5 of the hottest online games you should be playing right now
If you're looking to kill some extra time, we rounded up a 5 of the best online games you should be playing right now.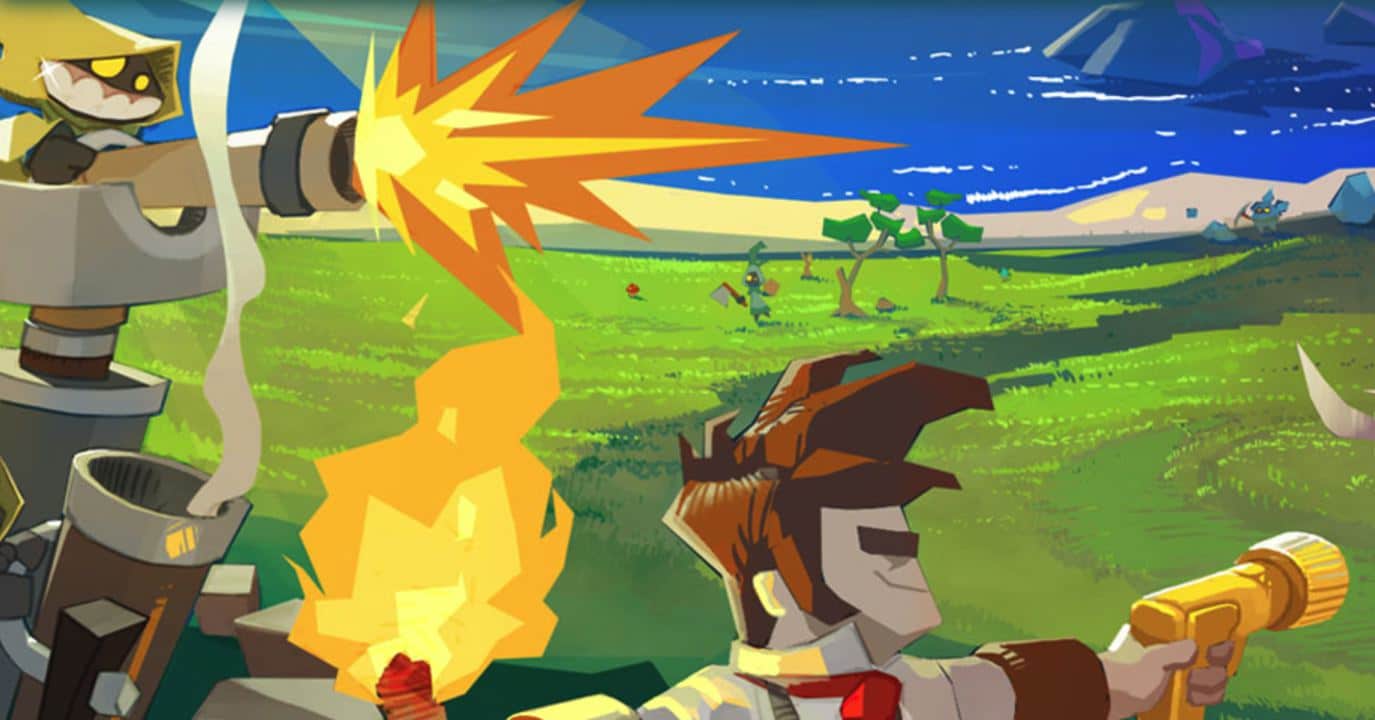 Are you looking for the next hot online game to try? There are a lot of choices out there, many of which you can get addicted to in a matter of a few repeats. Regardless of whether or not you're looking for something to get addicted to, or if you're just looking for something to pass your time with, here are the top five online games you have to try.
Game of Bombs: If you lived your childhood through the 90s, you probably know Bomberman, one of the most addictive games to ever exist. If you don't, Bomberman is a game wherein a player attempts to kill enemies by planting bombs across a maze.
Game of Bombs is an attempt to recreate the fun that had been in Bomberman while making improvements on what is already an exciting game of hide and seek. One of the extremely significant improvements that were made for this game is the multiplayer option, wherein you and other players from across the globe can play Game of Bombs simultaneously in a mammoth-scale world of enemies and walls.
Europa Casino: If you're into poker and all kinds of casino-related games, you will definitely enjoy this online game platform. Another fun way to play casino online, this game offers a Europa Casino bonus code which you can use in order to access bonuses and exciting promos within the game. You can get your Europa Casino bonus code once you sign up. Having this bonus code will give you the opportunity to even join live poker games.
Polycraft: Imagine that Crash Bandicoot and Zelda were merged into one game, you will get Polycraft. No, it is not just a simple defense game like the others that currently exist. Here, you can build your own base, collect supplies, explore different locations such as dungeons, and many more, all online. You can install this game into your web browser or play it online through HTML5.
Spaceplan: If you are one of those casual players who play online games solely to pass time, Spaceplan is definitely for you. It is a game that involves a lot of clicking and upgrading a spaceship through the "Thing Maker," which is an interface you will be spending hours on. Once you have gotten the spaceship running, you can start actually playing the game.
Wonderputt: Sure, not everyone is really into golf as an actual sport. However, playing golf as an online game is a completely different thing. Wonderputt is an online game wherein you will be taken to virtual mini golf courses that exist in varying locations from ski slopes to lily pads. The game is designed like a puzzle box, which means that as you beat every hole, a new section of the game is unmasked, developing your game further and further. The fun thing about Wonderputt is that it is one of those online games that take place in many locations while still being fun.
These games are the best ones you can start trying out for leisure. From getting a Europa Casino bonus code to bombing enemies in Game of Bombs, you will definitely spend a lot of fun hours playing any of these games.