5 of the most bizarre online survey finds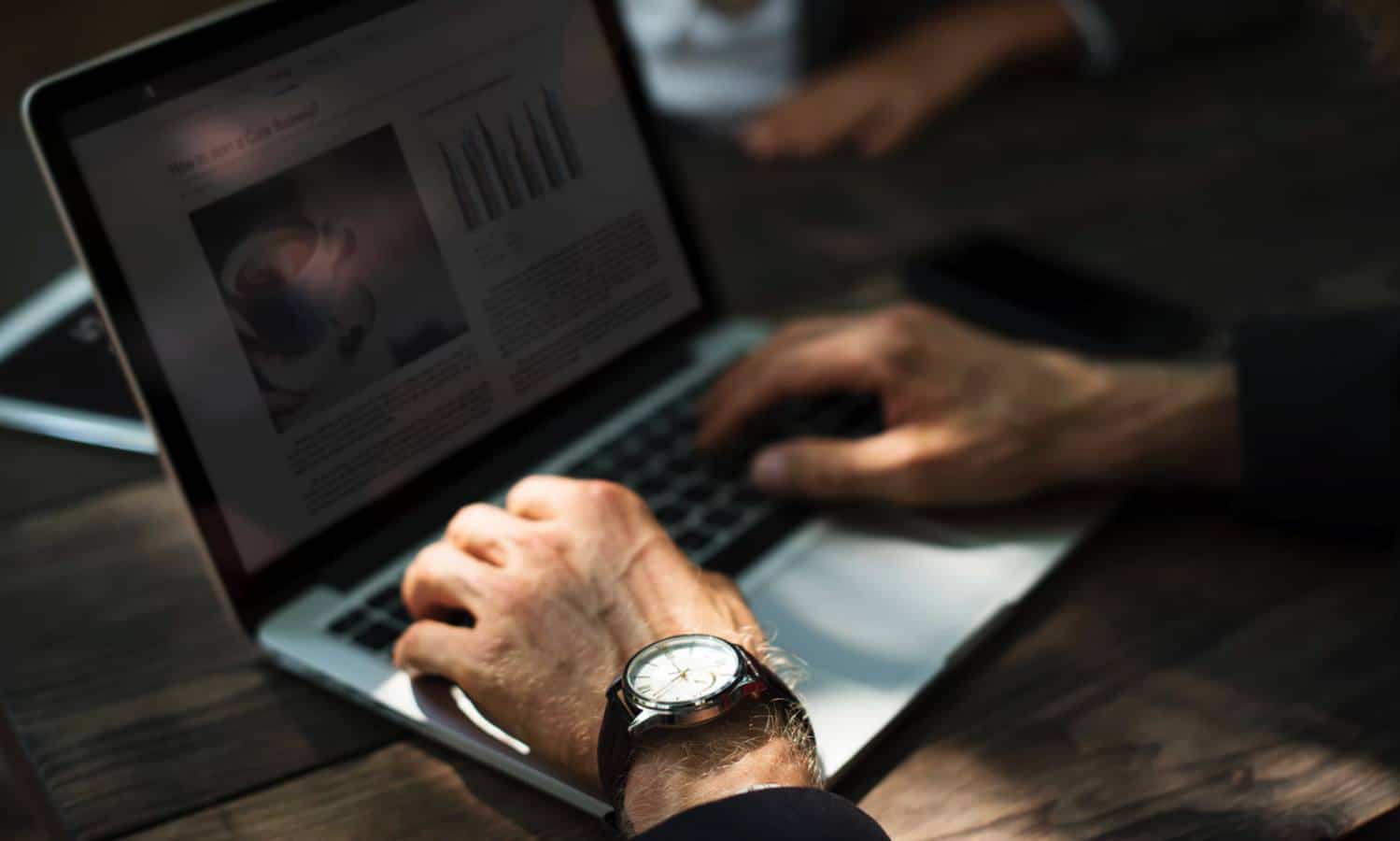 Many companies use online surveys in order to get a deeper insight into their brand awareness, a product feedback, customer satisfaction or else employee engagement. But with the recent explosion of data storage solutions, we see nowadays online surveys about anything and everything. Here is a top 10 of the most bizarre survey finds ever seen. Bloggers and YouTubers, here is how to create a buzz!
HTML would be a sexually transmitted disease
If you're a blogger or a YouTuber, let's tell you how to create a buzz: just create your own online survey by clicking here and ask people a tricky question, you might get surprised at how people will answer! For example, this guy launched a questionnaire to determine how knowledgeable his friends were when it comes to tech terms, asking amongst other questions what they thought HTML was. Believe it or not, 11% of respondents thought HTML was… a sexually transmitted disease! Besides that, 27% identified a gigabyte as an insect from South America, 23% believed MP3 was a Star Wars robot and 18% thought Blu-ray was a marine animal.
God would decide the outcome of football games
As the creator of the Universe, God obviously decides the outcomes of football games. You don't believe it? Then you are not part of the 27% of the 1,033 Americans who responded to this online survey conducted in January 2013 by the Public Religion Research Institute. More than 50% also believed that the Almighty rewards athletes who have faith in Him. Question is now, shall be ban faithful sportsmen the same way we ban doped ones, in order to ensure equality in sports?
Stormy weather would affect cloud computing
Do you store your data « up there in the cloud? Be careful in time of stormy weather then, as 51% surveyed Americans believe that it affects cloud computing, a term that describes, in fact, a network of servers that work together to allow centralized data storage and online access to services and resources. This 2012 survey by Wakefield Research revealed that a major part of Americans don't really understand what the cloud is about and will never use it… although they were actually already doing so without even knowing it.
The Sun would go around the Earth
No, we are not talking about the Middle Age when the Earth was still flat. A 2012 online survey of 2,200 US citizens found about 26% respondents still believed that the Sun goes around the Earth. In the same questionnaire, 50% of the surveyed people didn't know that antibiotics were not effective against viruses. Better not getting ill, then.
One-fifth of British people would have sex with a robot
Wars against machines? The proverb says « Make love, not war », and Brits seem to agree with that. A 2014 online survey by the Middlesex University found out that one-fifth of the 2,000 UK citizen surveyed would be willing to have sex with a robot. What about you?