5 of the most important free SEO tools for beginners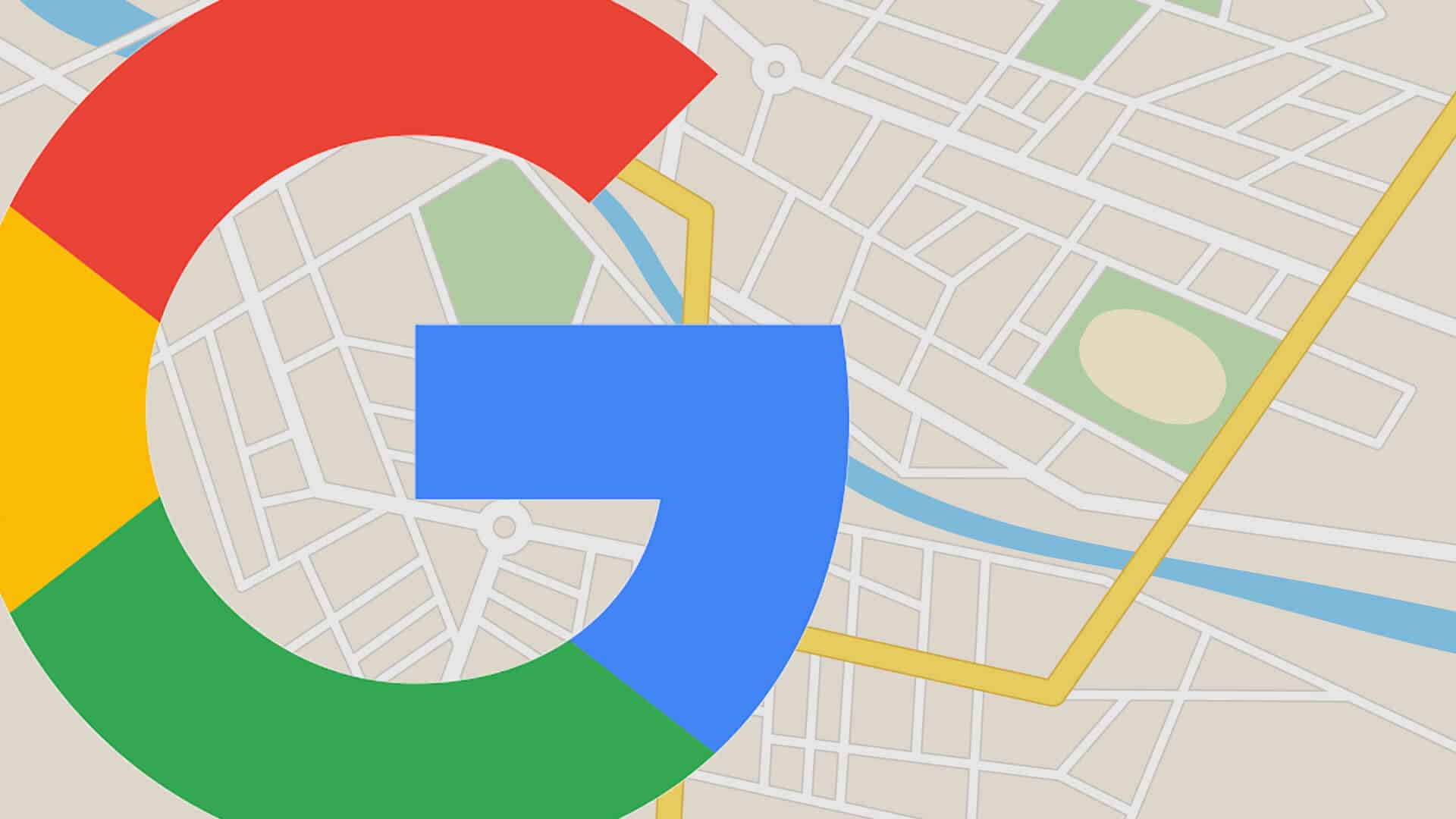 Online business and SEO go hand in hand because one can't succeed online if their business doesn't implement SEO. SEO stands for Search Engine Optimization and it is one of the most important digital marketing factors to take into account. The success rate and popularity of online business are still inspiring many to make their way to the internet, but the competition has now grown fiercer than it was a few years back. One has to look at many factors before opting to take their business online. Not only for the business purposes, one also has to look for the same if starting a blog and wishes to reach an audience.
Well, there are many ways through which you can make your online presence evident, but SEO outperforms them all. Now if you are a beginner and you have a minimal budget to invest and hire an SEO for their services, you can start doing it yourself. It may be difficult at the beginning but once you start practicing, it should get easier and your knowledge about search engine optimization for websites should start to fall into place.
To help you out, we are sharing 5 most important free SEO tools for beginners that you should start utilizing right away. In case, you are looking for a reliable SEO service, then it is best that you hire an SEO company in Chicago. They have a pool of SEO professionals to make sure you are getting the best result.
Google analytics
Google Analytics is the first free SEO tool that every professional relies on. It delivers the precise results about traffic of your business website. It helps you understand the breakdown of organic traffic to gain insight on drives sessions and visitor information on your websites like geolocation, browser, mobile vs desktop, bounce rates and more. Based on that, you can improve your website's code and get better results over time.
Adwords Keyword Planner Tool
This is our second important SEO tool and a favorite for keyword research in determining competitiveness and estimated monthly searches for business-related keyword phrases to drive organic traffic. Keyword research and implementing via on-site SEO to each web page is an important practice if you are ever going to grow traffic and brand exposure.
SEO Yoast
This is also one of our favorite SEO tools. It is basically a WordPress plug-in which you can install in your WordPress CMS to implement optimized code and SEO tags for each of your web pages. This tool works best for optimizing content and gaining higher rankings for targeted keywords.
Google Webmaster tool
Every single SEO expert has this tool to help you monitor the health and technical aspects for websites. You can view how your site is indexed within Google results in pages, click-through-rates, estimated position within Google, sitemaps, keyword clicks, robots.txt and more.
Google PageSpeed Insights
If you've been optimizing and practicing SEO for a while, you're be aware that how long it takes for web pages to load affects your site and your visitors along with rankings. The Google PageSpeed Insights test helps you view the loading time of each page scanned as well as the performance of your website. It shows the speed for both desktop and mobile.
In summary, these are our favorite five free SEO tools that every beginner must know of and keep their back pocket to use for optimizing websites. There are many other free tools out there, however, these 5 are a great place to start.