5 PC gadgets you'll definitely want to try out in 2017
There's a lot of new stuff to pimp out your PC in 2017, we rounded up 5 of our favorites.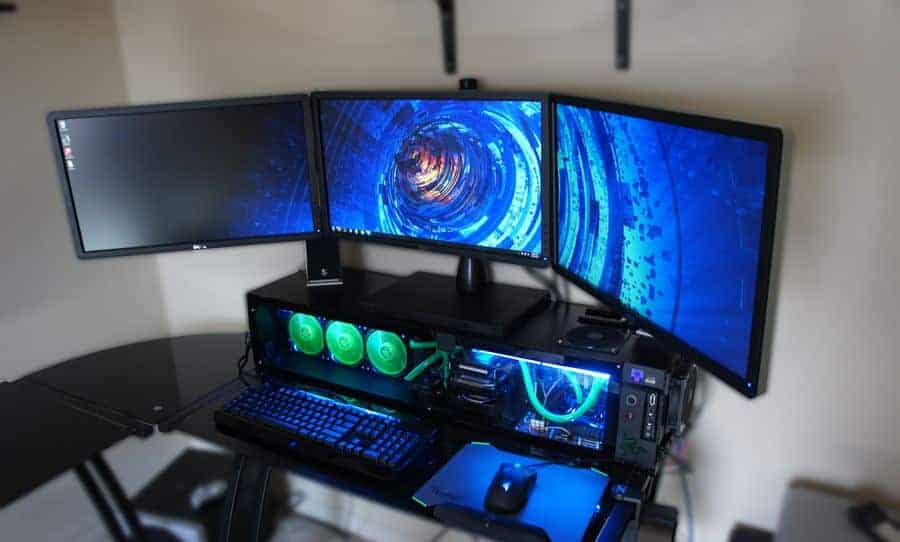 Nowadays, new technologies are released at a mesmerizing pace and it's hard to keep away from the latest gadgets. So when the time comes and you feel the powerful urge to update your PC, you might not know where to begin your shopping frenzy.
To save you from the hassle of browsing endless tech-savvy pages, we have come up with a list that conveniently pinpoints items that will boost your PC experience and make your life better:
A great gaming mouse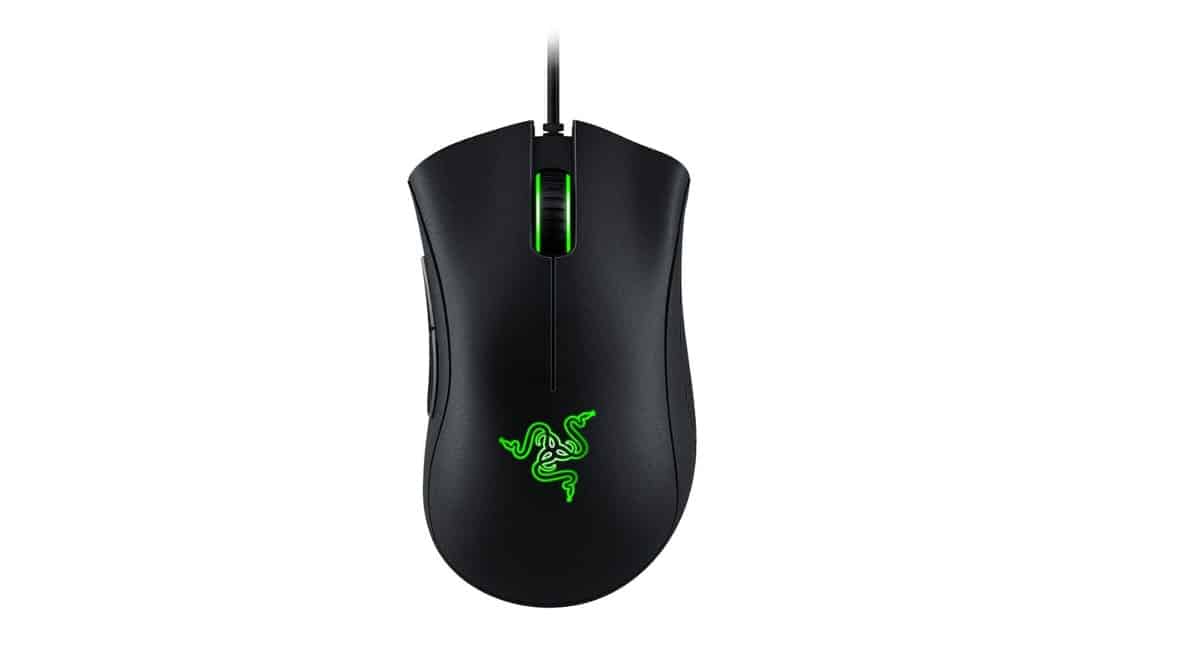 The Razer Deathadder Chroma gaming mouse is the affordable gaming gadget that lets you improve your skills and win every fierce battle out there. With a great rubber grip and a smooth, ergonomic shape, the mouse gives you the control you need at all times. The 10,000 dpi optical sensor ensures top speed, fluidity and accuracy in onscreen response. Razer has always been a quirky gadgets producer and this time the twist is in the ability to change the colors of the scroll wheel, with the option to choose from a whopping 16.8 million colors. Get your groove on! Find this gadget at PC Byte.
A completely programmable game board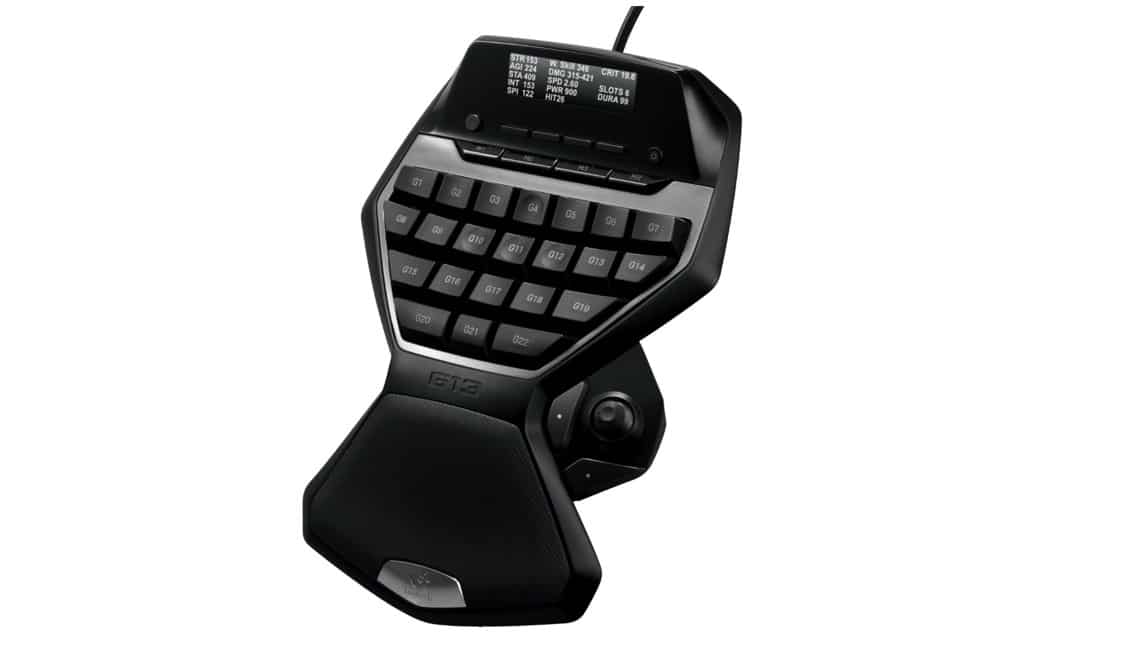 They weren't joking when they said 'The future is now!'. Feast your eyes on the cutting-edge Logitech G13 Programmable Gameboard and let it take minutes, even hours away from time-consuming activities like pressing the buttons on your keyboard into oblivion. This gadget has 25 programmable keys that you can assign keyboard functions to according to your style and needs. You can even extend this gem's usage to video editing and other repetitive kinds of work. With its comfortable and sleek design, your long sessions will become a breeze, while the customizable backlighting enables you to easily locate the buttons you need.
Plenty of storage for a decent price
Toshiba is seeing a rise in storage devices and has launched the P300 3TB internal hard disk drive as a response. This is basically one of the best offers out there as far as value/price ratio is concerned, giving you a full TB for a little over 30$. With this model, Toshiba set out to reduce their power consumption as much as possible (6.4 W in read/write mode). The Toshiba P300 3TB has a rotational speed well above other models marketed in the same price range and does not cross the noise threshold of 25dBA, thus being fairly quiet and easy on the ears. This gadget does not excel in speed, but has all of the aforementioned qualities which make it a great contender among other similar items on the market.
Ultra sharpness, ultra colors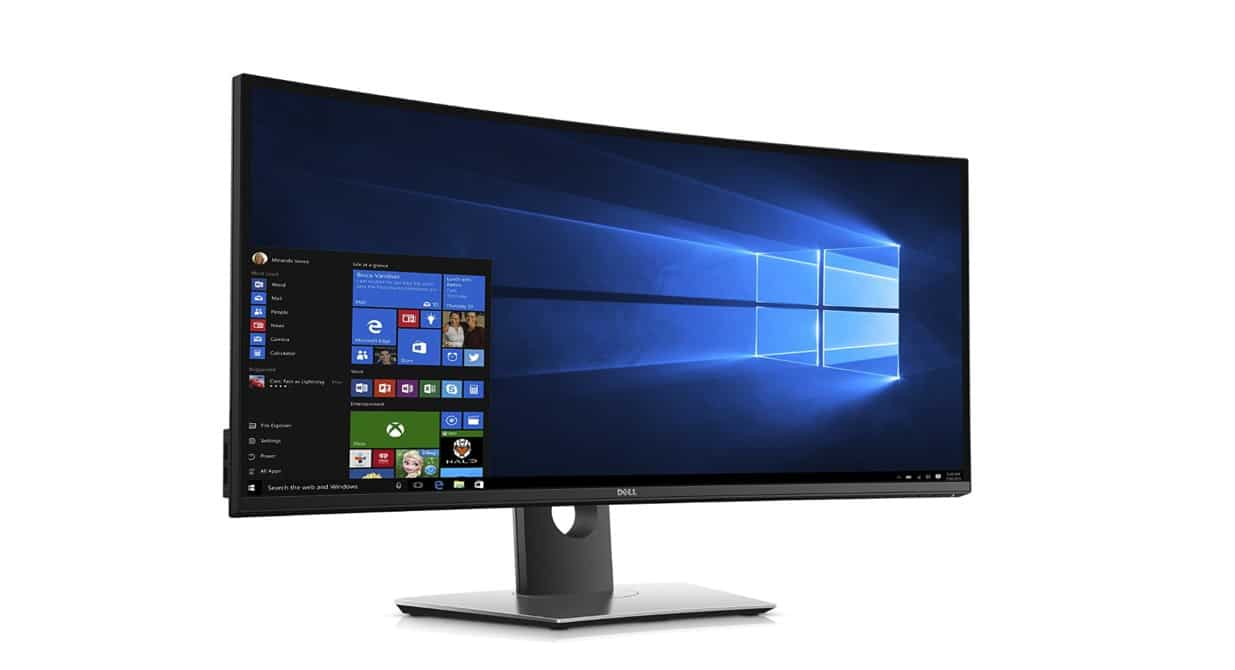 The Dell UltraSharp 34 Curved Monitor U3417W is a techie's ideal monitor. It really doesn't get better than this. Having an ultra-wide screen with a curved design and topped with an In-Plane Switching (IPS) panel, the Dell Ultra Sharp has an outstanding color palette and delivers accuracy as well as great viewing-angle performance. Beside the incredible visual features, this monitor also comes with an impressive audio system and a multitude of ports, correctly placing it in the much coveted high-end section. Start canceling all your plans because you will likely spend days on end glued to your screen!
Fashionable headphones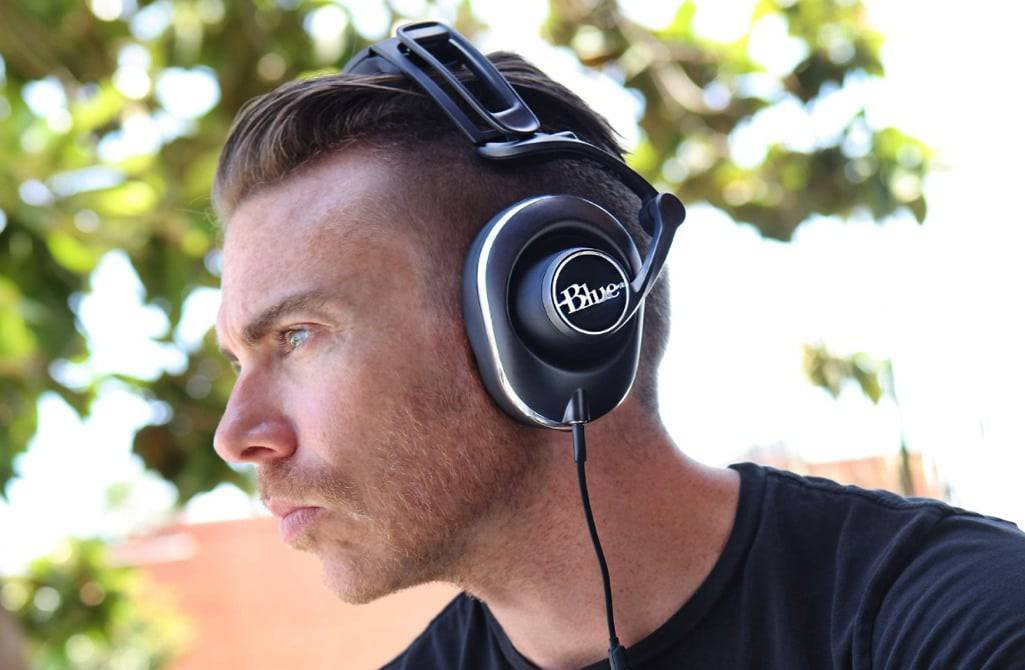 The Blue Lola over-ear high-fidelity headphones deliver excellent tournament-grade performance, while at the same time giving you an upscale and chic allure. Your gaming experience will now be complete with a sonic experience to die for, especially if you pair them with the Blue Yeti external microphone. The finely tuned 50-millimeter drivers, together with the noise isolation feature make for a truly immaculate headset. The cushions and adjustment system are designed to eliminate fatigue and discomfort, giving you the possibility or prolonging your gaming sessions for as long as you want to. All in all, it's a worthwhile investment that will increase your gaming pleasure while also doubling as an excellent conversation starter.
These are some of the best hardware items and gadgets PC enthusiasts should consider trying out in 2017. Whether you want to add more power to your gaming, get extra valuable storage, or simply revel in masterful technology, the items listed above should get you off to a good start when it comes to upgrading your toys. So spice up your life by choosing products that are fresh off the drawing board, and you'll get to enjoy the best PC experience that money can buy.