5 popular Lyft promo codes for existing users
There are various types of Lyft promo codes and understanding a thing or two about them will be an advantage to you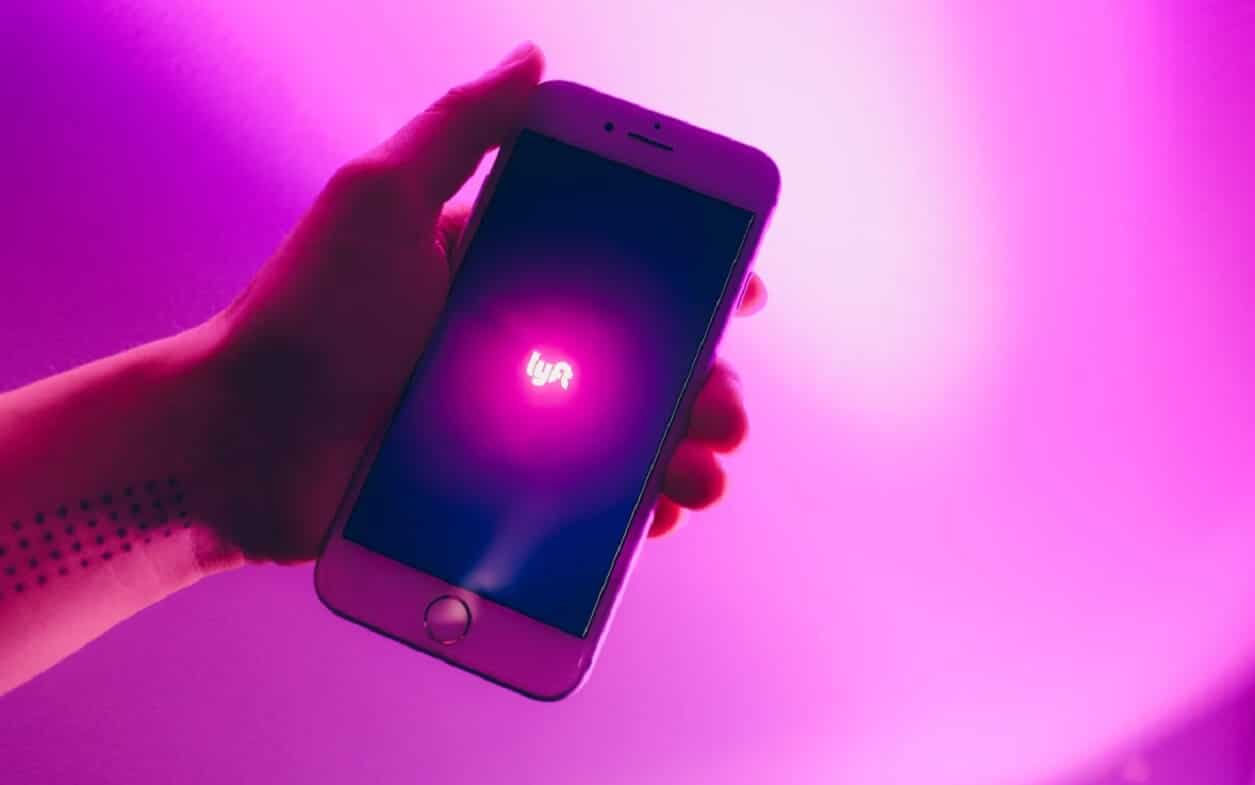 With a Lyft app on their mobile phones, travelers can easily get a cab and within minutes of requesting a ride, Lyft connects you with your driver. The app requires you to provide just a few details, including an active phone number, a legitimate form of payment, and perhaps your location, which is an easy process you can do in just a few minutes if not seconds. If you're looking to save money as an existing passenger, using Lyft could be the best deal you can get.
Now, one of the best ways to make savings as a passenger when using Lyft to find affordable rides is to make use of promo codes and coupons. Luckily, as a Lyft user, promo codes can be sent automatically to your email address. But then again, there are various types of promo codes and understanding a thing or two about them will be an advantage to you.
This having been said, here are 5 popular Lyft promo codes for existing users you should know about.
1. Referral codes
As an existing user, Lyft depends on you to market for them if at all their services are satisfying. And one way of marketing is making referrals to friends and family. This is beneficial for everyone… for the company, the friend, and you who has made the referral. In other words, referral codes are one of the most popular 2019 existing user promo codes as far as Lyft is concerned.
For the first few rides, there are free credits for a new client but they don't last long. The best thing is that you can sign up for friends and for everyone you refer you earn more credits. These credits have an expiry date so they are meant to be utilized before then. You can find your personal referral code on your app that you can share. The more referrals you make, the more credits you earn. It's quite a task, but nothing comes easy, you give something in exchange for another.
2. Discount codes
Discounts can come in many forms. Percentage discounts reduce the amount of fare by a given percentage, sparing you a considerable amount of bucks that you can direct elsewhere. These discounts could be as high as 50%. Paying a one-time fee at the beginning of the month, perhaps to get a flat rate on your rides for the entire month can also be another way to get a discount.
3. Holidays and special event codes
Holidays and special events are so dear to people and they are meant to be enjoyed. Talk of music festivals, concerts, Mothers' Day, Easter holiday, New Year's Eve, Valentine's, and a whole lot more. What's better than a free uber ride or a discounted special event offer given by Lyft?
You'll enjoy rides at pretty low prices or even free rides just because it's a holiday. They have great holiday deals that you cannot afford to miss. This can allow you to get to your events in a good time and make your holidays memorable. It also becomes very convenient when you want to leave the event as late as it can get.
You might wonder how you go about getting such promos, the secret is to keep checking Lyft on social media and check your email for notifications. When there are holiday promos, they post the information on their website, Facebook, Twitter and Instagram accounts.
4. Lyft line codes
Passengers that come from the same location or use a common route are connected by Lyft line. Sharing a ride saves the fare for all passengers because it is at a discounted rate. This becomes so affordable in the end.
This, however, depends on the availability of people going in the same direction to make a match or with a driver. The drivers are quite professional and will not wait for long for a person at a given location. Therefore, missing a match tells you that you may eventually have to pay the full amount of money. It's an exciting experience to build connections with strangers that you've met as you ride to your destination.
5. Rewards
Lyft has a way of rewarding their frequent users. It's more about appreciating customer loyalty. This is one of the reasons why, despite the fact that there are other companies in the industry that compete with Lyft, their clients choose to stick with them. Of course, they would want their customers to keep using their services for the longest time as long as Lyft will be in business.
So as a way of encouraging them, they offer great rewards that keep clients glued in their company. Existing users also earn points that can be redeemed for rewards that could come in the form of discounts or free rides. If the redeemed amount is not entirely consumed in one trip, the rest is saved up to be used for another trip in the future.
Lyft promos apply for both new Lyft users as well as existing users. And even though promo codes for existing users are many, the above are more popular than others. Almost everything that you do or have involves money and even though it may cost you some bucks, using Lyft can be very affordable.
Although this aspect applies, it doesn't harm, to save a few coins that can be used for other important matters. Now that Lyft has promo codes, it is to the advantage of a person to utilize these codes. Go online, check your email, and check your app for advertisement promos to save a little extra money.
Have any thoughts on this? Let us know down below in the comments or carry the discussion over to our Twitter or Facebook.
Editors' Recommendations: