5 questions you have to answer if you want to build your own website
Answering these 5 questions before building your business website can go a great length in determining the success of your business.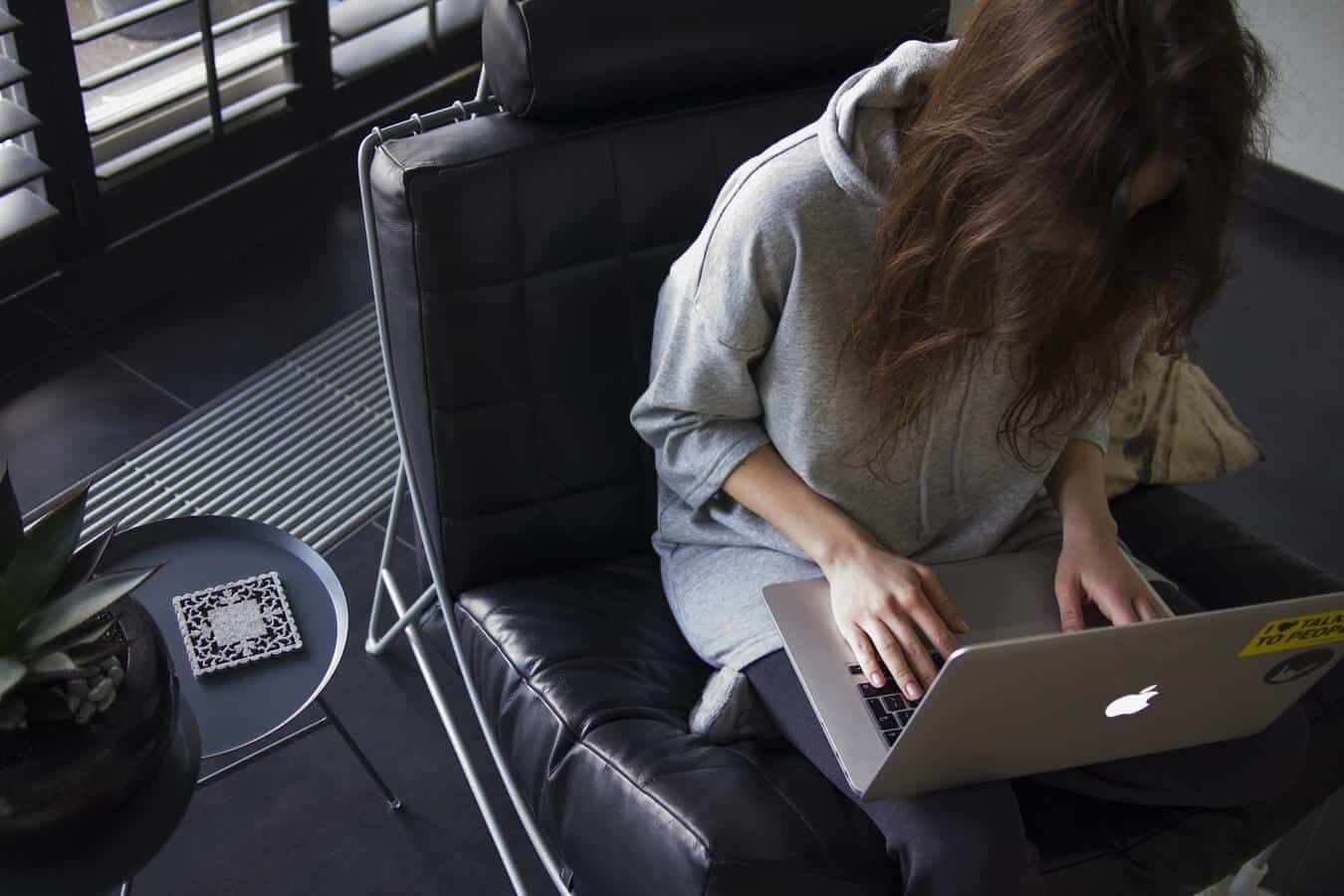 Your online business identity is just as important as your physical presence. That's why you must be keen when establishing your online business visibility and presence. And needless to mention, there are many strategies to establish your business and reach out to a majority of your target market online than there are for brick and mortar establishments.
Though you can use many ways to establish a small website, it is crucial to choose a strategy that will work best for your business.
As you start building your business website, you must answer the following critical questions.
Will my site support e-commerce?
Many small businesses hardly utilize e-commerce on their websites. They only use the website to display their products besides offering their contact details. Though this is an excellent way to create an online brand, you can utilize e-commerce to increase your sales.
It's essential to note that you need to dedicate your efforts and resources to develop an e-commerce website. The site will require engagement with your customers, a marketing strategy besides shipping products to your clients.
Do I need a content management system?
Common content management systems include WordPress, Drupal, and Joomla, among others. These content management systems are essential tools that increase the functionality of your website. Besides, your site will need less maintenance.
To avoiding the stress that comes with determining which CMS to use, you can use the services of a professional web designer to make your business website unique from other websites on the internet. If you consider hiring a web designer to build your business website, then BrandLume Website Design & Development Services would be your ideal partner. They offer web design services for small and medium-sized businesses at fair rates. A good web designer uses the latest SEO techniques, functionality, and a unique design to make your business website stand out among your peers. By designing responsive WooCommerce and WordPress websites, you can almost be sure that your site will produce the desired results.
How can I make money from the website?
Besides setting up an e-commerce website, you can use other means to earn money from your business website. Affiliate marketing is one of these methods that you can use to make money from your site. If you want to earn more through affiliate marketing, you need to figure out where you'll place the ads for optimum results.
Remember, you'll require top quality content to draw visitors to your website. Depending on the content some blogs attract over 100,000 visitors to their sites each month. To make money as an affiliate or from ads, you'll need more information. You can alter the design of your website to make it a blog rather than a business website.
Shall I set up a blog?
A majority of sites designed for small businesses use blogs to reach their clients. It is surprising to note that over 47% of businesses that do business-to-business transactions read several blogs before they decide to contact the prospective company.
Blogging is a useful way of reaching out to your clients with relevant information about your business. A significant benefit of blogging is that your business remains open 24/7.
Businesses that continuously post quality blogs on their website make more money from their clients.
What is my budget?
Developing an ideal business website can be pricey. But to establish a small business website, you'll only need a few dollars, or you can create it for free if you decide to do it on your own. Before you start developing your website, decide on how much money you'll want to spend on it.
Other important considerations for your business website will include social media integration, local SEO additions, marketing campaigns, and image optimization and custom designs. It's essential to note that when you are creating a website for your business, it's a digital representation of your business or company. Is this what you want your clients to know about your business globally?
Answering these 5 questions before building your business website can go a great length in determining the success of your business.
Have any thoughts on this? Let us know down below in the comments or carry the discussion over to our Twitter or Facebook.
Editors' Recommendations: