5 real-life benefits of playing video games
Too much of anything could be bad for you but if you only have enough of it, it could offer benefits in your waking life.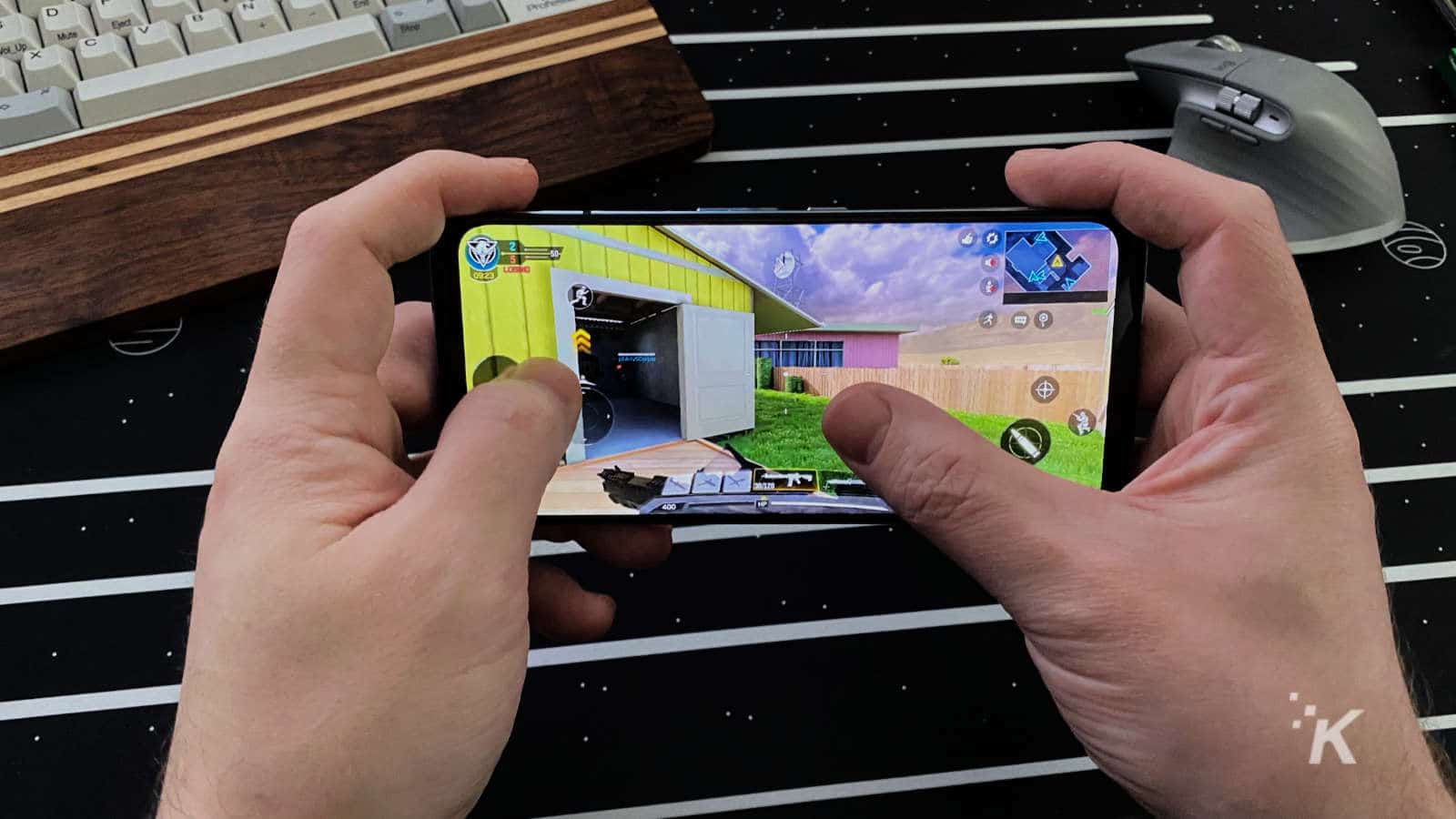 The gaming world is believed to be growing immensely day after day. Gaming is becoming more than just playing video games but also involves a multitude of aspects including teaching and learning. There are numerous platforms where people can purchase and play video games made by companies and developers for leisure and enjoyment.
It's said that many people play video games due to a variety of reasons. Some people play video games so that they can escape reality in some form. Others play them just because they're bored and want to have a pastime. Others may scoff it off but playing video games has its perceived benefits. The following are just some of them. Read on to find out more about them.
Increases Your Brain's Grey Matter
The brain's grey matter is inclusive of most of the brain's neuronal cell bodies. Some regions of the brain are included in the grey matter and they involve sensory perception, memory, spatial navigation, and muscle control. Grey matter plays an important role in many different aspects of everyday functions.
Playing video games is said to help increase your brain's grey matter as it could be considered a workout for your mind. When you play video games, your mind is constantly at work. Whether you're playing Fortnite to win cash prizes or playing soccer with your little brother in your basement, your mind is constantly looking for clues and openings. This powers up the grey matter in your brain, boosting brain connectivity and increasing cerebral performance as a result.  
Improves Your Social Skills
The gaming world has grown to become a large and active community. As the technology used in video games has improved over the years, numerous channels of communication, skill-sharing, and entertainment have been developed. These days, you could have access to a whole community of gamers and could learn to engage well in social spaces more seamlessly.
Video games could help improve your social skills. People can play with each other all over the world. As each player continually communicates with each other, particularly those they don't know when they play videos games, one may be subconsciously developing their communication skills which could help eventually improve their social skills.
Promotes Physical Activity
Video games are improving by the day. There are games these days that make you active and require a lot of standing and movement for the best in-game experience possible. Many video games could increase your physical activity and tend to involve less slouching and sitting down.
Some video game developers offer programs that involve dancing and moving your controller constantly. Most games developed today are centered around real-world location data which could grant you the opportunity to engage in more movements in your living space. This could become the first step for you to become more physically fit and active.
Upgrades Your Problem-Solving Skills
Problem-solving these days is less about how intelligent you are and more about your skills and the development of your mind. Some video games offer opportunities for you to improve your problem-solving abilities. They offer different levels and each one could come in the form of an obstacle that needs to be solved before being allowed to move forward to the next one. Problem-solving is one of the most rewarding reasons why you should play video games now and then.
People who play video games use their resources and think on their feet. Sometimes this could be a fast-paced setting with numerous challenges. Finding ways to maneuver through such spaces in various ways could be considered as problem-solving. Whether it be in the intermediate or hard stages, video games allow your brain to work and slowly develop your capabilities.
Boosts Your Mental Health
The topic of mental health has been circulating for a long time because of its increasing importance in today's world. Many people have different meanings to it and some find playing video games a part of keeping their mental health in check.
For many people, playing video games isn't just for fun but rather an escape from reality. The hardships of the world could be difficult to navigate through and sometimes people need some space to breathe and take a break. For them, they find solace in video games. One should, however, be careful to make use of video games as means of improving their mental health. It's advisable to get in touch with a mental health professional to help you deal with concerns.
Video Games Can Be Good For You
Too much of anything could be bad for you but if you only have enough of it, it could offer benefits in your waking life. Besides providing means of entertainment, video games can be good and could contribute to many improvements in your life.
Have any thoughts on this? Let us know down below in the comments or carry the discussion over to our Twitter or Facebook.
Editors' Recommendations: