5 reasons to consider a SQL Server in 2017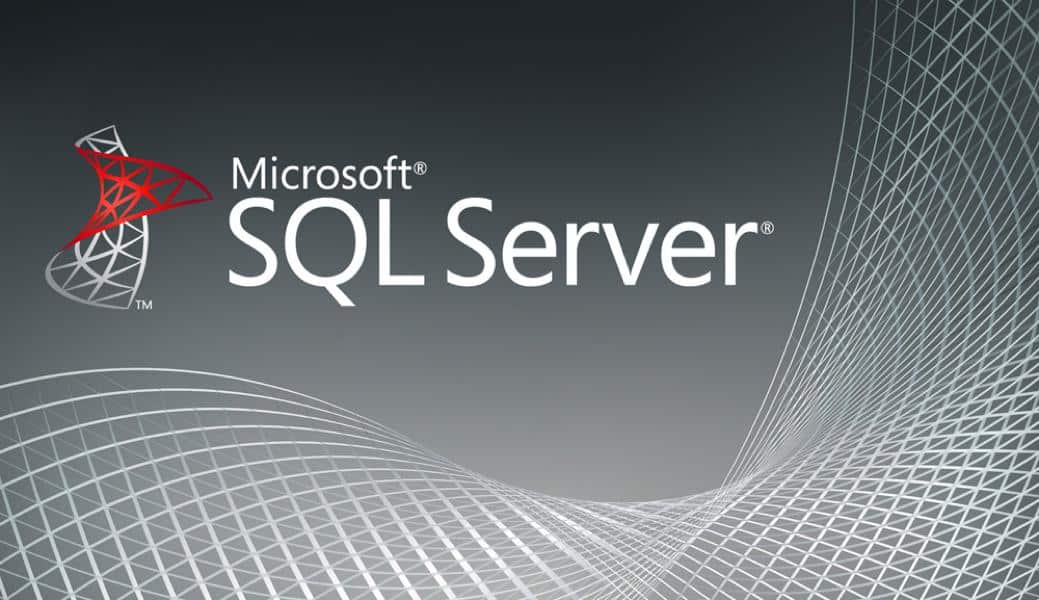 In the world of business, data functions like money…
It must be accurate, usable, and accessible. Data acts as the oil of the business – it keeps everything running smoothly and efficiently.
Data helps keeps things on track through providing the customer base, finances, product supply, and information regarding employees such as time worked and other matters.
But, with all this data, it cannot simply be monitored just using a pen and paper – it would be far too tedious and the likelihood of it getting lost is through the roof.
For several companies, this centralized and effective database for managing their information has now become the SQL Server – known as the gold standard for database management in the industry.
But, you are probably most familiar with tech startups and other businesses running open-source platforms…
Subsequently, organizations that use open-source platforms face challenges with categorizing their data, accessing all their data, and the reliability of integrating their data.
So, if you are looking for an efficient and manageable way to store your company's data, let's find out why you should consider an SQL Server 2017:
It is flexible.
This new move by Microsoft is designed with you in mind…

It is meant to offer customers – like yourself – more flexibility in solutions for cross-platform data.
Because the SQL Server uses familiar languages, it can be used on the platform and cloud of your choice – making integration simple.
It is more secure.
Of course, when it comes to a company's data, security is one of the top priorities. Information that is stored on a company database can be very sensitive – to the company, their employees, and their customers.

Thanks to the Always Encrypted protection offered by SQL Server 2017, you can protect your data rather it is at rest or in motion. This system offers some of the best data security in the industry.
It performs better.
When you are searching for new software or a new database, aside from the security, one of the most important aspects you are probably looking for is one that performs better than your prior one…

Well, the mission-critical performance of SQL Server 2017 takes advantage of faster queries with transaction processing and simultaneous analytics.
It is simple.
Sometimes, simple is the best answer. A simple database helps you avoid unnecessary errors, hours spent training people on it, and money spent having a professional help you integrate it into your business.

And, this perk might just be one of the top reasons to consider SQL Server 2017 – it migrates without the complexity and hassle of advanced customizations or the need for third-party solutions.
It has everything built in.
The ease of getting everything in one is great for a business. It is much more cost effective and far less time-consuming to have everything built into one system, rather than investing in several.

With the SQL Server 2017, you can reduce the total cost of ownership (TCO) by having all the enterprise-level features you need right in front of you.
From the ease of the integration into other software to the simplicity of the entire system – SQL Server 2017 seems to have just about everything you could need for the database for your business.
When you go to consider the database for your company, consider that SQL Server 2017 already has everything built in for you…
It is like having a multi-tool in your garage at all times, and who doesn't need one of those, right?