5 reasons to invest in video marketing
The evidence is in and the verdict has been made, video is set to become a standard practice of SEO and a need for all businesses and agencies.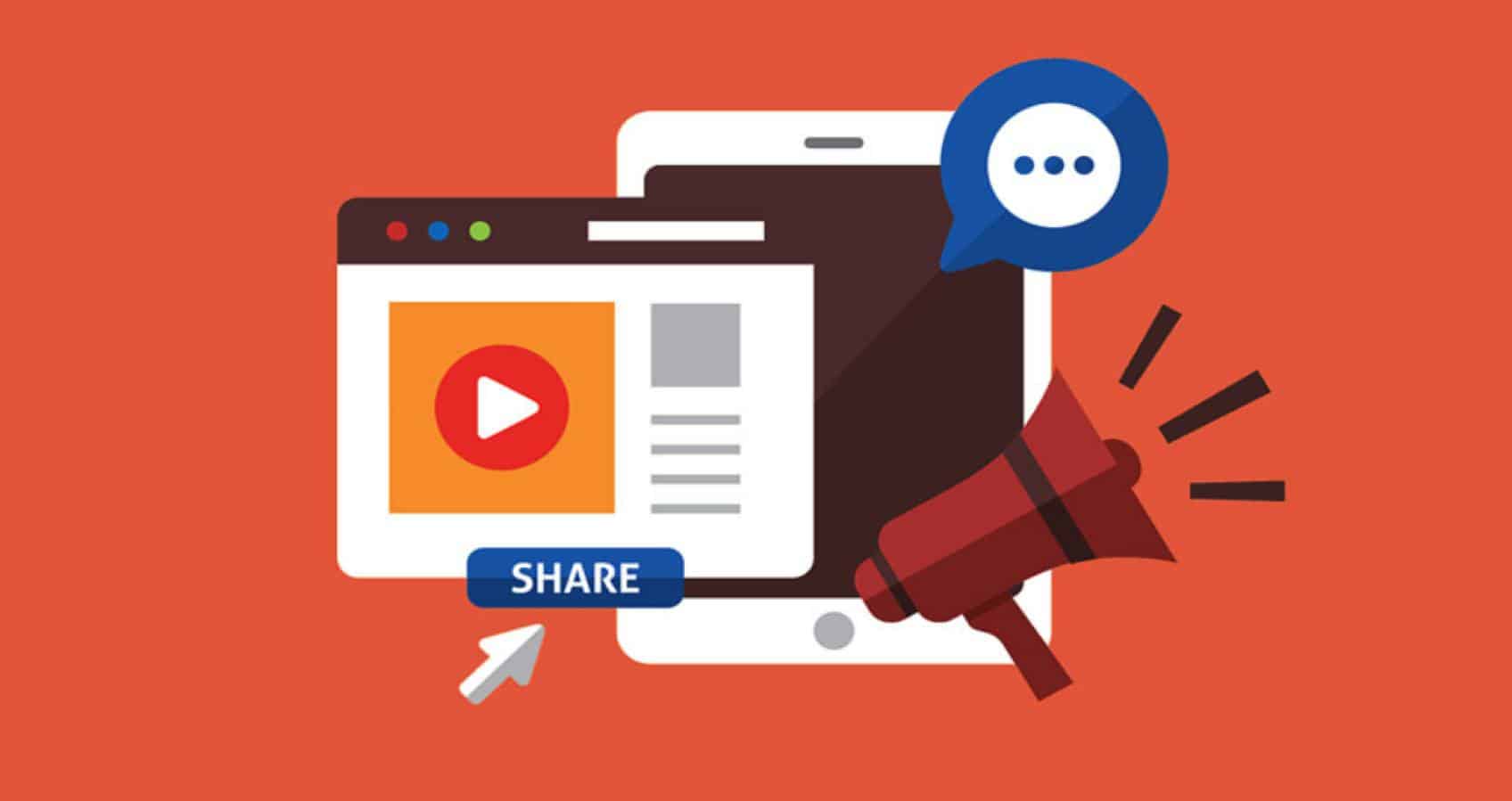 It seems that the more search engine optimization (SEO) evolves, the more it begins to incorporate more traditional media formats. Not only has the Panda update created a huge market for traditional writers, but the adaptation of social media has also enabled video, podcasts, and interactive media the ability to rank your site higher and gather better results.
What's more, the mobile-first index will also encourage the use of video and more shareable forms of content to reach more customers over mobile. Honestly, creating a post about the need to invest in video in 2018 is like creating a post about the need to acquire a broadband connection in 2010.
Unfortunately, some businesses are slow to adapt, so we're here to provide a little refresher. The verdict is in and video content will soon be the most popular marketing tool in the digital marketer's arsenal.  Here are 5 reasons why.
Videos Receive More Engagement
Do me a favor and scroll through your Facebook or Instagram newsfeed and record how many videos you see, compared to every other post. You may find that your newsfeed is either composed of 50% videos or somewhere near 100%.
It's no secret that videos receive more engagement than textual content because we're generally lazy media consumers. We're all guilty of leaving a webpage with too many words and too little video or pictures.
Videos are not only easy to digest, but they're also easy to share. See, people are likely to share your videos if they know that other people are also likely to share their shares. This is what I call 'sharebait.'
The statistics tell the whole story
Videos are more likely to be shared and clicked on because people demand more video.
Customers Demand Video
Humans are visual learners and our brains are hardwired to pick images and videos over audio and text. Our brains can process an image 60,000 times faster than text, and retain 95% of said information, as opposed to 10% with written words. In fact, video can connect with auditory, visual, and kinetic learners.
With greater mental retention and shareability, videos are the perfect format to produce how-to guides, authoritative discussions, and important company updates that are people are more likely to remember. Beyond this, videos are a form of passive media that can be consumed in conjunction with other tasks. People don't even need to view your video, they can simply listen while they surf for other content.
Video Marketing Produces Results
Fortunately, if people do stay engaged with your video, they're bound to take action afterward. According to one survey, 83% of businesses stated that videos produced a high return on their investment.
According to another survey, 71% of marketers agreed that video produced a higher conversion rate than any other marketing channel. The key is to insert a call-to-action, either in the link below the video or embedded in an annotation for more information.
Mostly, videos are a great way to capture users at their point of interest and nurture them down your sales funnel. They also serve as great sales content for your company, especially if you can include a thought leader as your main salesman.
With higher engagement on your site and more shares over social media, videos also position your website to rank higher on Google and Bing.
Videos are Branding Gold
Speaking of thought leaders, videos are a great way to position your brand as a thought leader in the eyes of your target audience. Videos put a face behind the company and show off the human side of your brand. This builds trust among prospective clients and customers. Considering how media savvy customers have become, authenticity is paramount to branding.
Some video ideas include:
Behind-the-scenes branded content

Authoritative how-to guides

Discussions with other thought leaders

Webinars

'Ask me anything' series
In conjunction with white label digital marketing, video content is a great way to extend the reach of your brand over search, social, and email. According to one study, 57% of customers said that video made them more confident in purchasing from a brand.
Everyone Else is Doing It
The old adage, "if your friend told you to jump off a bridge, would you do it?" doesn't apply to marketing. If jumping off a bridge and then creating a video received more clicks and conversions, then we'd probably try it.
A reported 70% of B2B marketers are actively using video as a marketing strategy, with many of them reporting success. A Cisco study conducted a few years ago predicted that 80% of the internet would be video by 2019 and trends have generally favored this prediction.
As digital marketing encompasses new mediums of content, your business needs to innovate in order to stay competitive. The evidence is in and the verdict has been made, video is set to become a standard practice of SEO and a need for all businesses and agencies.