5 reasons to use a crypto trading platform
There are many different kinds of crypto exchanges available for traders, offering a wide range of advantages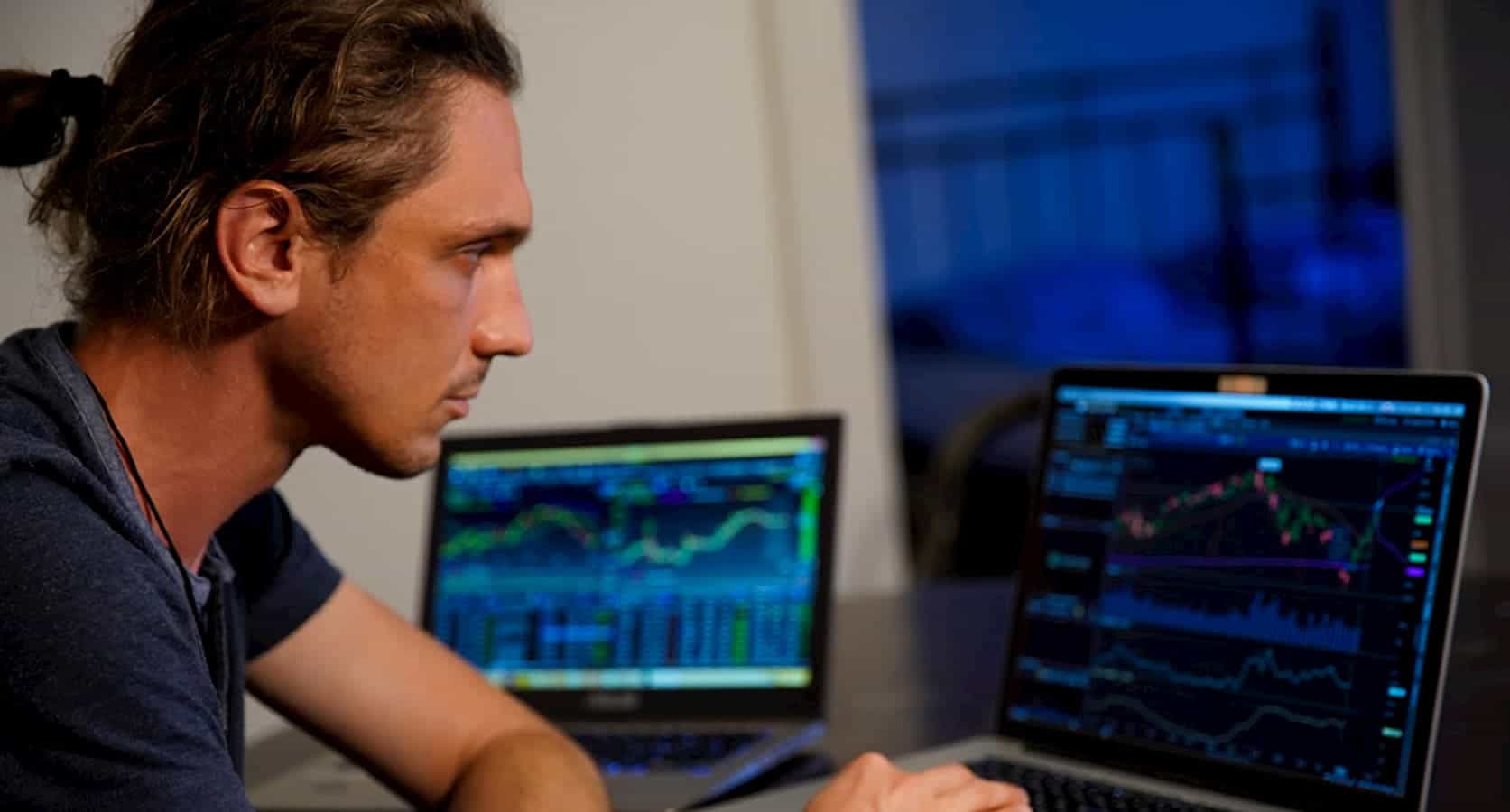 Cryptocurrency continues to enjoy an increase in popularity as more and more traders enter the world of crypto trading.
This popularity has been further aided by the advent of trading platforms that allow traders to buy, sell, send, and receive digital assets. In this blog, we will be discussing some of the benefits of using a crypto trading platform. 
What is a Crypto Trading Platform?
As we mentioned, crypto trading platforms allow their users to buy, sell, send, and receive various cryptocurrencies, such as Bitcoin, Litecoin, Dogecoin, and Ethereum. These platforms were designed to streamline and simplify the crypto trading process.
If you're looking for a suitable crypto trading platform, the following are some factors that you should consider to make the right decision:
The number of supported currencies
Withdrawal options
Pricing
Security
Reasons to Use a Crypto Trading Platform:
Allows you to invest in multiple cryptocurrencies:
The golden 'never put your eggs in one basket' rule holds true for any kind of investment, including crypto. More and more traders are waking up to the importance of diversifying their portfolios across multiple digital currencies. As a result, many trading platforms allow users to make these diverse investments.
Provides market alerts and analysis:
Many trading platforms utilize sophisticated technology to provide their users with real-time alerts across a wide range of crypto markets. With the help of these timely notifications, you can easily conduct market analysis and make informed investing decisions. It is important to note that cryptocurrency prices are quite volatile and subject to frequent changes. Therefore, the importance of a central data overview cannot be understated.
Improves time-management:
Since the crypto market is subject to frequent changes, keeping track of these changes across many different markets can be difficult and overwhelming for anyone, especially newbie investors. Resultantly, many traders struggle with mental confusion, poor time-management, and even emotional stress and anxiety.
This is one of the primary reasons for the production of crypto-trading platforms – to allow traders to use their energy and time more efficiently. By using the tools offered by these platforms, investors can considerably ease their overall trading experience.
Offers increased security:
Almost every major cryptocurrency trading platform offers strong security features for its users. One of the most common of these features is the 2FA (two-factor authentication). Upon activating this security feature, the exchange will require some extra information every time you sign in (for example: a code sent to you through e-mail or SMS).
Other than that, trading platforms also provide the option of 'cold storage' for their users. Unlike hot storage, cold storage is not connected to the internet, which makes it harder to access and, consequently, hack. In addition, cold storages are harder to access physically.
Track your portfolio:
When your assets are spread over a number of exchanges, it can be hard to track them. In addition, knowing whether you are hitting the break-even mark, gaining assets, or losing coins can be even harder.
Thankfully, by choosing a premier trading platform, you can enjoy a central management system that will track all of your cryptocurrencies across different accounts.
Having a clear picture of your trading performance will allow you to make informed decisions and increase your chances of making profits.
Final Word:
There are many different kinds of crypto exchanges available for traders, offering a wide range of advantages. At the end of the day, the exchange that you choose should be aligned with your investment needs and goals, and we hope that this blog will help you find the Bitcoin Freedom software for your trading journey. 
Have any thoughts on this? Let us know down below in the comments or carry the discussion over to our Twitter or Facebook.
Editors' Recommendations:
3 tools that every new trader can't live without