5 RPG games you absolutely should be playing in 2019
This list has been split into three categories: current RPG games on the market, classic RPG games, and our most anticipated RPG of 2019.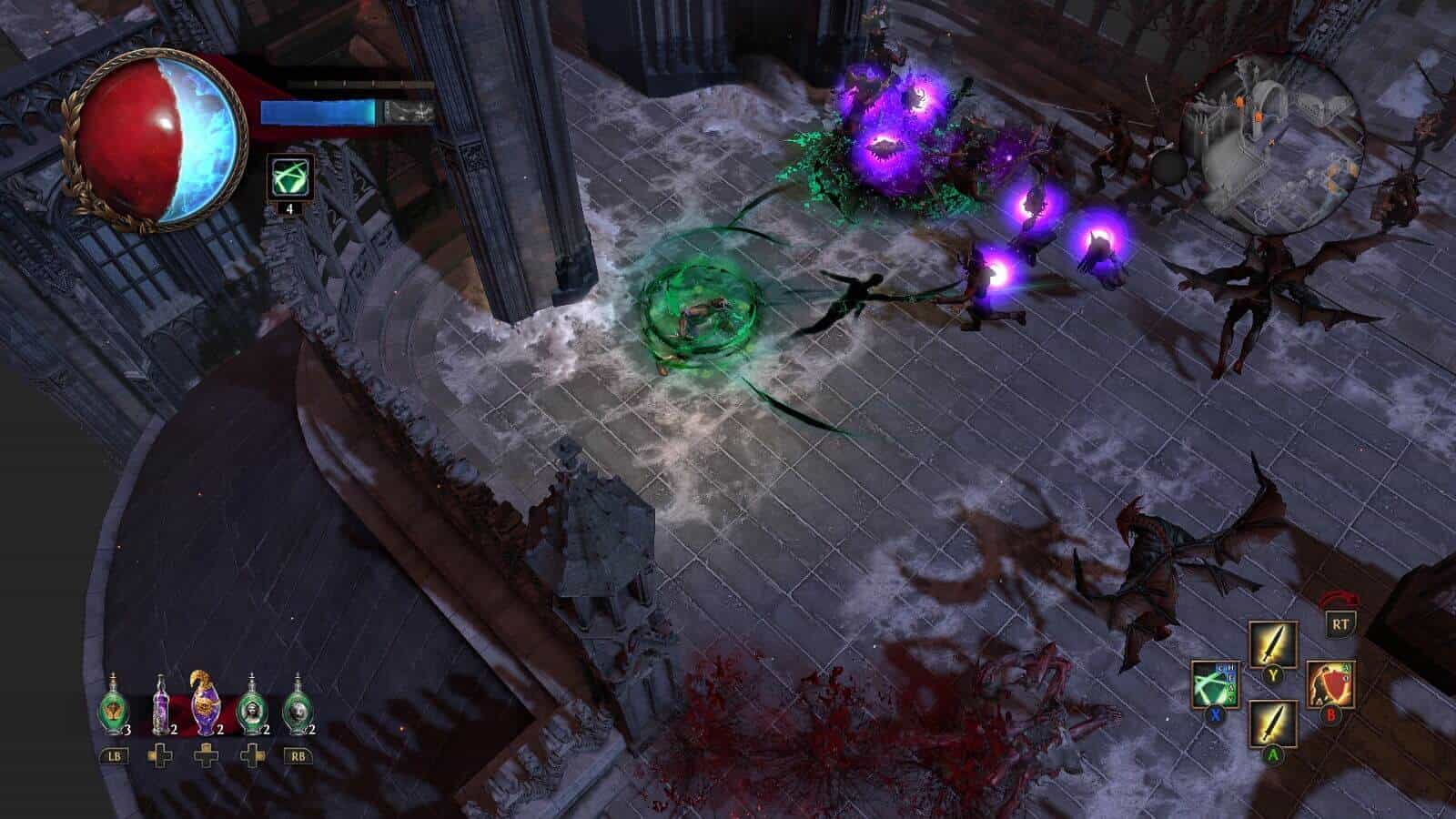 For the past two decades, role-playing games (RPGs) have been consistently among the most popular and best-selling games on the market. Players want the ability to make decisions and have a say in how a game plays out. Gamers love the fact that they get to feel as if they are the character and that the choices they make could affect their character's storyline or skillset.
Whether you are a PC or console gamer, there are countless RPG titles to choose from. To help prevent choice paralysis, we've created a list of five RPG games you should try in 2019.
This list has been split into three categories: current RPG games on the market, classic RPG games, and our most anticipated RPG of 2019.
RPG Games on the Market
Assassin's Creed Odyssey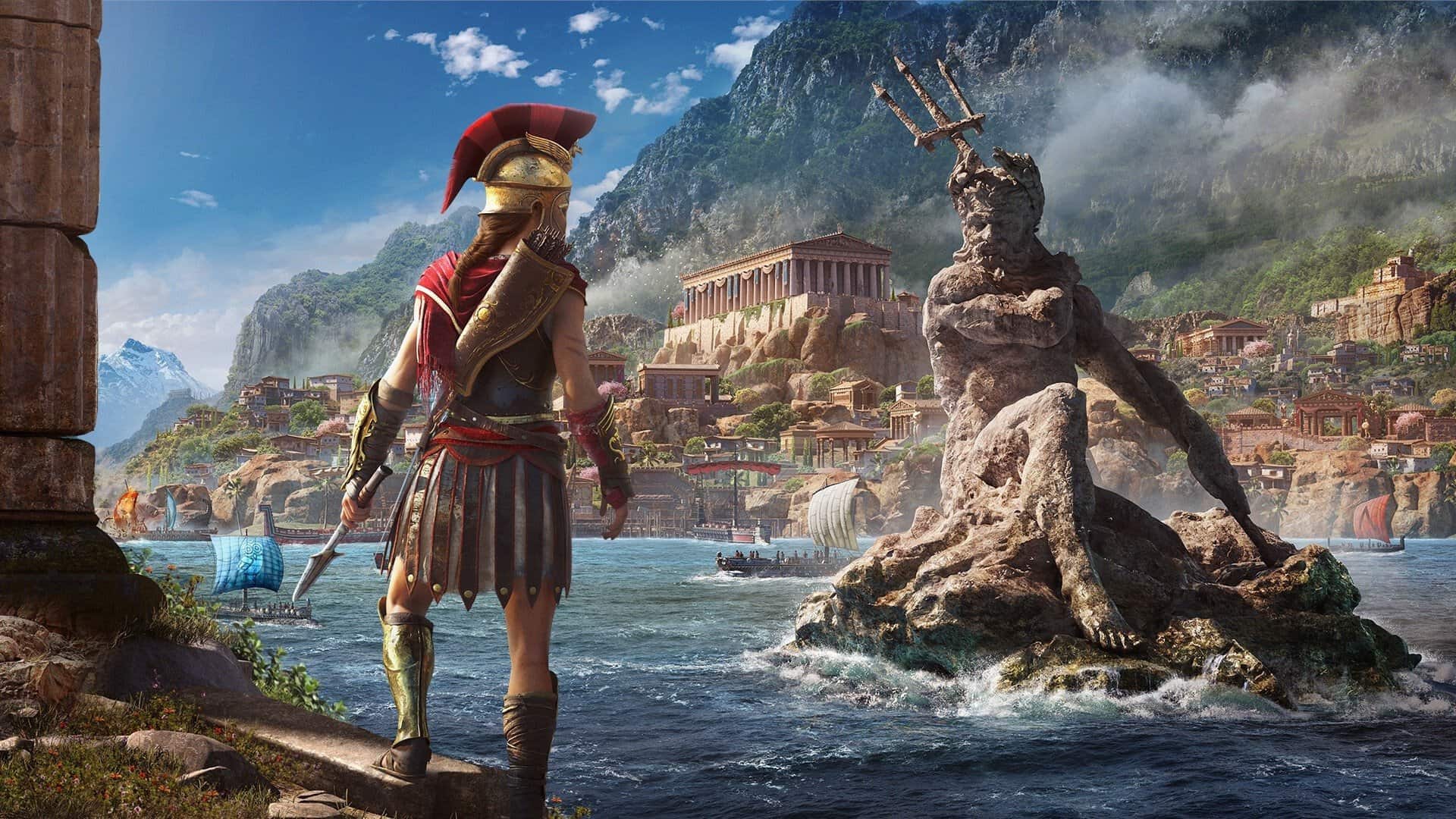 One of the best games this year, Assassin's Creed built on its more formulaic past titles to create something new and exciting. Released by Ubisoft for PC, Xbox, and PlayStation, this fun title has taken your Assassin's journey to new heights by adding RPG elements and updating the combat system.
In this version, you play as an assassin during the Peloponnesian War between Sparta and Athens. The player can choose to play as a female or male Greek mercenary, caught in the middle of these warring sides, as they attempt to find their family and track down an evil cult. Now, refocused as an RPG, choices have consequences as you travel within the beautifully crafted world of Ancient Greece.
Monster Hunter: World
Monster Hunter World is a game that is totally unique and a complete blast. Created by Capcom and released to PC, Xbox, and PlayStation in early 2018, Monster Hunter World was a commercial and ratings hit.
In this game, you play as a member of the Fifth Legion, an explorer tasked with hunting down elder dragons. With a host of weapons, armor, and abilities to focus on, the RPG elements of this game focus more on character-building than strict storytelling. Although there is a plot, it is the combat and exploration that really sets this game apart.
The RPG Classics
The Witcher 3: The Wild Hunt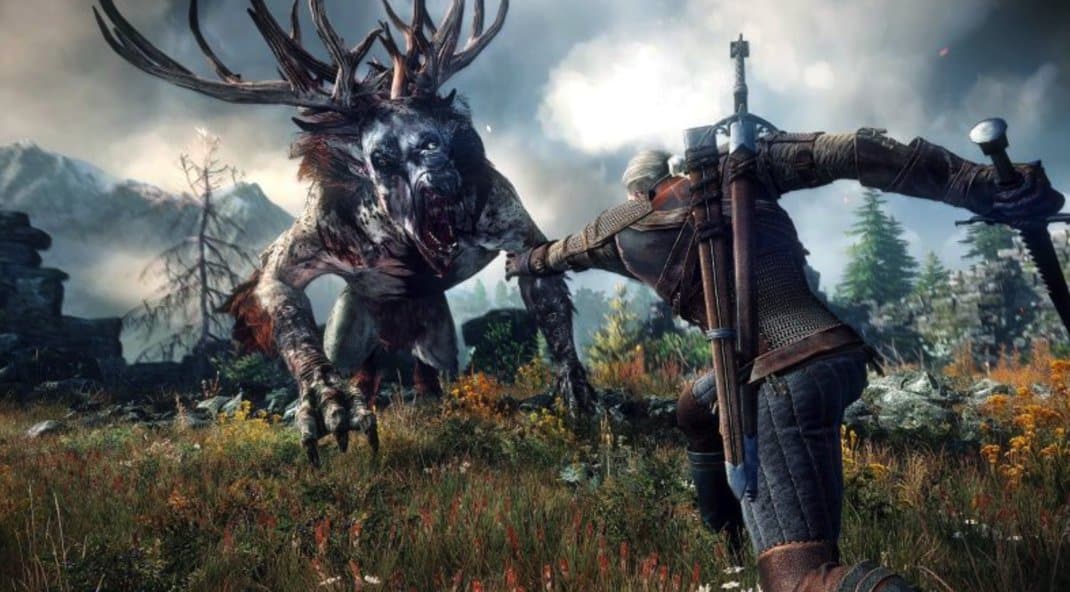 Released in 2015 by the industry leader in RPGs CD Projekt Red, the Witcher 3: The Wild Hunt is one of the very best games for PC ever created. In 2015 Projekt Red won "Developer of the Year," and "Game of the Year" for their incredible work on the Witcher 3. This game is a majestic blend of storytelling and world building. It is filled with incredible landscapes, realistic NPCs, and memorable side quests. The beauty of this world is simply mesmerizing, and there are just as many fun fights as there are breathtaking views.
In this 3rd Witcher title, our favorite Witcher, Geralt of Rivia, travels through Redania, Novigrad, Velen, Oxenfort, Vizima, and Skellige in an attempt to track down his step-daughter, Ciri, as she flees from the Wild Hunt. As if this game was not already a classic, Projekt Red also released two DLCs that might as well have been entirely new games since they come loaded with expanded maps and an extra 40-60 hours worth of gameplay.
Knights of the Old Republic 2
Released by Obsidian in 2005, KOTOR 2 is one of the most beloved RPGs in the history of gaming. In this memorable game, you, a Jedi Exile, travel the galaxy with a ragtag group of humans, droids, and aliens in the quest to find the last few remaining Jedi.
Choices you make determine whether you embrace the Light or Dark side of the Force, or whether characters you encounter along your journey will be your friend or foe. Although this game is older, it still has incredible replay value and is a total blast.
2019's Most Anticipated RPG
Anthem
Created by BioWare, maker of the original Star Wars Knights of the Republic and Mass Effect, Anthem will be their next big RPG title. Originally slated for 2018, EA pushed Anthem into 2019. Now, it is expected to be released on PC, Xbox, and PlayStation in March of 2019.
In this new RPG, Bioware takes the gamer into the far future, as humans colonize the galaxy. Players will be playing as a Freelancer, an elite fighting scout, capable of fighting his way through hostile worlds. Freelancers use Ironman-like suits called Javelins that allow players to fly through the air or dive into water. Although not much else is known about this game, the earliest trailers have built up a crazy hype around the release, enough to make it our most anticipated RPG of 2019.
Did we miss any? Have any thoughts on this? Let us know down in the comments or carry the discussion over to Twitter. 
Editors' Recommendations: