5 SEO tips for beginners in 2021
Search engine optimization is everything the influencing power your website holds when convincing Google (or other search engines) it is a quality, reliable, and reputable source.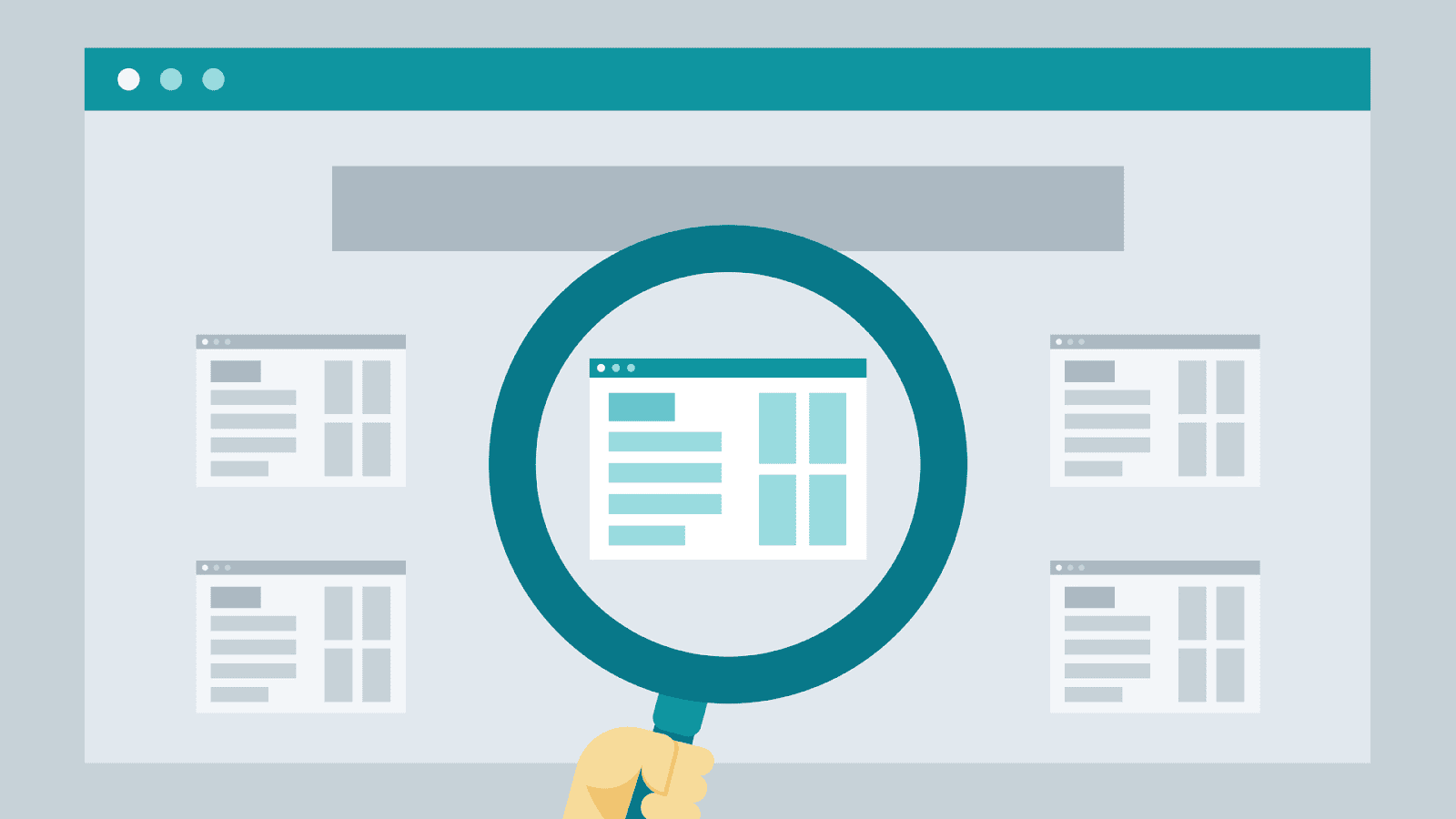 When you're looking to improve your rankings in search results, search engine optimization (commonly called SEO) is the best approach to organic traffic.
Any visitor that comes to your website through search engines or typing in your domain is organic traffic. Understanding how to improve your SEO is crucial to improving your site's traffic and sales over time.
How does SEO work?
Search engine optimization is everything the influencing power your website holds when convincing Google (or other search engines) it is a quality, reliable, and reputable source.
Simply put, the higher the quality source a search engine believes you are, the higher your website will appear in rankings.
Key terminology you need to understand
On-page SEO: Also known as technical SEO, this content is everything you do to your website to improve your ranking. This includes internal linking (to other pages on your website), title tag optimization, content optimization, keyword research, and page performance optimization.
Off-page SEO: Search engines consider a website that has links back to the sites as one of authority and value. More than just links, these backlinks need to be quality websites. It can include social media marketing, email outreach, and blogging by guests.  
Black hat SEO: This method of SEO is considered spammy and unethical. It will typically show high results in short periods of time but will typically be penalized in the long run. Different penalties can include barring a website from showing in search engines entirely, making it a risky move for website owners.
If you're looking to improve your SEO results without hiring an outside company, consider the following five tips for 2021:
Always Target Long-Tail Keywords over Short-Tail Keywords
The keywords you target are the phrases your customers are going to use to find your website. After all, the only way a customer will find your company is if the words they're searching are optimized on your page. With SEO, there are two different types of keywords available.
Short-tail keywords are one or two words, considered as a search term. For example, a company specializing in Indian food would target "butter chicken" short-tail keywords. 
Long-tail keywords are at least three or four words in length, using common phrases as a search term. As an example, an Indian food company could target "how to make naan" as a long-tail keyword.
Initially, it's always wise for a company to start with long-tail keywords. Due to the length of the keyword, you'll have less competition, helping you rank faster easier overall.
Don't Forget to Optimize Your Title Tags
The title tag is an HTML indicator, located as the blue hyperlink in search results. You'll want to ensure that your label appeals to both humans and search engines, finding the balance of informational, engaging, and optimizing for keywords.
The easiest way to lower your ranking is with a high bounce rate. When a user clicks on a link and instantly clicks back to the search results, it sends a notice to the search engine. Over time, these notices can indicate a site isn't relevant to the search term, bumping you down.
The title tag is different than your page H1 tag, which appears as the post title. You'll want to ensure they're both cohesive. For example, if you're creating a sugar daddy website, keep the title and H1 tags relevant to that topic. 
Include Keywords in Headings and Paragraphs
One of the most critical components of SEO is the ranking algorithm. This algorithm helps a search engine determine whether your content should appear among thousands of competitors. When creating content, include related keywords in the major headings and paragraphs.
You'll want to write naturally, without keyword stuffing. Make sure all content is organized and easy to read for viewers, with a simple format. This organization is likely to decrease your viewer's bouncing, which can increase your site's ranking.
While the old algorithm used to demand a keyword percentage, the new methodology caters to authentic inclusion. You don't want to write the keyword multiple times if it doesn't match the tone of your article. It's always better to establish authority over a more extended period than it is to get barred from search results for a spam post.
Start Linking to Other Sites
While you'd never want to link to a competitor's website, including a few links to external sources can help you improve your rankings. To Google, external links are natural and genuine when it comes to high-quality websites.
After all, an authentic website will never question linking to another company or non-profit to highlight their findings. When choosing a backlink (the website your content will connect directly to), try to find high-quality, reputable websites. These links can include educational websites (.edu), government links (.gove), case studies, reports, or non-profit companies.
Always make sure the content is accurate and informative before linking to the page, preferably without external advertising (or at least very minimal advertising). A good rule of thumb when linking to outside content is determining suitability.
If the content is something you'd feel comfortable opening in front of young children or seniors, backlinking isn't a problem. If it's questionable, find another link to prove the point of your article. 
Linking to an outside website will often involve creating your content that connects with another website. The link can support your argument, improve the readability (or provide additional information), and otherwise support what you're saying.
Stop Writing Short Content
When it comes to creating content, longer is almost always better. In fact, studies have shown that long-form content has a more substantial influence on page ranking and social sharing than short content.
The main objective when writing content should be adding value and information to viewers. They don't want to see fluff-filled articles. A viewer wants to skim the article, obtain the needed information, and move on with their day.
Always try to create content that includes numbered lists, easy-to-read headers, simple lists or instructions, and small digestible paragraphs. Keep the language simple to understand and always avoid industry jargon. Whenever possible, try to include all needed information, including relevant details about the content.
For example, if you're creating content for a real estate company, you'll want to include more than just market trends. You'll want to have simple definitions of any terms your reader may not understand.
Have any thoughts on this? Let us know down below in the comments or carry the discussion over to our Twitter or Facebook.
Editors' Recommendations:
5 digital marketing drives every startup needs to focus on for a perfect takeoff
How to effectively track SEO performance