5 signs your business is ready for a new service provider
If you have recognized any of these signs below, it's time to start shopping for a new provider and say goodbyes to your old network.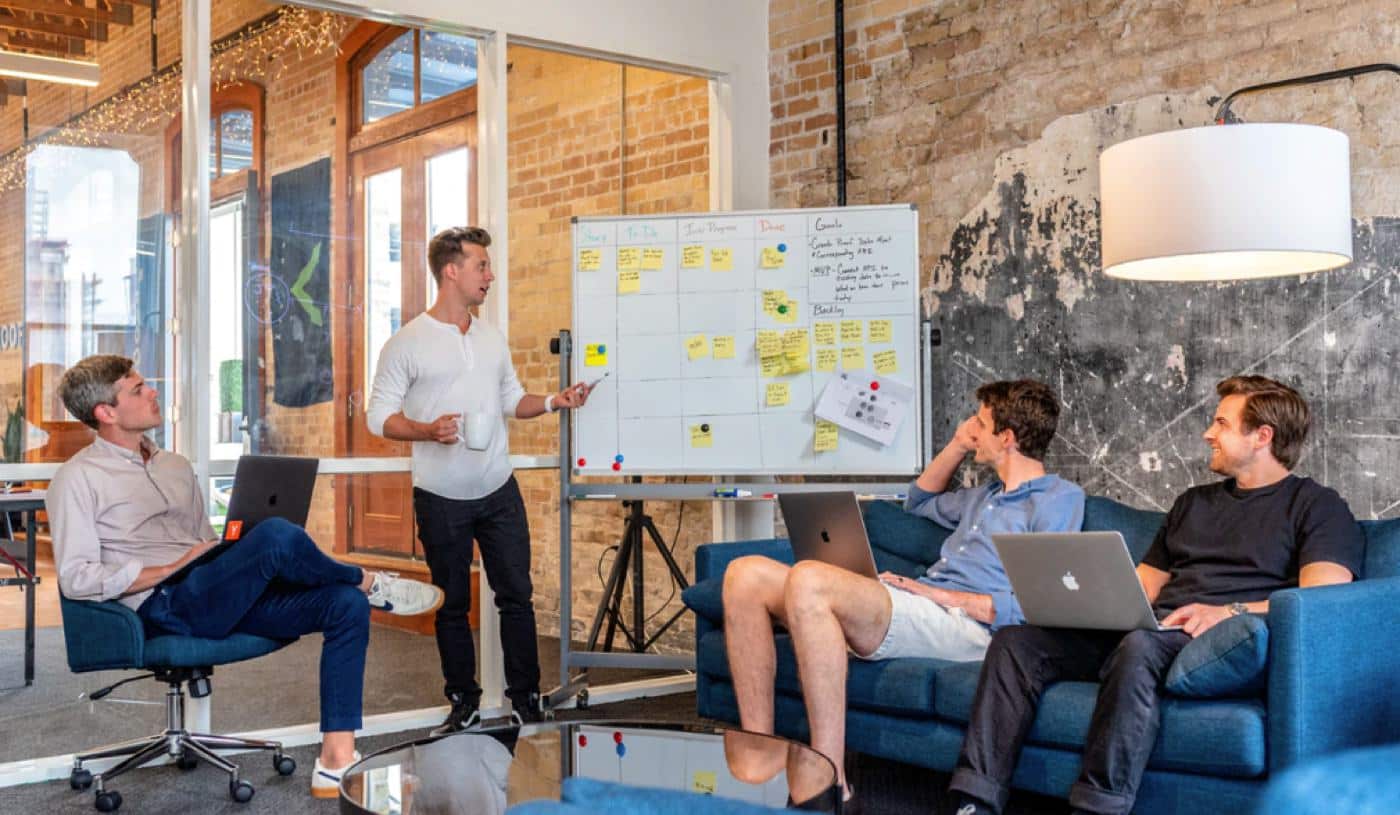 Having a network that's protected is essential for completing daily business operations. You want to have the best service possible so that you can stay focused on your customers.
But what happens when your current service provider is no longer working for you the way it used to? Check out these five signs that tell you it's time to switch to a new service provider for your business. 
1. The Costs No Longer Fit in Your Budget
Contacting a top business plan writer should always be a high priority. When you find one from a site like Wimgo, you can truly begin to see the future of your business and your financial plans as well.
However, when you meet to go over your business plan, you may notice you're paying more for services that don't deserve the arm and a leg you're offering, which often includes your network services. 
It's easy to get stuck overpaying for your current service provider when costs continue to rise as new technological concerns emerge.
Maybe you were drawn to a promotional offer that stopped you from considering other options or haven't thought about negotiating a better price for what you're getting.
But when you notice the costs are more than they're worth, it's time to sit down with your budget planner and start shopping for which providers are within your means. 
2. You Don't Trust the Security Features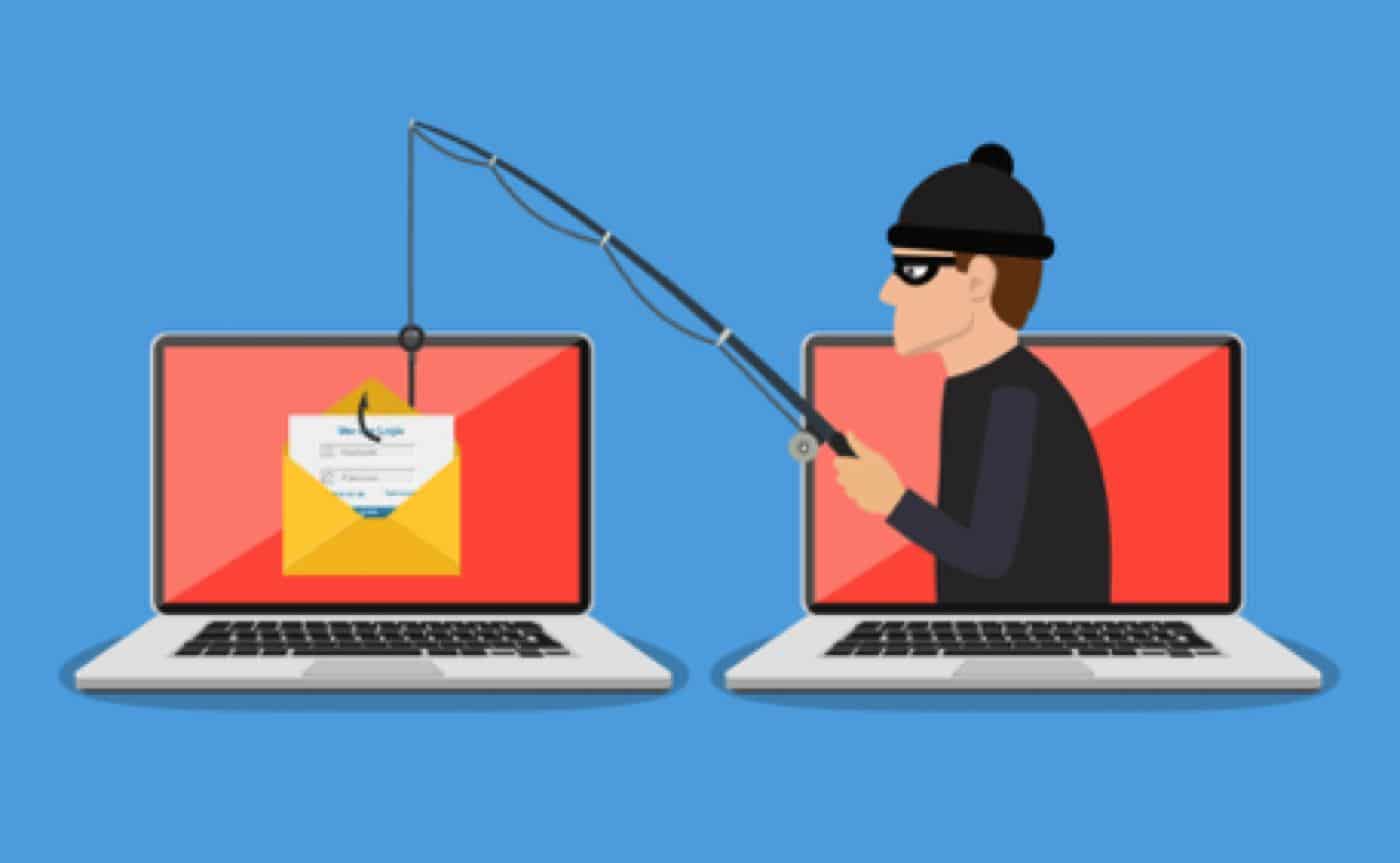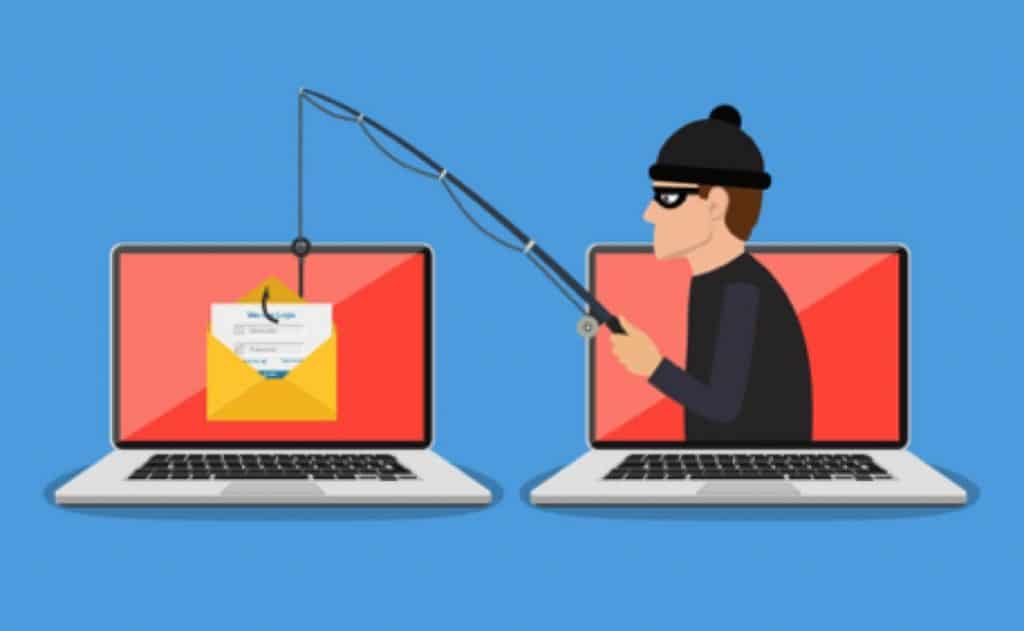 Security preparedness isn't something you should handle alone when your service provider promises to keep your data safe.
Having secure data is especially important when dealing with sensitive client information. You shouldn't have to worry about phishing, malware, or other cyberattacks due to a lacking network. 
Your network administrator is another set of eyes that works diligently to keep your network safe. They should handle routine antivirus monitoring while you run your business operations.
But they can't do their job if your service provider isn't holding up their end. 
3. Your Business Can't Overcome a Disruption
In the event of a hack or cyberattack, your business will be disrupted until the issue can be solved.
This can be scary because it affects your business and your customers too. You can't fulfill orders and payments without the ability to access your network. 
This can be a catastrophic scenario for a small business. This is why having a service provider that can minimize the risk of any network disruption that you trust is essential. You don't want the reputation of your business tarnished because of your service provider.
4. Your Network Needs Have Grown
Adding new tools, devices, and software without thinking about how this will affect your network's productivity isn't the solution you think it is. You need to invest in proactive care to protect your network and handle your growing business needs.
You should make a plan that considers the projected growth of the business. Without planning, you'll overpay for services and increase your risks.
5. Your IT Department is Overwhelmed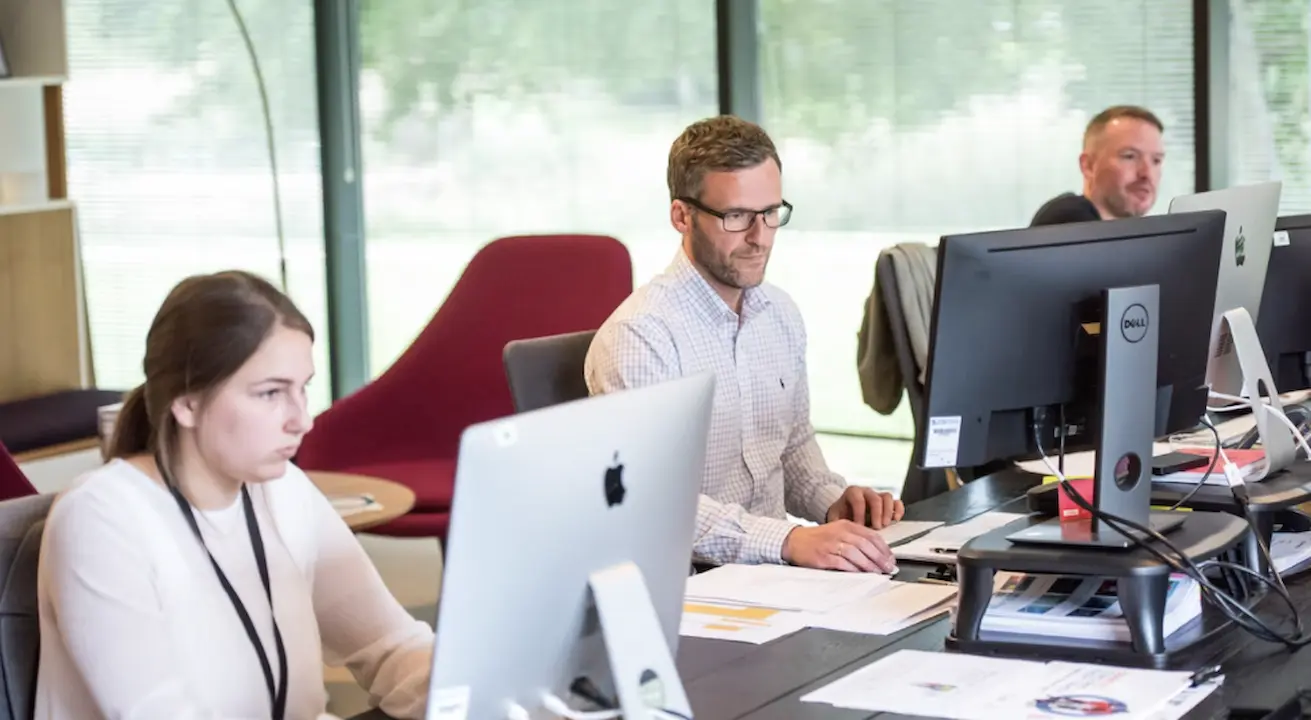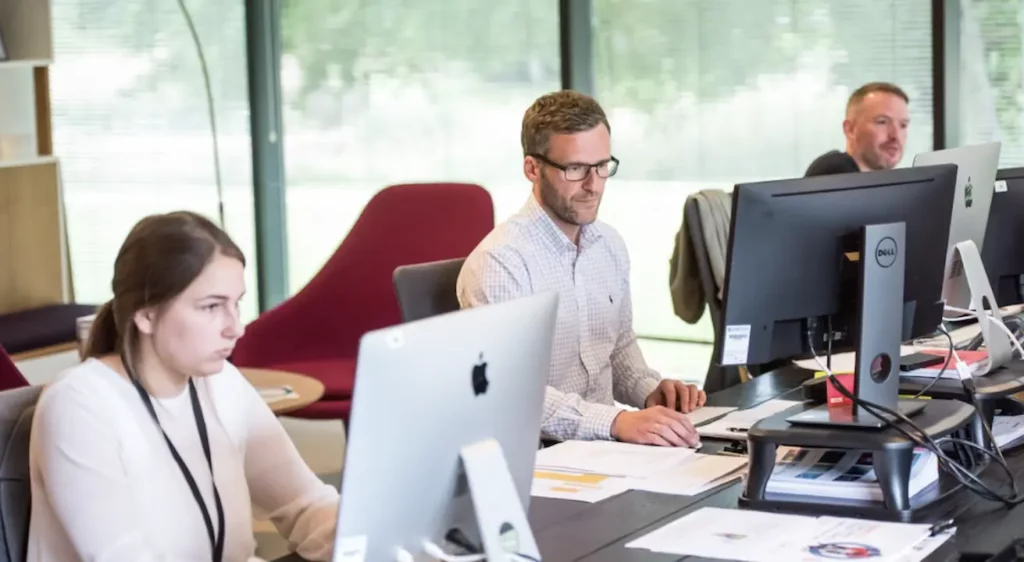 Protecting your network may not be one of your top priorities as a business leader because you already have so much to think about.
The details concerning your IT support might take the backburner, increasing your network's vulnerability to attacks. 
If your business is too small to have a dedicated IT department, you should have a service provider that can handle the job for you. You deserve quality support without having to disrupt regular business operations. 
Is It Time to Make the Switch?
Your service provider should work for you, not the other way around. Your business will operate at its best with a budget-friendly service provider that keeps you safe without the threat of disrupting your operations.
If you have recognized any of these signs, it's time to start shopping for a new provider and say goodbyes to your old network. 
Have any thoughts on this? Let us know down below in the comments or carry the discussion over to our Twitter or Facebook.
Editors' Recommendations:
How to find the best hosting provider for your new blog
---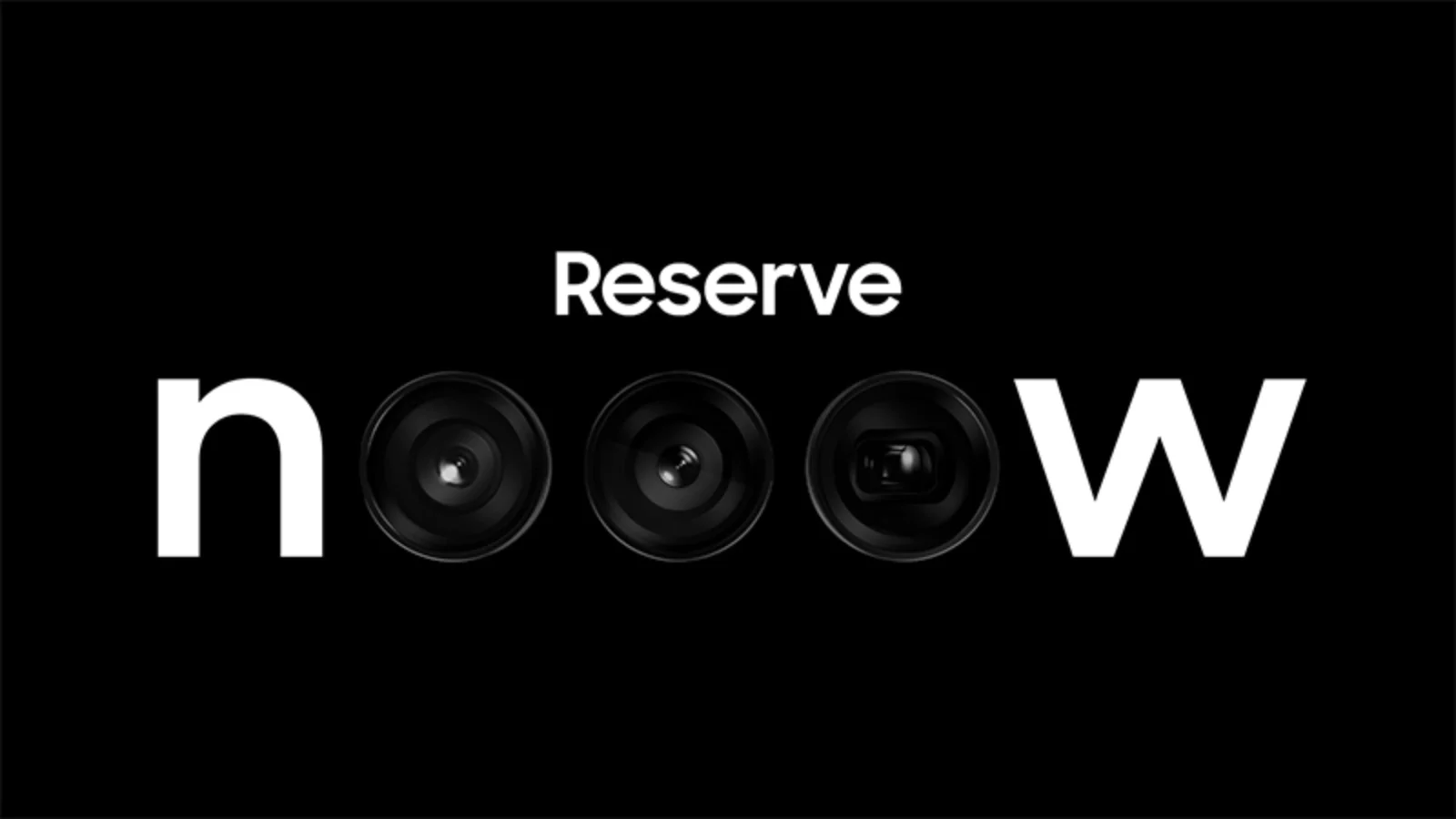 ---