5 simple marketing automation strategies you should be using
Here are 5 marketing automation strategies that may help you.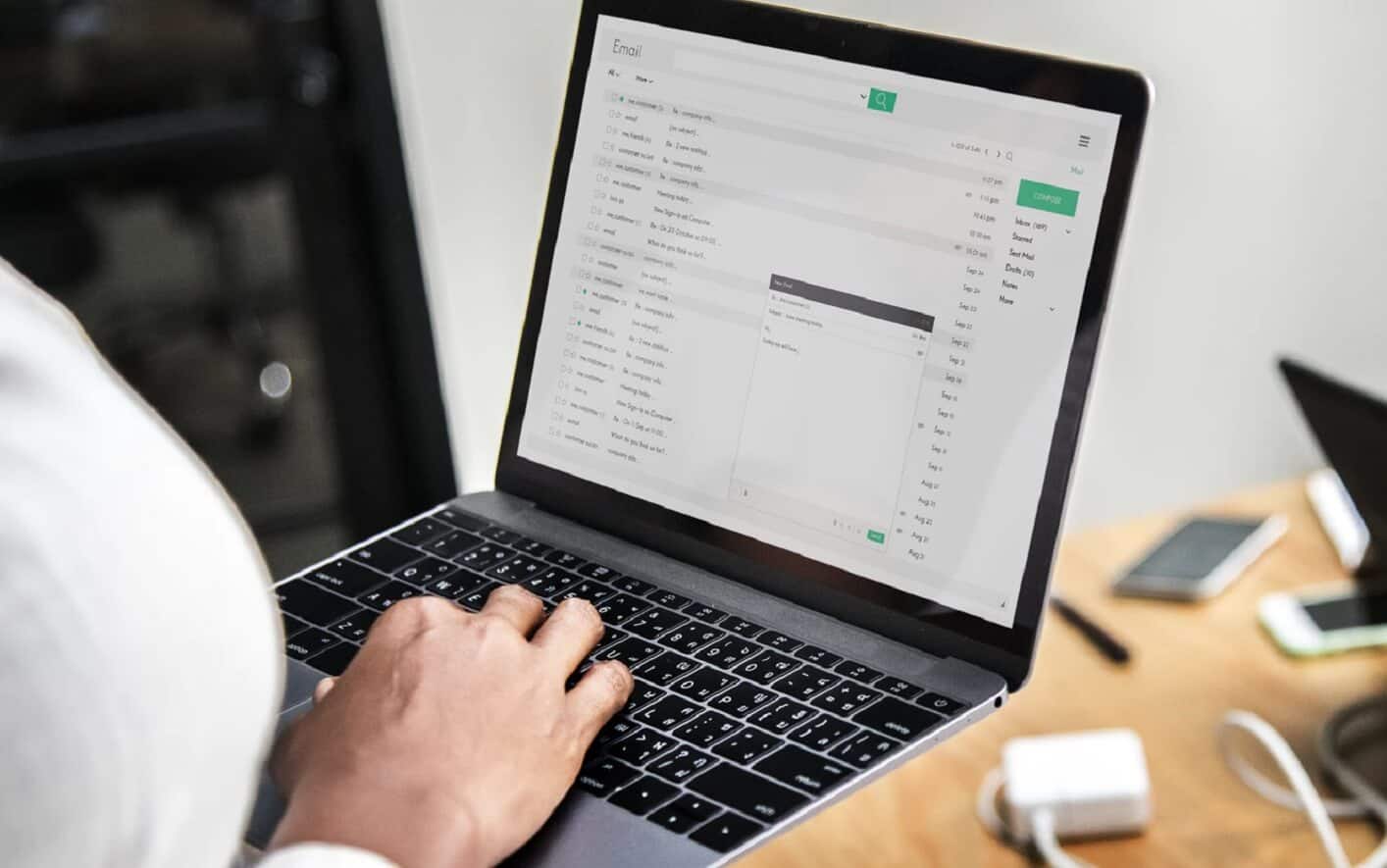 The concept of marketing automation is growing at an impressive speed. Latest technologies allow you to implement different strategies for the growth of your business.
The advent of Big Data, the smartphone and the common use and growth of the internet makes it easy to get the desired information on your target market.
Keep in mind that marketing automation needs a successful strategy. Here are 5 marketing automation strategies that may help you.
Engage Customers with Dynamic Content
Dynamic content is necessary to get the best results from marketing automation. With dynamic content, you can drive collaboration with leads. By sending wrong content or working without content, you could lose potential customers.
Adaptive or dynamic content is a specific term for different aspects of a site, email body or ad. You can change these things as per the past behavior or interest of viewers. With adaptive content, you can create a customized experience for readers or visitors. Content marketing is essential to understand the past behavior and interests of customers.
White Label Automation Services
With white label services, you can manage multi-channel campaigns for clients to promote your brand. White label cloud-based automation platforms can control and create direct digital and marketing campaigns. This marketing software is useful to add digital channels to your marketing expertise.
With these services, you can get essential tools: lead nurturing, landing pages, drip marketing, microsites, and robust email. These tools work in combination with different offline tools, such as QR Codes and personalized URLs.
Identification of Quality Leads
Marketing and sales departments have frequent debates on the components of quality leads. Differing opinions can be dangerous because it can decrease the speed of procedure and direct salespersons toward wrong leads. Lead identification should be an essential part of your marketing automation strategies. This strategy needs data to decrease guesswork and to provide your sales team with better leads.
In this strategy, you have to automate data gathering to find out who is visiting your website. This process is helpful to highlight your target who is interested in your content. Feel free to track downloads, time on page and track clicks with the help of UI parameters and Google Analytics. Subscription is another method to identify quality leads.
Lead Nurturing
For marketing automation, you have to pay attention to lead nurturing. After identifying good leads, you are responsible for managing them appropriately by turning them into sales. In this strategy, you can use drip emails. Drip emails gradually go out to definite leads for automation. Start your work by creating emails and send these emails at a particular interval. You can use MailChimp, Vero, ConvertKit or Drip for successful implementation of this strategy.
Brand Engagement and Management
After building a brand, the marketing department is responsible to manage it. Brand management needs a multi-layered approach across various platforms. You may find it challenging to beat the effectiveness of social media in brand building.
People prefer social media platforms to stay in touch with their close relatives and friends. On these platforms, you can increase conversions by increased engagement of potential customers with your brand. Feel free to use Hootsuite to set up posts for social media in advance.
Have any thoughts on this? Let us know down below in the comments or carry the discussion over to our Twitter or Facebook.
Editors' Recommendations: