5 simple steps to make a slideshow on a PC
A slideshow is an amazing option to make any visual content engaging and effective for your audience.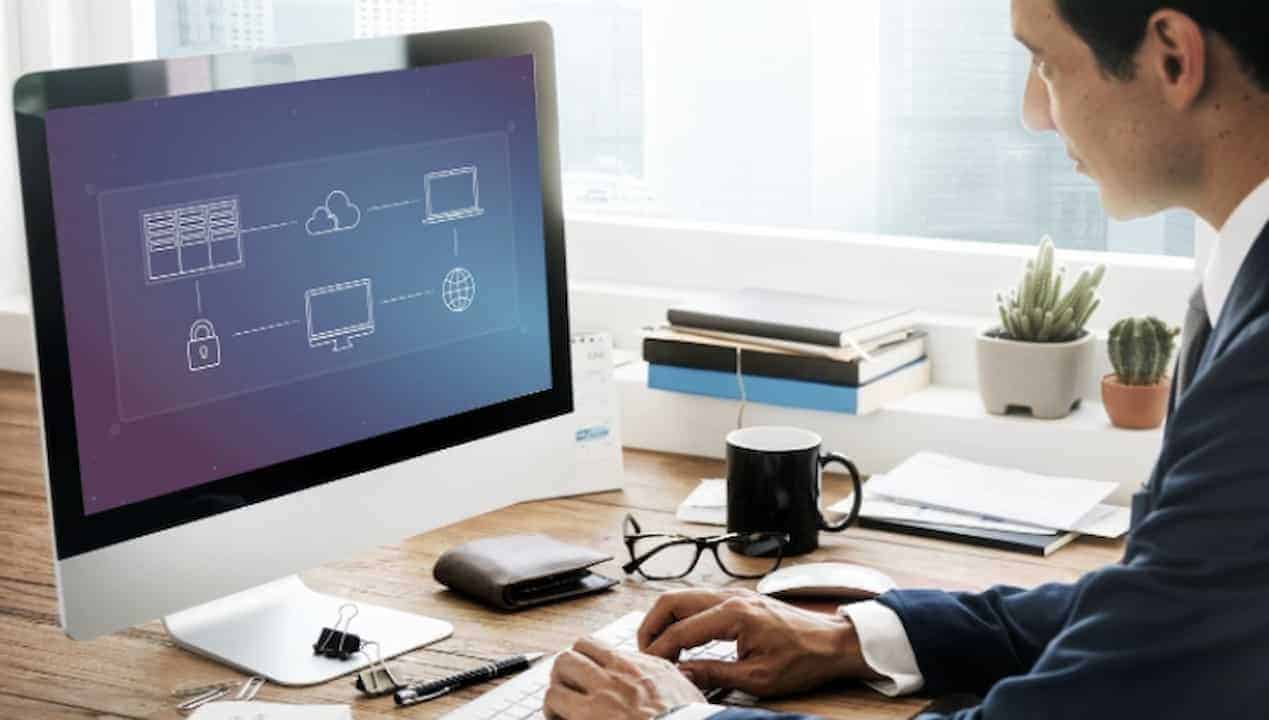 Slideshow refers to a series of still images or video clips combined in a presentation. It is one of the best ways to tell compelling visual stories and deliver messages. But why?
Well, slideshows are effective at grabbing the attention of people. You can use this tool to increase conversion rates, drive more website traffic, or simply get more likes on your Facebook post.
In this article, we'll walk you through the complete process of how to make a slideshow on a computer.
Please note we'll be using the SmartSHOW 3D program. This ultimate slideshow maker tool allows effortless and seamless creation. Let's dive in.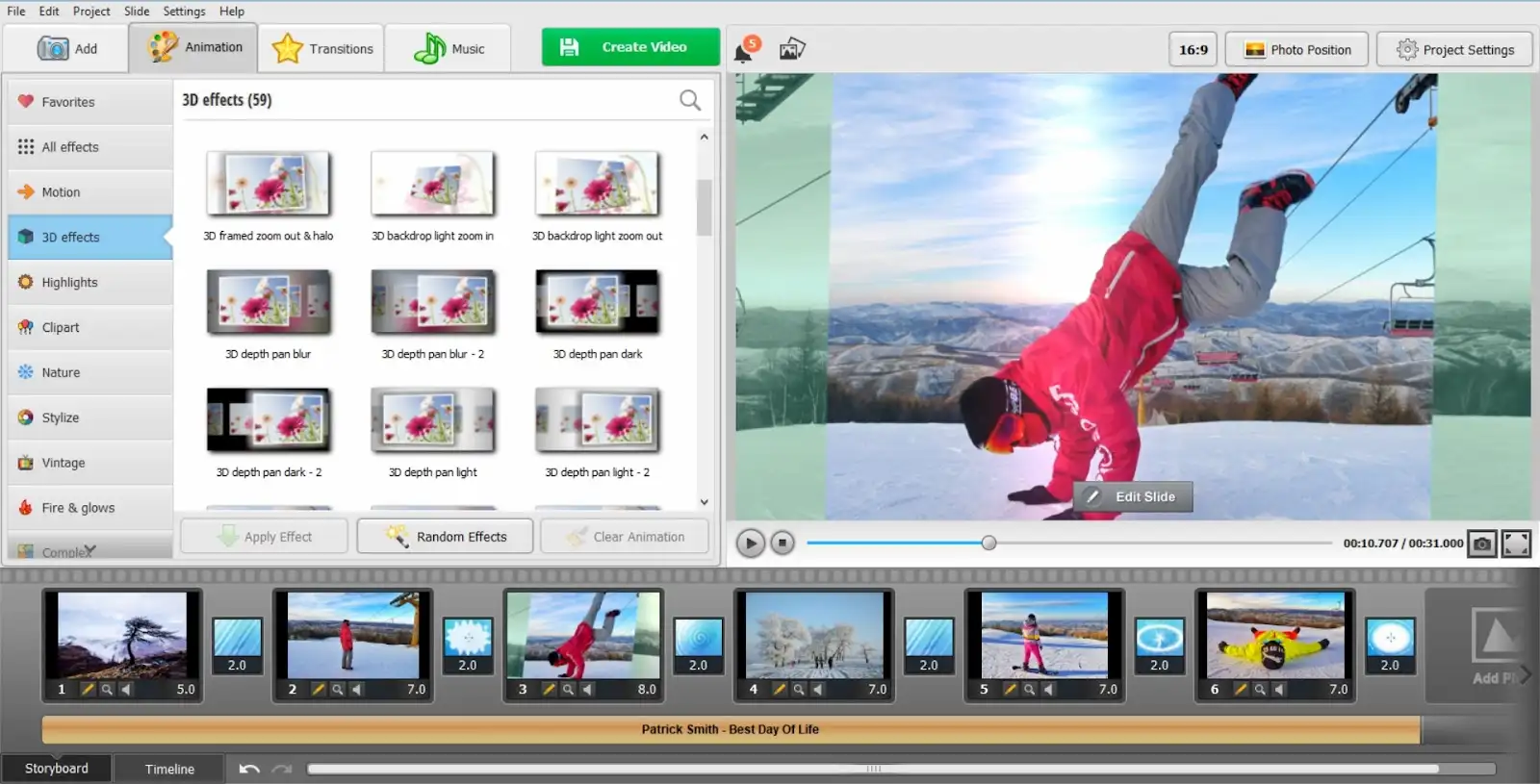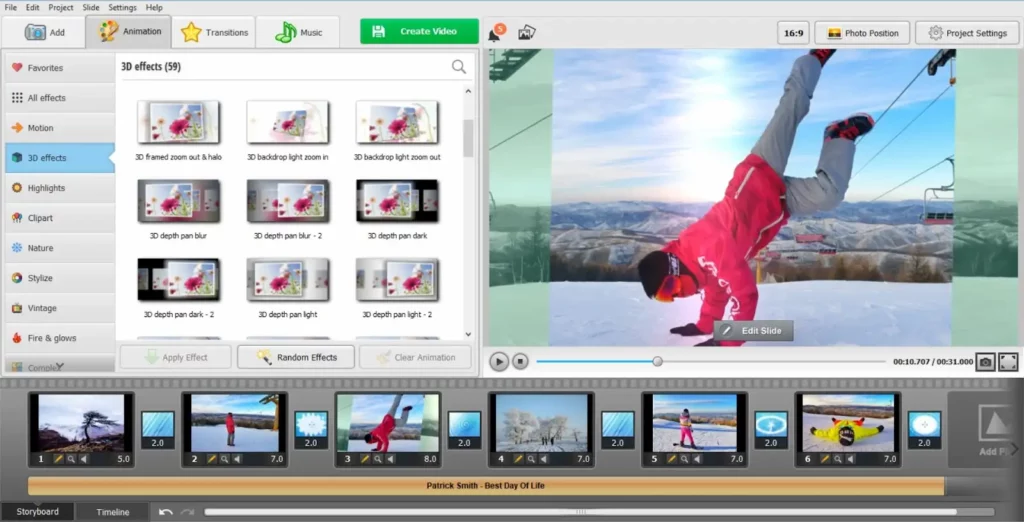 Why Use SmartSHOW 3D Slideshow Maker?
SmartSHOW 3D is a powerful slideshow maker designed for both beginners and experts.
The intuitive tool has a simple interface with an easy-to-navigate menu and labeled options. Using it, you can create stellar slideshows in a matter of a few minutes! 
The program offers access to more than 700 professionally-made templates and effects. Just apply the template, replace the media, and save. There's no need for the hassle of creating from scratch.
And, if you're a creative head, this tool will work equally well. Design elements are abundant.
These include images, transitions, animations, and much more. You can also add voice comments, captions, and 3D collages.  
However, please note this slideshow maker is downloadable on Windows 11, 10, 8, 7, Vista, and XP. Make sure you have one of these versions available.  
How to Make a Slideshow on PC?
Creating a slideshow on the computer is a fairly simple process. You need to download a slideshow maker tool, create the project, and save it in the desired format. But, the exact steps differ depending on the software.  
Here's a step-by-step guide on how to make a slideshow on a PC using SmartSHOW 3D.  
STEP 1: Download SmartSHOW 3D 
First of all, go to the SmartSHOW 3D official website and download the software. Wait for a few minutes as it downloads. And then, run the program.
STEP 2: Start a New Project 
Once downloaded, you have two options. Either create a slideshow from scratch or use one of the professionally-designed templates. It's recommendable to opt for templates if you're a first-timer or have insufficient time.
Now, begin adding images to your slideshow. You can upload personal images or use the ones in the built-in library. Insert a few video clips to enhance the slideshow.
When done, all the media will be visible on the timeline below. Rearrange and shuffle as preferred.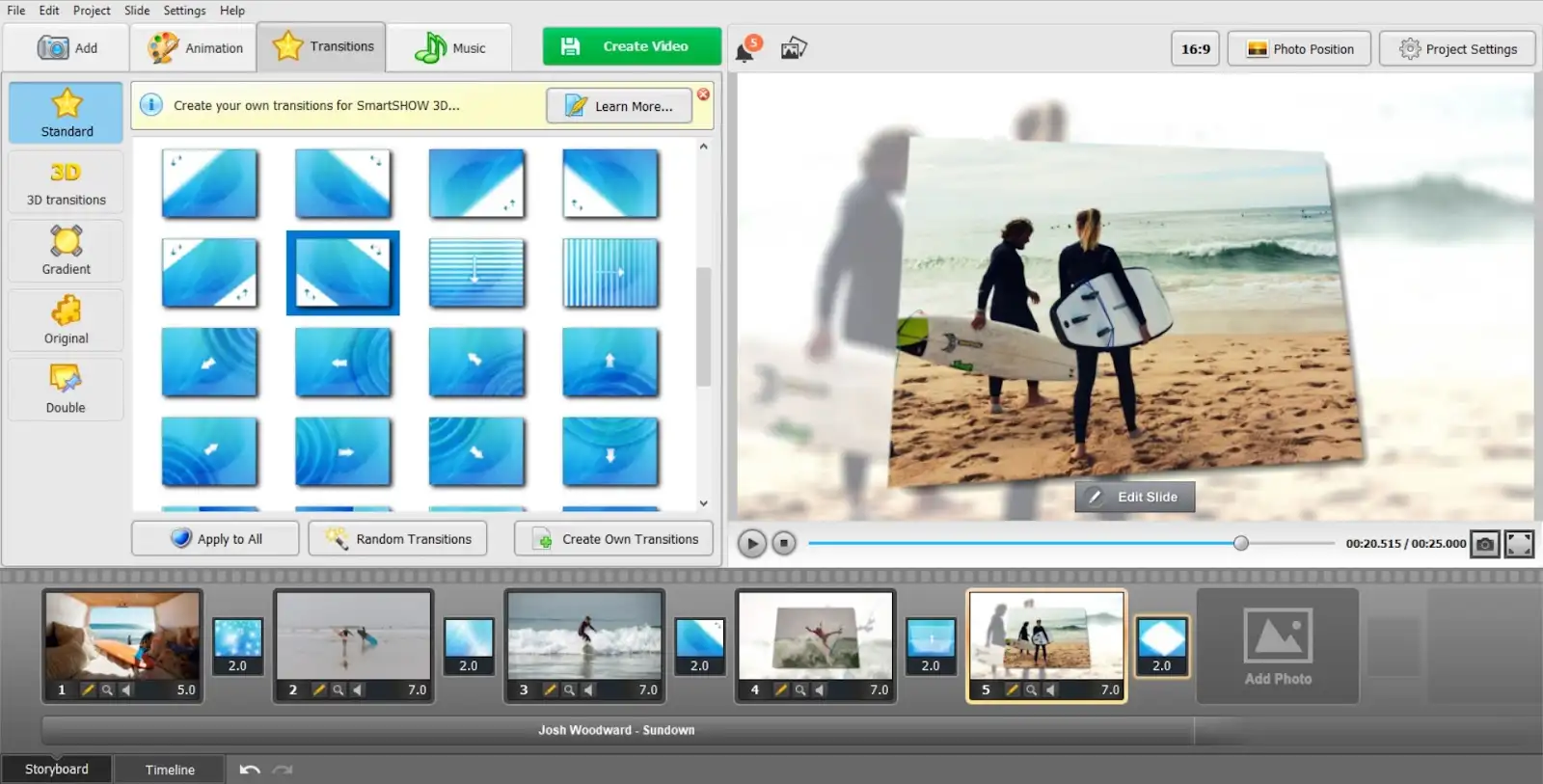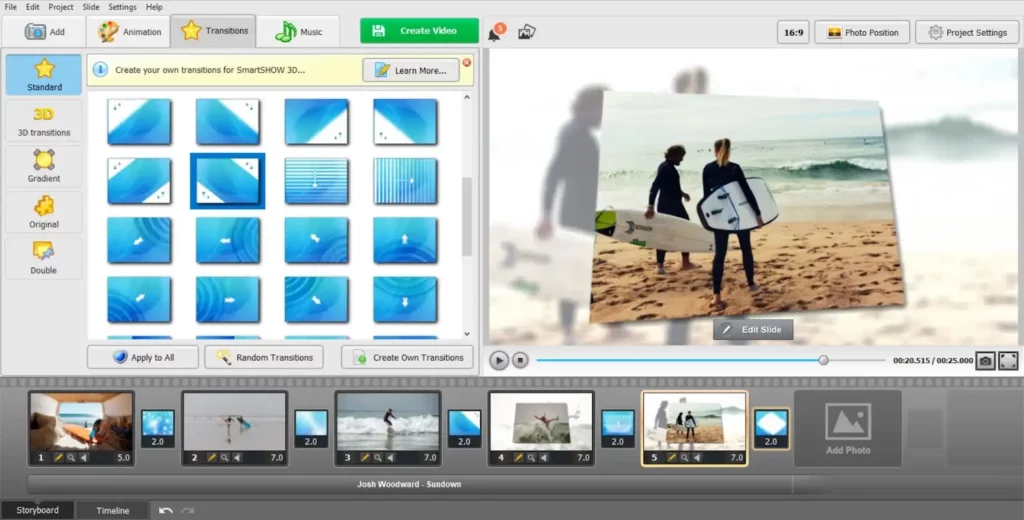 STEP 4: Make the Slideshow Interesting 
There's no point in leaving the slideshow plain when there are a plethora of amazing animations available.
You can use transitions, zooms, pans, and effects to level up your slideshow quality. It's also possible to make unique effects using the custom animation module.  
Moreover, the slideshow maker features 200+ free tracks in a variety of genres, tempos, and moods. So, you can search up and add the perfect audio to your slideshow.
STEP 5: Save in the Desired Format  
After you've completed the slideshow, the SmartSHOW 3D program will offer you different format options.
You can convert it into a video for TV or social media/video hosting sites. There's also an option to burn the slideshow to a DVD if your computer has a DVD drive.  
Top Alternatives to SmartSHOW 3D
While SmartSHOW 3D is an incredible tool, you do not have to use it necessarily. There are plentiful alternative ways to make a slideshow on PC, though they aren't as efficient. Let's have a brief look at each one.
As a Windows user, the best alternative method is to use the built-in Photos app. It allows you to create a simple slideshow of still images and videos. However, you cannot add transitions, animations, and other special effects.  
Kapwing is advanced video software that lets you combine images and videos into an interesting slideshow. You can add transitions, stickers, animations, music, and much more to the slideshows. But, there is a limited number of templates since it is fundamentally a video-editing tool.
Final Words
All in all, a slideshow is an amazing option to make any visual content engaging and effective for your audience.
From photography portfolios to advertisements – the possibilities to use slideshows are endless.
Hopefully, this article has helped resolve all your queries related to how to create a slideshow on PC.
Have any thoughts on this? Let us know down below in the comments or carry the discussion over to our Twitter or Facebook.
Editors' Recommendations:
FPPT.com: Free multi-purpose PowerPoint templates for presentations
---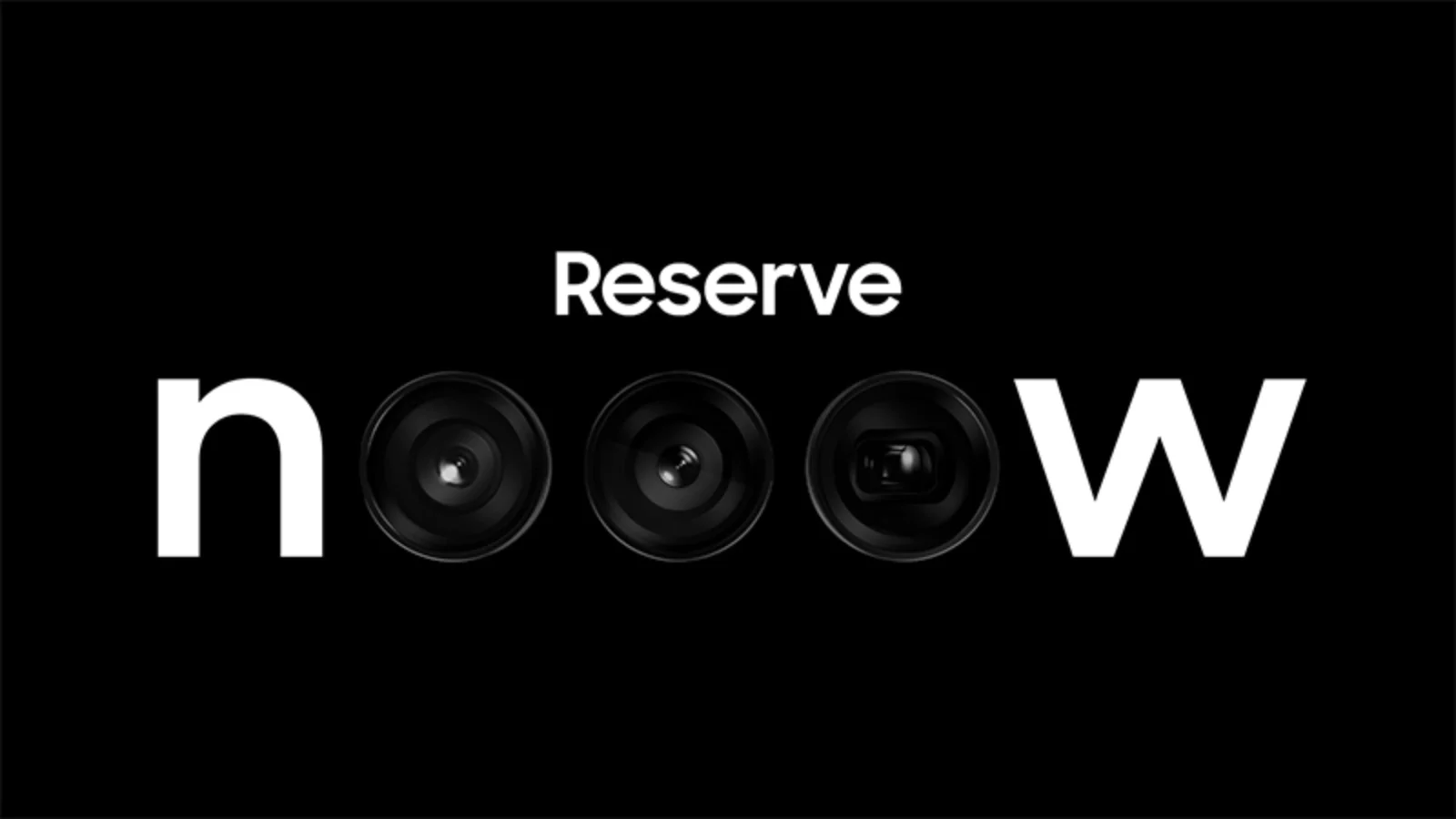 ---