5 simple tech upgrades to make your old car modern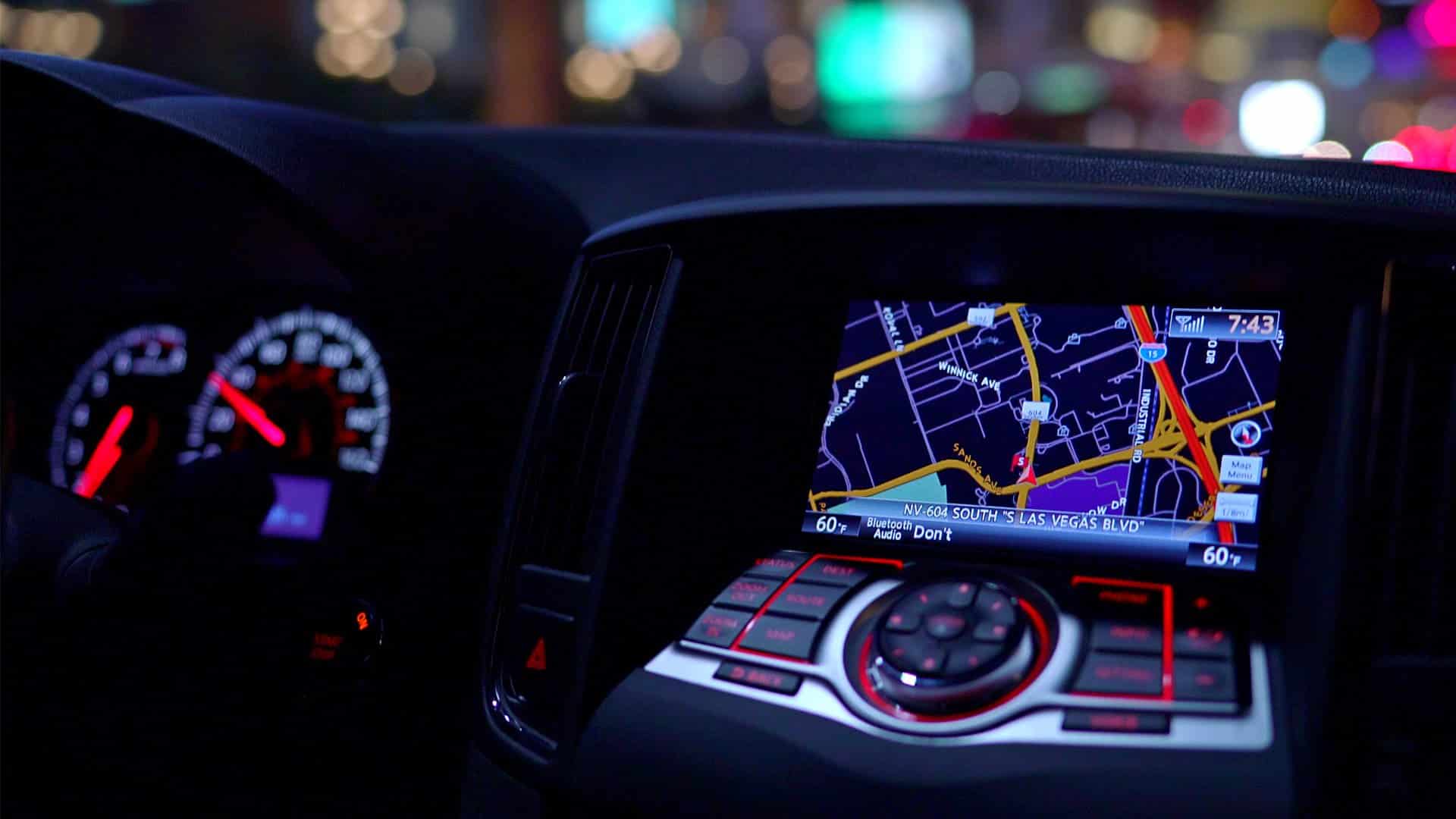 Do you long for a newer version of your car but don't have the cash to buy it? Don't worry, there are dozens of aftermarket enhancements you can install in your car to bring it up to the standards of the newer market models.
The following simple tech upgrades will significantly improve your old car so that it works as well as the newer model and may even look similar too.
Rearview camera
The rearview camera is one of the most important enhancements in today's automobile world and has become essential safety equipment in nearly all vehicles. In certain regions, a rearview camera is required in new vehicles manufactured in 2018; this is because blind spot accidents account for a large number of injuries every year and a rearview camera plays a crucial role in preventing this.
You can buy a good quality rearview camera for a reasonable price and install it yourself easily. This will place your vehicle's security at the same level as newer cars.
Parking sensor
Parking in tight spaces can be a hassle if your car doesn't have one of these nifty devices. It can often lead to fender benders and scratched body paint. The latest cars help you park easily by emitting a beep that alerts you of close objects and lets other road users know you are reversing. This can prevent you from hitting something. Equipping your old car with a parking sensor won't cost you too much, and there are models you can install by yourself.
Heads-up display (HUD)
HUD projects a transparent image of your navigation, speed and other vital vehicle signs on your windshield, making driving and navigation simple. However, this feature only comes pre-installed in new model vehicles. Unless you have the cash to buy a new model car, you will have to get a HUD unit that will sit on the dashboard of your current car and project a transparent image of the necessary information on your screen.
Read More: What to do when you need to upgrade your tech
If you opt for buying a used new model car, don't forget to do the necessary research to find out the vehicle's history and previous owner information. You can get this information by doing a free VIN check.
Hands-free Bluetooth kit
Everyone knows the dangers of using their phone while driving. The number of fatalities that have occurred as a result of this is staggering. Fortunately, new model cars come with a hands-free Bluetooth device that allows you to make and receive calls without taking your hands off the steering wheel and eyes off the road. You can also upgrade your car to this level by installing a Bluetooth kit with caller ID and speakerphone.
Dash cam
A dash cam can be a great addition to your car as it helps record what happens when you are on the road and can help you prove your role in a road incident. It typically covers the whole road and also contains a date and time stamp as well as GPS for where the incident occurred. Dash cams are cheap to buy and easy to install in your old car.
Have any extra recommendations you want to throw in the hat? Let us know in the comments below.
Editors' Recommendations: