5 simple ways to start a website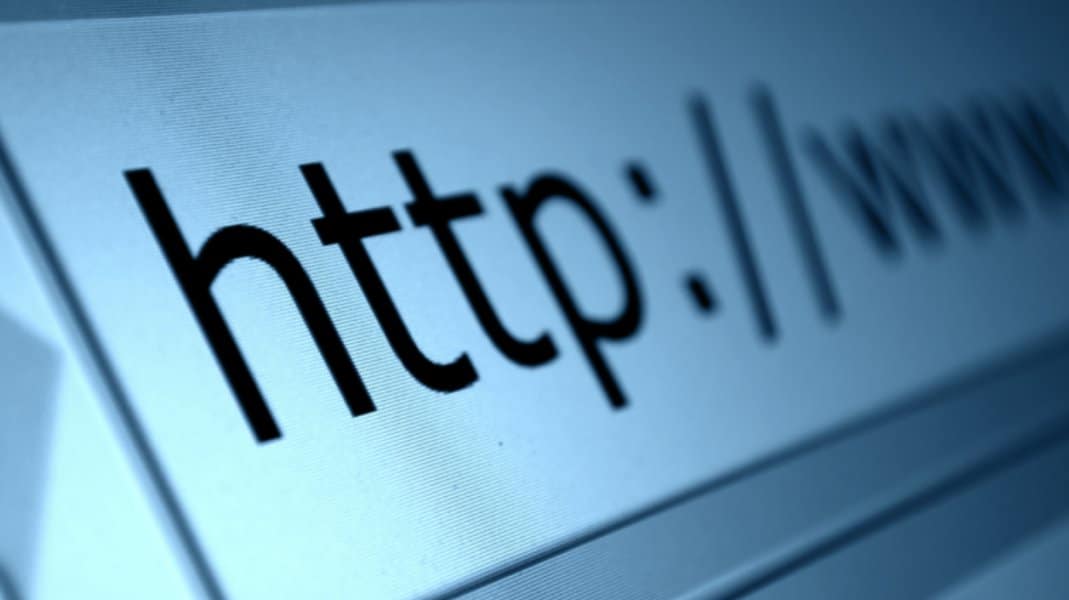 When you are bargain shopping and trying to figure out the cost of building a website, you have most likely seen figures that are all over the place. From free blogging platforms to the "simple" way of turning it over to a web designer and paying $5,000, there are many options available and no one size fits all solution. In this article, we are going to talk about 5 simple ways to start a website.
Building your website on your own doesn't have to be scary and when you have the right tools and training, you will be able to get your website set up quickly without any hassle. Finding a platform that is going to work for you and operates within your budget is important and the below options allow you to have a choice from free and up so whatever your budget is, you will be able to fit within one of the plans.
Weebly
If it is easy that you want then Weebly is a great choice. There are no confusing bells and whistles to distract you from building a solid site. Some people prefer more options, but if you are a beginner, this is a great place to get started.
While it is a simple drag and drop builder, there are still plenty of things that make Weebly a desirable website solution. In addition to weebly's free options, the intuitive interface and attractive responsive themes are a big draw. You also have the opportunity to download your site as standard html/css.
One common complaint about Weebly is they do not have a way to customize the mobile site so you have to hope that the responsive version of the them looks good enough.
If you want an easy to use site builder that is free or inexpensive then Weebly is a good option. You can always give it a try and see how it works. If you don't like it, you have nothing to lose since it was free.
Blogger
Blogger is supported by the tech giant Google. It has some cool themes available and you can even make some cash with ads in this platform. It's easy to set up and you can start blogging right away.
Blogger isn't necessarily meant to be a fully functioning website (if you couldn't tell from the name) but if you want to be able to set up a blog site quickly without having to do a lot of leg work then Blogger can be a good option. It's free to use for as long as you like.
There aren't a lot of ways that you can customize the site but as long as you are okay with that, you will be happy with this simple blogging platform.
WordPress.org
WordPress is one of the most popular ways for starting a site and if friendly to those that aren't code knowledgeable as well as those that are coding geniuses. Opening its arms to all levels of learners, you can use WordPress at the beginner level or you can look into more advanced features and customize your site to the nines.
WordPress is free to use, but you will have to get your own hosting and website domain. If you still want to use WordPress but you don't want to buy hosting and a domain, you can always go to the WordPress.com version although it doesn't have the same features or abilities as WordPress.org
Those of you that are going to be starting a website and seriously building it out should go with the .org version since there is so much more that you are able to do.
GoDaddy
Another giant in the internet marketing and web development space is GoDaddy. Their site builder option allows you to get your site up quickly with drag and drop options that are pretty simple even for those that are just getting started.
Since GoDaddy is so well known, many people use their website products after purchasing a domain name from the site.
Even though the builder isn't perfect, it isn't too bad for the price that you pay for hosting and your domain. You get access once you have your website hosted on their site and choose the option of building your site with the GoDaddy website builder.
Jimdo
Jimdo is not a fully functioning drag and drop platform but it does offer a lot of options. You can built out a well functioning website even on their free plan. There are options that allow you to upgrade but there is never any pressure. You can stay at the free level as long as you like and use their site to the max. If you need more features then that is when you look at the other plans that are available through the site.
Conclusion
Every business, artist, author and anyone wanting to get the word out needs to have a website and the above options are easy ways to get started on your web development and web designing journey. Even if you have no idea about coding, you can start working with the sites above to get your website online.
Stick with your favorite option, learn how to use it and you could have your website up within a couple of days for free depending on the option that you chose to go with.