5 social media platforms that no influencer should go without 
See what we've got for you and be prepared to see your numbers skyrocket.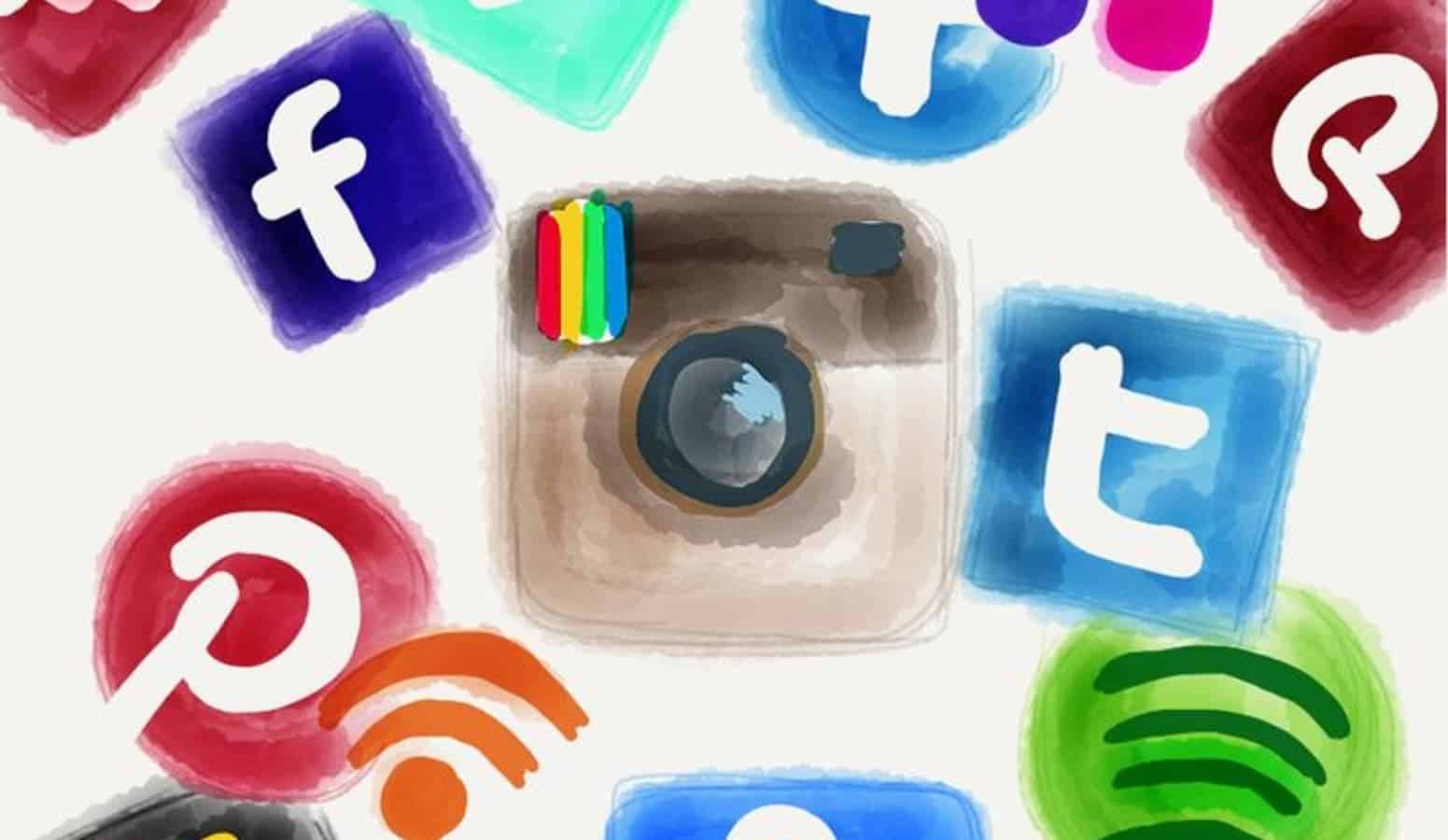 The Internet has opened up incredible opportunities for people all around the world. You can now run a business that will have a global reach, instead of just being able to cater to a small local group. This has vastly diversified the global market, on top of being responsible for a large cultural shift, leading to the prominence of influencers.
YouTube has become bigger than television, with YouTube personalities having a greater capacity to reach audiences than any TV celebrity could ever hope to achieve. The same goes for prominent Twitter users, Twitch streamers, Instagrammers, and many other influencers. Thanks to social media, their reach stretches far and wide, but there comes a point where that becomes pretty hard to manage.
When starting out, things are simple, but the money you get at that early stage is functionally non-existent. Later, once you pick up the pace, you start gaining more followers and, of course, more money, but it's also so much harder to keep up with all of them. This poses a problem because your interaction with your audience is one of the most basic foundations of your job as an influencer – without the goodwill of your fans, which is often a result of you taking good care of them, you cannot succeed.
That's why we've selected five platforms that will help connect and manage all of your social media easier to grasp. See what we've got for you and be prepared to see your numbers skyrocket.
5 – Influenz
If you're an Instagrammer that's looking for businesses to work with, Influenz might just be the right choice for you. It's designed to be beneficial to both parts of the equation – businesses can browse influencers to find the best one for their product, while influencers can easily find a business that will meet their own personal criteria. It's a great way to give your Instagram presence a nice, healthy boost.
4 – Hootsuite
Before you get to a stage in which you have an entire team to manage your social media presence for you, Hootsuite is a great tool to manage and monitor all of your social media activity. You can manage several social media profiles, plan posts in advance, as well as always be kept up to date on the activity on your posts.
3 – Tweepi
Once you go big, your perspective changes. Managing everything on a microscopic level will be incredibly daunting when we're talking about adding people to follow in the thousands, for example. Tweepi is here to help you with that – allowing you to perform such actions and searches "in bulk".
2 – SocialQuaint
SocialQuaint plays a similar role to Tweepi – it streamlines things. All you have to do is let SocialQuaint know which Twitter profiles you like, and it automatically starts following all of that profile's followers. Quick and easy way to get noticed.
1 – Fourthwall
Finally, we've got one that's pretty much your one-stop-shop for all your influencer needs. With a fourthwall.com account, you can easily manage every aspect of your online presence from one place. Run your own e-commerce platform, set up a donations account, as well as other similar facets of your social media presence to make sure you're always there to thank your followers for their continued support.
Fourthwall also allows you to get really personal – you can issue personal thanks to your patrons immediately, and you'll also get connected to the social media accounts of your buyers so that you'll be able to comment on their posts as well. It's pretty much the best thing you can do if you want to engage your audience even further.
Have any thoughts on this? Let us know down below in the comments or carry the discussion over to our Twitter or Facebook.
Editors' Recommendations: