5 software essentials for small businesses
In today's competitive world, having the right software may not look like the best way to keep a small business afloat.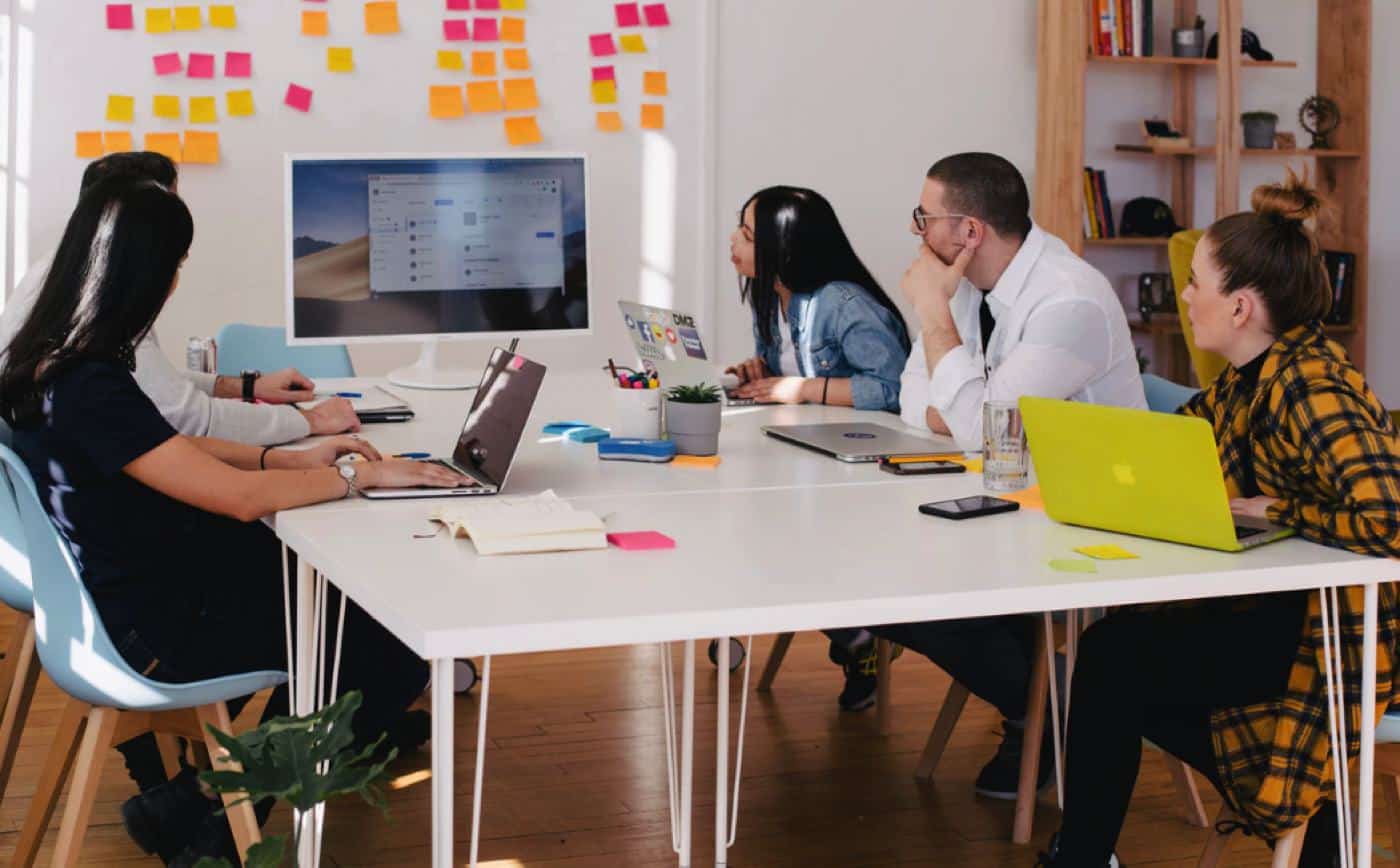 In today's commercial world, small businesses are struggling. The U.S. Bureau of Labor Statistics outlines that 20% fail in their first two years of being open, and 45% in the first five years. Since small businesses have limited resources, you should always look for new ways to set your organization up for success.
Thankfully, equipping your small business with the right software can help you stand out from the competition and help your business get past those yearly milestones. That said, here are five software essentials that every small business owner should have.
1. Basic Office Suite
No matter what type of product your small business offers, it's essential for you and your team to download a basic office suite. From word processing and spreadsheets to presentations and note-taking, an office suite is a collection of all the necessary software that you'll need to run your small business. A good suggestion is Microsoft Office 365 because it contains all of the fundamental tools for office work. If your work entails a lot of online sharing, you should consider using Google's G Suite, as it provides plenty of room for online collaboration.
2. Security Suite
Passwords are sadly not enough to protect your small business from cyber-attacks. As we've previously covered here in our 'What Comes After Passwords?' post, 81% of confirmed data breaches occurred due to reused, weak, or stolen passwords. Not to mention, CNBC reports that 43% of cyber attacks target small businesses. While a robust password is always helpful, you can take your business' security up a notch by installing a security suite. This is a collection of software that can protect you and your employees with combined services such as antivirus, anti-spam, a good firewall, and VPN protection. All of these working in unison will better protect your business.
3. Project Management Software
Whether it's working on a new product or managing your monthly reports, it's crucial to effectively collaborate in order for any type of project to be successful. Proper collaboration prevents tasks from overlapping, and instead helps each team member see the bigger picture. The best way to achieve this is by installing project management software. Box highlights how good project management software lets you build a centralized workspace where you can store, share, and organize team files easily and securely.
You and your team can create task lists and track your progress, and even have automated task reminders to foster seamless collaboration. This type of software is also great for time management as it aligns everyone's schedules by keeping everything within a specific timeframe, therefore reducing the chance of missing deadlines.
4. Tax and Accounting Software
From filing taxes to creating a payroll system, the financial aspect of a small business can be quite a challenge to navigate. Fortunately, tax and accounting software will make all the difference when dealing with your business' finances. Plus, they're not as expensive as hiring an accountant. For instance, software like TaxAct not only helps you file your taxes, but it is also 100% accurate so you will always get your maximum refund. Meanwhile, accounting software like Wave and QuickBooks Online can help you set up payroll with ease.
5. Customer Relationship Management Software
It goes without saying that customer relationships are the core of any small business. Loyal customers not only keep your business afloat, but they can also help get the word out to boost your sales. To this end, it's vital to install customer relationship management (CRM) software to help maintain your relationships with your patrons. Case in point: Keep is a CRM software for small businesses that manages customer information, while also helping automate your sales. Alternatively, other CRM software like HubSpot and Zendesk Connect offer marketing-centric solutions.
In today's competitive world, having the right software may not look like the best way to keep a small business afloat. But anything that streamlines your operations will let you to focus on the other areas of your business that will allow you to grow.
Have any thoughts on this? Let us know down below in the comments or carry the discussion over to our Twitter or Facebook.
Editors' Recommendations: