5 software programs for small business owners
The services now provided by software can do the work of at least three employees, which is a crucial amount of efficiency for a small business owner.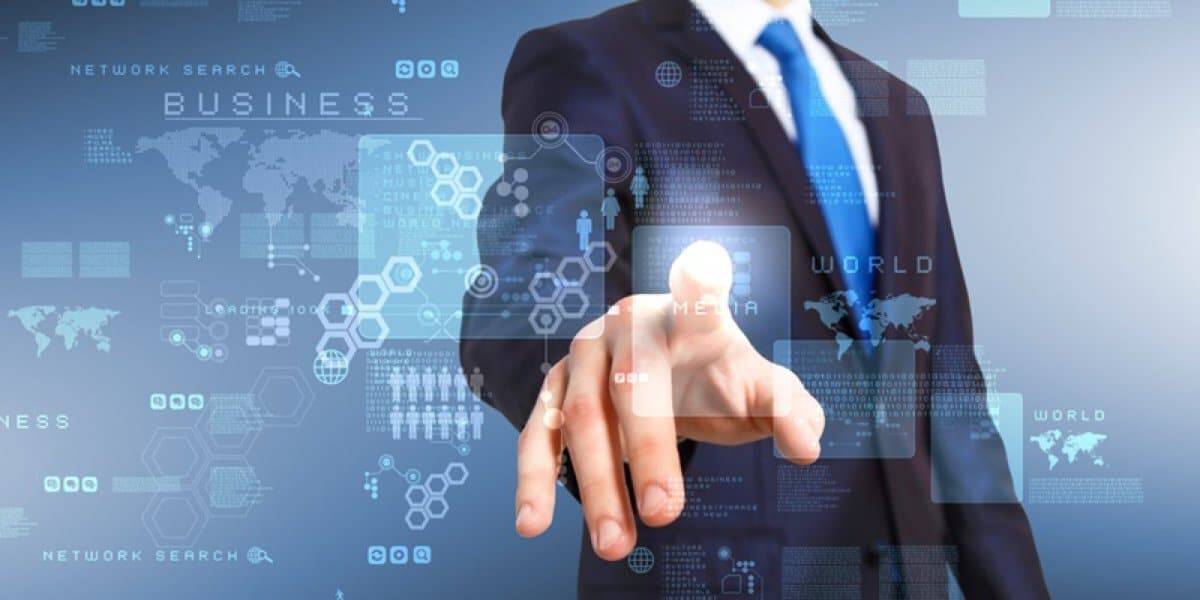 Twenty years ago, small business owners had to spend long hours fulfilling several different roles to make ends meet. With the rise of automation software, a host of programs can help you work smarter and faster. Here are five essential software programs that will bring your work/life balance back under control.
Payment processing software
Having the ability to accept multiple forms of payment types will expose your business to the widest possible customer base. This is especially important if you are an online reseller, like the businesses which take Walmart pallets and resell items online at a discount. Even if you are a service provider rather than a retailer, you'll need a robust platform that can not only process payments but email invoices, provide year-end tax reports, and categorize spending.
Square's payment system does all this and more; they offer a pre-packaged website design for e-commerce businesses as well as service providers who need a booking calendar. Other alternatives include PayPal and Shopify. When searching for the right payment system, check to see if the software will sync with your AR/AP platform as well.
AR/AP and payroll software
Since 1983, Intuit software has dominated the accounting marketplace. Although there are several solid players in the field, Intuit is best known for their tax preparation software, and their accounting platform seamlessly integrates the data your tax preparer will need at the end of the fiscal year.
While there are several areas of overlap between payment processing, accounting, and payroll software, a savvy business owner will research good pricing for each, because some "one-stop-shop" online bundles can get expensive. Some of the services already mentioned have payroll options, usually for an additional fee, but shopping around and checking compatibility can save you money.
Although ADP has been a trusted market leader for years, other services are starting to take the lead. Things to pay attention for as you shop will be whether year-end reports are included or extra, available HR resources, and compatibility with your other systems.
Social media software
Even if your company doesn't have a strong online presence, customer reviews can make or break your business, especially if customers use Yelp or Google Maps to find your location. Service providers need to be the most vigilant of their online reputation, so use software like TrustRadius to help you make the most of quality customer reviews.
Social media posts and responses can take up an inordinate amount of time as well, but having a strong online presence is key in today's market regardless of the industry. There are a ton of automation tools that can help you limit the time spent on social media, while keeping you active throughout the internet.
Project management software
Staying organized, proactive, and meeting deadlines are a critical part of business operations no matter how big your company grows. You can use automation software to help you stay on budget and on time, making sure no duties fall through the cracks. This way, you're better able to provide the best possible customer service experience.
CRM software
Maintaining a high level of customer engagement is a cornerstone of generating repeat business, and earning repeat business is often much less expensive than drumming up new business. Customer relations management software can help you stay connected with your existing customer base to let them know about upcoming specials or sales, new product lines, or community projects or causes.
All told, the services now provided by software can do the work of at least three employees, which is a crucial amount of efficiency for a small business owner. Though it may take more work upfront to find the best deals and compatibility, setting up the right suite of software tools can save you thousands of dollars annually while you expand your business.
Have any thoughts on this? Let us know down below in the comments or carry the discussion over to our Twitter or Facebook.
Editors' Recommendations:
---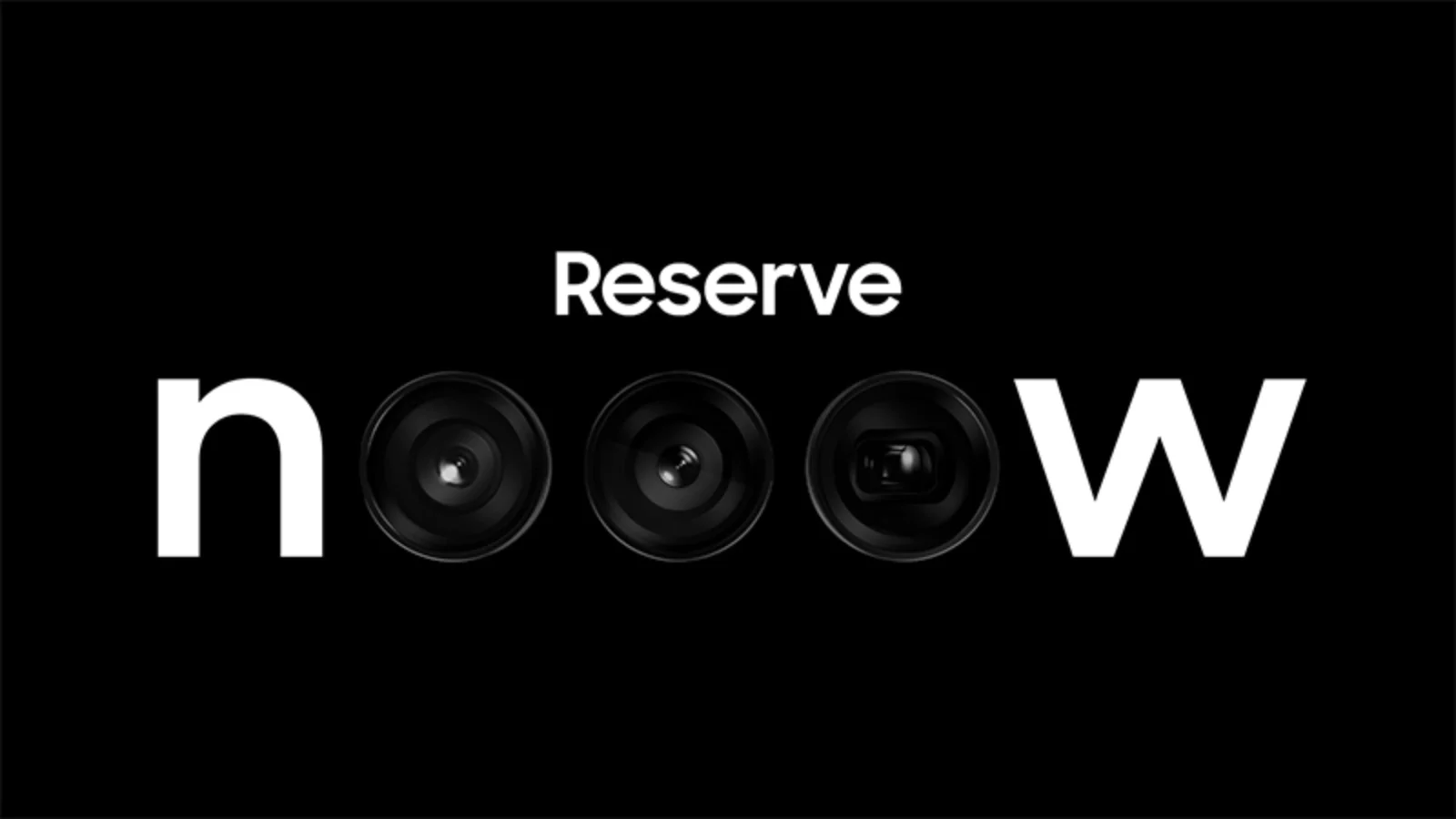 ---