5 steps to get free backlinks for any website
It's surprisingly not all that difficult.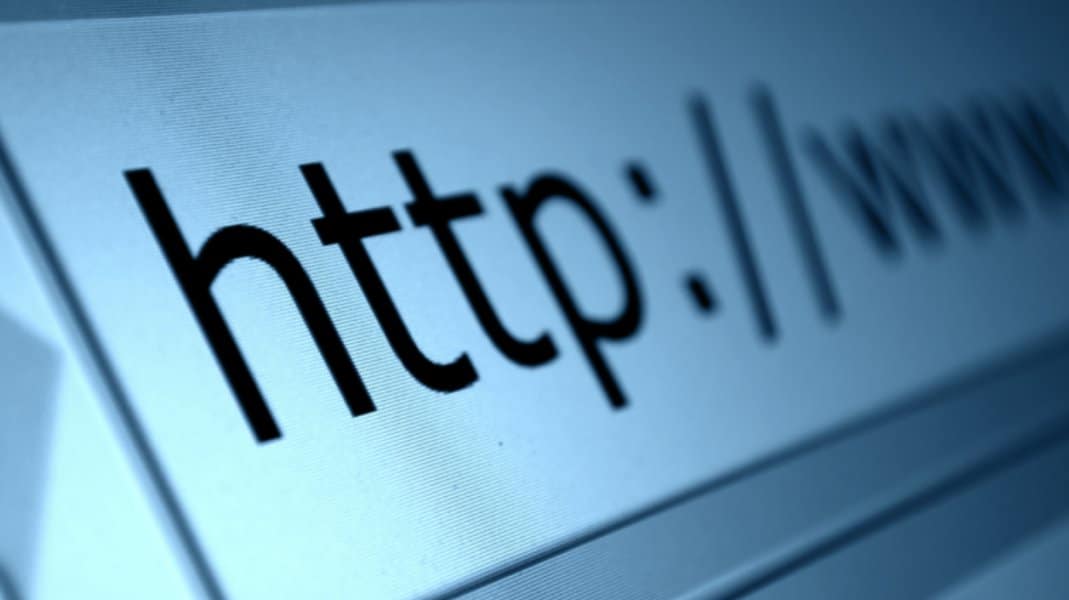 Backlinks didn't have the kind of popularity that it has now. Owing to the fact that Google emphasizes the authority of a domain, it is not surprising that webmasters across the world are putting emphasis to get free backlinks for website.
The process isn't technically as easy as it used to be. Random backlinks don't technically count anymore. This is the primary reason why experts are looking out for valid ways to generate backlinks. Here, we are going to suggest you with some effective ways that do come in handy.
Ask your friends
Before anything, you want to reach out to your close ones who align with your domain. If you have friends who have websites with good authority, reach out to them in the right way. Just because you know them doesn't mean you have to be persistent. Ask them in a way that won't make it seem like you are pestering them for the link. Instead, ask them nicely, in a way that makes them provide with the backlinks.
Reach out to industry publications
Now, everything can't be subjected to your comfort level. The best way to challenge that and get backlinks is by ensuring that you reach out to the industry publications and websites. Use the search engines to find the websites and blogs that will provide value to your domain. Once found, reach out to them with the proposition asking for backlinks. Remember that no one will do anything just because, so be ready with something that you can offer in return.
Mend your content
Repurposing your already published content is yet another one of the amazing ways to get backlinks. It is important for you to curate a content which is not just valuable to the audience but also for the people you are going to ask the backlinks from. Make sure that you work around and focus on the content that is shareable and skimmable as well.
Write comments on websites
Yet another one of the amazing ways to get backlinks for free is by writing high-value comments on the website posts. If you are opting for ways to get good visibility on the website, it is important to ensure that you showcase your interest on the website that you are reaching out. Instead of just giving out short comments, write quality comments on the posts published by the website. Backlinks are all about creating relationships and this is one of the best ways to do so.
Take inspiration from the competitors
Last but not least on the list is to take inspiration from your competitors. Don't blindly copy what they are doing. Instead, follow through the steps and improvise them. Doing research for what your competitors are doing for their backlink ideas is actually an amazing way to get free links that add value to your website.
As mentioned before, backlinks don't technically add anything more to your SEO juice but the same does help build professional relationships. Make sure that you have your strategies sorted out for the best possible results altogether.
Have any thoughts on this? Let us know down below in the comments or carry the discussion over to our Twitter or Facebook.
Editors' Recommendations: