5 steps to make your website ADA compliant
Here's everything you need to know.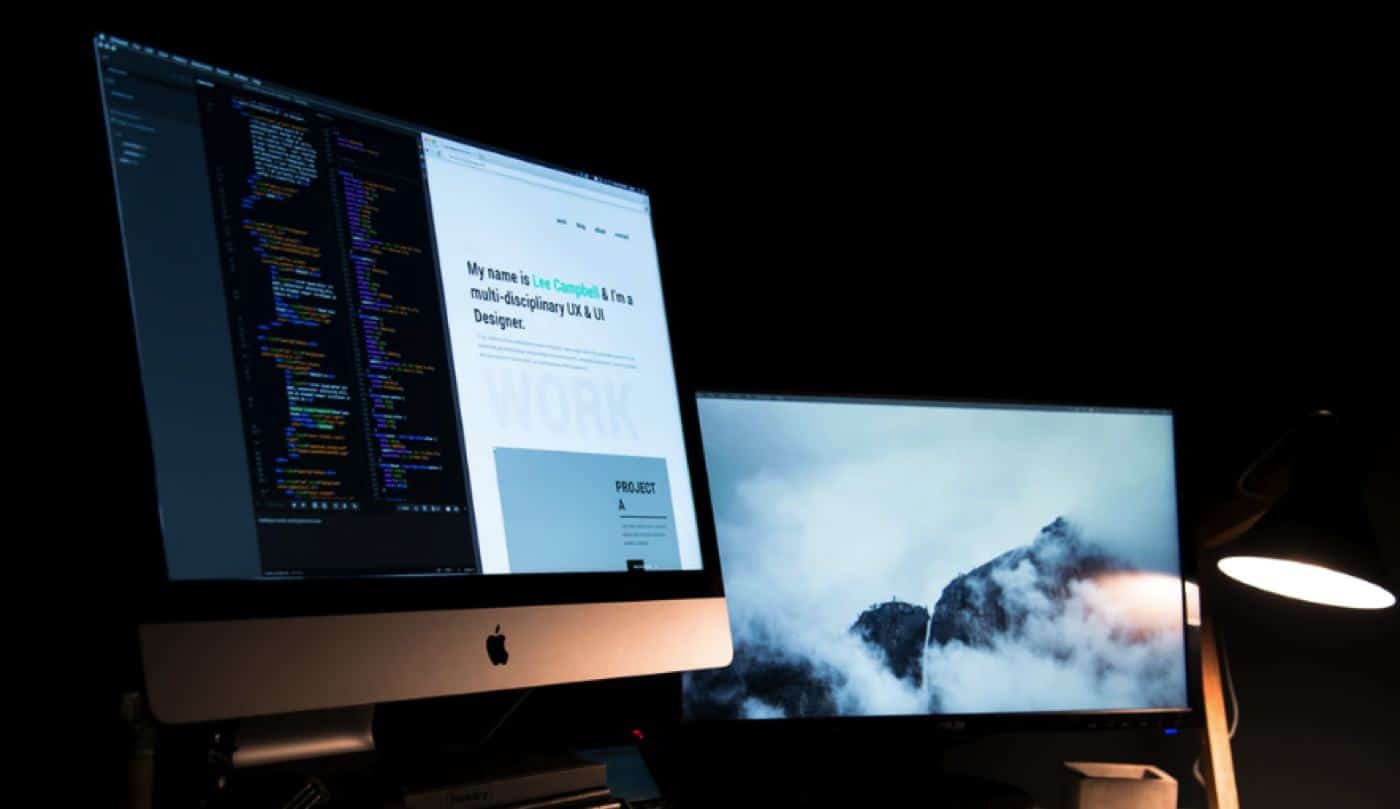 Do you have a website that caters to any public needs? Are you aware of the WCAG guidelines that also apply to websites? If your answer is yes for both of these questions, you must be ADA compliant to prevent potential losses through litigations against your company.
In 1990, President George Bush signed the ADA (American Disabilities Act) that addresses the needs of people with disabilities in public places, extending to the use of technologies. ADA compliance does not explicitly state how to make a website following its requirements. However, it calls for equitable access for people with special needs, including hearing, sight, and speech problems.
You may ask whether ADA compliance applies to your website or app. Well, suppose your website has a commercial intent. In that case, you must consider conformance to the ADA to prevent any future losses of time, effort, and money if you face accessibility charges in court.
The Core Tenets of ADA Compliance
To put it simply, to be ADA compliant, you must ask yourself if your website or app is equitable in access. Consider people with hearing impairment, visual and speech problems. Can they navigate your website or app comfortably? Is your website enjoyable to use?
People with disabilities require assistive technologies to help them get the most out of their web experience. Aside from the use of audio and text, users need to understand your site. You want to allow users to have a certain amount of control to find your site usable and enjoyable. Giving them control would mean that they can navigate a site as they wish without too many restrictions, errors, or unwanted pop-ups that negatively impact their user experience.
According to the WCAG guidelines, to be ADA compliant, ensure your web pages are:
Understandable: To make sure your website is easy to understand, use text alternatives such as audio to help those with sight problems grasp your web content.
Usable: Users must be able to navigate your website easily. So your site needs to have flowing pages and understandable options, icons, and tools to operate it.
Flexible and Innovative: Your site should be innovative to accommodate assistive technologies that enable a variety of web content presentations.
How Do I Make My Website ADA Compliant?
Once you have understood the core principles of WCAG, you can now take these steps to make your website ADA compliant.
Instead of having text-only web content, enable the use of audio, images, and video. When using videos, ensure that they have a text transcription for use by those with hearing impairments. Also, enable accurate closed captioning for audio videos, live captions for live events, and audio description for videos without audio.
By having alternatives for accessibility of your web content, you make your site equally operable by users of diverse backgrounds, cultures, and abilities.
Web Content Presentation Formats
Consider conveying information in presentable ways. These include using pages that are well structured with lists and correct use of HTML, using multiple colours and colour contrast, enabling text resizing, and maintaining order in content presentation. For WordPress WCAG compliance, there are several plugins that you can use to scan your website for accessibility issues.
Use understandable page titles, headings, and labels. Use a particular language for your website and state when language changes for different pages or within the content. Finally, use descriptive anchor links to precisely indicate what the users will get from clicking the links.
Ensure Ease Of Navigation
Provide multiple options for navigation; be it search bars, site maps, menus, and the use of labels with understandable descriptions. Label input fields to make users aware of what is required of them.
Be consistent in the use of navigation options throughout your web pages.
Closing Thoughts
An ADA-compliant website has met most if not all of the WCAG guidelines that focus on equitable access of information for people with special needs. As a commercial website owner, you should focus on making your website understandable, innovative, and usable.
ADA compliance is paramount for the prevention of any litigation claims against your company due to accessibility reasons. You will not lose money, time, and energy unnecessarily. But you could open up your site to a larger audience which is a worthwhile investment in the long run.
Have any thoughts on this? Let us know down below in the comments or carry the discussion over to our Twitter or Facebook.
Editors' Recommendations: