5 strategies to effectively scale your small business in 2022
Successful companies will need to scale operations at some time. So learn these strategies to scale your business in the days to come.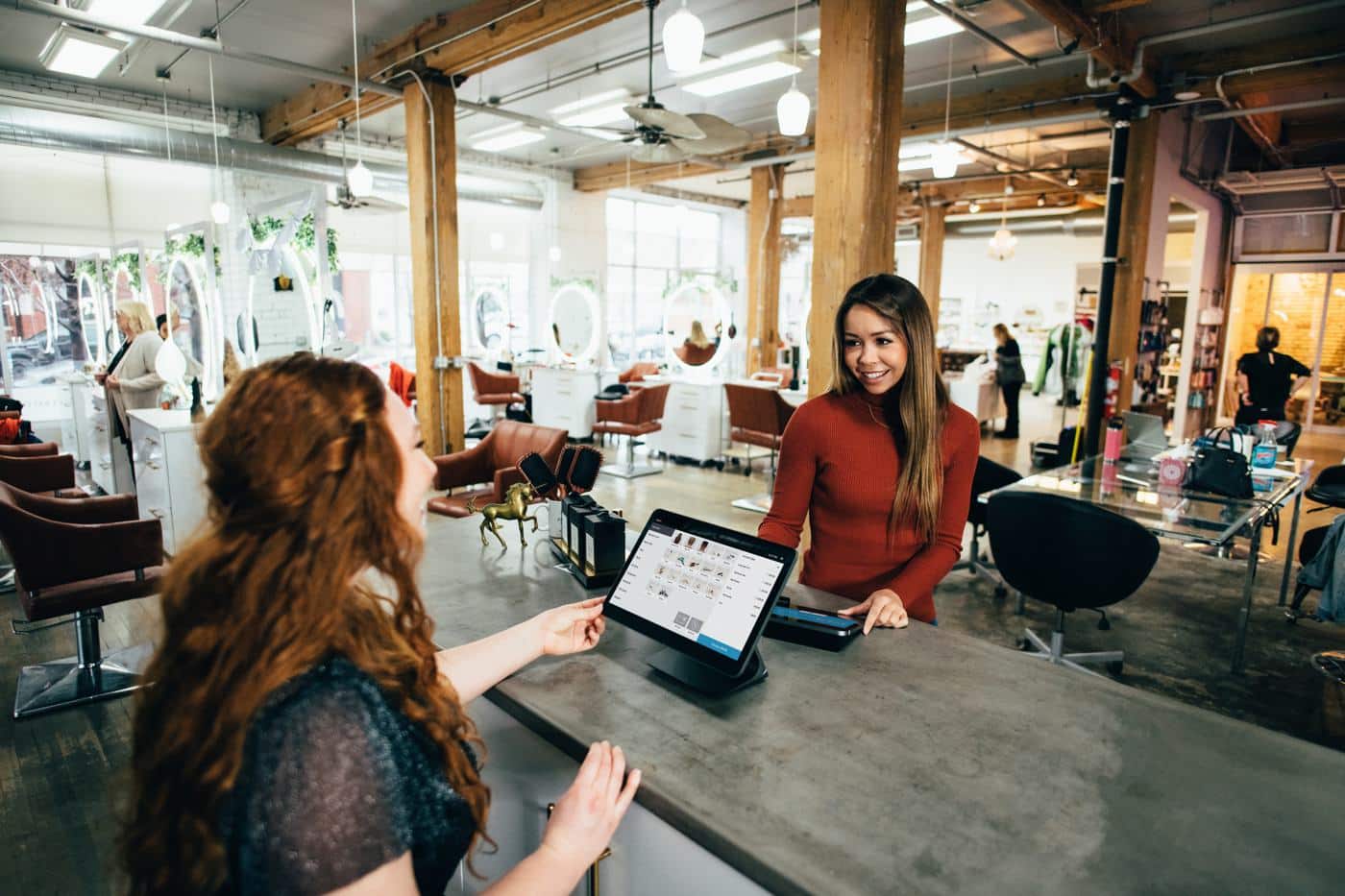 Your product was effectively introduced, and your business is now steadily growing. But how can you scale your small business?
Growth isn't necessarily sustainable on its own. Scaling is a method that is long-term, planned, and completely under your control.
Let's take a deeper look and learn what you need to do to scale your business in the days to come.
Colocation services
All sizes of businesses can gain from data colocation. Small firms can benefit from a large IT department without making a substantial investment.
Large businesses can increase their data storage capacity without incurring expensive building or facility lease costs.
Colocation enables companies to keep their equipment in a safe location with access to power, bandwidth, and a public IP address that the outside service provider provides.
In a word, colocation services can help you scale your business. These services' most important benefits include saving time and money, data security, and more.
For instance, electronic devices can be unpredictable. This kind of equipment functions best in a climate-controlled, dust-free setting.
Professional data centers' cooling and air filtering systems are superior to even the cleanest offices.
Colocation provides cooling systems, which means that thermal management is used to control component temperature and airflow.
This helps boost performance and works wonders in terms of reliability.
Phone services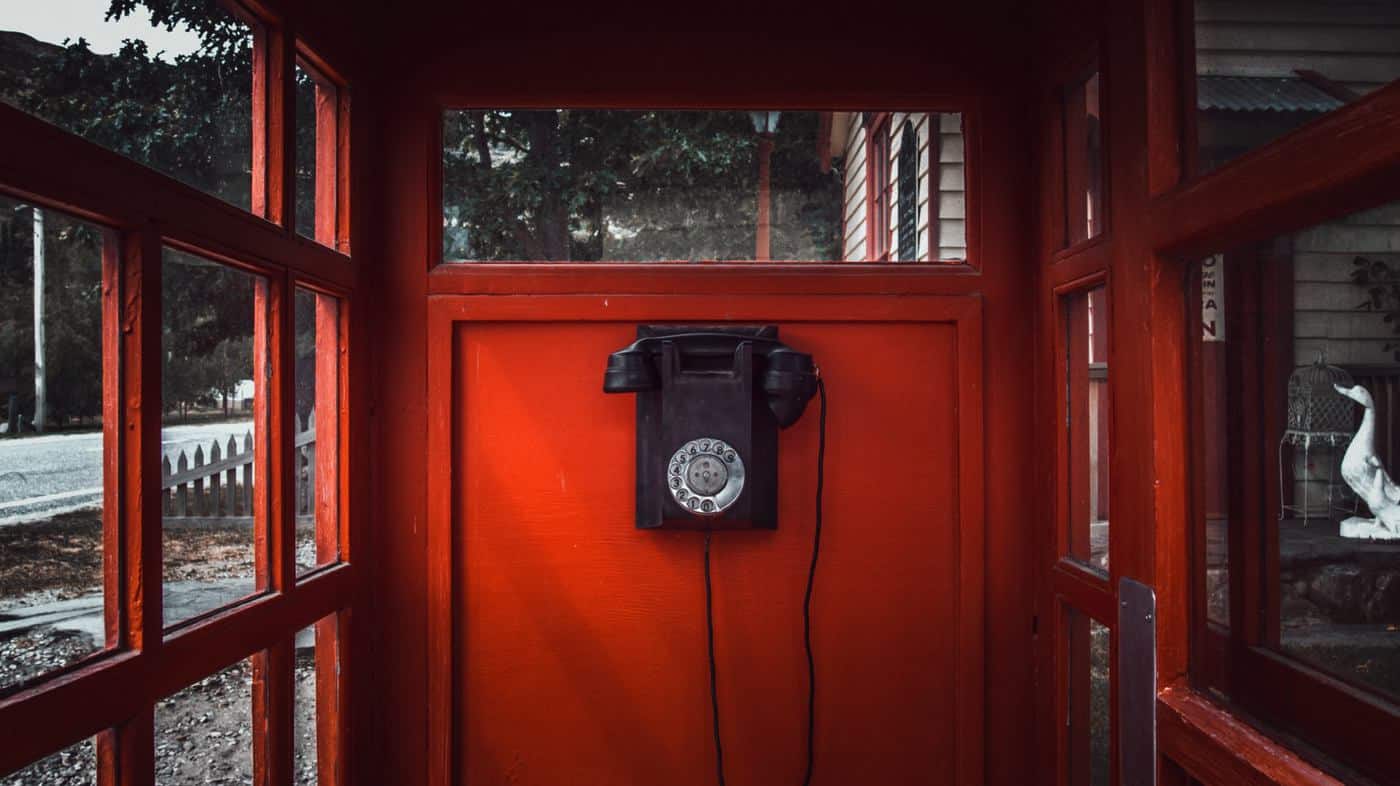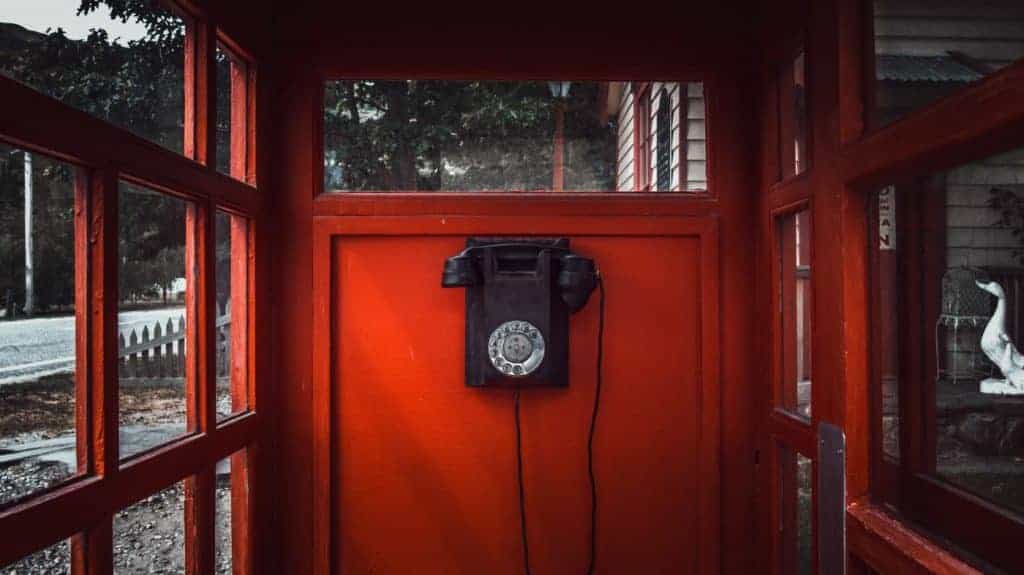 Any company, small or large, must maintain open lines of communication with its clients, associates, and staff. Modern businesses require ongoing, remote access to their office networks.
Additionally, they need sophisticated telecom features that allow them to receive many calls or easily transfer internal communications.
You need reliable small business phone services if you want stable growth. You may streamline your business communications with a business phone system.
Rather than using separate calling and collaboration tools, you can control all of your communications from one location.
For instance, the feature-rich hub that streamlines your workflow may be a reliable cloud phone system.
Depending on your business needs, you can select various call management features, including dynamic call routing, queues, call logs, and IVR menus.
Other tools that improve teamwork include audio and video conferencing.
Thanks to your cloud phone system, you can access and control all of your corporate communications through a single admin interface.
Be wise when hiring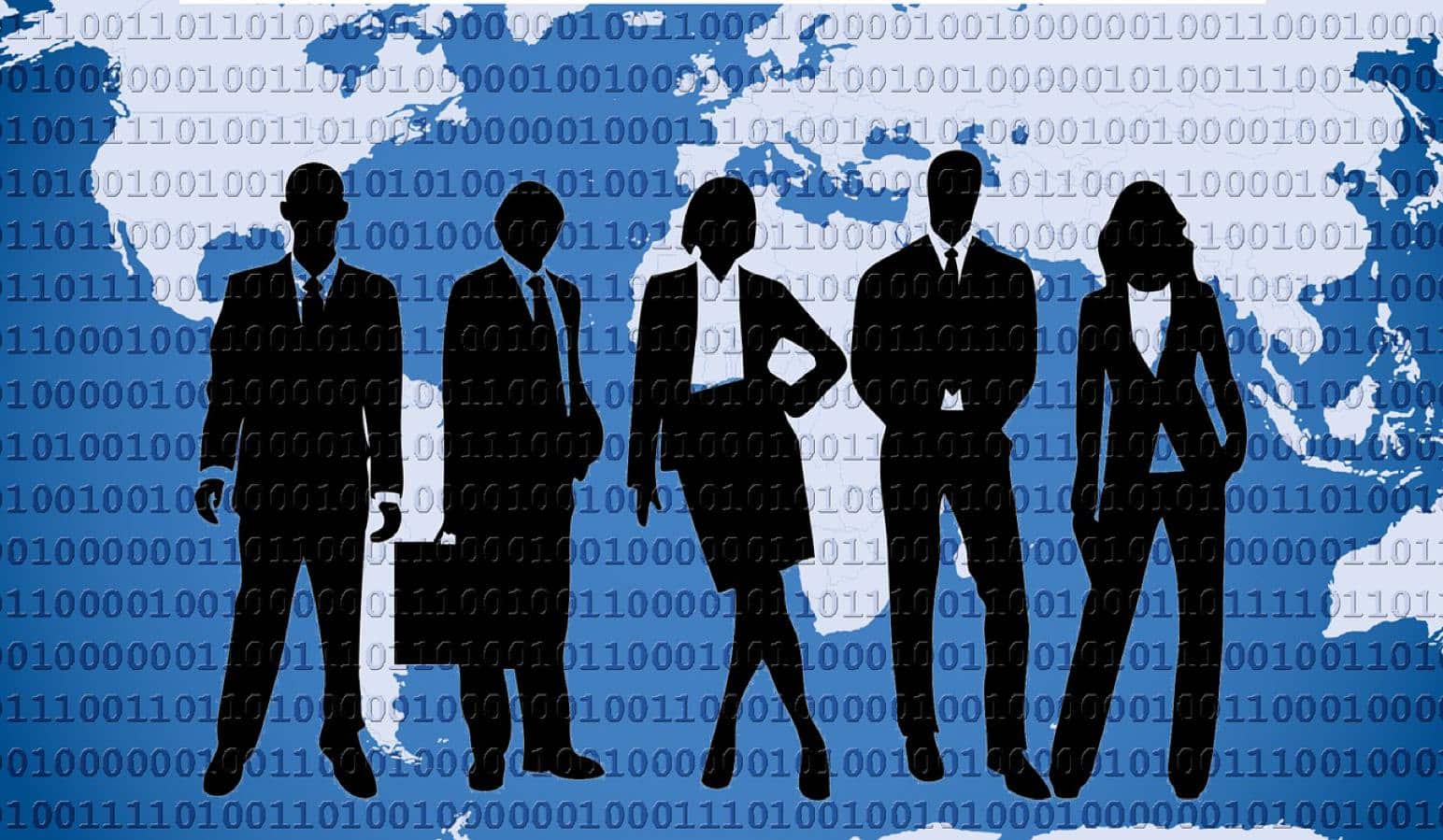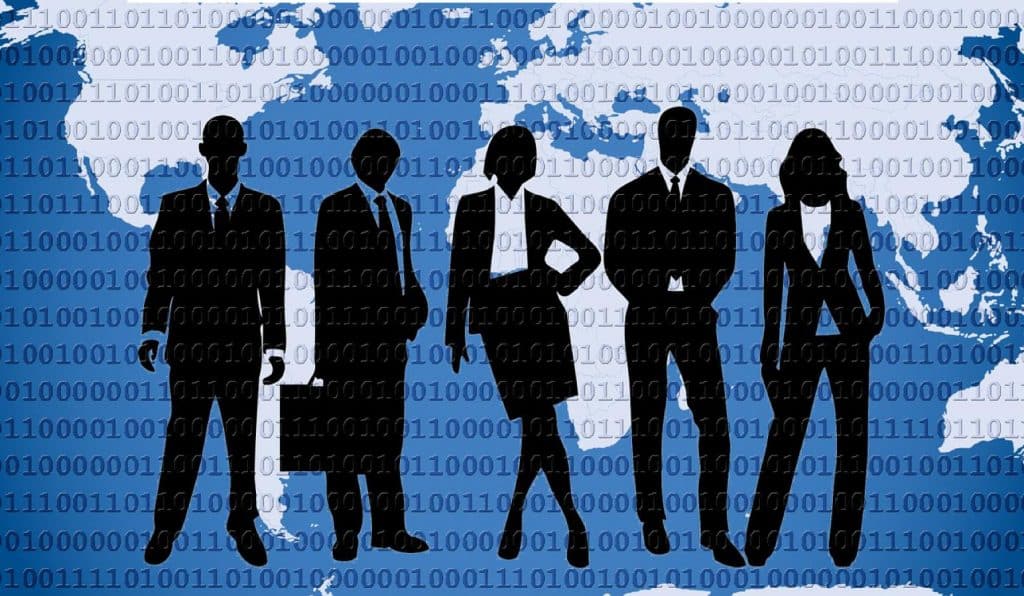 When you scale up your business, it is possible that you can no longer do everything yourself or with the people you have hired up until now.
To scale your business by hiring new employees, you should look for positions where an additional worker would be most useful.
Since employees are a significant financial commitment, an organization needs to concentrate its efforts on the area that will result in the highest rate of return.
So, think about what makes the most sense for your business in that case. You have to keep the ROI in mind. New employees are an investment; they pay off better if you want to scale up.
Time is a valuable asset
The old saying that "time is money" is absolutely correct regarding growing your company while maintaining control over that growth.
That's why you need to make sure that all of the initiatives for expanding and growing the business have time limits.
Unanticipated urgent jobs appear in the worst moments, such as during expansion and scaling.
So, use time management tools and strategies to ensure your team maintains efficiency throughout the process (and can accommodate last-minute changes or deviations in schedules and tasks).
This will allow your team to make the most out of their available time, ensuring your team remains efficient.
Help your staff improve their time by providing them with good tools. Microsoft Project and Clockify are just two of the various applications and software packages.
But you can check out many other similar tools to ensure the time spent by your company is productive.
Embrace automation and decentralization
No matter how skilled your employees may be, entrusting them with something you have created from the beginning is difficult.
That's why automation and decentralization (to an extent) are frequently needed for an organization to scale successfully.
Despite its challenges to business owners, it promotes business expansion and enables decision-makers to concentrate on long-term goals.
By demonstrating to your employees that you value their opinions and choices, you support their belief that your company is the best location for them to develop professionally and achieve long-term goals.
Additionally, by utilizing automation technologies, you'll be able to spend more time and money on worthwhile endeavors rather than worrying about completing dull, repetitive jobs.
You can start applying this right away. For instance, automation of routine tasks like lead generation, email marketing, customer relationship management, and social media management needs to be a priority.
Final words
A successful business will inevitably need to scale operations at some time, and difficult choices must be made to ensure survival and expansion.
Despite this, you should still take precautions to reduce that risk and guarantee that your expansion efforts are supported and stable.
Have any thoughts on this? Let us know down below in the comments or carry the discussion over to our Twitter or Facebook.
Editors' Recommendations:
---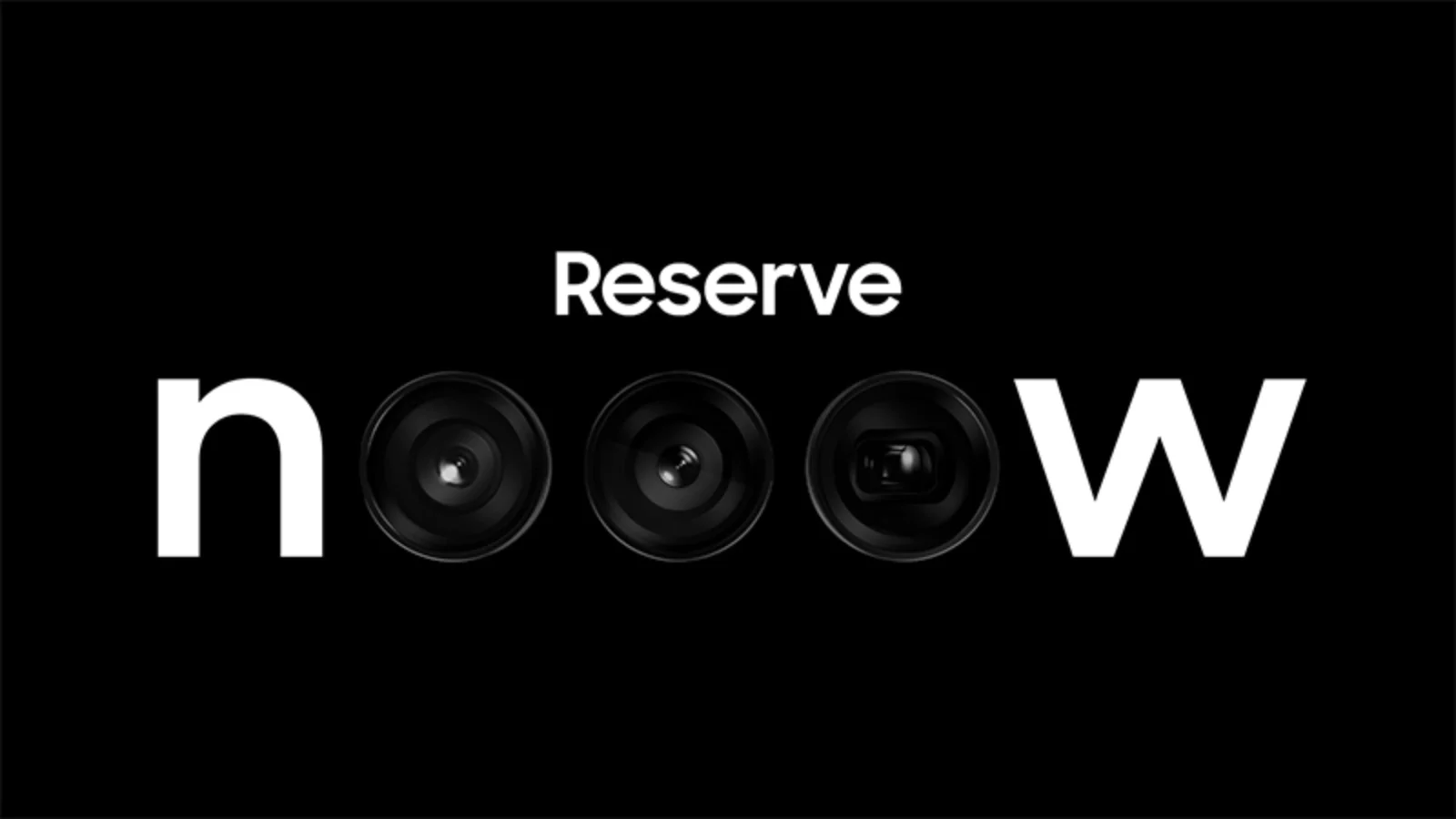 ---