5 strategies to land better deals and improve sales
People can be persuaded and driven to make decisions if the right approaches are used. Increased sales are vital to your company's growth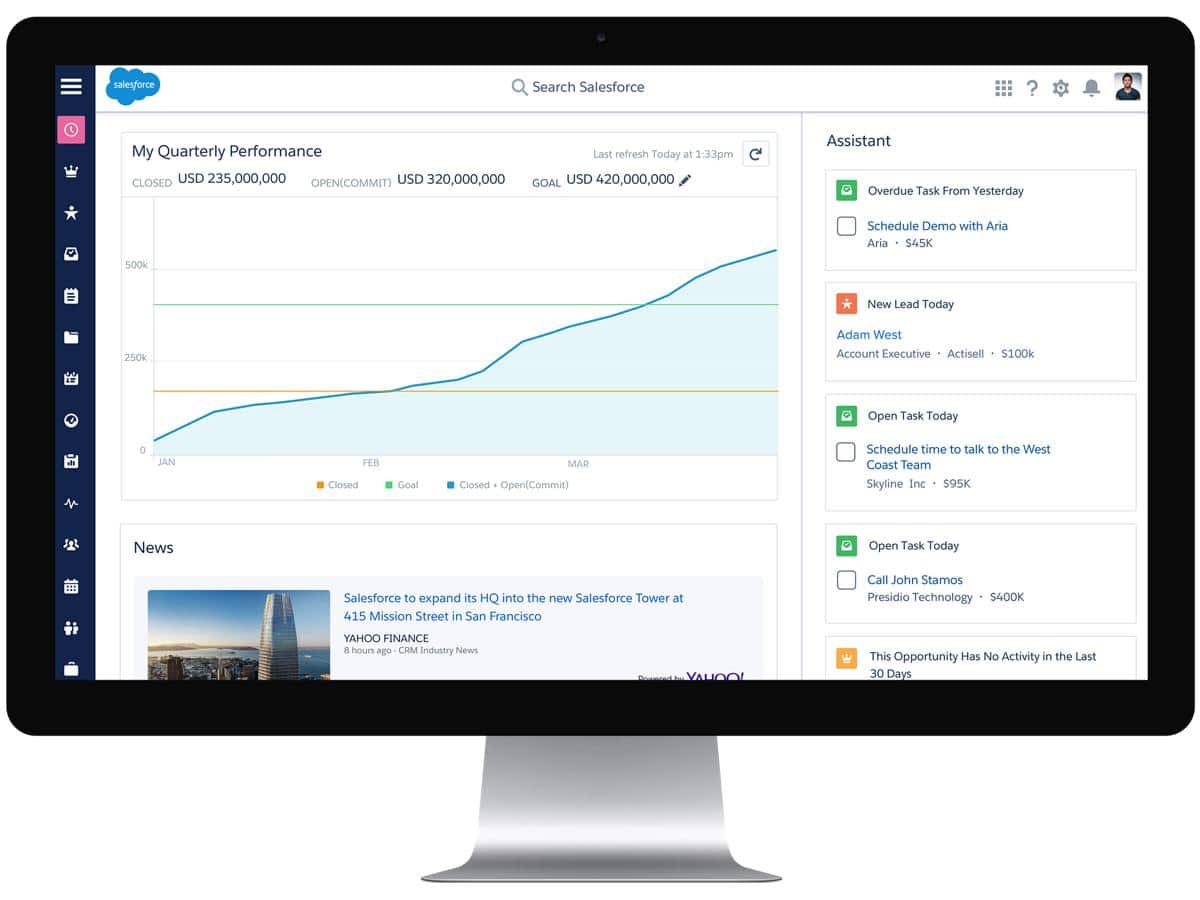 The way customers make purchasing decisions is continuously evolving, so it's critical to reevaluate your sales approach with your team on a regular basis.
Selling any goods or services may be a delicate balance to strike. In other words, you need to achieve a balance between being convincing while remaining neither arrogant nor irritating.
To make this happen and improve your odds of success, take a look below and learn more about various sales strategies that will help you land better deals and improve sales figures.
Use a proposal tool
If you use automated proposal software, you can submit proposals faster and with a greater conversion rate. Proposal software, often known as proposal management software, is a program that automates the process of creating and sending proposals to potential customers.
The main features of the application vary by package, but they typically go beyond a simple proposal editing tool.
Everyone participating in the sales process can benefit from the features of this kind of software. From clients to customer success agents, everyone can discover a feature of proposal software that meets their needs.
Clients place a high value on the ability to swiftly evaluate and approve offerings. You allow your prospects to make a decision by submitting proposals quickly with proposal automation software.
Organize webinars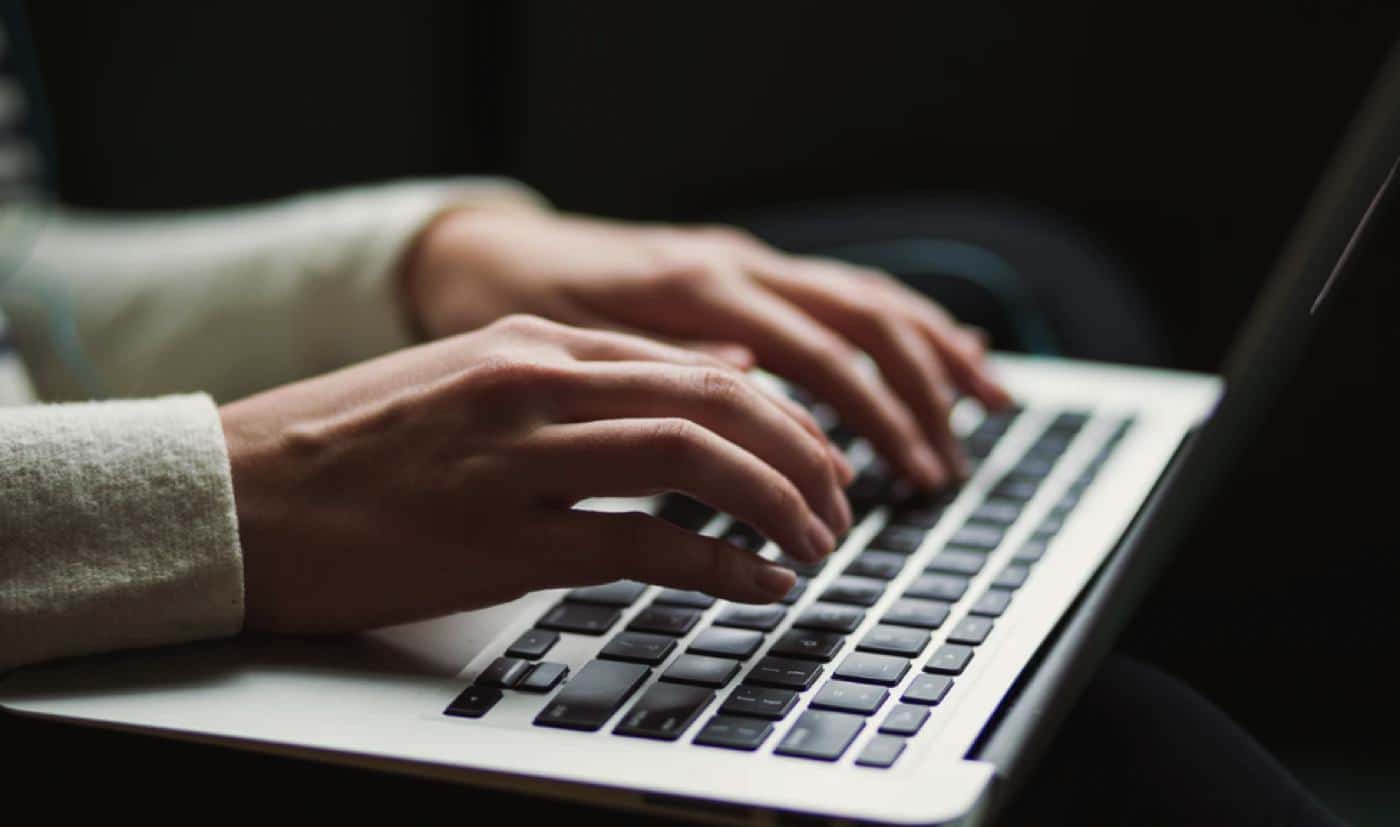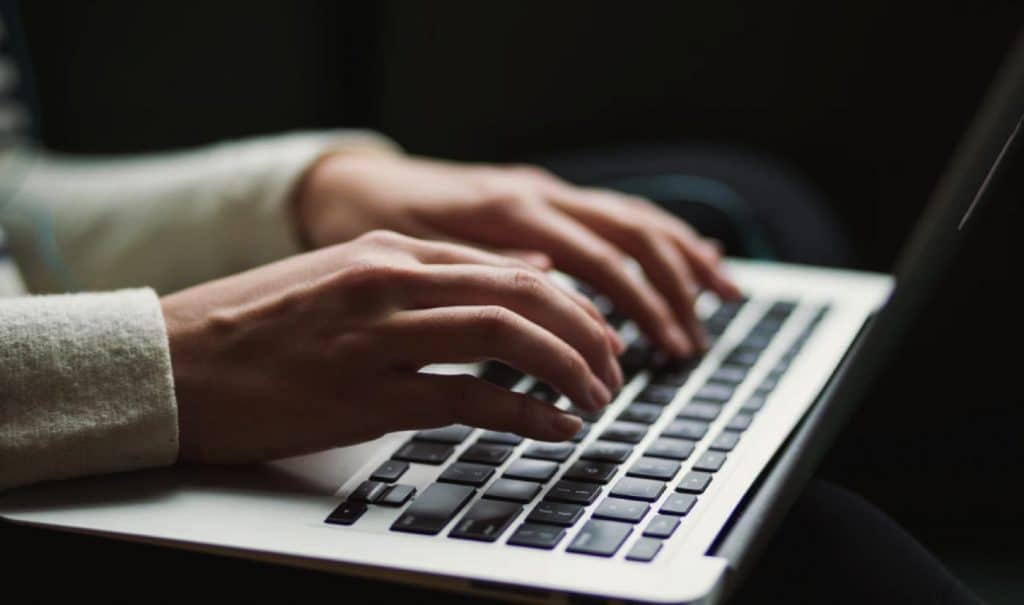 Businesses are always looking for new ways to increase the efficacy of their marketing efforts, and webinars are one of the most efficient approaches. They help you gain more visibility for your brand, reach a broader audience, and increase interactions.
Webinars are also great if you wish to promote your business as an expert, which leads to better long-term sales results.
Providing a free sales webinar with actual value to the audience will boost the chances of them purchasing your product at the end, especially when presented with a webinar on-demand option. If you're giving out this much value for free, you must be selling something significantly more valuable.
Your audience will be anxious to get their hands on your goods so they can put what they've learned into practice.
There are a number of tools that can help you organize successful webinars. One of them is virtual conference software and Hoppier has a list of the best virtual conference platform that can help you.
Every decision you make has to be data-driven
Your team probably has to analyze sales data on a regular basis. But do they use this information to guide your new sales efforts, or merely report on statistics without putting what they've learned into practice?
Wise sellers use valuable data from their CRM to lead their contacts with potential consumers. Let's say your CRM shows that customers who visit your company's service page are more likely to make a purchase.
Since you have statistics showing that this content resonates with potential clients, making them more willing to buy, you may incorporate information from the service page in your sales talking points.
Listen closely to your audience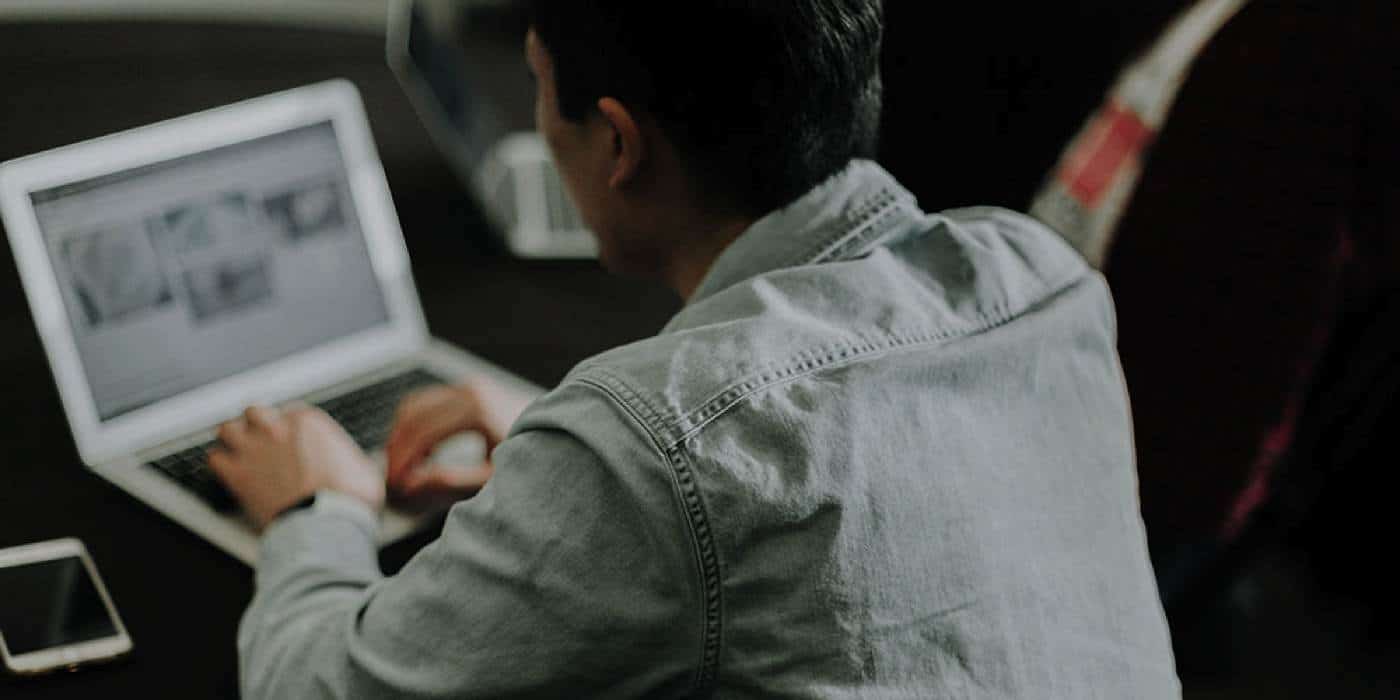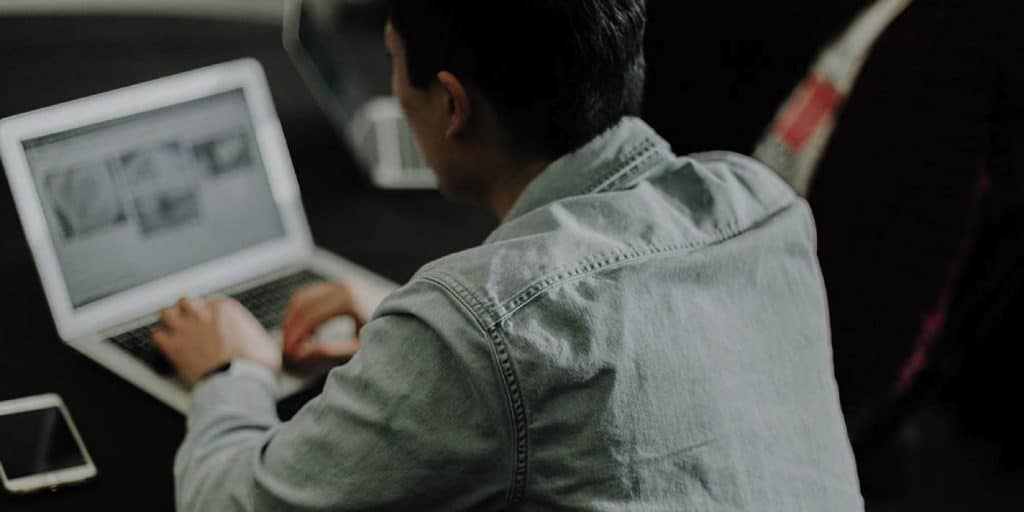 A lack of fundamental understanding of consumer needs and wants makes it difficult to clinch a sale. If your company implements user acceptance testing for web development, you'll appreciate how important testers' thoughts and voices are.
You won't learn much about your prospects and their needs if you do all the talking while attempting to close a sale. If a prospect feels understood, they are considerably more inclined to trust a brand. Engaging with your prospects aids in the development of trust.
So, what should you do? Listen actively and sincerely.
Salespeople should be able to listen to their customers while paying attentive attention to them. Your sales performance will be considerably improved if you improve your active listening skills.
Here are a few strategies for speaking less, listening more, and closing sales:
Consider your prospects' tone of voice and their emotional reaction to their problems.
Listen in order to comprehend, not to answer.
Empathy can be used to comprehend or paraphrase pain points.
When describing or rephrasing the situation use phrases like "I hear you saying…"
Focus on listening 80% of the time and speaking 20% of the time.
Place a stronger focus on relationship selling
In a competitive market, relationship selling may appear meaningless, yet it can help you build a loyal customer base.
Make an effort to get to know your new clients on a personal level. You will receive free stories about your brand from them if you become their friend. They'll be pleased to recommend your company to their entire network as well.
It is not difficult to develop and maintain personal relationships with clients. Using the facts you already have, get to know them better. Make no attempt to get to know everyone.
That is unimaginable. Just consider the size and number of people who will be able to quickly cover the region. And when you see the outcomes of this method at the end of the day, you will be astounded.
Final thoughts
People can be persuaded and driven to make decisions if the right approaches are used. Increased sales are vital to your company's growth, which is why you must understand and use only tried-and-true tactics.
What you just read will be of great help, so make sure you implement these strategies the right way.
Have any thoughts on this? Let us know down below in the comments or carry the discussion over to our Twitter or Facebook.
Editors' Recommendations:
---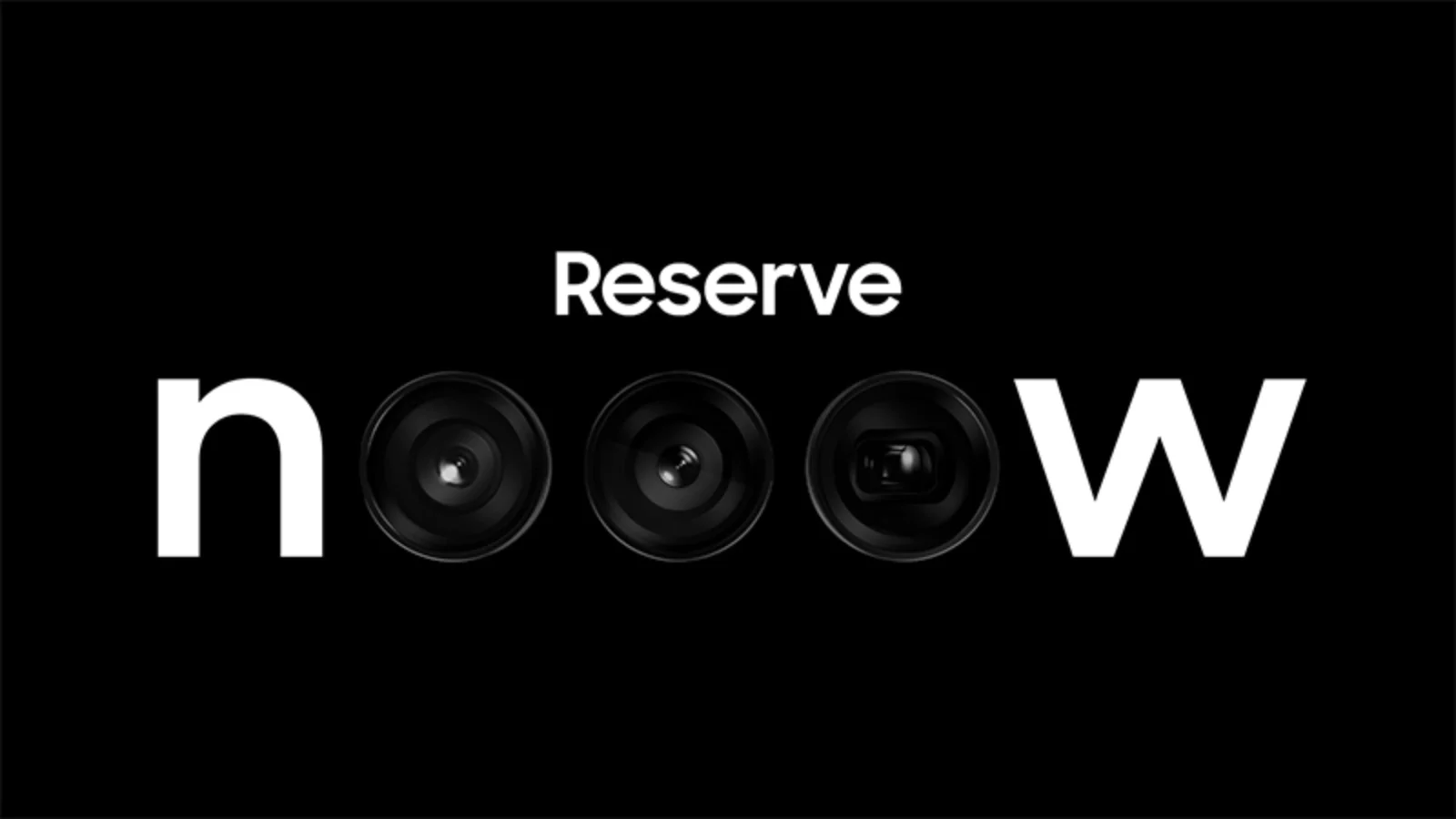 ---