5 tech companies that love to hire vets
If you are interested in the tech field, here are the companies that love hiring ex-military members.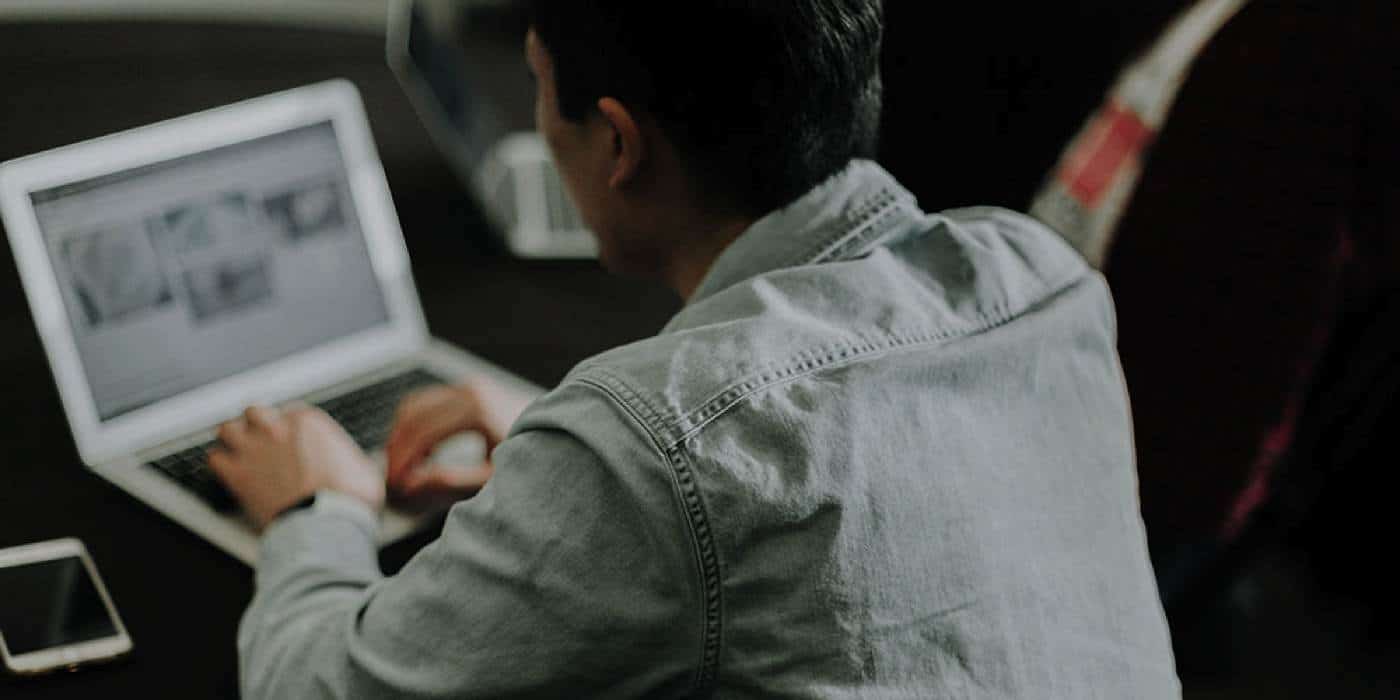 Transitioning from being a service member can be challenging, especially when you don't know where to start when pursuing your preferred career.
Fortunately, numerous tech companies are committed to helping veterans gain their footing by offering military tech training programs, as well as job opportunities.
With the right leads, you can land a lucrative opportunity and begin your journey towards a successful career. If you are interested in the tech field, here are the companies that love hiring ex-military members.
1. Amazon
Amazon Web Services committed in 2019 to hire 25000 veterans and spouses by the year 2021. Besides helping veterans kick start tech careers in cloud computing through apprenticeships, Amazon Web Services also offers veteran tech training. You don't need to have any experience in tech as Amazon allows you to train, obtain certification and choose your preferred cloud computing field.
There are numerous programs for veterans, active service members, and military spouses that you can take advantage of to train and kick-start a rewarding career with Amazon.
These include the Amazon Military Apprenticeship program, Amazon Educate for Veterans, and AWS Educate Interview Accelerator available for Educate members. The Amazon Educate for Veterans is available for veterans and their spouses, as well as transitioning personnel.
Some of the career paths you can take at Amazon are software development, engineering, technical account manager, solutions architect, and technical sales. You can also train to become a data center technician, cloud support associate, or support engineer.
2. Google
Working with a tech giant like Google is a dream for most tech enthusiasts. As a veteran, you will be pleased to know that Google is your possible employer, according to the Super Bowl LLL ad that announced programs to help veterans find and secure careers with the company. Whether you are interested in sales, infrastructure and data structures, or engineering, Google for Veterans has job opportunities for you.
Google also runs a program by the name 'Help a Hero Get Hired". It is an annual national event that partners with Student Veterans of America and Afghanistan and Veterans of America to link transitioning veterans with Google mentors. As a veteran, the program connects you to workshops and mentors virtually or in-person via Google Hangouts. The mentors guide you in finding the right career path, resume creation, and offering interview tips.
3. Microsoft
Microsoft is among the first companies to offer free veteran tech training to ex-service members to help them transition to tech careers after service. It does this through the Microsoft Systems and Software Academy. The program offers veterans technological skills necessary for cloud application development, server administration, and cloud administration. It also has a Military Spouse Technological Academy program that targets military spouses.
Once you graduate from the programs, you can interview for a job at Microsoft or any of its hiring partners. For you to qualify for the MSSA military tech training program and a chance to work at the company or with any of its partners, you need to have at least 180 days to your end of service date. Retired service members and veterans qualify for the program using DD-214 documentation with a listing of "General Discharge under Honorable Conditions" or "Honorable."
4. Cisco
Are you interested in cybersecurity, programming, networking, or related fields? Cisco offers veterans training and employment programs and resources to help you launch and advance your career after service through the Talent Bridge for Veterans.
The Cisco Talent Bridge links veterans with Cisco's partners and other technology employers globally including, Red River, Tech Data, and Ingram Micro. The company's military tech training program (Cisco Network Academy), which has existed since 1997, has helped more than 87000 military personnel acquire tech skills and grow their careers over the years.
Other training programs available for veterans include the Veterans Talent Incubation Program and VetPrep. The Veterans Talent Incubation Program provides training, certification, and employment opportunities in the company's networking roles, while VetPrep is self-paced introductory learning for beginners in cybersecurity. Once you complete one or two VetPrep courses, you can apply for additional cybersecurity courses.
5. GoDaddy
GoDaddy has cemented its place as one of the many companies that love hiring veterans. Established in 1997 by Bob Parsons, a Marine Corp's Vietnam veteran, the web-hosting company pledged to employ at least 500 military members and military spouses in five years.
As a company that loves and supports veterans, GoDaddy has a GDVet program that prioritizes career development in the tech field, general business disciplines, and engineering. It also has a buddy system, a mentorship program, and a quarterly speaker series to support veteran employees.
Besides their hiring preferences for veterans, GoDaddy has also made donations worth 1.4 million to Semper Fi Fund. They also offer additional 10 days off (paid) for active reservists to attend training or deployment. GoDaddy's shadowing program allows employees to shadow specific roles in other departments, helping them cross-train for the positions. You can find career opportunities at GoDaddy by visiting the company's career site.
Other tech companies that offer career resources and employment opportunities to military members and veterans include Boeing, Tesla, Facebook, Dell, and Hewlett Packard. If you are interested in gaining skills for your tech career, you can utilize your military benefits to finance your training and boost your prospects.
Have any thoughts on this? Let us know down below in the comments or carry the discussion over to our Twitter or Facebook.
Editors' Recommendations: