5 tech gadgets that can improve your vehicle
Here are some tech gadgets that can turn an old ride into a modern vehicle in which you will feel safe driving.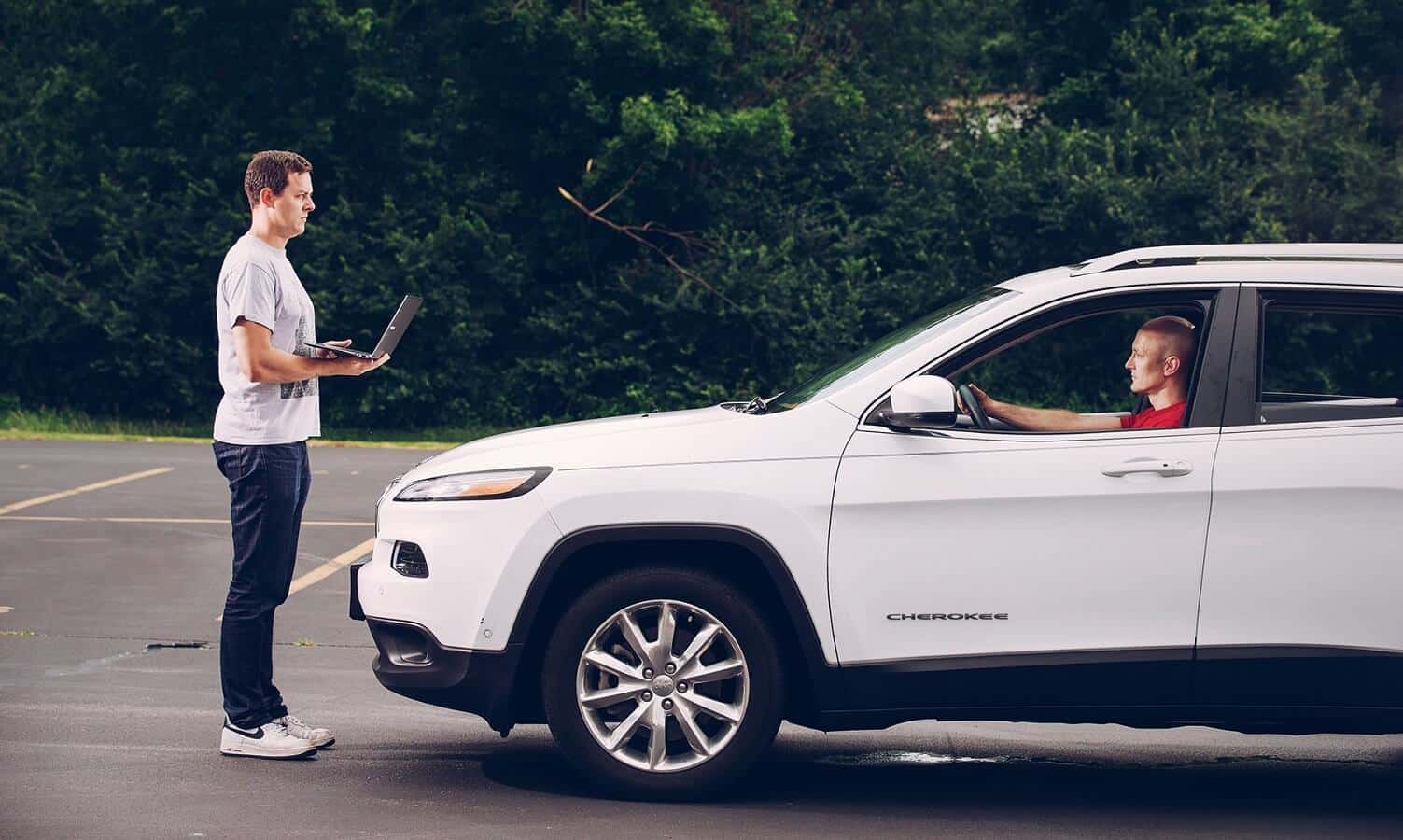 If you own a car, it makes sense that you'll want to find ways to improve its performance if you can't afford to buy a new one.
Tech gadgets have made it possible to turn old rides into new beasts.
And you don't even need to be tech-savvy or a car fanatic to create your version of 'Pimp my Ride.' Regardless of how old your vehicle is, here are some tech gadgets you can use to improve it.
Car health monitor
Has your car ever broken down when you least expected it? You thought everything was fine when you set off, only to end up stranded in the middle of nowhere.
You can avoid this using s simple car health monitor or monitoring device. This tech gadget will help you diagnose most car health issues even if you don't know much about cars.
An electronically controlled suspension system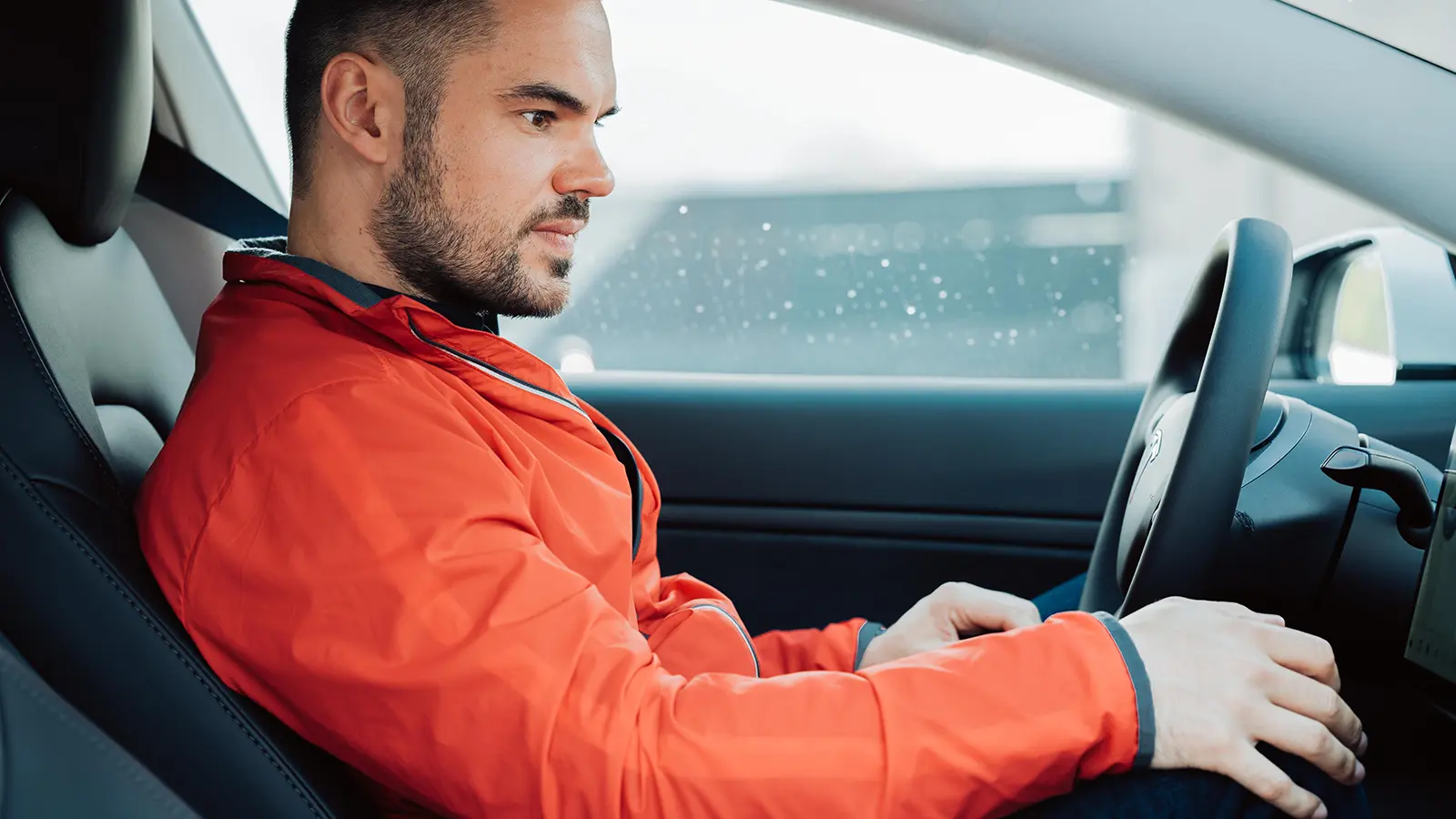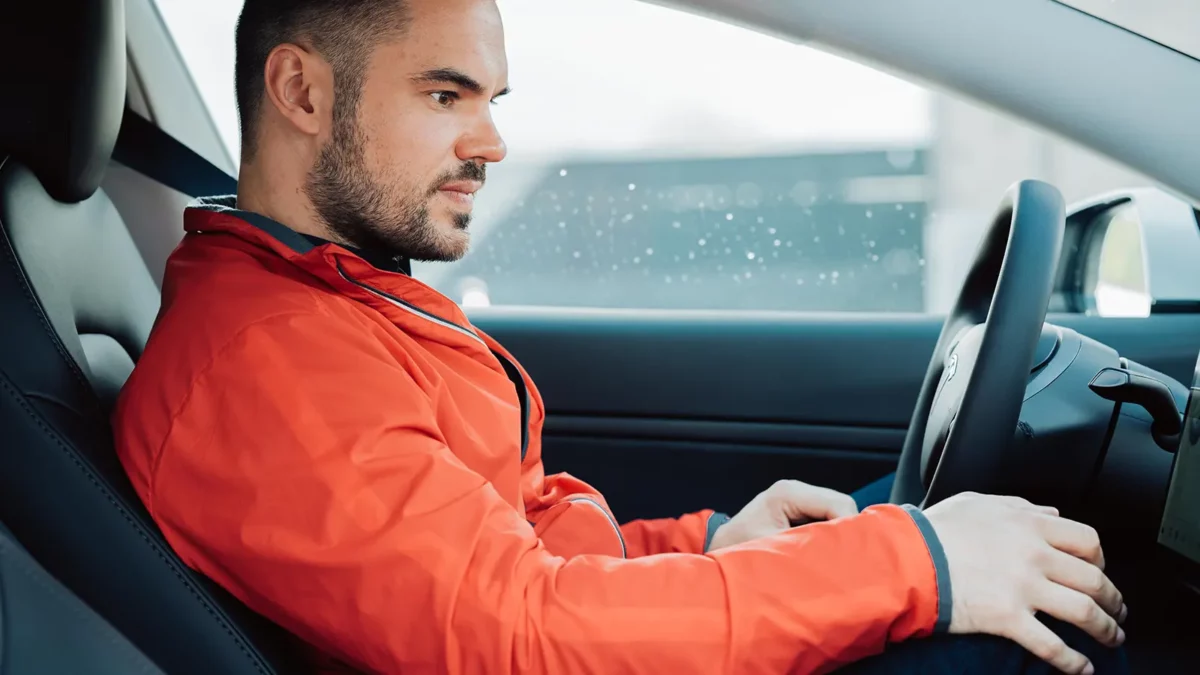 It may sound too technical, but an Electronic Controlled System (ECS) works by adopting your car's suspension to driving conditions.
In other words, an ECS adjusts the feel of your car's suspension and height to cater to changing road conditions.
There are different types of ECS, but you can opt for an adaptive electronic suspension.
It can monitor the road and change your car's height to improve performance and driving experience.
You can also opt for a coil-over suspension to improve your handling and lower your car for a more sporty look.
Coilovers come in different types, and the right one will depend on your car model.
For example, if you drive a Corvette, you can search online to find the right Corvette coil-overs for your car. 
Fuel-saving gadgets
You may also want to tackle your car's fuel efficiency with the right gadget, especially when gas prices appear only to go up.
So many cool gadgets can help you save fuel and improve your car's performance.
Some of the best options include fuel mixers, solar-powered GPS navigation, solar battery chargers, and eco pedals, to mention a few.
Dash camera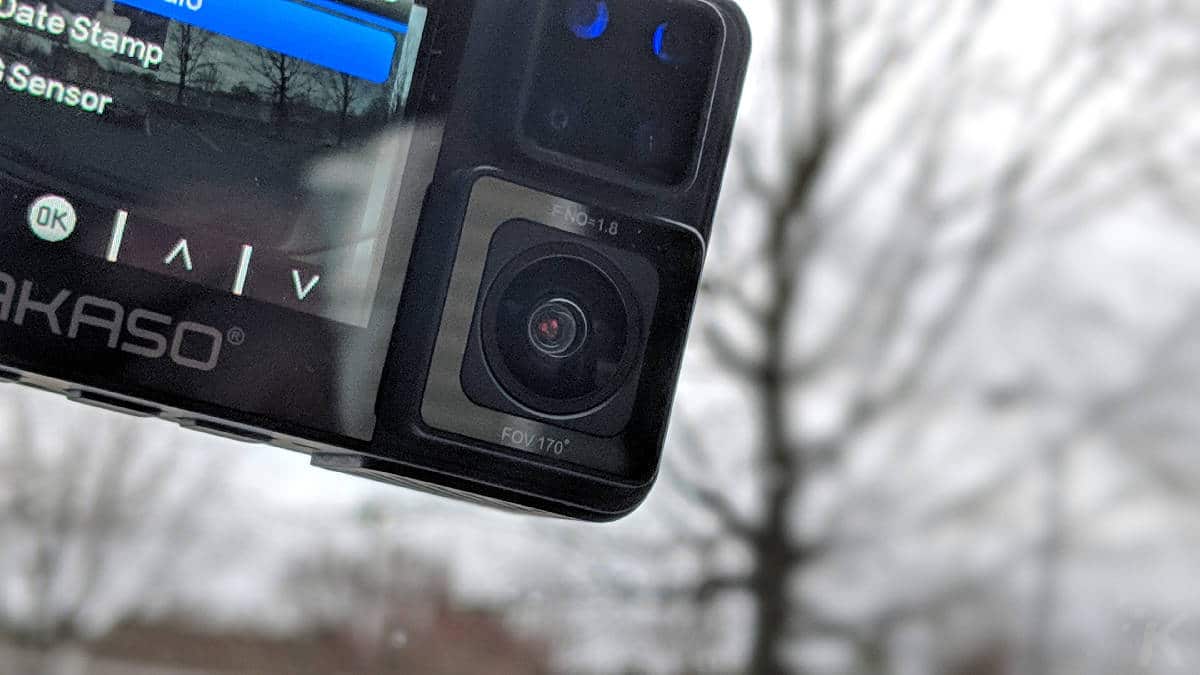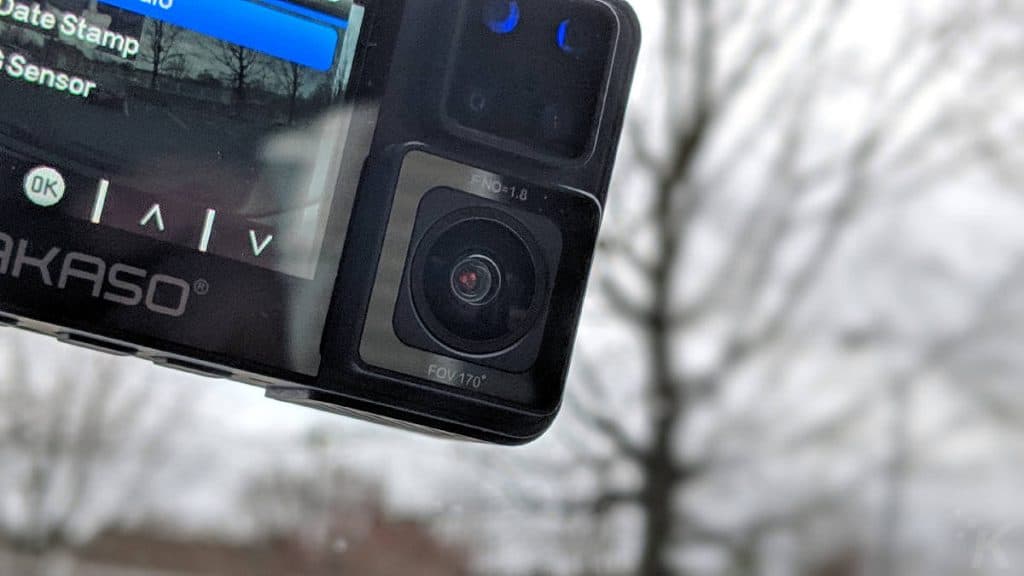 More and more drivers are beginning to care about capturing the activities on the road when driving. And a dashboard will help you do just that.
You can make your family road trip more fun and memorable by recording the events on the road.
A simple dash cam can also help you keep an eye on your teen driver, ensuring that they drive safely.
An additional benefit of a dash camera is that it can provide evidence in case of a road accident that isn't your fault.
A key tracker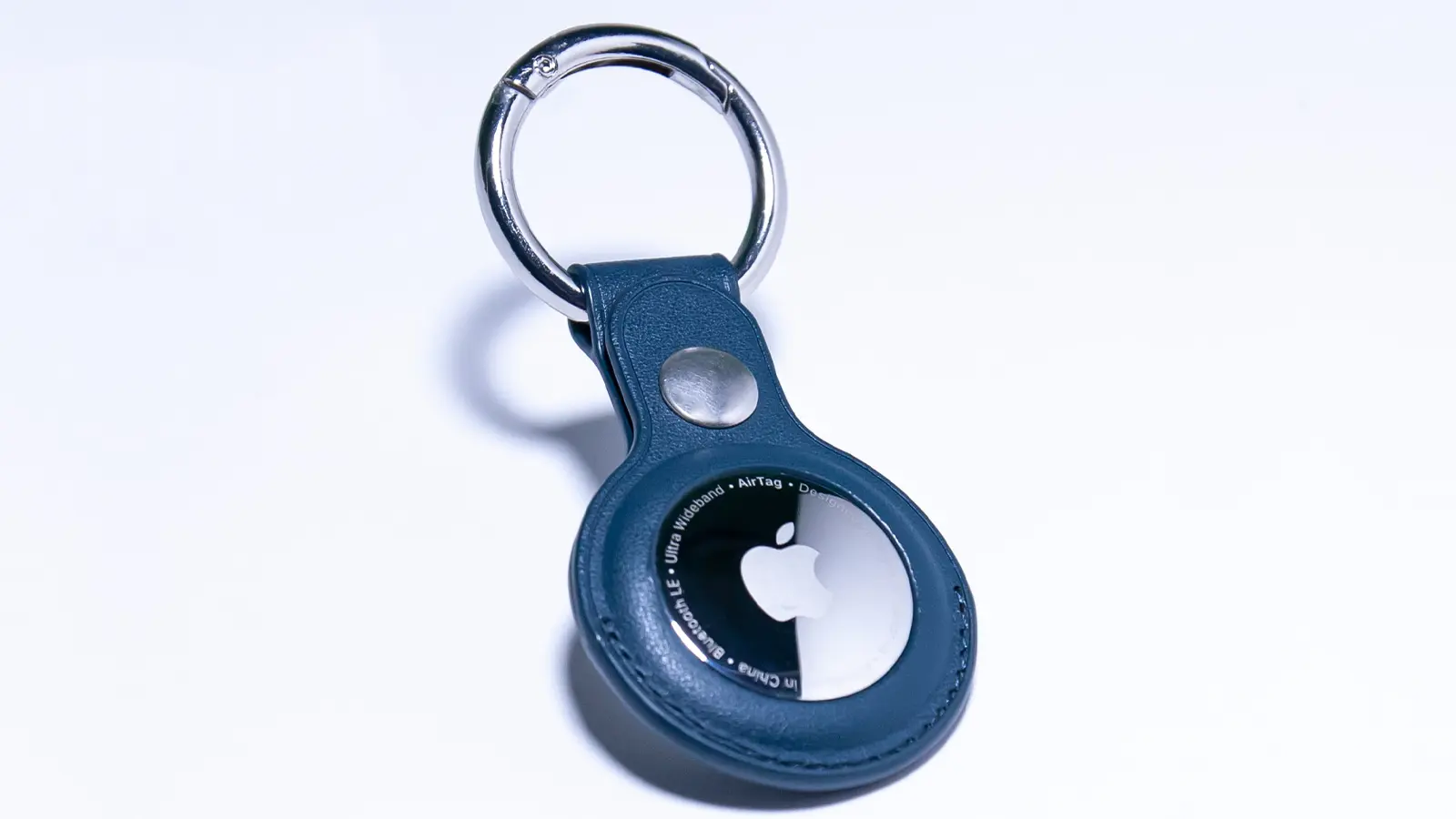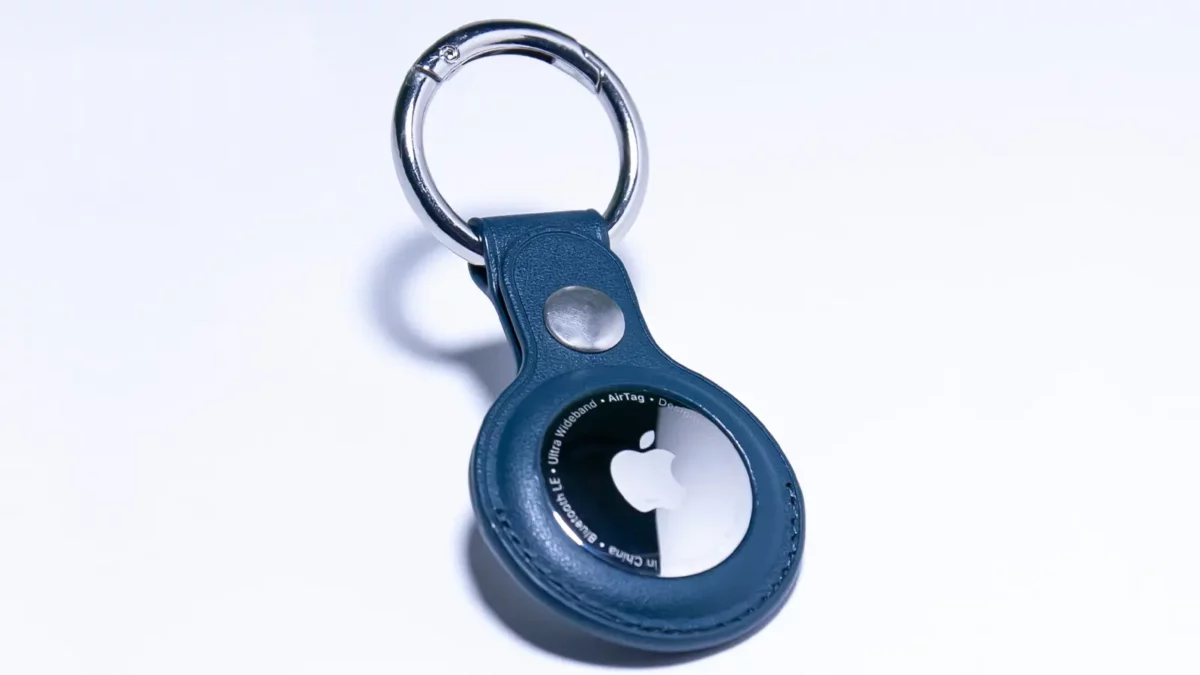 You may have a tracking device for your car, but what about your car key? And it's pretty easy to misplace your keys more than you will your car.
You've probably experienced the frustration of searching for your car key for several minutes, losing precious time, and becoming anxious. A simple key tracker can be a life changer.
There are many options, but most only require you to attach a tiny Bluetooth device to your car keys. This way, you can easily locate your keys with the help of your smartphone.
Have any thoughts on this? Carry the discussion over to our Twitter or Facebook.
Editors' Recommendations: