5 tech tools to improve your business
Utilizing software and programs designed to keep your enterprise running smoothly and successfully is now absolutely part of running a thriving business.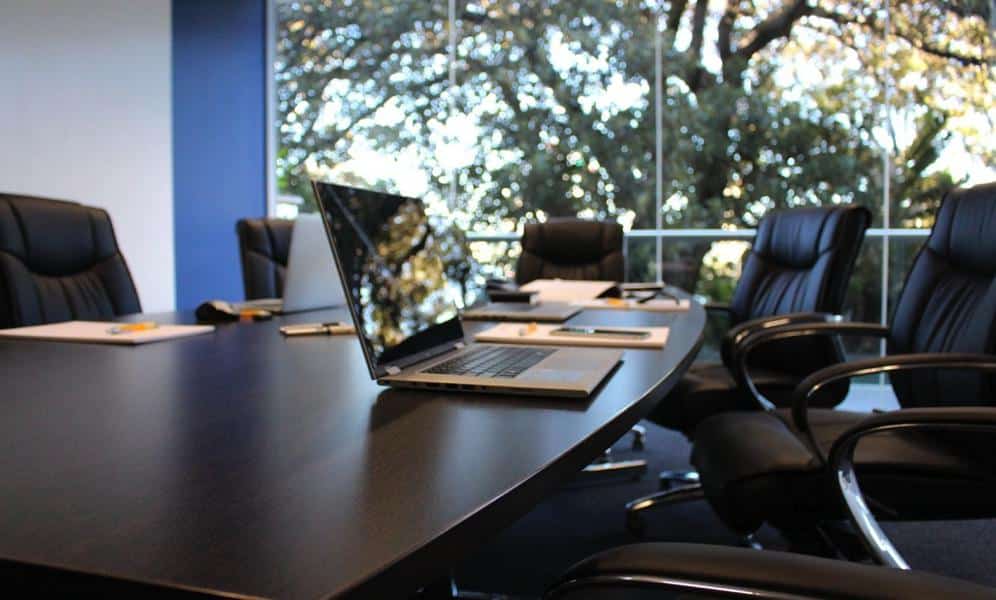 Running your own business is no easy feat. This is especially true it grows, be that in employee base, customer base, or keeping track of finances. As it scales, you might find yourself struggling to keep everything organized, whether that means keeping a consistent schedule, organizing and prioritizing client work, or payroll solutions.
In a world with so much technology at our fingertips, it is easier than ever for businesses of any size to use it to their advantage. You can find so many resources online – anything from service business scheduling software to all-encompassing programs to create your website and advertisements. This list is just a few small examples of the many methods you can use to keep your business ahead of the times.
Service Scheduling Software
As you gain more employees and more clients, you will also probably expand the number of services you offer, depending on the type of company you run. It can be hard to keep track of who is assigned to what service, when the services are scheduled, and who the client is. With the right service scheduling software, all of that information can be stored with just a few clicks, and you can easily notify the employee and the client. Keep scheduling simple with this kind of software. One example of this is the S&OP software to make supply chain decisions.
Marketing Assistance Programs
Marketing is a key component of any business, regardless of size. Word of mouth can only do so much to expand your client base. Determining strategies and marketing methods can be tricky, but with one of the many choices for marketing software available, you can make that task much easier. Some will help you design and implement actual advertisements, and some will simply help you chart a course for your digital and print marketing. Regardless, this is an invaluable asset to have.
Accounting Software
Most business owners know about QuickBooks, or at least have heard of it. QuickBooks is not the only accounting software for businesses, but it is by far the most popular. Whatever program you decide to use, accounting software is a must for your business. Funds must be tracked and organized, and the easiest way to do that is with software that is specifically designed for this task. From payroll management to fund allocation to tracking profits, accounting software should absolutely be a number one priority when starting and managing your business.
Customer Relationship Software
Building relationships with your customers are imperative to keeping your business afloat. By creating and maintaining close ties with your customers, you prove you care and set yourself apart from other businesses in your field. With the right programs, you can easily keep track of your client base even as it expands. There are tons of different software that interacts with clients when you are unavailable, and ones where you can log details in order to prepare for future visits.
"All Encompassing"
Depending on the kind of business you have, there is some targeted software that can manage all aspects of your business, including processing payments from customers. Most of these are for very specific services, rather than businesses that provide material goods, but they are great resources to have for businesses in those fields.
Conclusion
We are becoming increasingly dependent on technology in pretty much all aspects of our lives – but this is because it makes our lives easier. Utilizing software and programs designed to keep your enterprise running smoothly and successfully is now absolutely part of running a thriving business. Using any of the types of the software listed above will be incredibly beneficial. With the right tech on your side, your business will flourish in no time at all.
Have any thoughts on this? Let us know down below in the comments or carry the discussion over to our Twitter or Facebook.
Editors' Recommendations:
---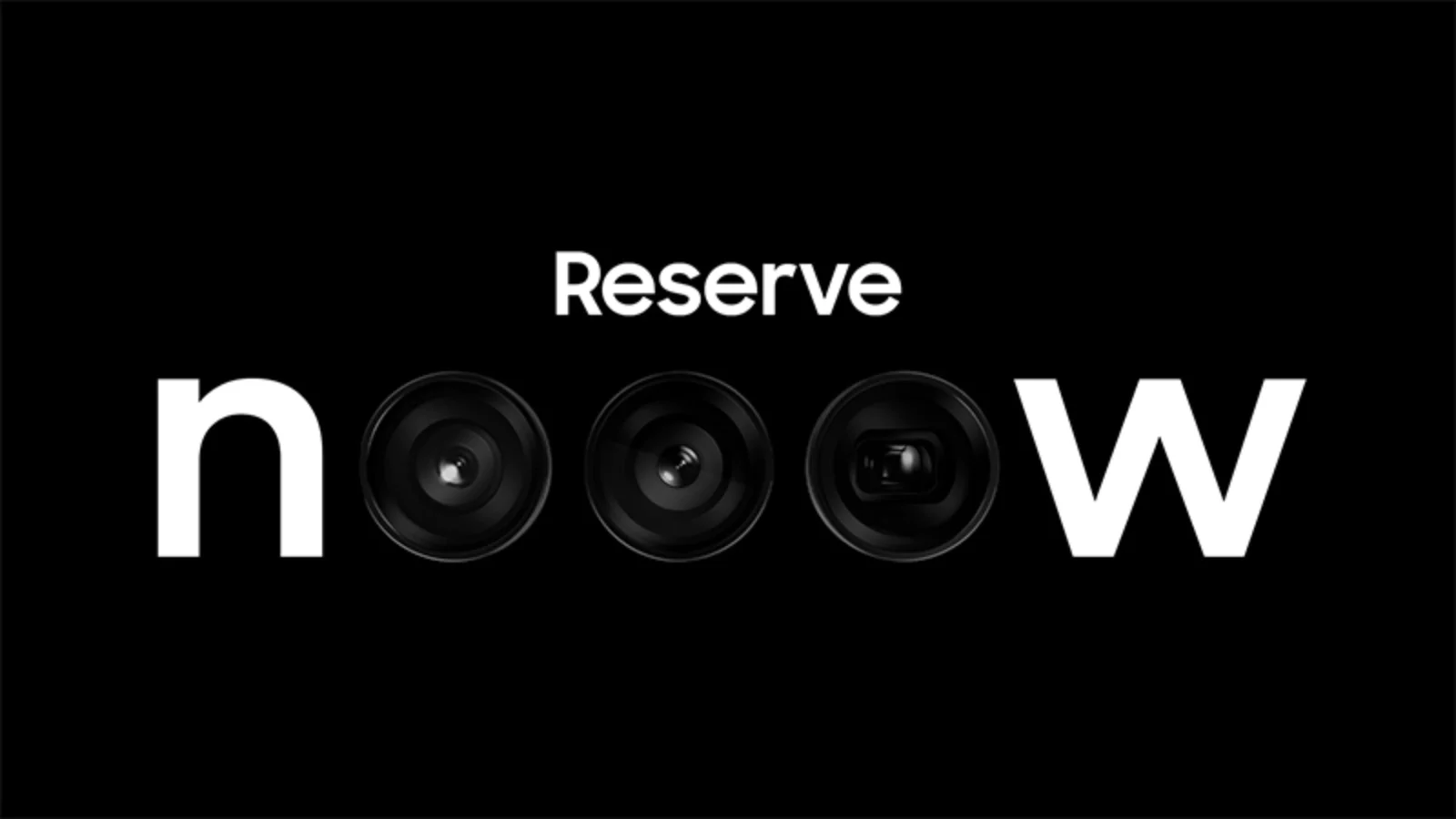 ---