5 tech trends in online gaming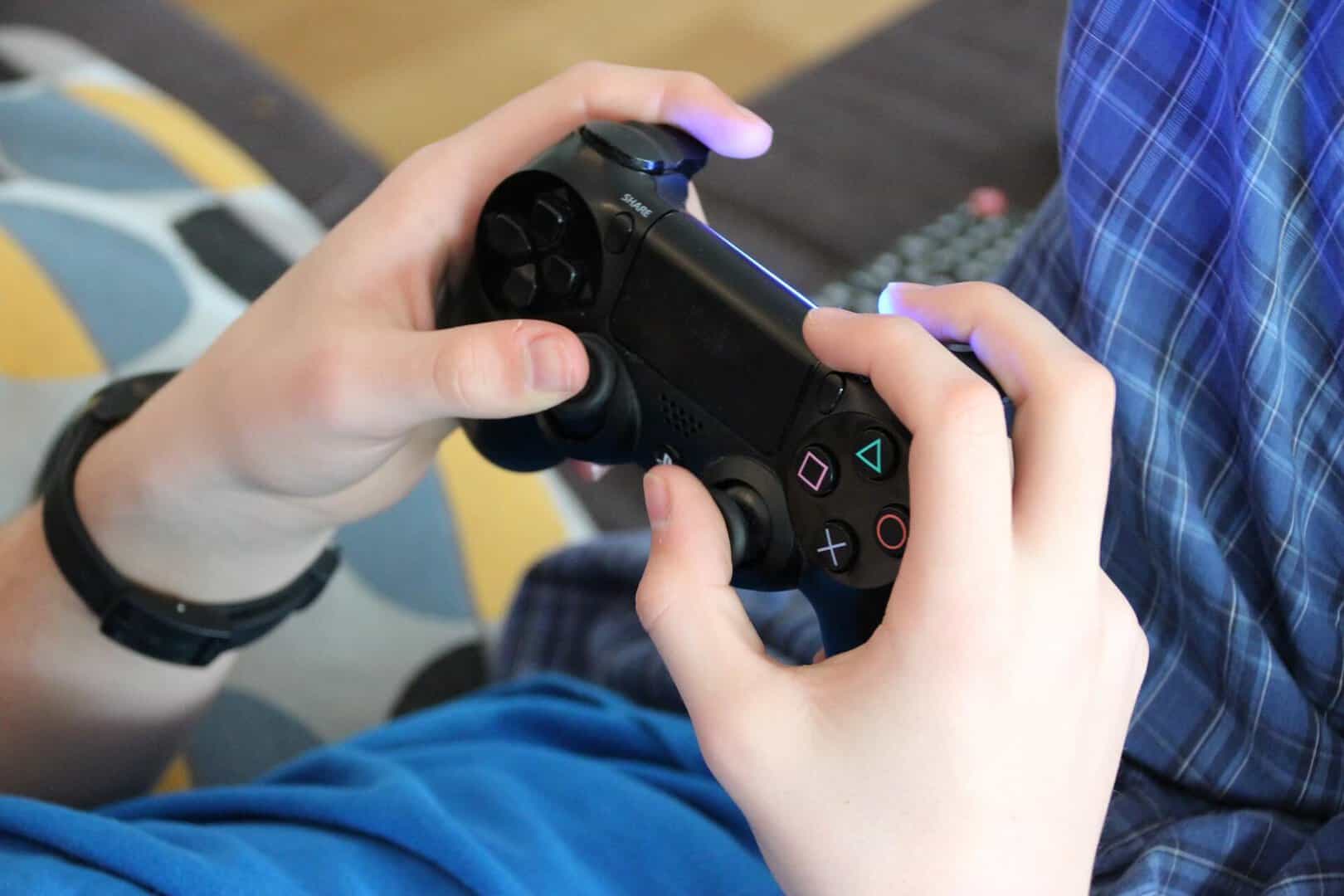 Online gambling is one of the fastest growing industries. It's not surprising that casino operators try different approaches to attract new customers and renew the interest of the existing ones. Players can now play games conveniently regardless of their geographical location.
Technology has been transforming the gambling world in various ways. It's also playing a huge role in personalizing the gaming experience. AI-driven chatbots are no longer a new concept in the customer service department. Let's take a look at some of the hottest tech trends in online gambling right now.
Improved security
Each player is expected to be security conscious when visiting an online casino website. Confirm that the casino is operating with a valid license. They should also support multiple payment methods and allow players to carry out transactions in a safe and secure manner. It goes without saying that reputable online casino sites aren't leaving anything to chances. They keep adopting stringent security measures that include SSL encryption technology. Players can rest assured that their personal and financial data is secured.
Virtual Reality
Although Virtual Reality (VR) gambling is still in its early stages, it has been predicted to be the next big thing. This technology is set to make gambling more immersive and encourage players to spend more time on different online games. Punters will be able to communicate with each other. VR has the power to bridge the gap between an online casino and the traditional casino experience. It's only a matter of time before VR will become mainstream in the gambling industry.
Bitcoin
Bitcoin relies on blockchain technology which has been proven to be safe and simple. Several financial institutions are supporting this cryptocurrency. Many people are already using it to buy and sell online. In view of this, players can also make deposits with virtual currencies which can be exchanged for cash or used to play games. Another benefit of maximizing Bitcoin is that players will have the opportunity to check every transaction and the random number generator algorithm.
Social gambling
Players tend to spend more time on social games compared to years ago. It's an effective way to promote socializing among them. Truth be told, some beginners were able to develop their skills through this means. They are bound to engage on a higher level if it's certain that real money is involved. Casino operators in different parts of the world have started leveraging social gambling and more will join the bandwagon in the coming year.
Mobile platforms
A greater percentage of gamblers place bets, make deposits or withdrawals on their mobile devices. They can easily discover the latest casino bonuses and check whether they are qualified for the loyalty programs. Gambling companies are taking advantage of this fact and keep investing in robust mobile platforms. Apart from that, they ensure that they design websites and apps that are mobile friendly and responsive. This often goes a long way to provide a highly engaging gambling experience for players.
Have any thoughts on this? Let us know what you're thinking down below?
Editors' Recommendations: