5 things beginners don't know about the best forex robots
The best forex robots not only make the process of trading forex easy and convenient but also rewarding and profitable.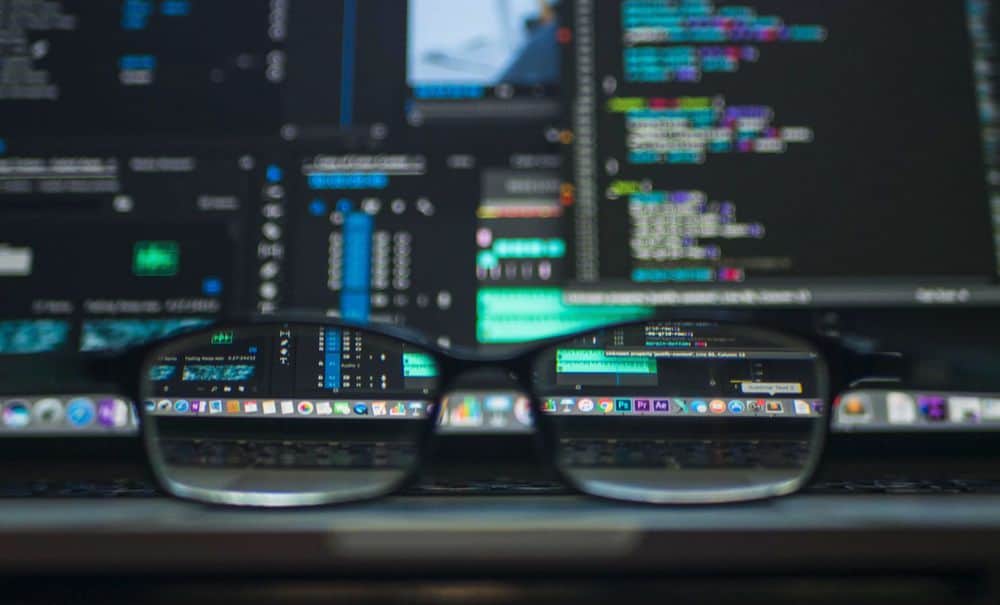 Forex is a complicated yet worthwhile financial market where participants can easily make a fortune if they pay attention to the price movements and have the skills to make the right prediction.
But these skills can only be developed with practice and learning continuously from one's mistakes. That is why newcomers who have yet to gain experience turn out to lose a considerable amount of money during the start of their trading journey.
However, the best forex robots are helpful automated tools that can guide any trader through the intricacy of the forex market so that they can enter/exit a profitable trading position. 
How does a forex robot function?
A forex robot is developed as an automated trading program using various codes that only experts can understand/fix.
It is a specially developed software whose goal is to scan the entire forex market based on the parameters set by the user to find the best trading positions.
It mainly uses more than one type of trading algorithm created carefully by veteran traders cum developers.
When you trade using a forex robot, you will receive different kinds of market signals based on its varying algorithms.
The best forex robots can efficiently analyze the market and hidden opportunities where you can make a move so all that a trader has to do is simply check the results and settings to ensure the safety of funds.
But it's important to remember that automated trading tools must be integrated with a reliable trading platform in order to work.
Why are the best forex robots used by experts?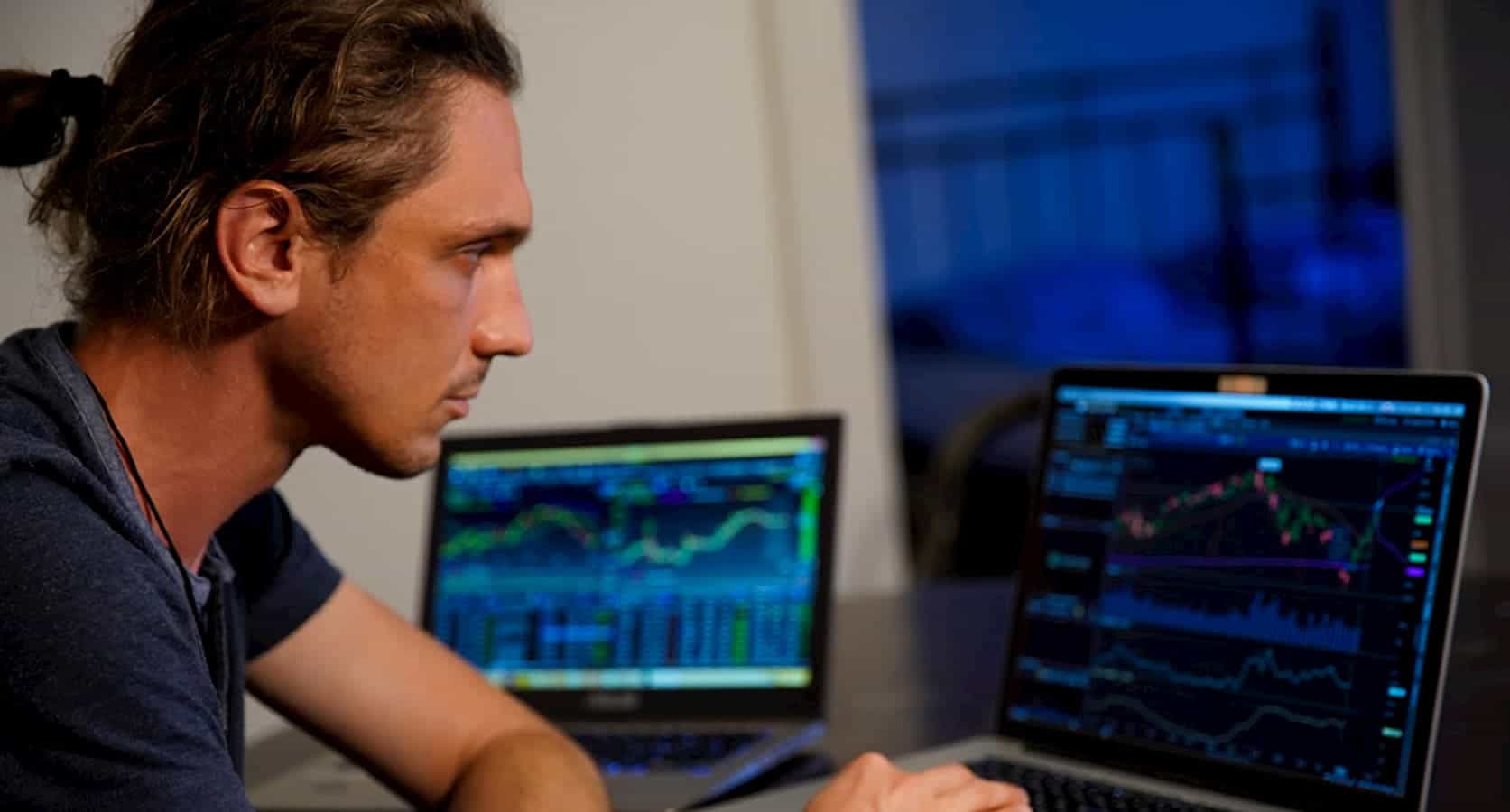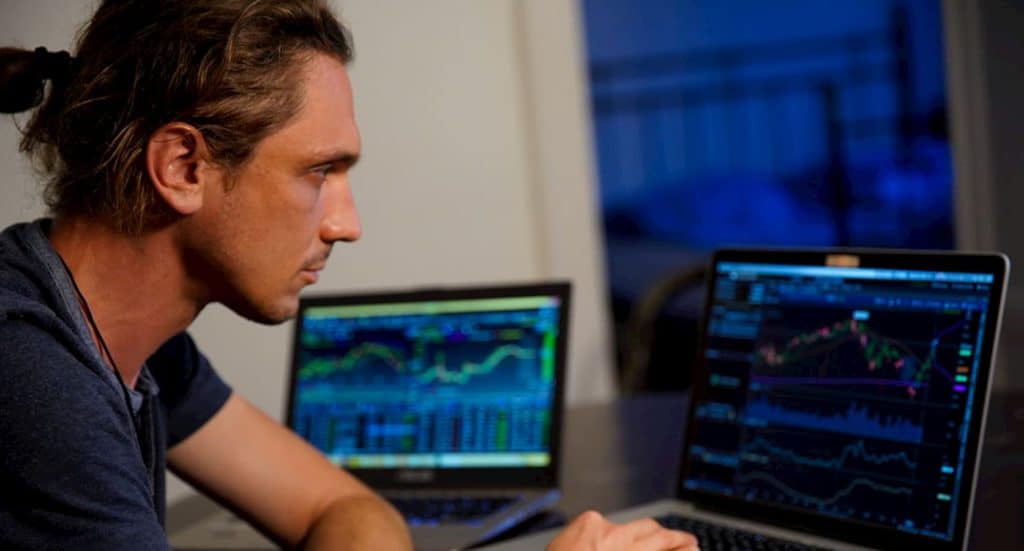 As mentioned earlier, using robots for trading foreign currency pairs makes the process easier, profitable, and time-saving.
Experts and those who have been trading for years in this field cannot do without their trusted robots due to the following reasons.
A fully automated trading experience is beneficial for those who want to trade forex pairs but are also involved in other things such as studies, primary jobs, family responsibilities, etc. It can analyze the market and price movements of several pre-selected currency pairs in a short while without needing help from the user. Best forex robots are thus self-sufficient in many ways.

Expert forex software can be directly applied to the best forex robots in case a trader wants to use them. With the help of this feature, you can easily pick the best entry and exit points that guide you through an unpredictable market. Best forex robots help traders minimize risks and mistakes while trading.
No person can calculate market data and finish an analysis of different forex pair prices when trades are going on. No matter how easy research and analysis get for any particular trader, the time limit makes it difficult to decide what to trade and when. Best forex robots come in handy at that point because they can analyze the market within minutes and then provide traders with error-free and reliable data.
Types of forex trading robots available are as follows:
Subscription-based
There are companies in the forex industry that work with expert developers who have experience in creating high-performance forex robots for all kinds of traders.
These companies offer their robots as a downloadable file that you can install to start using them. But the working model is entirely subscription-based which means users have to pay a fixed amount per month or week to utilize the quality robot.  
Custom forex robots
The second type of forex robot available for use is a custom-made robot that anyone can develop if they have coding knowledge and market experience.
In a custom-made forex robot, the trading results and one's trading goals align which is why these are quite popular in the forex market.
The main advantage of having a custom robot is that it fits your expectations and requirements criteria effortlessly.
Another important benefit of creating a customized robot is that you can even sell it on a marketplace at the right price to earn a profit.
Conclusion
Ultimately, everyone associated with the forex market has tried/tested a forex robot at least once in their experience. But whether it suits one's trading style or not can be determined through a free trial.
The best forex robots not only make the process of trading forex easy and convenient but also rewarding and profitable.
Have any thoughts on this? Let us know down below in the comments or carry the discussion over to our Twitter or Facebook.
Editors' Recommendations:
---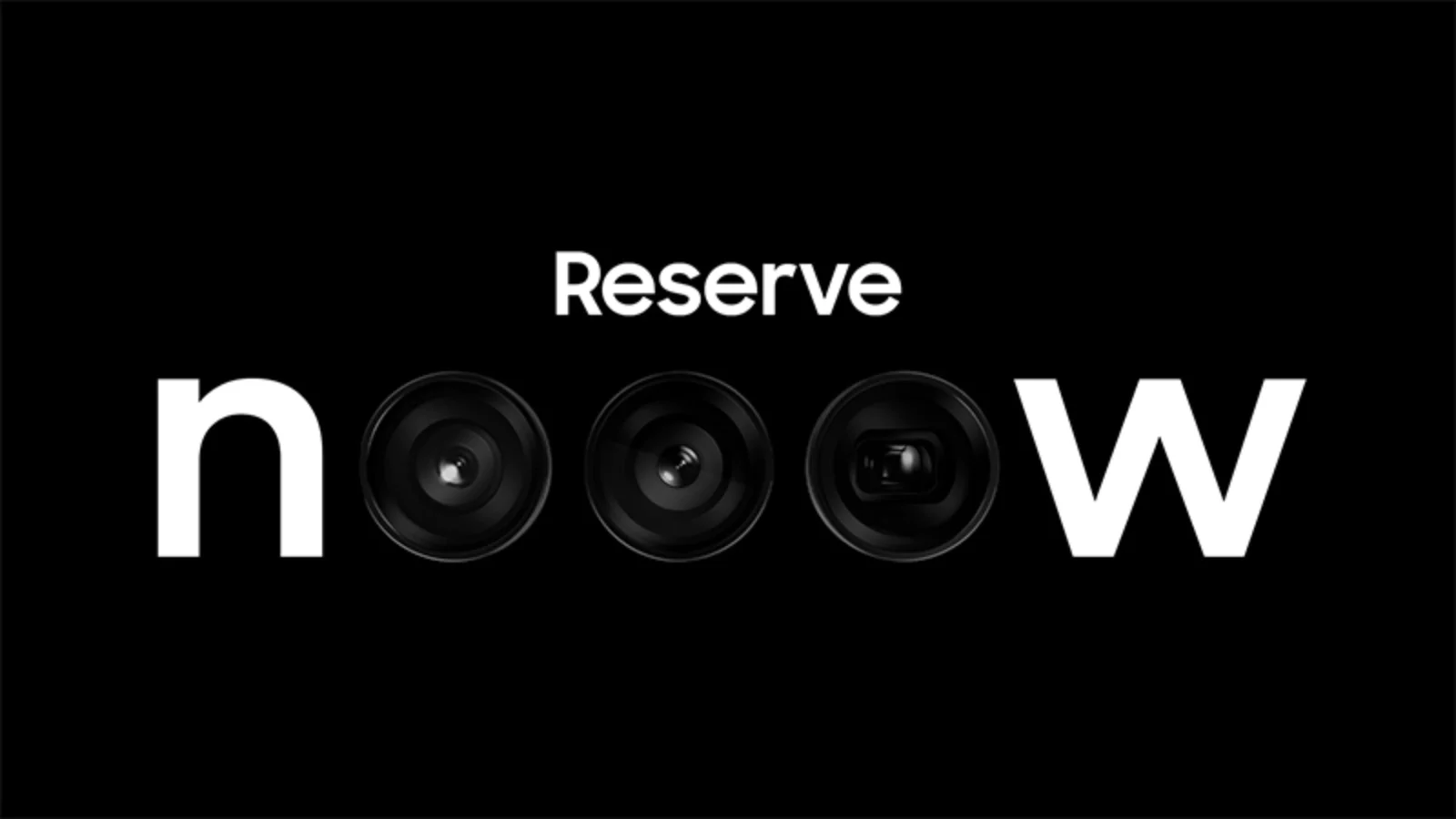 ---