5 things you didn't know Siri can do
Siri is capable of a lot. But here's some of the best things she can do. Number 3 will amaze you.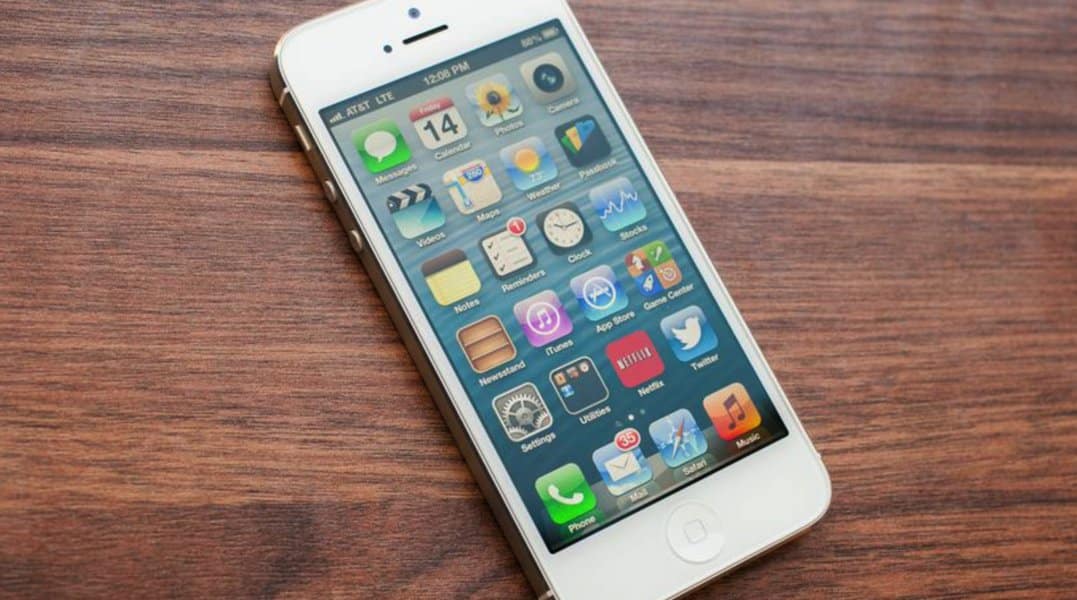 Siri can tell you just about anything, from how to shop online for stuff to how to prepare a quick breakfast with available recipe ingredients. However, most of us use Siri only for the basics while we remain unaware of the hidden additional tasks the IOS voice assistant can perform like controlling your lights in your house.
Well, Siri may not be able to fix you a cup of coffee, but she can sure do these five amazing things for you.
Locating the address of a lost iPhone
Say you found a lost iPhone or iPad, and like a good Samaritan, want to return it to its rightful owner. No doubts you will want to check the IOS device for some clues but what if it is password locked? No problem, as long as you can access Siri while the phone is locked, locating the owner should take seconds.
Long press the home button to activate Siri then ask a simple question like 'Siri who does this iPhone belong to'. In a second, Siri brings up the name of the device owner, their alternative phone number, and even their email address. You can also ask Siri to show the owner's home address or their call history- it is that easy.  
Siri as a Personal calculator
Honestly, a lot of us hate math or the idea of having to calculate something. The fact that you can locate your iPhone calculator on your locked screen does not help much either. So what do you do when you want to multiply or divide some numbers?
You can ask Siri to be your personal calculator without even punching in numbers. For instance, if you are shopping online from a site and you want to know the total amount to pay, launch Siri and say the numbers like "$400+$600+$774."  Siri will instantly give you the answers to the simplest and complex math calculations.
Siri can pronounce your name correctly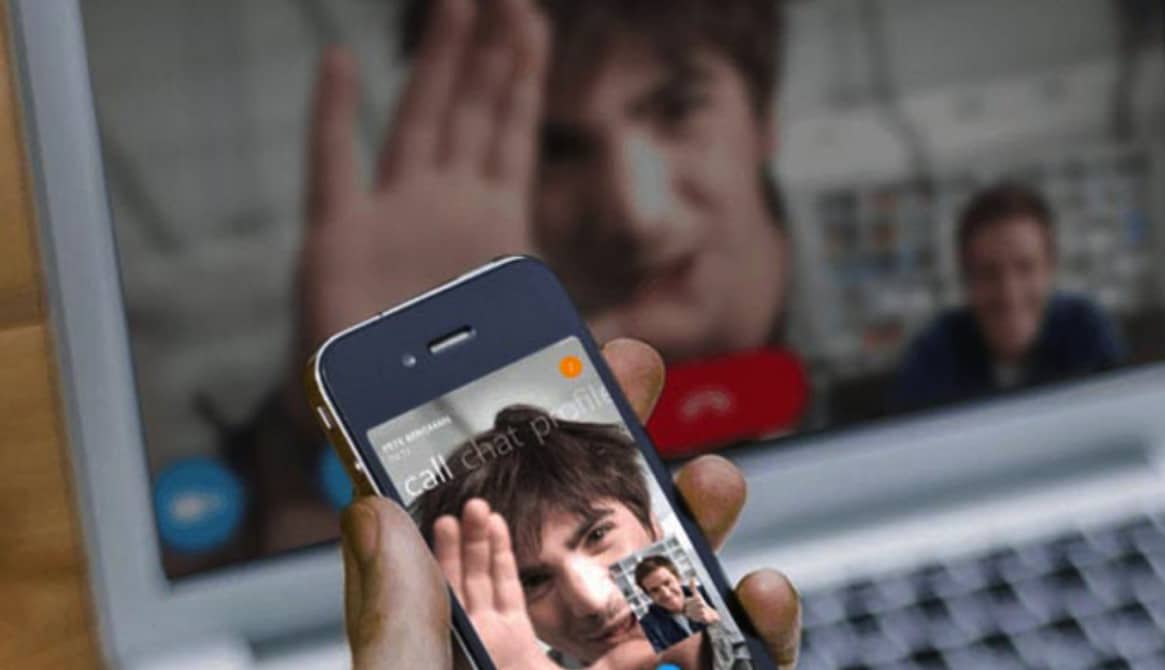 Well, we all know that Siri is the one who enlightens us on so many things. Nevertheless, the tables do change sometimes, especially when Siri never gets your name right. So launch Siri and tell her she never gets your second name right.
Immediately, Siri will ask you how to correctly pronounce it. She will then save the correct pronunciation and address it properly the next time she wants to say Hi. Here is another cool part, you can actually tell Siri to be referring you by your favorite nickname from now on- try it.
Siri will tell you what song is playing
So that favorite song plays again on the radio or the club but you cannot place a finger on the song's title or who sang it. Well, you do not have to drive slowly to listen (because multitasking can be a pain) or find your way to the DJ booth to get your answer. Siri can be your song finding app as well if you tell her to.
Tell Siri to find the song that is currently playing and she will give it a listen. Before you know it, Siri will bring up the name of the song and the artist behind it. Furthermore, Siri will also give you the option to buy that song from the iTunes store.
Siri can be your poker partner
When it comes to a game of poker, knowing your odds determines whether you win or lose. So instead of flying blindly, why not ask Siri to let you know the odds on a hand you want to play? It could be the odds on a royal flush, 3 of a kind, or a full house- it could also be the odds on Texas Hold'em, Razz, Badugi, or Omaha Hi/Lo.