5 things to look for in a high quality web hosting service in Australia
How do you qualify a web host to be a good choice, here are some of the things you should be looking for.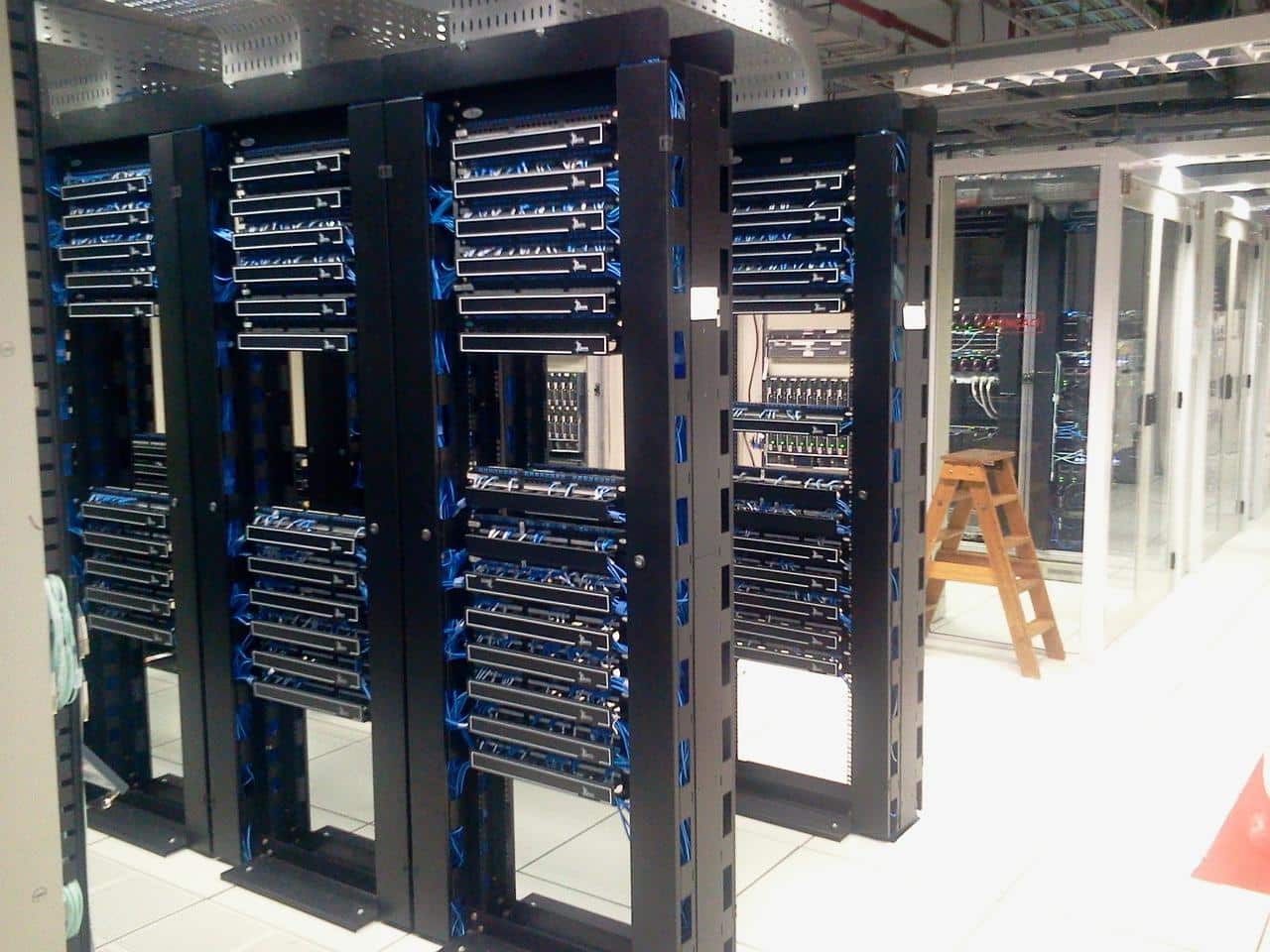 In a time where digital presence is not merely enough and the competition grows stiffer over time, website performance spells the difference between success and failure in a fast- paced online environment. Here is where quality web hosting services come into play and this is where some business fall short of expectations because they made the wrong choice.
Fortunately, finding a reliable web host in Australia is not hard. With the many service providers out there who already made a name in the industry and many aspiring new ones wanting to prove themselves, it is actually easy to pick a decent one. Yet, it is not only a matter of performance but chiefly, being able to provide for your unique needs and preferences. Here are Hosting Foundry's top web hosts in Australia to give you a glimpse of the top players and help you make the right choice.
But how do you qualify a web host to be a good choice, here are some of the things you should be looking for.
Good Reputation and Impressive Track Record
Online reviews and forums are not only platforms to provide feedback and socialize, they are also good sources to get information on how a specific web host performs. The web host's reputation, whether have been in the industry for a long time or only beginning making a name will give you an idea of how good it is in what it does and how it treats its clients. Never go for web hosts with questionable reputation or you'll end up encountering more problems than you could prepare for.
Reliability and Uptime Guarantees
Before engaging any web host prospect, you need to do your homework first. Learn about the firm as much as you can, including how reliable they can be and their uptime guarantees. You don't want your site crashing down while potential traffic looms around the corner, make sure they have the capacity and technology to back you up 24/7.
Scalable Web Hosting Options
Your business will eventually grow; given hard work, innovation and strategic management are ensured. When the time comes, you need your web host to help you handle larger traffic and bigger needs and should be able to provide you with the options to make this happen.
Excellent Hosting Features
This is where most of the details lie and you should not compromise paying for something worth less than your money. Compare hosting features among prospect web hosts and choose those that offer you more for your money, without sacrificing quality.
Reasonable Price and Flexible Renewal or Quitting Option
If you don't know how to get out of it, then don't go for it. You must know and understand matters relative to renewing your contract with a web host or totally quitting from it. These options are very important or you will find yourself trapped in non-sense agreements. As well, all corresponding prices for service, add-on features, renewal and others must be reasonable enough.
By seeing to it that you have all the above factors considered, you are on your way to enjoying excellent web hosting service.