5 things you didn't know about your smartphone
For the curious among us, here are a few facts you may not know about the device that's rarely out of arm's length.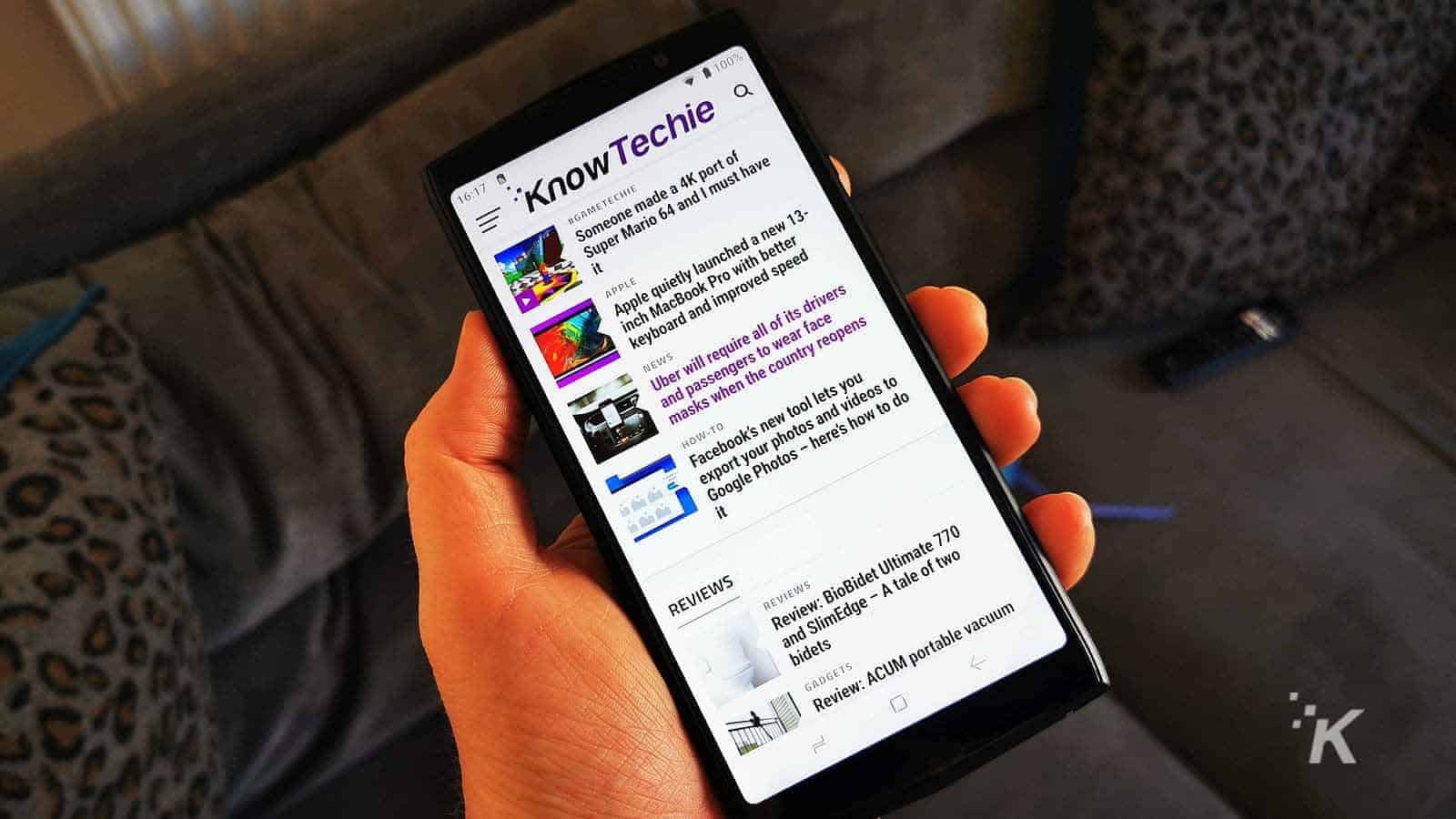 Thinking back to the late 2000s, it felt like smartphones came out of nowhere and quickly changed the way we interface with the world. From that point on, we've had computers in our pockets that cannot only call our loved ones but also lookup nearly any known fact. 
Amazing isn't it? While we use our devices every day, it's easy not to know much more about them than where to find your favorite apps. For the curious among us, here are a few facts you may not know about the device that's rarely out of arm's length.
It's An Easy Way To Scan Documents
The app itself might change if you are on Android or iOS but the idea remains the same. With a dedicated app that captures an image a little differently than the camera app you are used to, you can take any document in front of you and turn it into a high-quality scan for a more convenient way to send documents or keep copies in the cloud.
They Are Recyclable
Are you also someone who's ended up with a drawer full of old phones? None of us intended that to happen but with how exciting the release of a new phone is, who can blame us? Technology advances quickly and we need to keep up but we also need to keep up on what we leave to sit around.
Not many realize it, but tech recycling is something we should really keep in mind with each new phone purchase. Allowing phones to end up in landfills means that when the phone's materials break down, what they are made of can be toxic for the environment when they seep into the soil and water.
Measure Your Heart Rate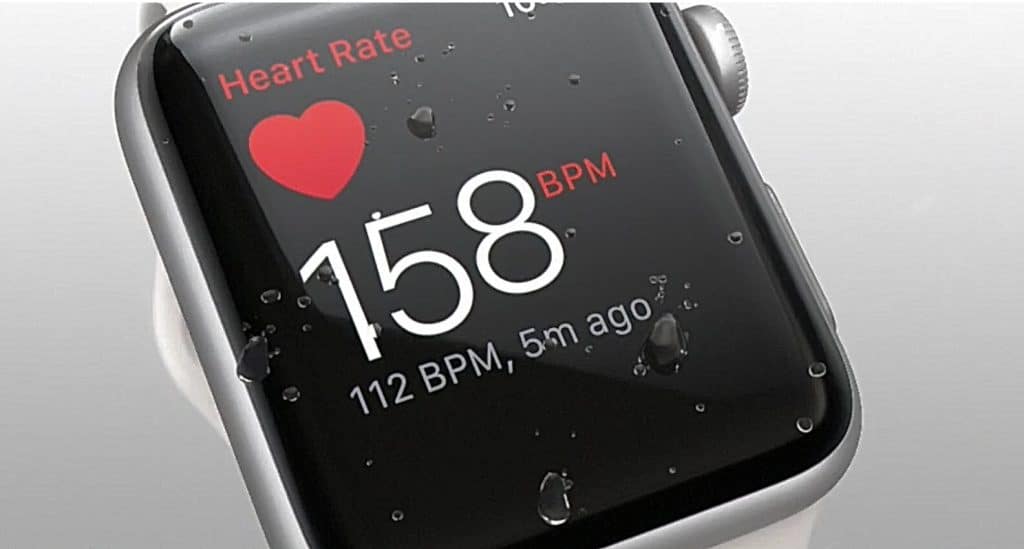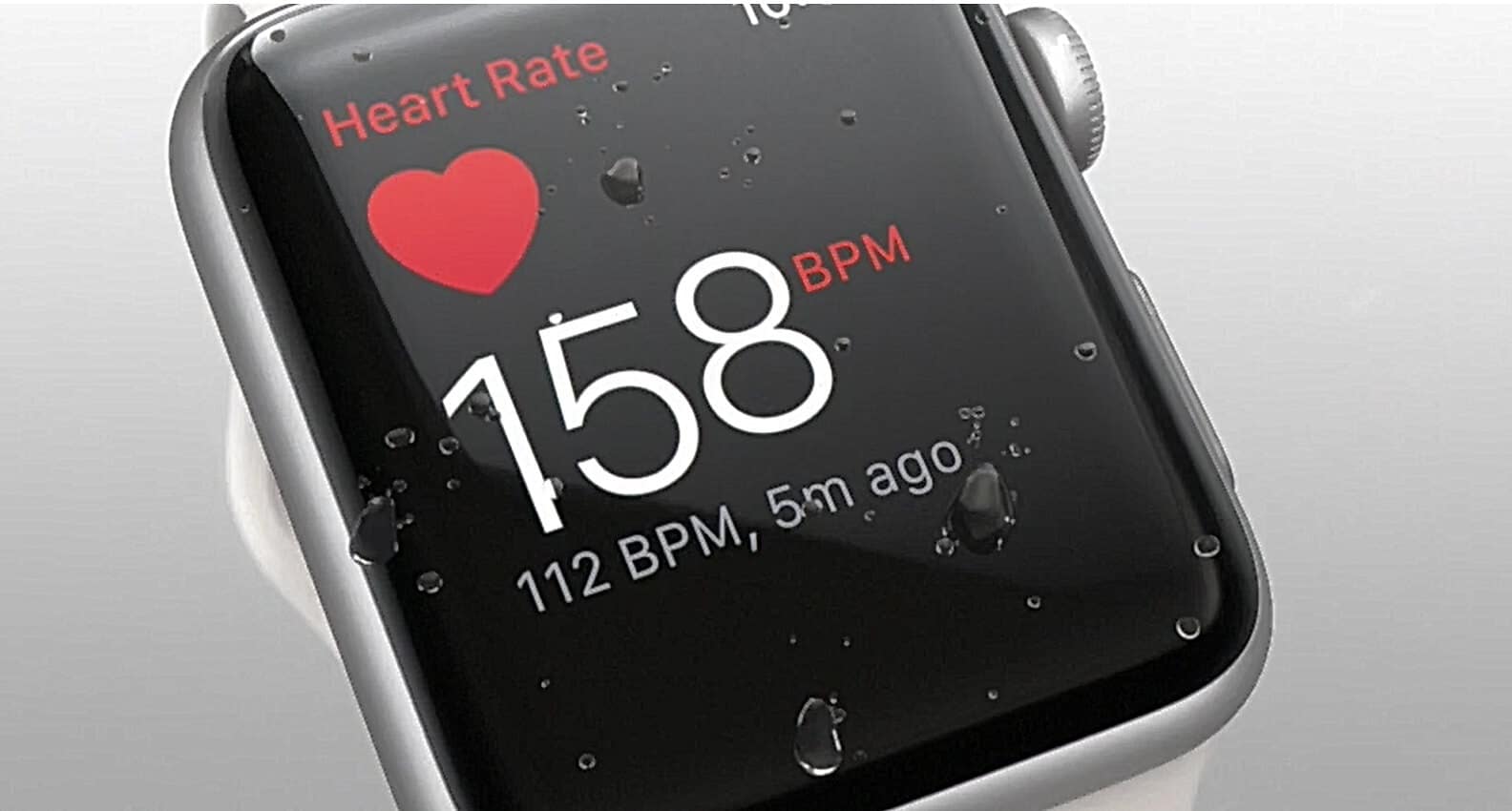 If you have a relatively new phone, you might be surprised to find a heart sensor in your phone's pre-installed fitness app. If your phone doesn't have one preinstalled, it might even be an option to download an app that can do so. If your phone has a fingerprint sensor, that very sensor can also read your heart rate by simply leaving your finger on it. 
Don't have a fingerprint sensor, look for an app that uses your camera lens to give you the same results.
Your Smartphone Can Replace Your Credit Cards
On most newer phones, included is an option to add your credit cards digitally. Depending on where you are, this might allow you to pay for numerous goods by simply tapping your phone against a reader found next to where you might swipe your card. Take a look and see if that's an option next time you are at the grocery store or filling up your tank.
This is also a convenient way to store your cards information for easier online payments while shopping online. Being able to pay, in person, via your phone also can allow you to carry fewer cards on you, and that makes for a few fewer things to potentially misplace or leave behind.
They Can Count Your Steps
Also found in your phone's fitness app or downloadable as a separate app, your phone can help you keep track of your steps and set goals to ensure you are staying active throughout the day.
Your phone just needs to have a few built-in sensors, such as GPS and an accelerometer, to be able to do this, but as long as you've purchased your phone in the last few years, you should be fine.
Have any thoughts on this? Let us know down below in the comments or carry the discussion over to our Twitter or Facebook.
Editors' Recommendations: