5 things you need to know before selling products on Amazon
Beginning to sell online is a tough decision to make. If you have made up your mind, we hope that this article helps you know the basic steps of setting up an Amazon business.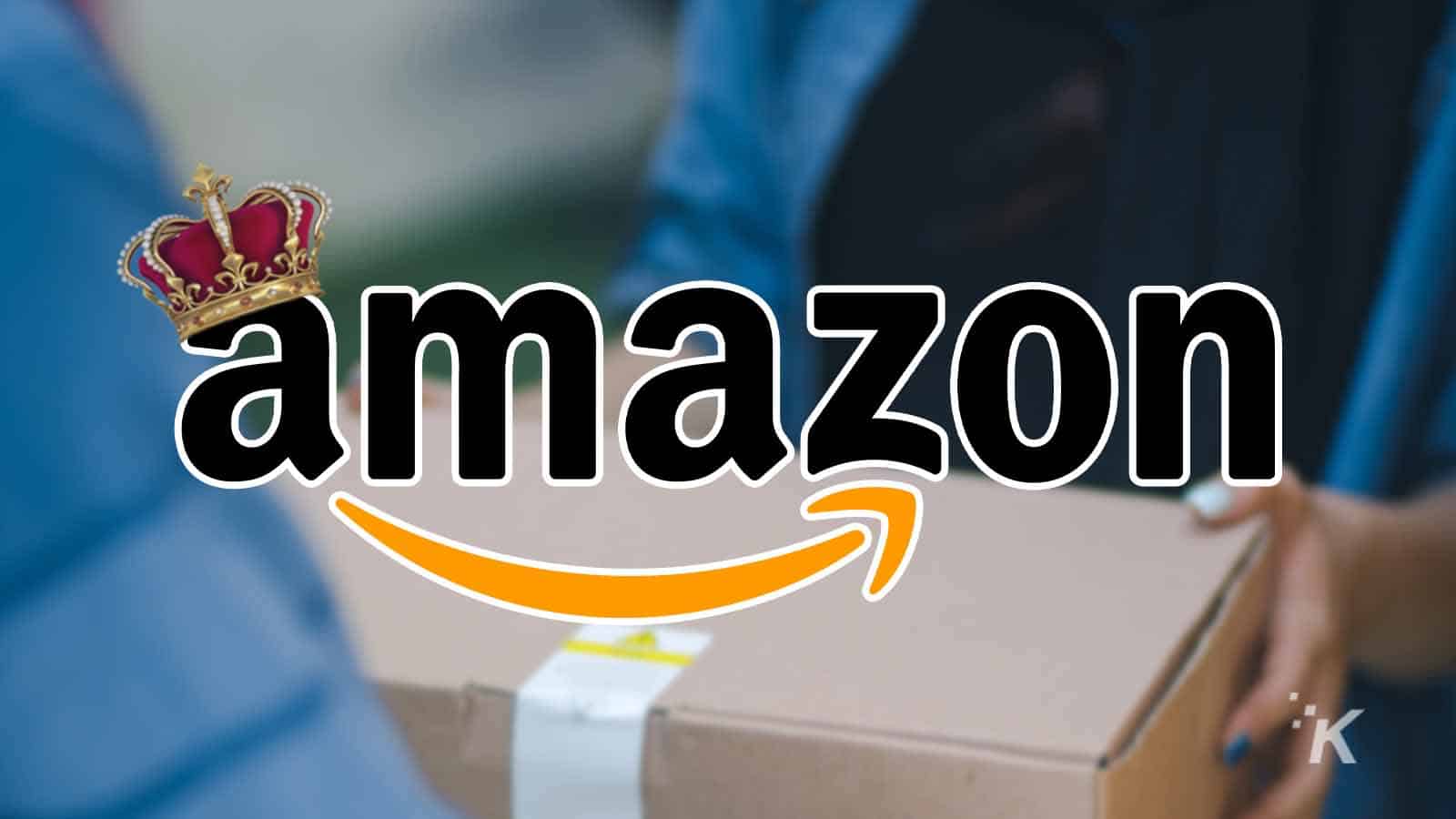 Every amateur online entrepreneur knows that to begin selling products on any platform requires preparation. As the saying goes, preparation prevents you from bleeding out on the battlefield.
Aside from cooking up a viable business strategy, there are still things to consider before selling products on Amazon. Are you a novice businessman wanting to sell your products on Amazon? If yes, our article can teach you the five things you need to know before starting your venture.
First, let us discuss the benefits of selling with Amazon to boost up your morale!
Benefits of Selling on Amazon
As we all know, the Amazon online store is the most popular virtual location for finding products. A staggering 2 million customers flock to the site per month to go online shopping. Not only do they go window shopping, but most of them also complete their purchases. There is no doubt that Amazon is a trustworthy and reliable business partner.
Amazon is a great online location to begin selling products. Entrepreneurs new to the online sales scene may easily prepare all their requirements to sell on Amazon and its prestigious online store. However, the revenue that each retailer gains is based upon a list of many factors. One selling style does not apply to another online merchant.
One of the benefits of selling on Amazon is by gaining the credibility and trust of your future customers. Some of the random website visitors will just buy from a store they are familiar with rather than an online store they don't know anything about. The popularity of Amazon continues to invite more customers and salesmen worldwide.
As we have discussed, many people want a store they are familiar with. Amazon can help you build up a customer base. The originality of your products and selling style also plays a vital role in securing the foundation of your online sales. Many customers visit the Amazon website to find products they want to purchase. If one of your products addresses the needs of many people, it may result in most of them getting familiar with your unique brand and label.
5 Things to Know Before Selling on Amazon
There are business people that began with just their capital and product in hand. Upon landing on Amazon and setting up their trade, they began gaining more revenue as time passed by. This potential scenario can also happen if you keep your ducks in a row:
Figure Out and Setup Your Business
Thinking about selling on Amazon can be an easy thing, but the doing part is quite a challenging process. We recommend that you begin setting up a business by getting your products from reliable suppliers. Many wholesalers and manufacturers do not deal directly with online entrepreneurs. Being an Amazon businessman requires that you set up your business with legal arrangements:
Federal Tax ID
Business License
State Registration
Create a Business Bank Account
Amazon lets you sell products on its online store through its Amazon Seller Account. When you make a successful sale, they collect the money from your customer and transfer it to your bank account. It is then mandatory to have a business bank account that will receive the fruit of your labor.
Discover the Right Product for your Business
Either you are thinking of a product to sell or have a product in hand, it's best to review the product you have in hand. One major thing to consider lies in the popular need for your product. Another thing to consider is the source of your product.
Use the Adequate Tools
The digital online sales scene means that you can make use of unique software that can help you determine the latest trends. Having the right software can be a reliable source of information about the products that are making progress. You may also check out other factors such as possible competitors, number of monthly sales, and many more.
Familiarize yourself with the Amazon FBA
Amazon FBA stands for Fulfillment by Amazon. When you sell products with Amazon, you will send the physical products to their FBA storage facilities. When one of your customers completes a purchase, then Amazon will ship your products to your customer from their FBA warehouse. You will now have to decide which FBA process meets the nature of your business and is compatible with your service.
Conclusion
Beginning to sell online is a tough decision to make. If you have made up your mind, we hope that this article helps you know the basic steps of setting up an Amazon business.
Have any thoughts on this? Let us know down below in the comments or carry the discussion over to our Twitter or Facebook.
Editors' Recommendations: