5 tips and tricks for The Division 2
Git gud.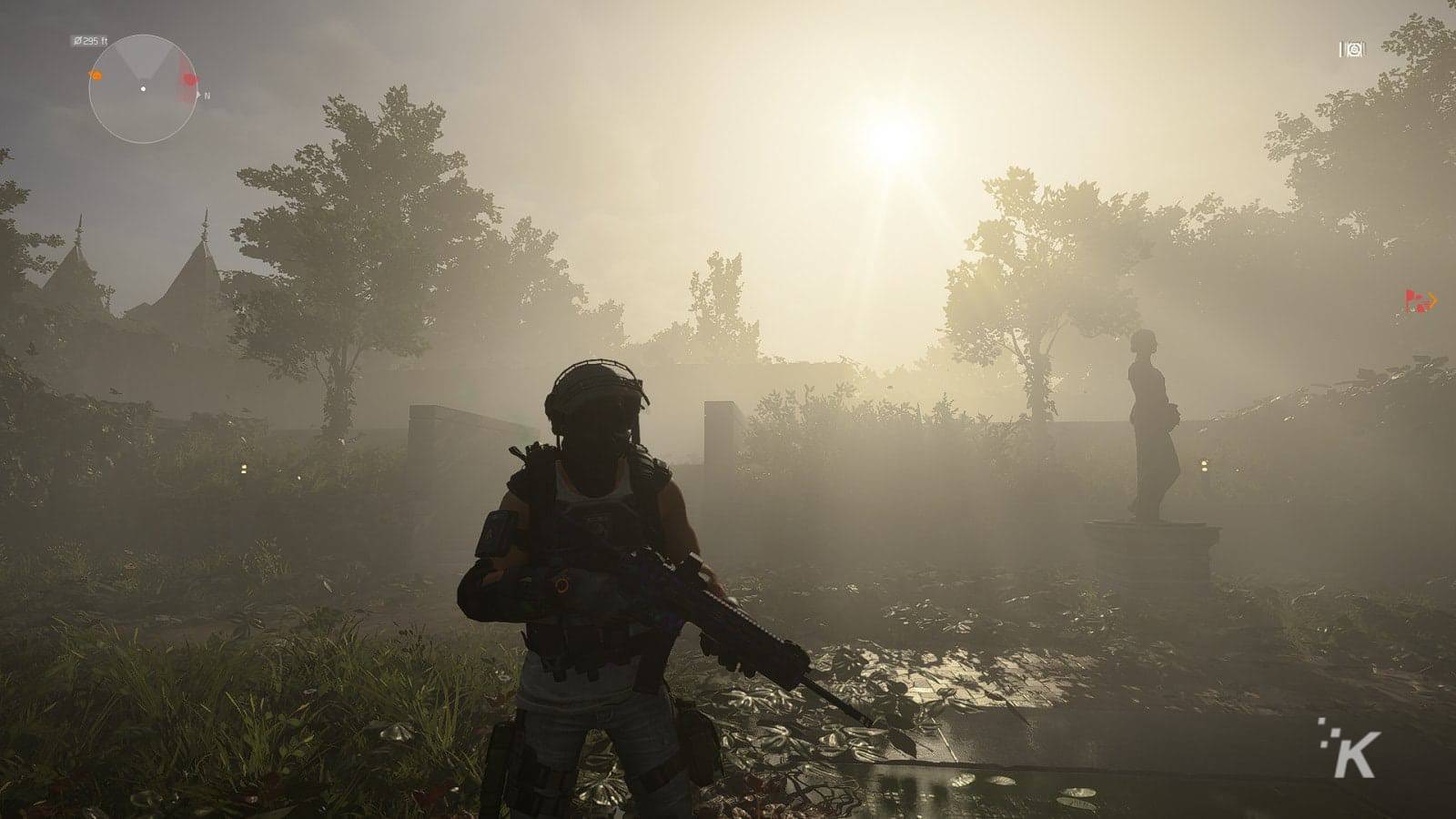 The Division 2 is finally live, and everyone is raving about it.  Tom Clancy's action role-playing video game requires players to connect with others to complete the mission, which in this case is to liberate Washington DC.
The Division 2 is a sequel, and it does follow a similar template to its predecessor. However, it also does away with a lot of what was introduced in the first game, from the ability to turn attachments into unlockable perks, to more complex systems like how damage is calculated. Many are touting the game as a complex challenge, filled with battles and puzzles that require real teamwork and skill.
So, if you are coming in fresh to this game, it is likely that you are going to be a bit overwhelmed. Luckily for you, we have five tips and tricks for becoming the best agent possible and surviving in post-apocalyptic Washington, DC.
Locating the exotic weapons
The Division 2 exotic weapons are some of the best you will find in the game. And for the more elusive exotic weapons, you will need to get to obtain as many keys as possible (for these you will need to farm for Hyena caches/keys in tunnels and from bounties).
Top tip: Reddit user "Kegger15" has revealed all the locations for all of the faction keys. In addition to this, Rock Paper Shotgun has also listed all the underground areas that you can climb into that contain the faction keys you will need to unlock the faction chests. You will find a whopping 7 keys south of the West Potomac Safe House (across the river) – and you can discover all the other locations here. If you are low on time, you could also invest in a The Division 2 exotic weapon farm boost.

Build software without devs. Blazingly fast. Trusted by 100,000+ teams worldwide. It's so easy, anyone can use it. Start building now.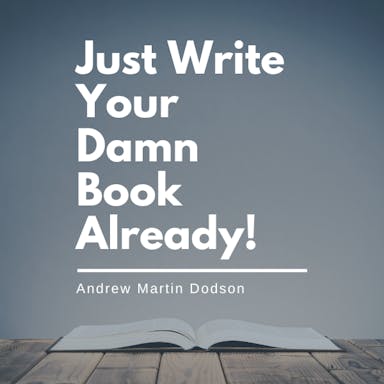 "Just Write Your Damn Book Already" is a printable guidebook that helps you turn ideas into manuscripts. It's affordable and perfect for aspiring authors
Joining matchmaking stations
Are your friends not up for playing a couple hours of The Division 2 with you this weekend?
Top tip: Look for a matchmaking station which can be found in a safe house. This will allow you to join a mission that is already in progress. You also have the option of joining free roam sessions to help other players who have requested backup. This will give you the opportunity to earn some extra loot through already completed missions – as well as being a good Samaritan!
Toggle on numerical skill cooldowns
The third tip is a UI customization, courtesy of vg247.
Top tip: As the game is currently set up, skill cooldowns are represented by a loading bar. There is nothing wrong with this of course, but you can improve your efficiency by translating that cooldown into an actual number. vg247 gives the following example:
"Imagine timing the start of an encounter to the exact second your offensive skill becomes ready, or being able to tell – at a glance – if it is worth going for a risky revive."
Genius.
The benefits of exploring and being curious
Ultimately, The Division 2 is all about pushing your gear score up, so it is no surprise we have got a little trick on how to get a boost.
Top tip: You will get new gear as you progress through your mission, but it also pays to be curious and go off exploring. Go on the hunt for new gear, loot, and materials if you find yourself stuck. Even if you stumble across new gear that is weaker than yours, you can break it down for materials or sell it for cash.
Also, with the game's loot system, sometimes lower gear score items can still improve your overall damage.
Avoid always selling all your junk
This is a topic that is discussed in detail on Reddit – most people's natural reaction when their inventory is full of junk is to get rid of it, but that is not always the best move.
Top tip: Most projects require donations at some point, so before you trash all your junk, it is worth checking to see if any active projects/missions could use a piece of your gear. You can check your currently active Projects under "Progression" in the pause menu.
We hope you found these tips and tricks useful! If you are keen to complete the game but have limited time to play, you may want to consider buying a Division 2 carry to give your game a little boost. Good luck!
Editors' Recommendations:
Follow us on Flipboard, Google News, or Apple News