5 tips in choosing a gaming chair
If you're in the market for a new gaming chair, you might want to keep on reading.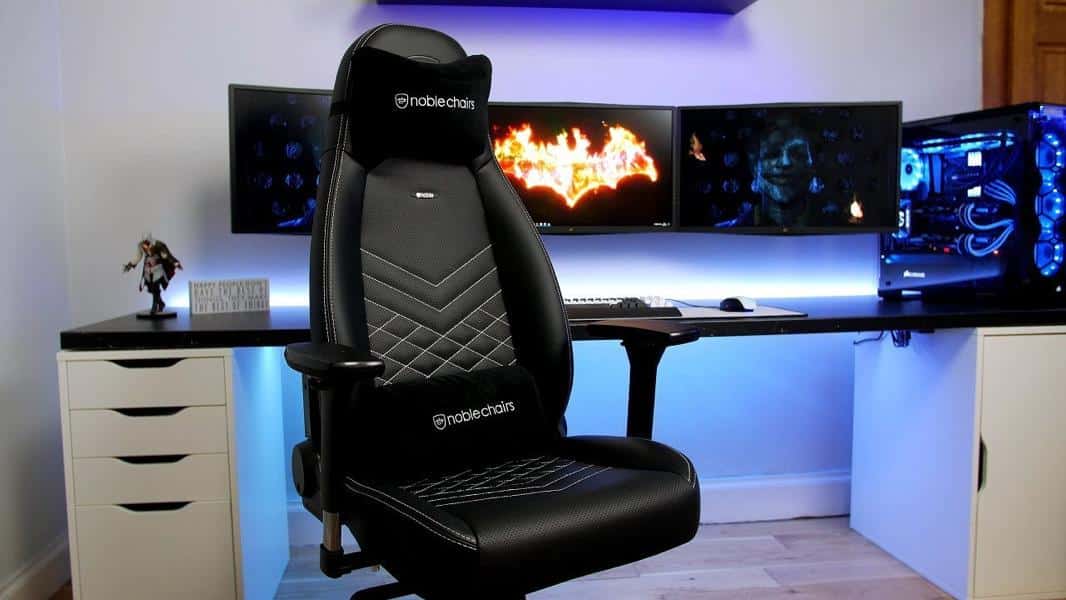 For more comfort choose a gaming chair that has a size which is compatible with your body. For you to enjoy your gaming time, whether you're playing on a console or placing bets on at Fairpromocode.bet, you need to buy the best devices and also ensure that you, get a comfortable and the best gaming chair as well. Some people may find this not being necessary, but your comfort and proper positioning of the body enables you to have the best time. Below are some tips to guide you in choosing the best and most appropriate gaming chair on the market today.
The Type of Seat
Different chairs are designed to suit the gamer's needs. These chairs are crafted in various designs which enable one to have a comfortable and smooth gaming experience depending on the type of the game they are playing. Some of the standard gaming chair on the market are video rocker, racing seats, racing simulator and also pedestal seat. The chairs are designed to fit different games too. For example, a racing chair is useful for people who loved to engage in racing games.
The Structure
Study first how the chair is designed and made to see if it will meet your needs. First off, a gaming chair needs to be padded to provide support and comfort if you are playing for long hours. The chair should provide an even distribution of your weight and also provide support for your body in a way that the blood will still flow smoothly. The back side should support your back in an upright posture to prevent you developing backaches and spinal injuries.
The Size
Since the gaming chairs are not customized in the same size, it is essential that you consider your capacity to be able to choose a comfortable chair to use. Try out the chair while at the shop to see if it will fit your body and leave some space for smooth movements. If you are buying online, take the measurements of the chair that you have been using and use those measurements to buy another one. The online dealers usually indicate the measures of their product and such information will help you compare the most suitable chair to buy. For more comfort choose gaming chair that has a size which is compatible with your body.
Have It Customized
There are different ways that one can have their gaming chairs adjusted to create that extra comfort and fun as well. You can have the height of the seat adjusted or instead, opt for the flexible reclining mechanism. Some gaming chairs can be crafted in a way that if you want to remove the armrest, you can quickly detach them without tampering with the entire structure of the chair. You can as well have some features added such as a locking mechanism which is ideal when playing some games and also a lock mechanism to prevent the chair from moving when you want to focus on a game.
The Cost
A budget is a must factor to have when buying a gaming chair. The prices of the seats vary according to the features and the quality. If you want a chair to be customized according to your expected characteristics, the rate will be relatively high as compared to getting a chair with the manufacturer features. So have a budget in mind before you buy a chair so you can make your shopping to be comfortable.
Take your gaming activities to a higher level by ensuring your comfort while enjoying the games. Use the above tips to guide you in choosing the right gaming chair to use and also make sure it is of high quality for durability. Read to learn more about choosing right gaming chair.