5 tips for finding the best music equipment
The best thing about musical equipment is that they do not depreciate easily. So how do you find the very best of the bunch?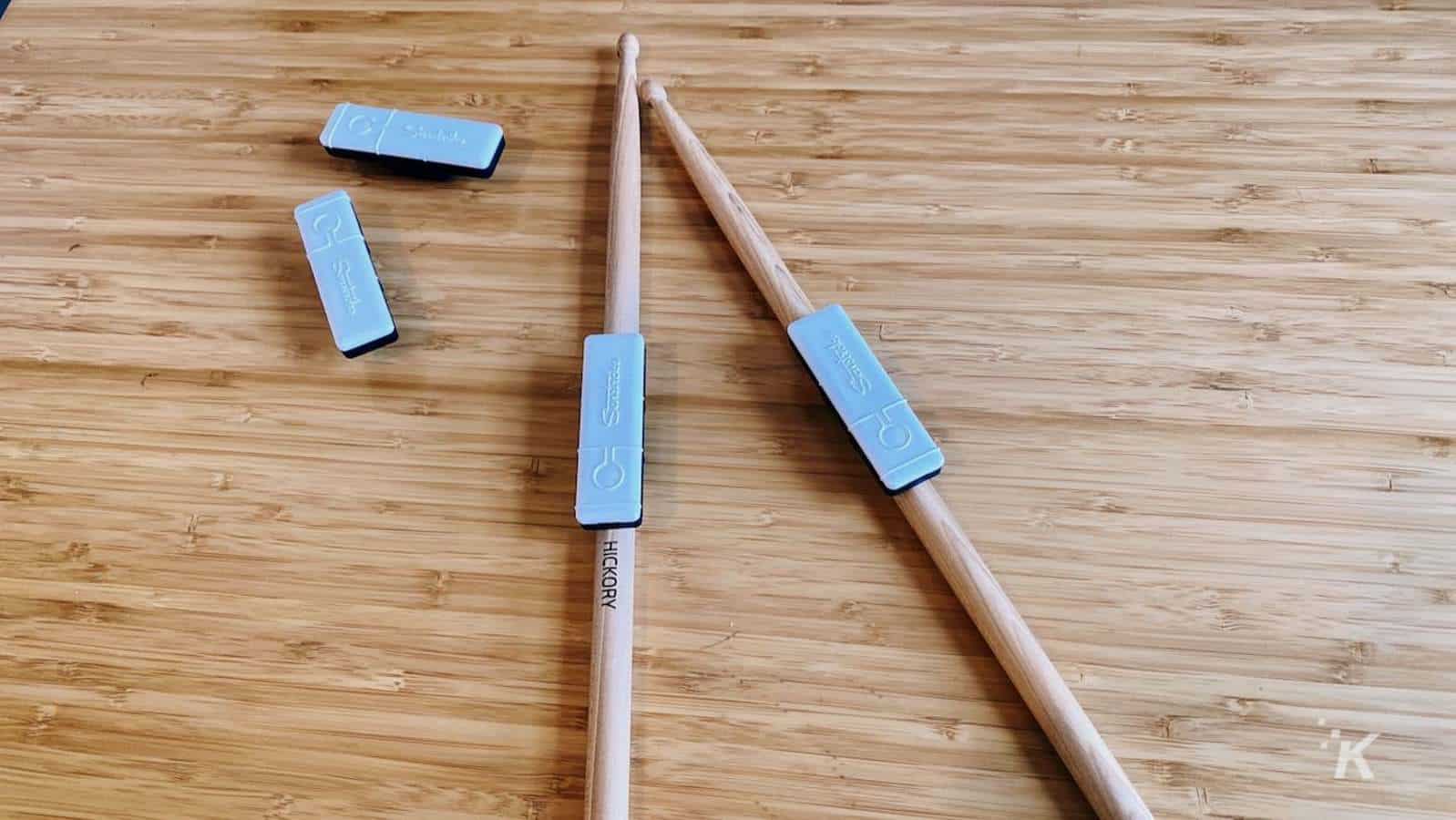 Are you a music lover?
If you're reading this post, obviously you are! No matter the kind of music you fancy, there's only one way to make it even more enjoyable- using the best music equipment.
Whether it's microphones with Bluetooth or any other kind of device for that matter, the right choice of equipment will determine how best you'll enjoy your music.
But let's face it, finding the best equipment is no walk in the park as the market is quite saturated with options.
But we're bearers of good news. Here are five tips that will help you avoid the most common gear-buying pitfalls and lead you to the best choices:
Tip #1: Research, research, research!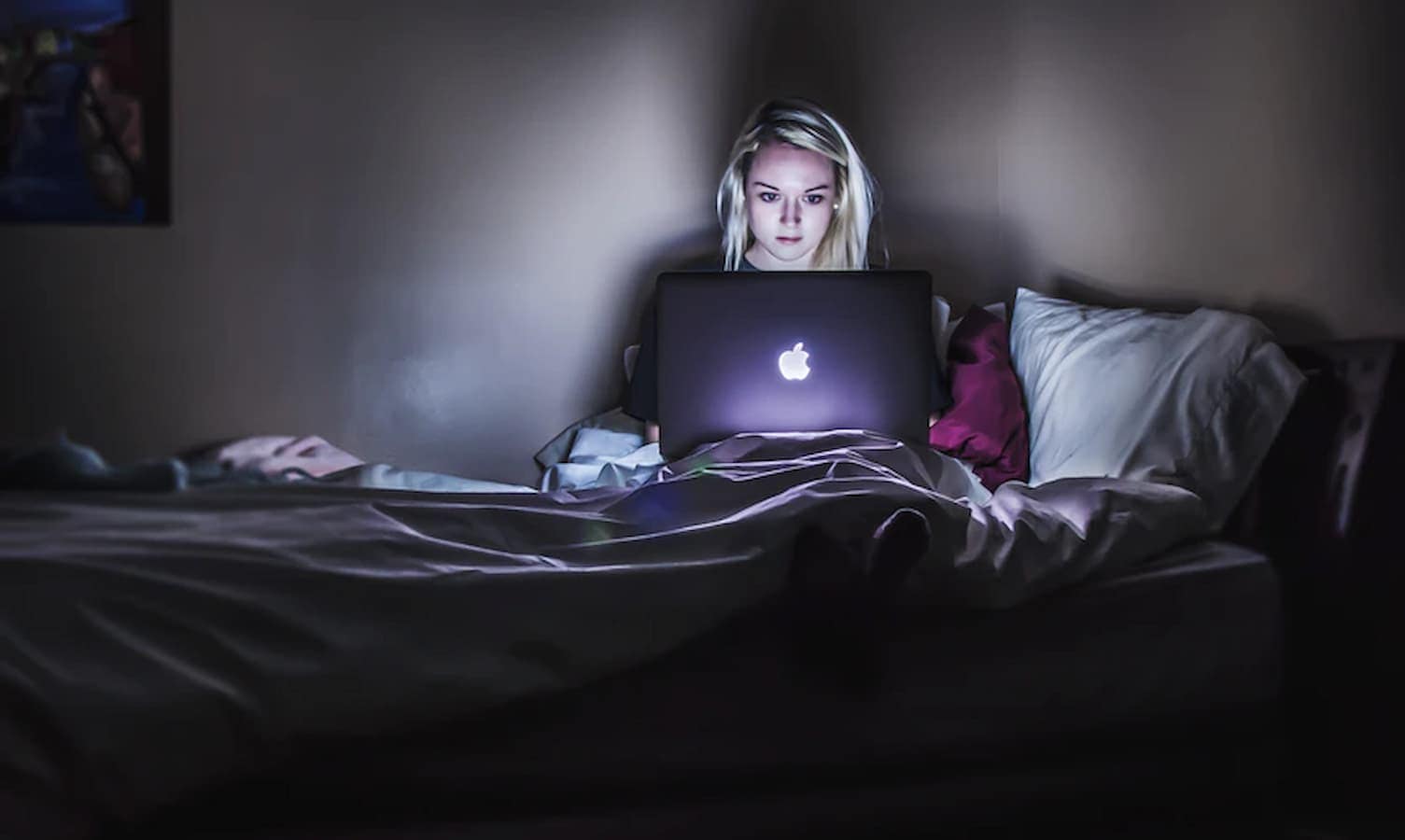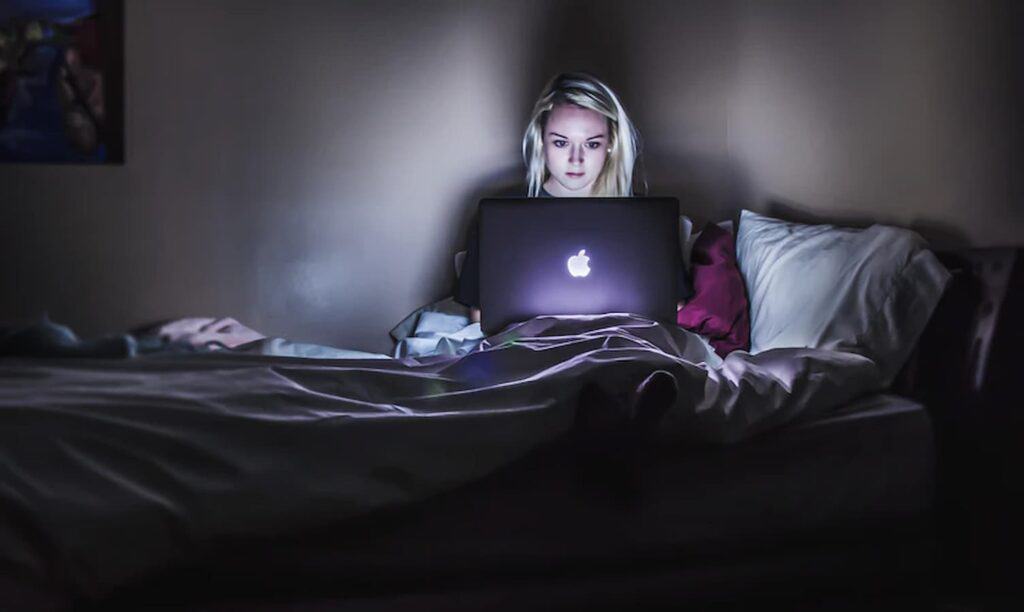 The only way you can come across the best music equipment is by taking time to research. It's just like buying anything else. If you are hasty with your purchase, chances are that you may end up with underwhelming equipment.
So how should you do your research?
It's best to start researching online as this is where you'll find exhaustive information. You can go through music review sites to find out how other music lovers choose their equipment.
You can also go to sites like Amazon, and read user testimonials on the music equipment that you are interested in. You'll get insight into all the pros, cons, as well as the actual price of purchase.
Don't practice impulse buying. Take your time, do your homework and make decisions that will save you a whole lot of grief.
Tip #2: Know your needs
When it comes to music equipment, one size does not fit all. If you enjoy singing out of hobby, you will need different equipment from a professional singer who needs to record a soundtrack.
So, you should assess your needs first so that you can know the equipment that you should go for.
For instance, if you are looking to subsidize your income by recording demos, then you will certainly outgrow your 8-channel interface, and you might need to upgrade to a 24-channel interface that can withstand more recording.
Also, think of other basic things such as whether your recording software will run on your computer as well as the range and tone that your music will demand. By assessing your needs, you will be far ahead of the game. 
A reputable company and equipment provider will clearly detail all of the specifications and product details relevant to the product. This should make it easier for you to determine whether or not the product is right for your needs.
Take this looper pedal, for example, a comprehensive detailing of all the product specifications has been provided together with a helpful guide of how this product stands up against other models.
Comparison charts such as these can be a great tool for determining if a product can meet all of your requirements and, if it can't, which product can.
Tip #3: Don't rely on specs alone
The specifications that your music equipment comes with do not tell the whole story. Unfortunately, a lot of manufacturers love to tout their equipment with the highest specs so as to lure you easily.
But the reality is that a $99 drum set can be better than one that goes for $600 at a custom shop.
If you are looking to find the best equipment, then you should look beyond the specifications. Try out the equipment and then trust your ears. Also, listen to credible musicians as they will tell you all that you need to know.
Tip #4: Make sure all parts will work together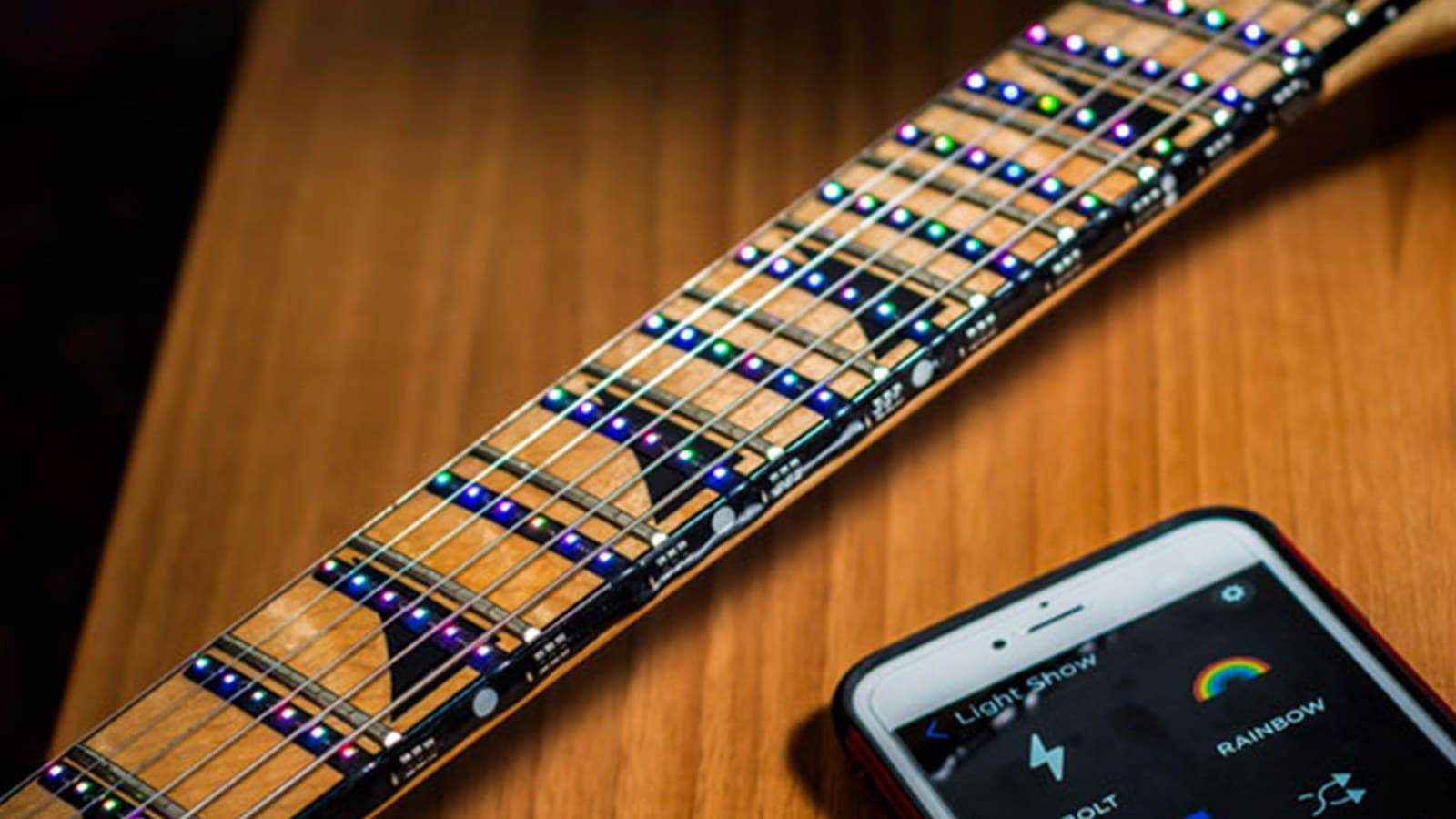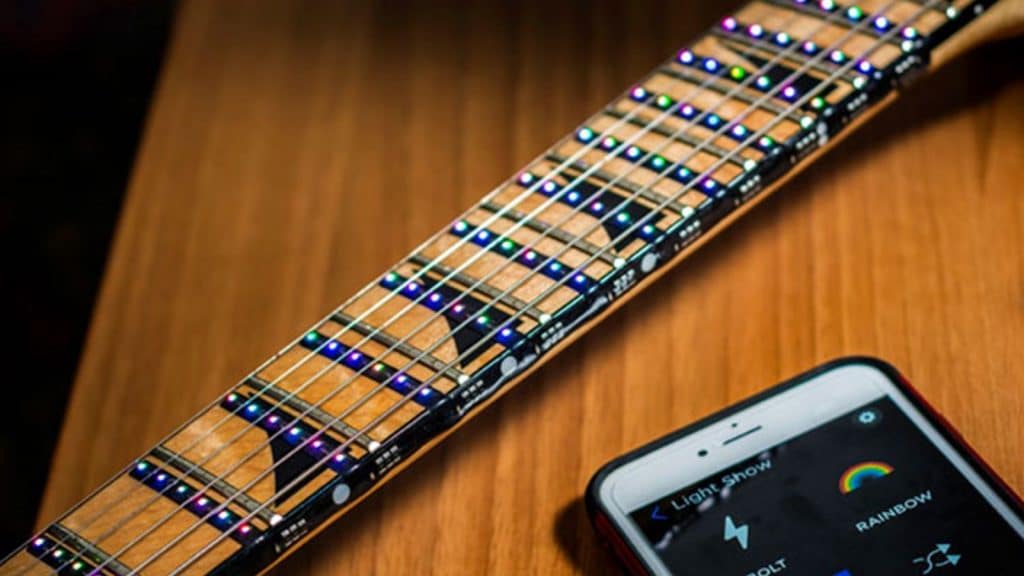 To know whether a piece of music equipment will serve you, it's best to inspect it from the outside in. Remember, your music session will start with your microphone, but it will end with your studio monitor.
Therefore, all parts of the puzzle should come together flawlessly. This will be the most critical part of your setup.
Granted, you can have the best preamps and plugins but if the instrument does not sound right, you will not accurately hear the music that you record.
So it's important to make sure that all your equipment will work best together. If you're not sure of what goes together, sellers and manufacturers can guide you on the best way forward.
Tip #5: Take time to consult an expert
No matter how much research you carry out on the internet on your own, getting advice from an expert is just as essential.
Needless to say, word-of-mouth will give you the full experience. All you need to do is locate a real-world audio professional and they will give you insight on the best music equipment.
This way, you'll be armored with the knowledge that will help you make the best purchase always.
The Bottom Line
Finding the best music equipment is not a one-and-done deal.
Instead, it's a process. If you've been spending hours agonizing over the best purchases to make, then the aforementioned tips will put you on the right track.
Know your needs from the onset and the rest of the process will be as easy as A, B, C.
Have any thoughts on this? Let us know down below in the comments or carry the discussion over to our Twitter or Facebook.
Editors' Recommendations:
A look at the advances in equipment for audio and electronic testing