5 tips for growing your following on social media
There are many ways to grow your business's social media following, and they require a lot of effort and dedication.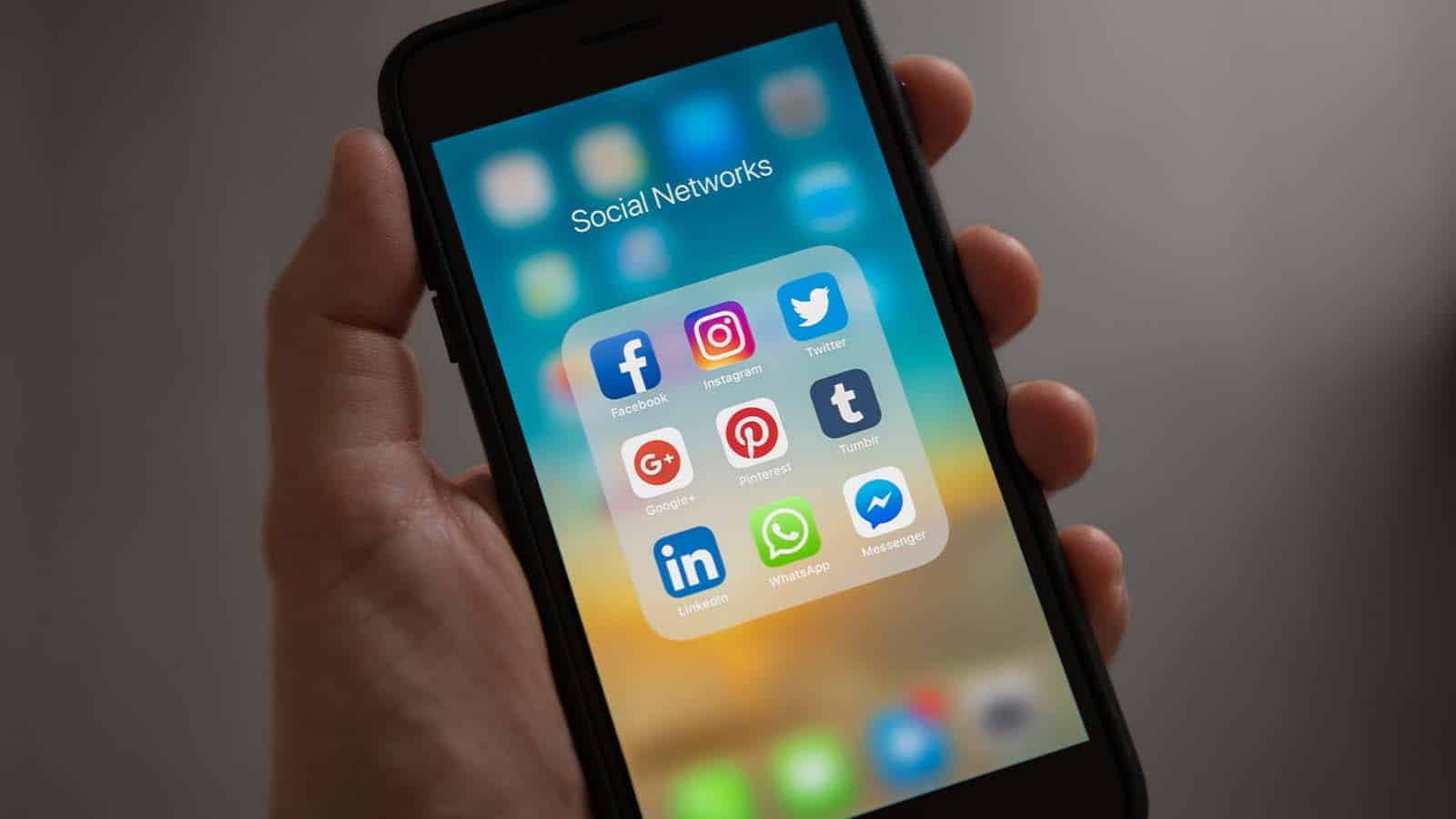 Social media has become one of the biggest platforms for businesses and corporations to engage with customers.
Therefore, anyone whose company or brand has an online presence must know how to grow their social media following. 
According to social media rules, the more followers you have, the more credible you look. You will also make more sales if you have a considerable following due to the exposure your audience brings to your business.
So how do you grow your following on platforms like Tiktok and Instagram?
Buy followers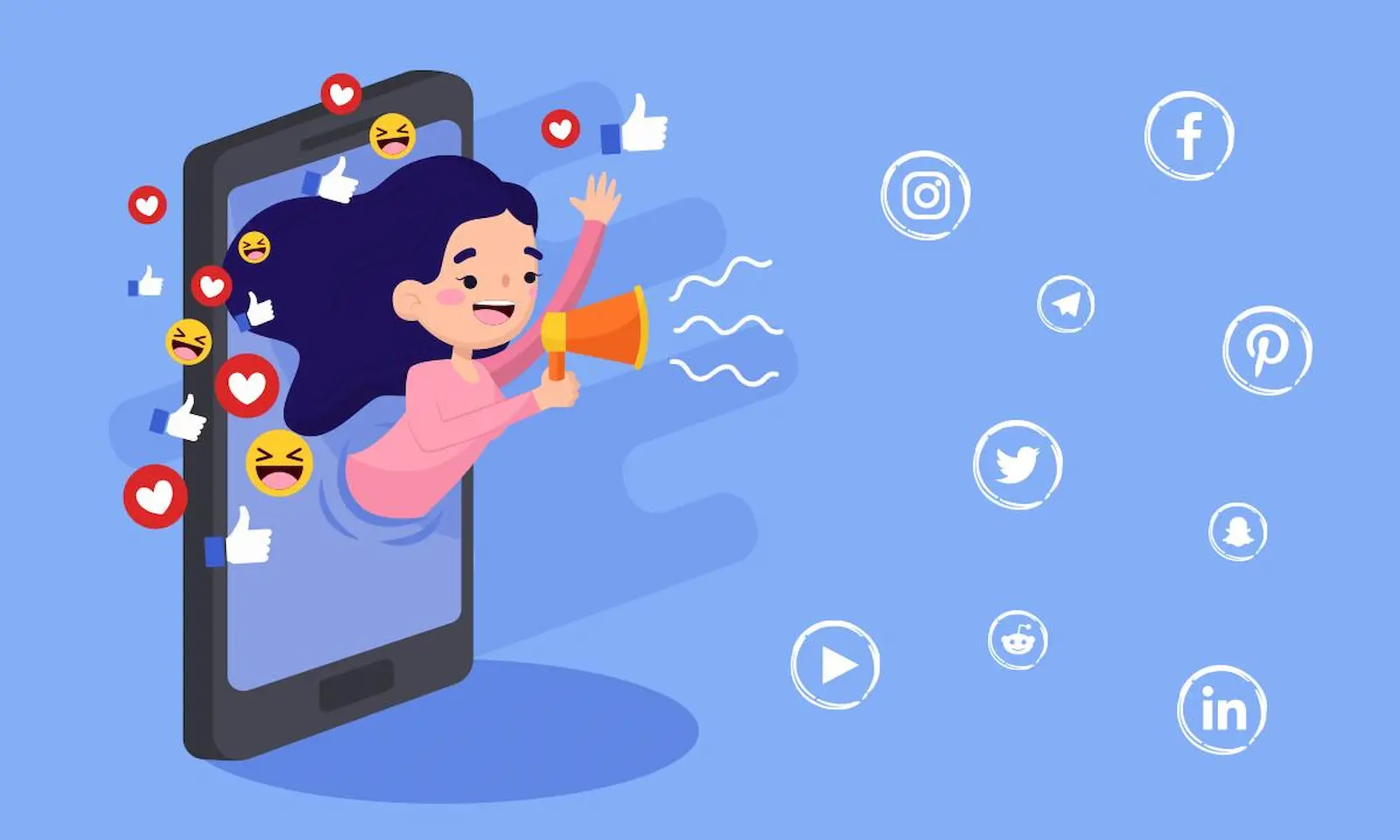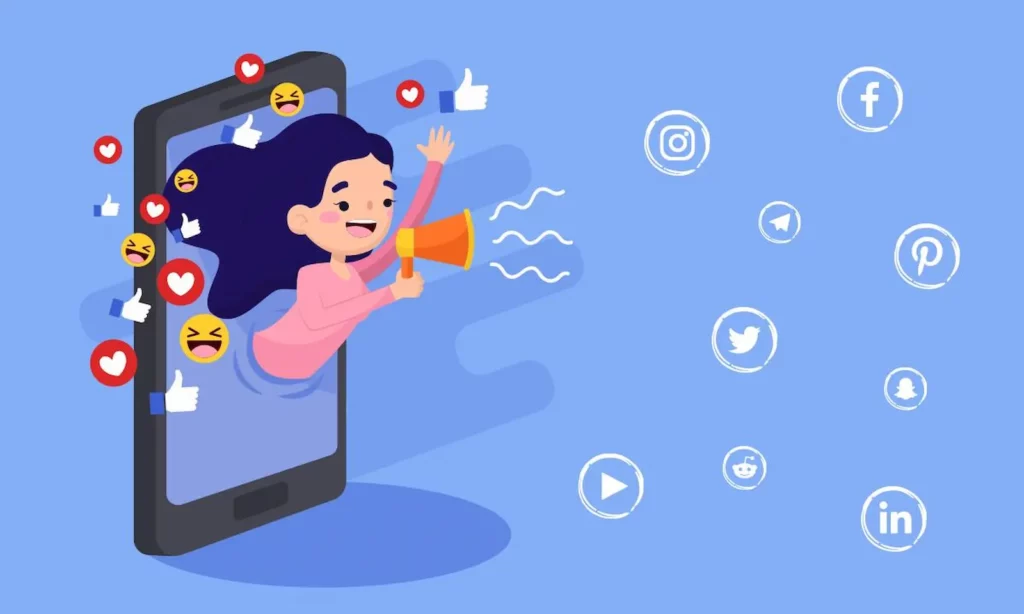 If your account is just starting out and you want a following that makes your page look credible, you can purchase followers.
For example, if you buy Tiktok followers, you will grow your audience and advertise your brand to many other potential customers. The trick here is to purchase the followers from legitimate sellers.
It will also net greater recognition for your brand by exposing your page to many people. Furthermore, buying followers is a way to make the algorithm love you and recommend your content to many others.
If you find a credible followers seller, invest in your page and see it increase.
Sponsor your posts
One of the best ways to get a bigger following is by paying for post sponsorship on the social media platform you want to target.
The ad rates for these platforms are not high and can expose your page to many new people. 
That means more business for you since someone who needs your product or services could come across the sponsored post and become a permanent follower and customer.
Ensure you pick a post that features the best of what you sell so that it inspires people to view the rest of your page.
Post regularly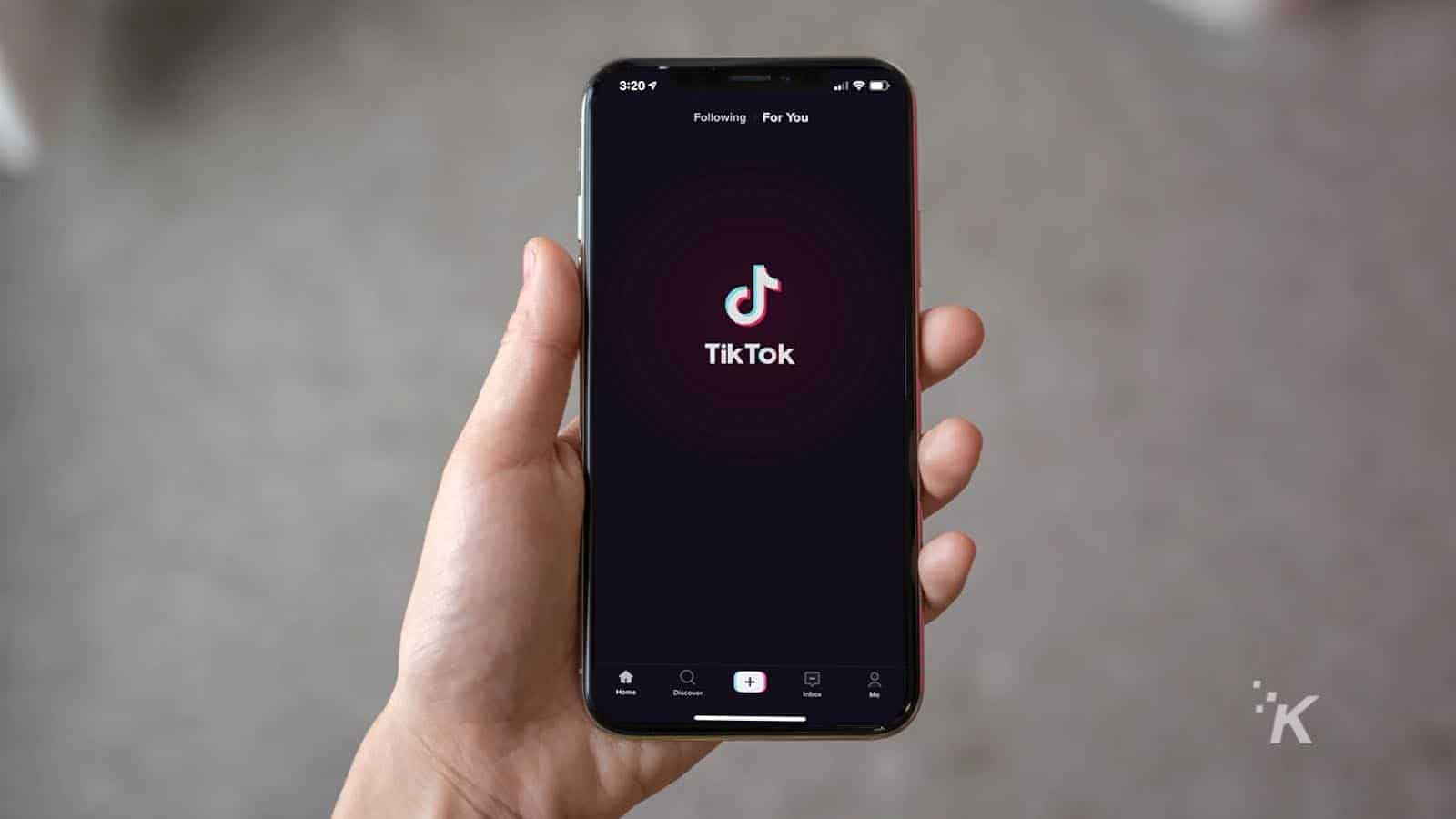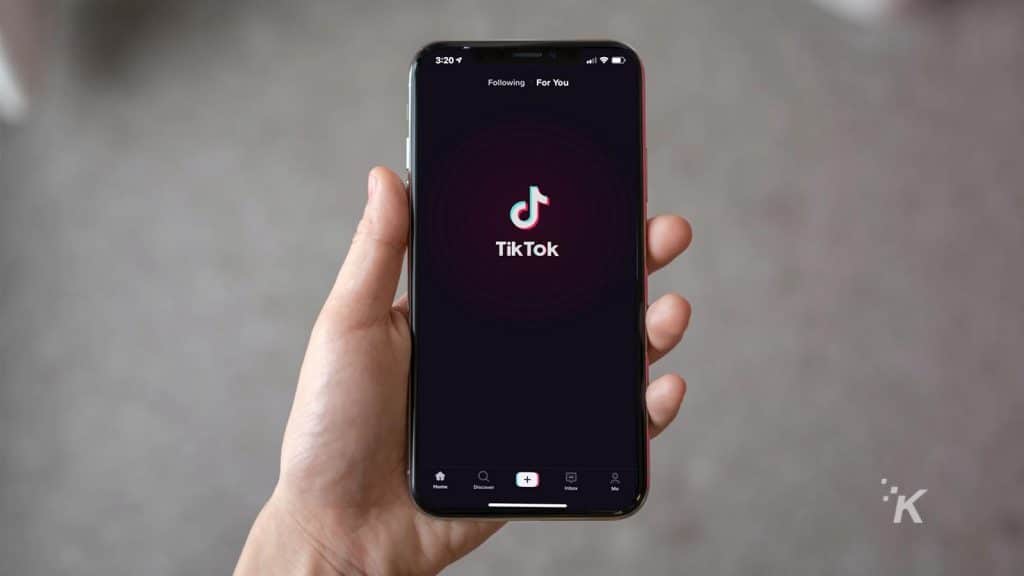 Being active on social media is crucial if you want to grow your following. You must post engaging content on your page daily to give your followers something to see.
Furthermore, people are more likely to follow accounts that have recent posts.
A regular poster will attract people to their page because it shows they actively produce content and quickly respond to questions and inquiries.
If you want to retain the followers you have and attract more, be active on your pages and post interesting and relevant content.
Follow relevant accounts
Following accounts relevant to your business is another way to find followers with the same interest as your page. It is also a guaranteed way of making sales because the audience you attract will be interested in what you offer.
For example, following other real estate accounts and agents when in the real estate business will likely connect you to people looking to invest in real estate.
Engage with your audience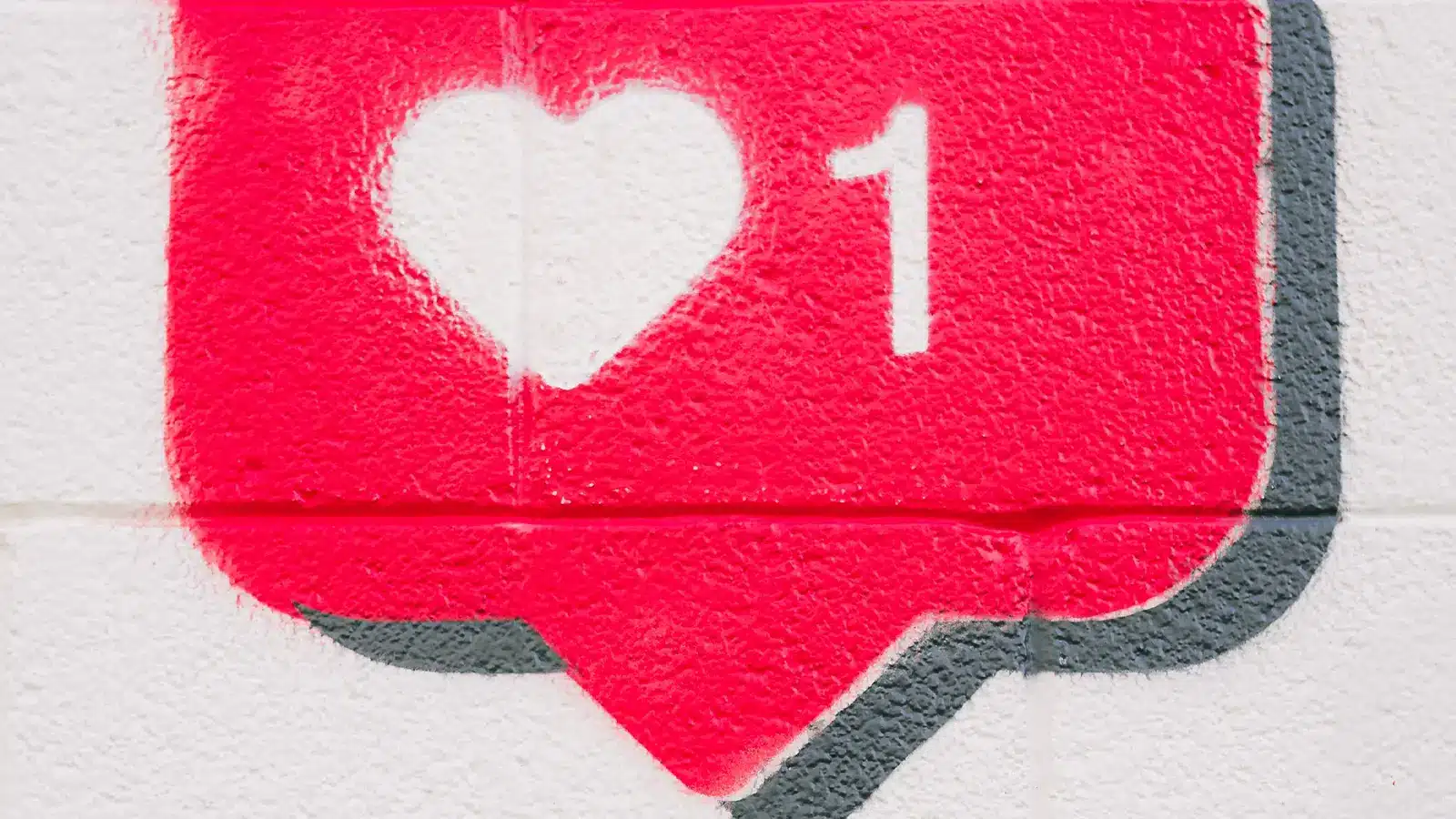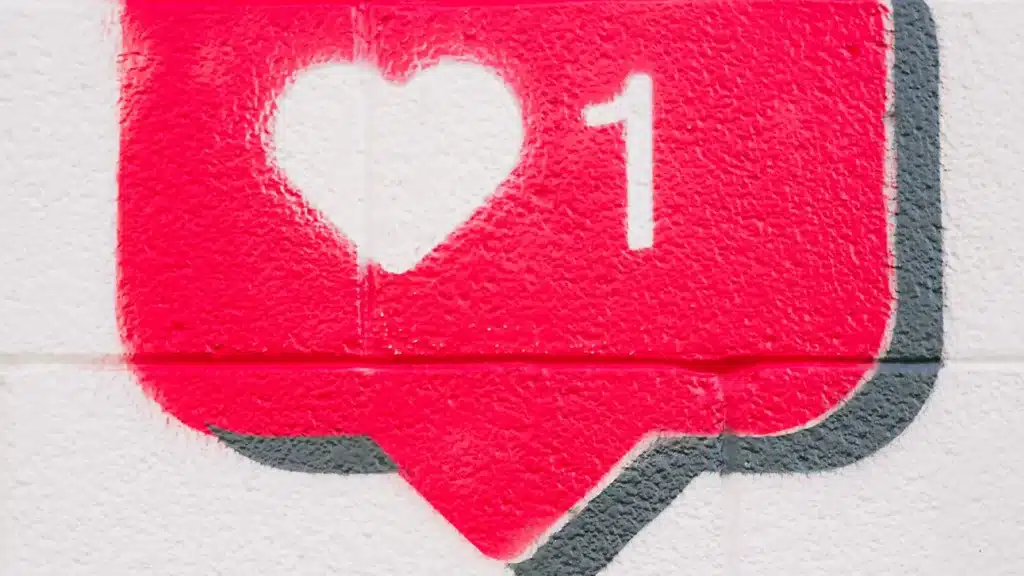 Engaging with your audience is a sure way to grow and increase sales. If you can answer inquiries and any product-related questions your following has, they're more likely to become loyal customers.
Post things that help you engage with your audience to keep them interested in your page. You can also engage with them through giveaways and questions that keep them returning to your page.
Also, asking them to invite their friends to the page for a reward could help you gain followers on the platform.
Conclusion
There are many ways to grow your business's social media following, and they require a lot of effort and dedication.
While there could be multiple sales on various social media platforms, finding the right audience for your business is challenging. Invest time and effort into the account and see how fast your business will grow.
Have any thoughts on this? Carry the discussion over to our Twitter or Facebook.
Editors' Recommendations: