5 tips for starting a live game streaming channel
Success is never guaranteed, but you can improve your odds.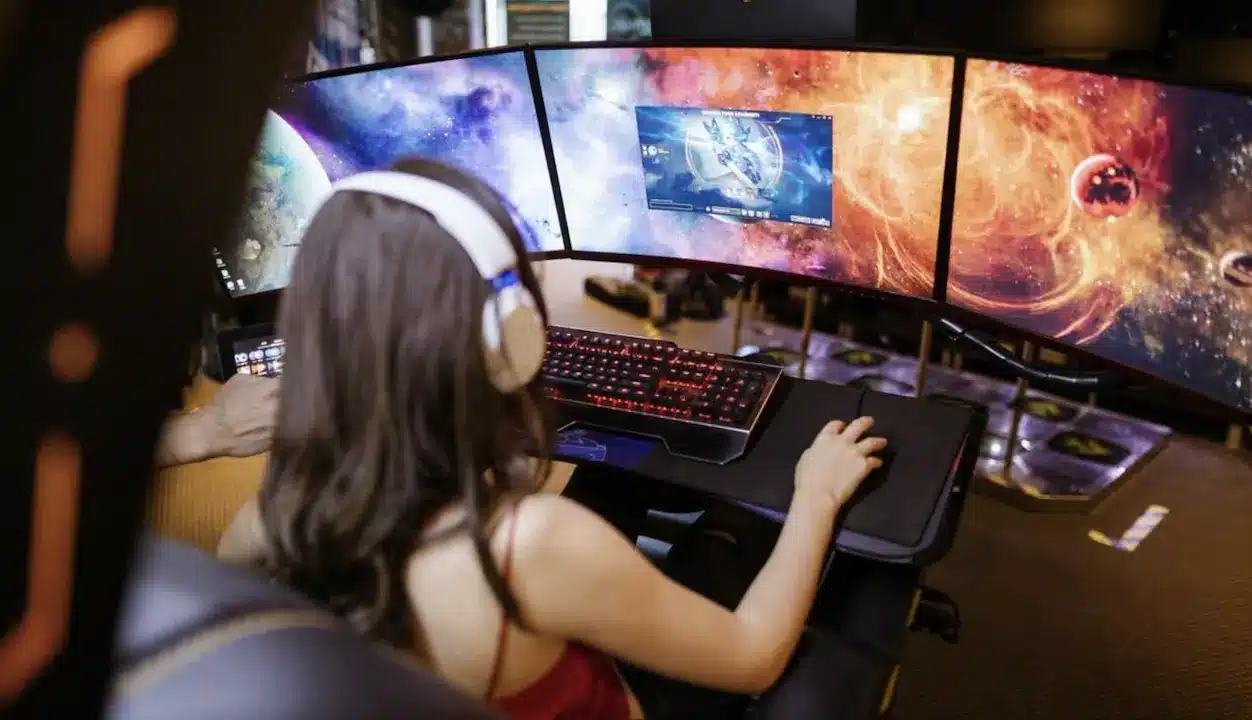 You're likely an avid gamer if you're here. And now, you're wondering if you could turn this hobby into a living like you've seen others do.
Streaming lets people share their gaming experiences among those with the same passion. If you can garner enough watchers, it can become a source of income. Sounds exciting, right?
Remember that even the most famous streamers once had zero followers. Their success wasn't overnight. It was the result of investing both time and money. However, you can enjoy similar view counts if you know the best tips for success.
Today, you will learn how to give your channel every advantage you can.
1. Gather The Equipment You'll Need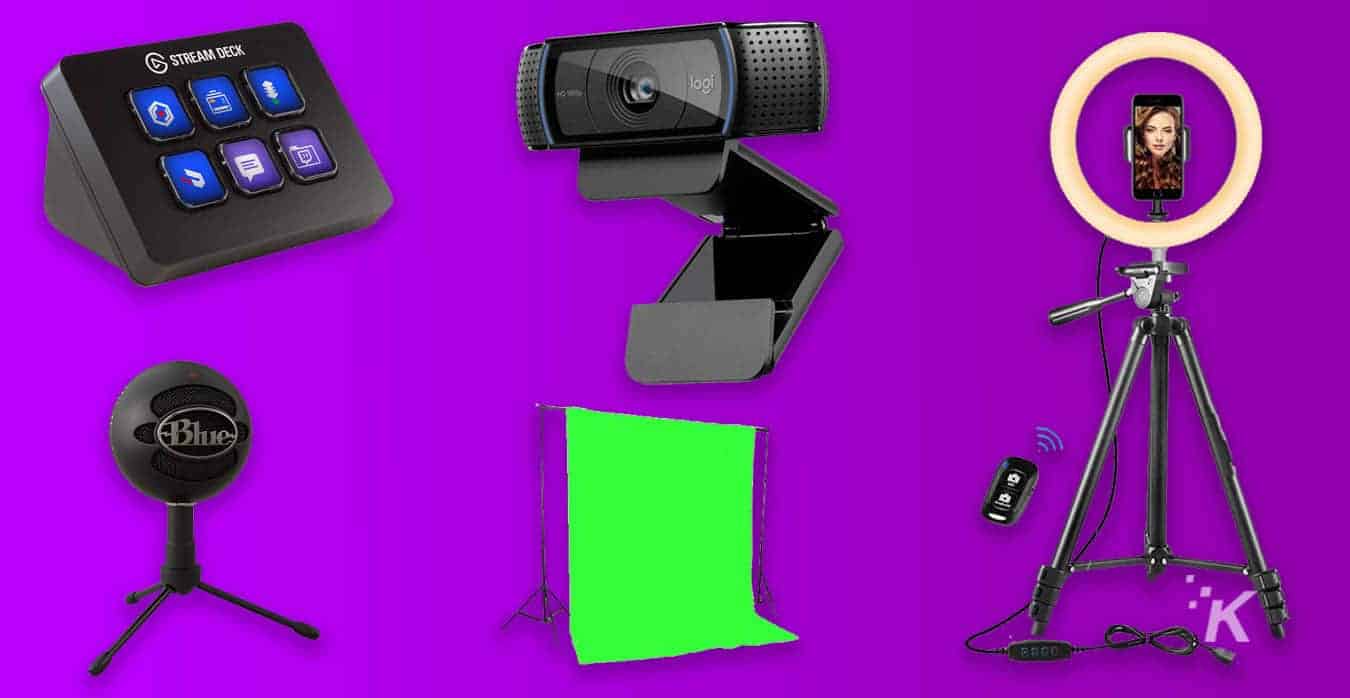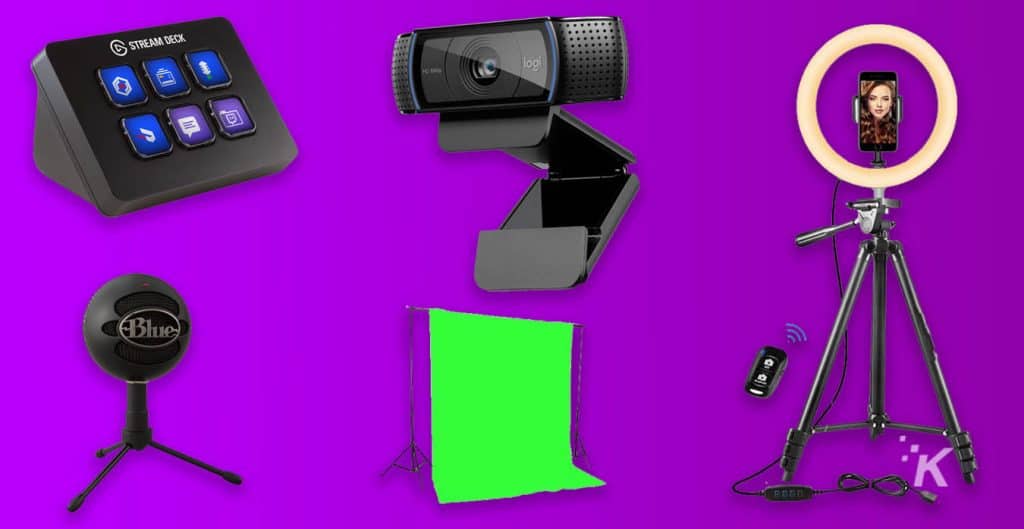 Famous streamers make it look easy, but they go through a lot to create content behind the scenes. Go through this checklist before you do anything. 
Microphone
Lighting
Camera
Stable internet connection (This one is important- you don't want to get bumped out in the middle of a session!)
A reliable screen capture software
Don't splurge on non-essentials just yet; save fancier items for later.
2. Running A Test Before The Real Thing
People value their time. They won't wait around for technical issues to be solved. That's why your channel needs to be prepared well before you go live.
Most streaming servers offer the option of a private streaming session. No one will see this but you. Resolve any audio issues and confirm that your mic is on. Make sure you and your screen are clearly visible, and there are no delays.
Prepare yourself mentally as well. While it's harder to script a gaming situation, you don't want to have long periods of silence or rambling. Have a rough idea of what you're going to do and say.
3. Build Social Media Presences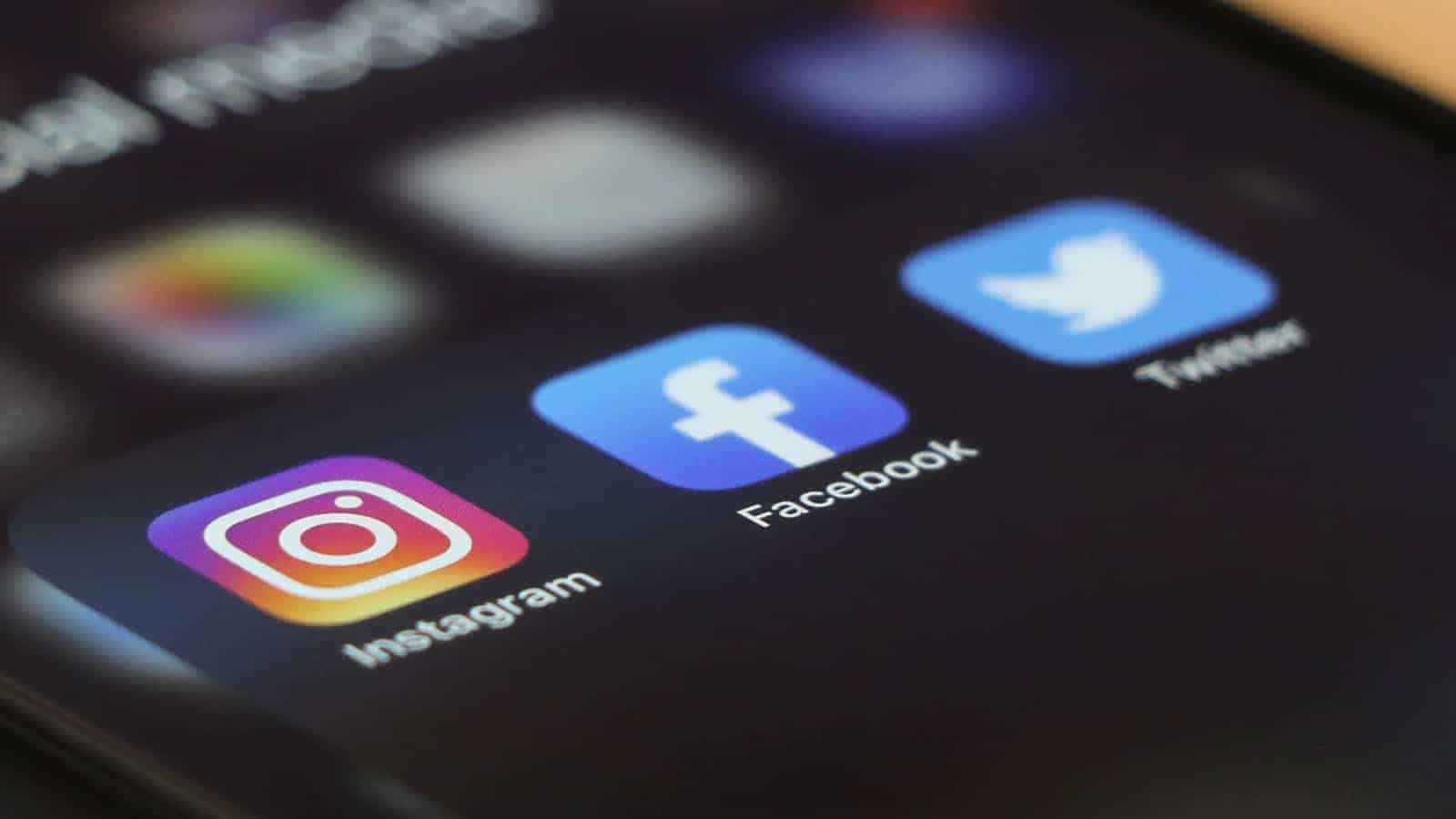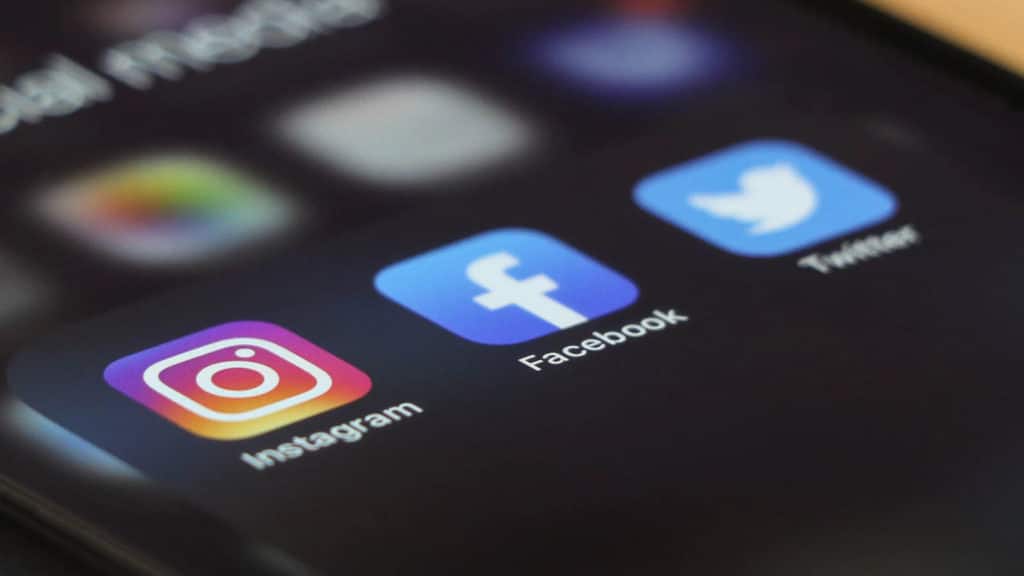 If you want an audience, you need a platform. Social media pages for your channel will help you in three key ways:
First, you can send out notifications when you're going live. This gives you built-in views whenever you go live.
Second, it allows people to share links with people they know, which gives you a whole new set of viewers.
Finally, they also give you a chance to share something about yourself. Why should they watch you instead of someone else? Give yourself a unique story on your "About" page.
4. Make Your Audience A Part of The Show
Without your followers, you're talking into the void. To build a loyal fanbase of streamers, you must give them a reason to come back other than to watch you play; communicate with them and make them feel recognized for tuning in.
Give them shoutouts, especially if they give any kind of donation. They've given their hard-earned money to your cause.
This means you've made a profound impact on them. Make sure they know how special that is. Even if you have just ten people so far, that's ten more than you had before.
Whatever you do, don't have them just sitting there watching you play; ask them what they think of the game. Do polls. Think of anything that requires their input.
5. No Disappearing Acts
It's easy to go in with a head full of steam and go at it for hours every day. Then the novelty wears off, and you're frustrated.
You feel like you should have more views by now. Then you miss a few days that become a week. The audience you have assumes you're not coming back and moves on. 
For the best results, stream twice a week. Schedule when you will do it, and hold yourself to it.
Now You're Ready To Go Live!
Success is never guaranteed, but you can improve your odds.
You may be excited about getting into gaming, but make sure you've handled the business aspect of it first.
Get everything in order, so you're not scrambling while. Reach out to your subscribers as they come, but, most of all, have fun! Your viewers won't enjoy your stream unless you are. 
Have any thoughts on this? Let us know down below in the comments or carry the discussion over to our Twitter or Facebook.
Editors' Recommendations:
---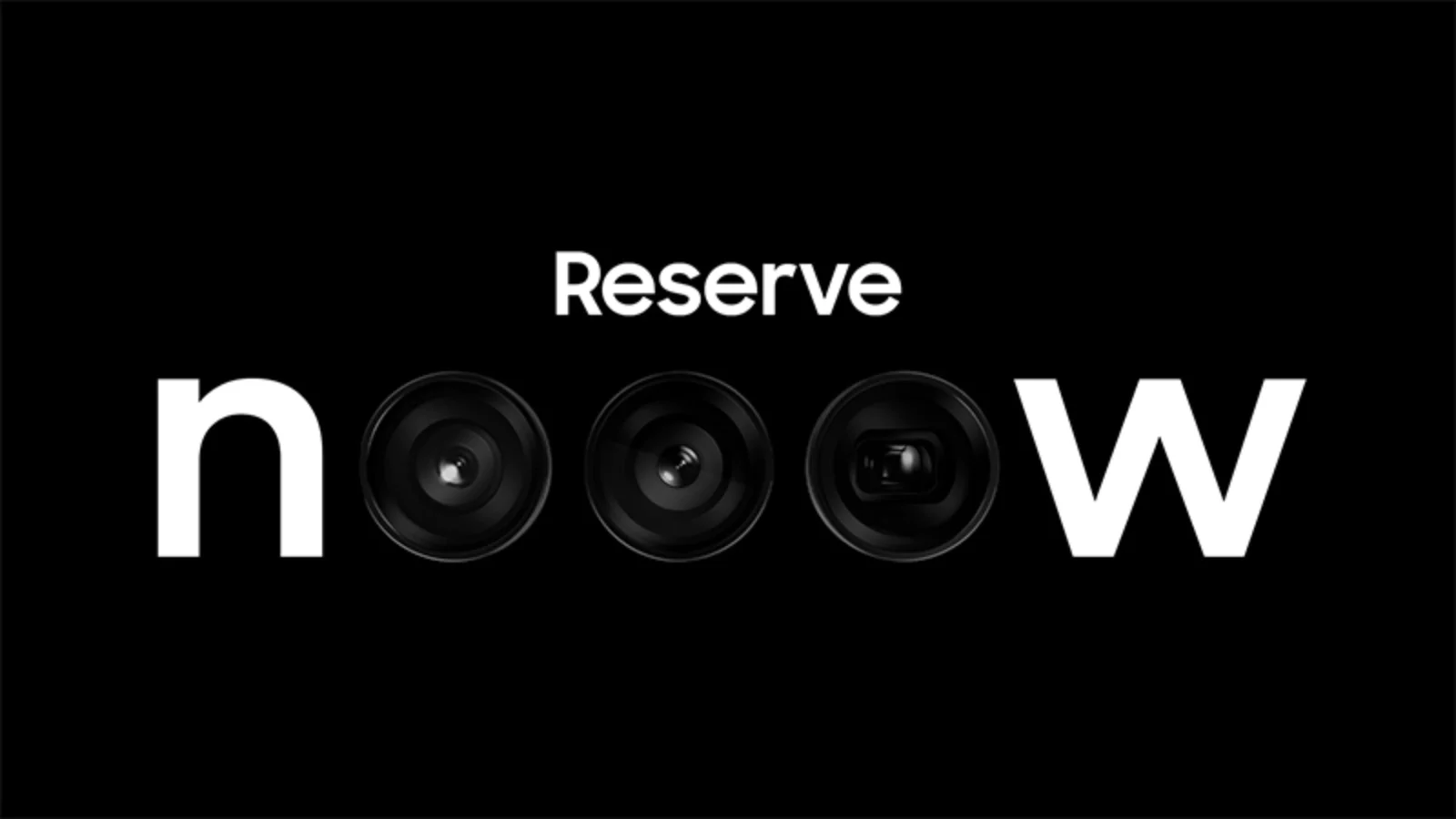 ---