5 tips to getting more likes on Instagram
There are several ways on how to take advantage of the platform, but here are five tips on how to get more likes on Instagram.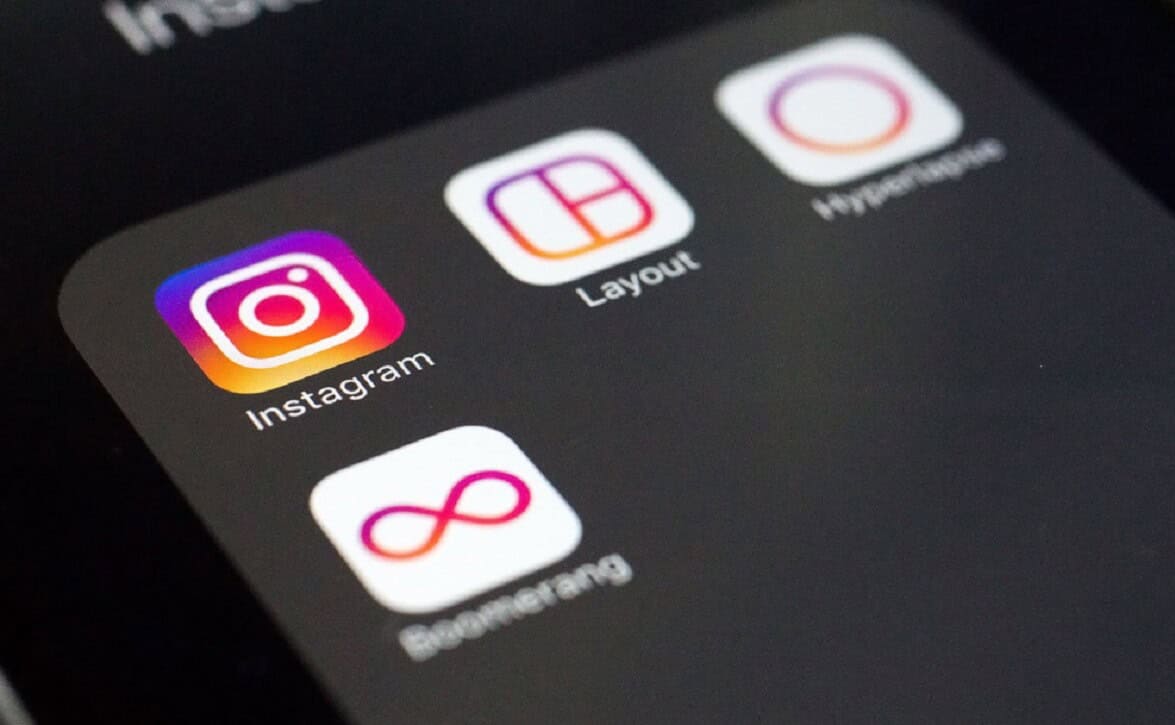 Instagram has evolved from just a mere social media platform where you can post your personal photos to a medium where you can also sell goods and services. Whether you are using Instagram for personal or for business purposes, getting more likes is definitely the way for your profile to rank up. That is the reason why most online creators such as bloggers, video creators, and social media creators, use Instagram to boost their views and following. It's also a great platform to get noticed in the online world.
There are several ways on how to take advantage of the platform, but here are five tips on how to get more likes on Instagram.
Take good quality photos
This sounds like an easy thing to do, but a lot of people actually fail to do it. You do not need a DSLR or an expensive smartphone to create a great Instagram post, but you have to make sure that your photos have good lighting and your subject is in focus. While newer phone models have an advantage over older ones, you can still make good quality Instagram photos from them. Just make use of good lighting and a few photography tips and you are good to go.
Use local hashtags
One of the most effective ways to get more like and even potential new followers us by making use of local hashtags. Just make a quick search on Google for the Instagram accounts in a certain city, and check out what hashtags they are using for their photos. Use those hashtags to your own and you'll have a great chance of connecting with other people who are looking on that hashtag as well. This will allow you to get more followers as well.
Use popular hashtags
While the first one targets photos related to places, there is also another way to target an even wider audience or a large group of Instagram users. It's a great way to get a large number of likes in one photo. All you have to do a quick search on the Instagram search bar to see which the most popular hashtags are used by people today and include them in your post.
Promote your posts
Making use of the Instagram Ads is a great way to reach out to more people who are not following you. Just like Facebook, you can adjust the targeting options the way you want it to. If your content is eye-catching and engaging, you will most definitely get more people to like your photos.
Use automatic likes
If you are just starting out on Instagram, chances are, getting a lot of likes in your photos can be pretty challenging. You may want to check out these automatic likes for Instagram. It's a great way to increase your views and likes, and at the same time, garner potential new followers. You can also control the speed of the likes to your profile. For instance, you can either get a thousand likes within a minute or distribute these likes every hour, depending on your preferences.