5 tips on how to pick the perfect laptop for studying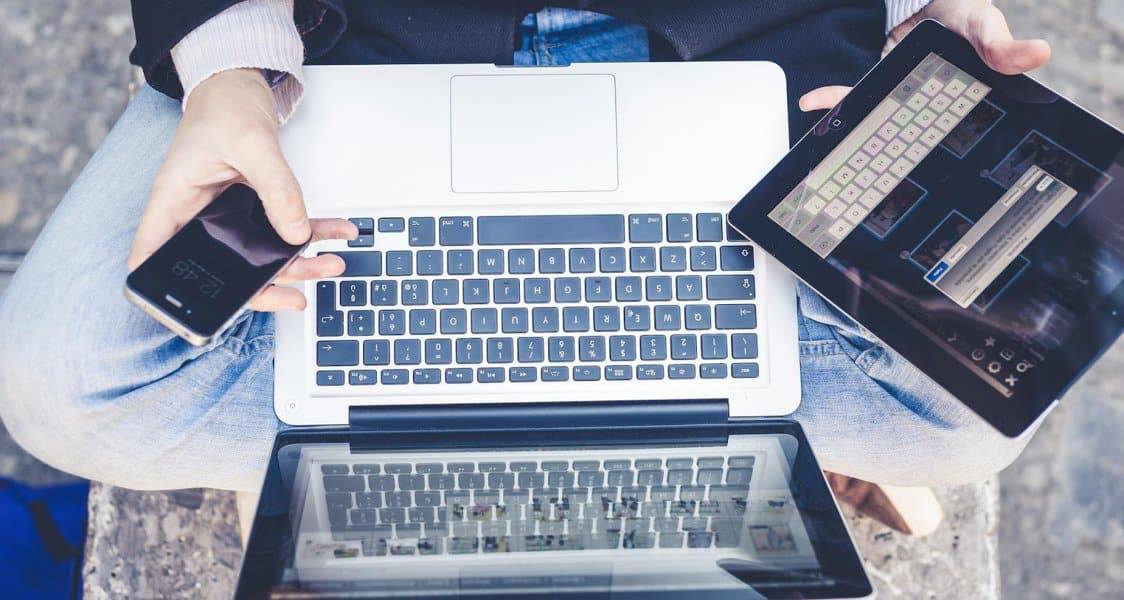 Computers have become an integral part of our everyday activities and if you edit essays online for pay, you definitely need one. This post lays emphasis on how a student can pick the best laptop for studying. Well, there must have been occasions when you bought a laptop only for it to start showing 'the blue screen of death' and you went into panic mode. So the question is what are some of the most important considerations you should make before buying a computer?  
Making the right choice
Whether you decide to buy one from the local electronics store or online, it is important to factor value matters a lot.  Also, take note that computers vary based on manufactures. Features that are definitive of a perfect Dell Laptop, may not qualify one that is manufactured by Acer or HP.  Some students will want to own one with a big screen and to others, a laptop that has a small screen is a perfect fit any day. It is always about one size doesn't fit all. There is a lot more that comes with owning a perfect laptop for study than just the size of the screen.  
Well, here are some top tips to help you choose the ideal laptop for a student, something that will see you through most, if not all your academic activities. This is not to mention that you can equally use it to partake in writing jobs for students.
Operating System
Usually abbreviated as OS, students need user-friendly operating systems if they must make the most out of a laptop computer. This is especially the case if the one you will have purchased is pre-installed with an OS. On this premise, it is important to know the variations between Linux, Windows, iMac and other variants.
Durability
A laptop that lasts long definitely is worth your money. But how do you even get a hardy one in the first place?  Well, most students do not know how to make such an evaluation but anything that is made of a strong plastic material or plastic fiber will always do.  Reviews on online shopping stores can help you go about this without making regrettable choices.
Portability
Heavy laptops are the least you want to own. Ease of mobility around the school and to out-of-school project venues whereby a computer is a necessary means a light-weight laptop is all you need.
Battery life
This is should have come first but all the same. If your laptop cannot retain a charge for at least 7 hours, then you must have made a wrong choice during purchase. You are not going enjoy using your laptop for long if you must plug-and-use all the time because it doesn't retain a charge. This even shortens battery life.
Other features
Memory, speed, and storage are among other important specifications you should have at the back of your mind before placing a purchase order. Wi-Fi enabled laptops have equally become a popular choice lately because you can access internet connectivity within the range of hotspots anywhere.
In concluding, it is almost impossible to do well at school without a making use of a computer these days. But for this to easily realizable, a perfect gadget based on the student-friendly features explored in this post.