5 tips to protect your company against online threats
Follow our five tips and your business won't have to be in the line of fire when a cyber threat appears.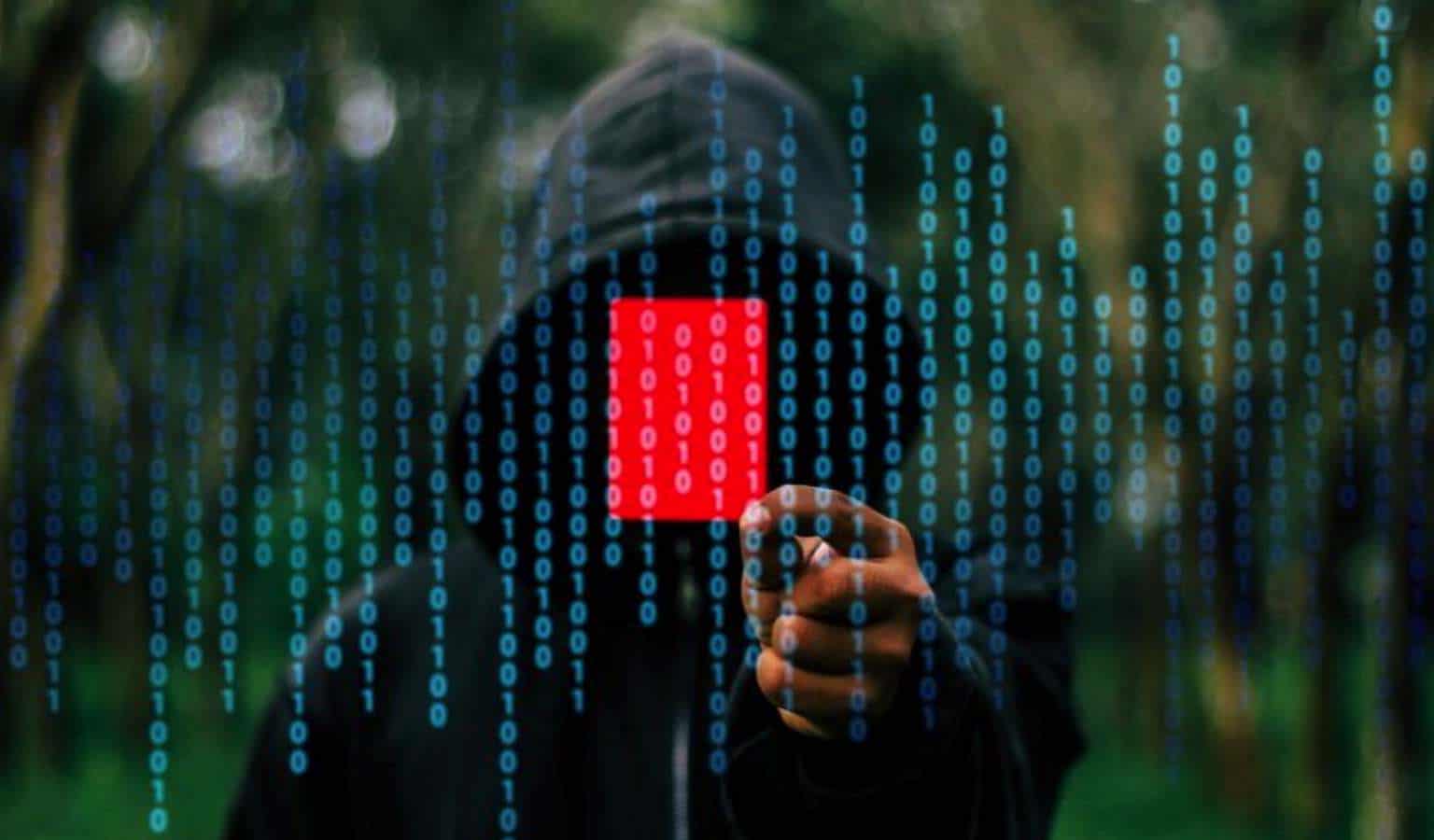 This year has seen many more cyber attacks than previous ones. As we approach the new year, chances are, we won't see a diminished number of online threats too soon. Hackers keep thinking of new and ingenious ways to steal important data that belongs not only to home users but also big, medium or small businesses. Thankfully, manufacturers of security products are hard at work to provide protection for our beloved devices.
If you're a small company, you should know that 43% of online attacks target businesses such as yours. In case you don't have a strong security team behind you, you run a 60% risk of shutting down in no less than six months once a cyber threat's affected your business. If you store a lot of important data on your work laptops or PCs, like crucial client information, you need to have an excellent security solution to back them up. There should also be meetings where you tell your employees how to behave should they receive, say, an email with a suspicious attachment or link.
Today we'll tell you more about how to protect your company against online threats. Follow our five tips, and your business won't have to be in the line of fire when a cyber threat appears.
Find a strong security product
There's no shortage of antiviruses around. With so many options to look at, it can be a headache to pick the one security solution to rule them all. You have to consider what you need from it, what features it should have, the price and other factors. If you can't decide on which product to choose, you can take a look at this list of the best antivirus software of the moment. It features the most reliable security solutions that will make sure you're fully protected against cyber threats of any kind.
Take a look at cybersecurity insurance
No matter if it's a big, medium or small one, your business should carry security insurance. Just like your house, car or any other important thing in your life. In case a security breach happens, and the company you own is held responsible, you'll most likely face a lawsuit. This means paying a lot of money as compensations for the clients whose data has been affected by a cyber attack. Cybersecurity insurance makes sure legal costs in case of a lawsuit are covered.
Work only with the best Internet service providers
If you want to select an Internet service provider, you need to remember that not all of them come with security features. An ISP must meet three criteria: have a package with in-built multiple security options, offer a high connection speed and have an affordable price.
Data encryption is a must
Hackers love nothing more than sensitive information which lies around unprotected. To prevent valuable data from getting compromised, you will need full-disk encryption tools. Fortunately, you won't have to look high and low for them: every operating system out there features these tools.
Your IT department should keep them switched on for every employee before everything else. Each of the files on a drive will then be protected, and your computer won't be forced to slow down in the meantime. There's a catch, though: for encryption to properly work, a PC needs to automatically log out after it's been idle for five to 10 minutes.
Tell your employees how to react to a worst-case scenario
Without meaning to, one or more of your employees might wreak havoc on your business. To make sure your company isn't at risk of shutting down because of a cyberattack set a formal company Internet policy. Do it after you come with a list of recommendations or rules from your IT department.
After you're done with that, set a meeting with your employees and tell them, for instance, not to click on suspicious links or attachments that come via their work emails. Remind them of the dangers that cyber attacks pose by sending regular emails.
Online threats have surged in recent years. Businesses big or small have been affected by different types of malware. With hackers becoming more and more inventive, companies need to know how to stay safe from cyber attacks. This post includes five tips on how to protect your company against online threats.