5 tips for accessorizing your bong in 2009
Remember to choose an accessory that will be beneficial to you.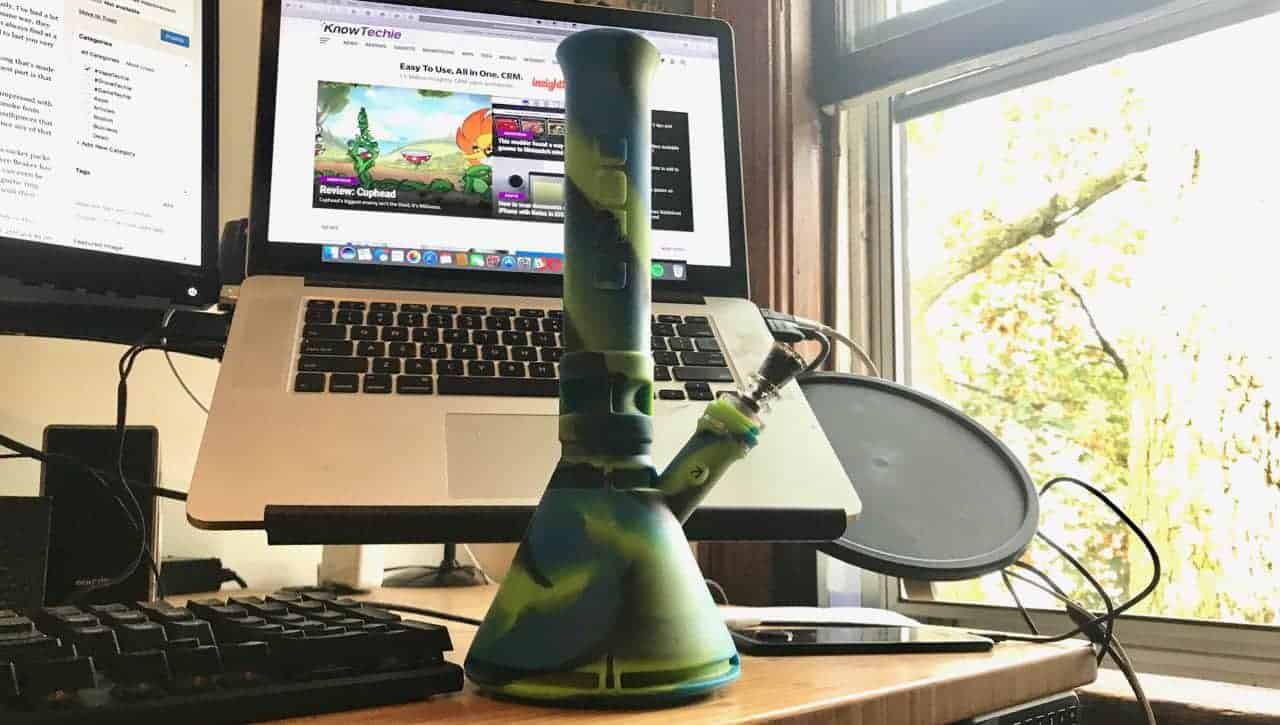 The use of bongs has become quite popular among smokers. This is because they eliminate most of the impurities and tar with the use of water through a unique filtration process. The outcome is a clean vapor that is just enjoyable.
Today, bongs come in different designs, sizes, and shapes. The wide selection in online or brick and mortar shops will appeal to your taste and style.
Consider a mini bong
If you have a bong that is too large for you to keep moving around, you may opt for a mini portable one. This way you are not restricted on where to smoke as is the case with your current bong. Some mini-bongs are about six inches in height and have different price tags. The price is determined by the material used. It is vital to note that some of the glass bongs that have relatively low prices break easily because thin glass is used.
Choose a bong that speaks of your personality
Many weed users are cautious when selecting glass bongs. This is because of the various designs and sizes that are available. If you are tired of having an ordinary bong, you should consider getting one that resonates with you. For example, if you are involved in wildlife conservation, you may opt for a glass bong depicting your passion.
Be adventurous and have a splash of color
Are you tired of plain looking glass bongs and are wondering how you can use them as accessories to your home decor? You may opt for colorful bongs. These have multiple functions. You get to enjoy your smoke, and when not in use, it is a decorative item in the space where it is stored.
Get a bong with a broad base for better filtration
The amount of filtration you put your herbs through determines the strength of the smoke. If you feel your current bong retains some impurities, it may be time to consider one with a wider base. This type of bong holds more water and allows for greater filtration. The thickness of the glass bongs differ. This gives you control over the choice of glass bong against your budget.
Get a weed grinder that gives you the perfect herb consistency
Although many people ignore the grinder, it is an accessory you should consider if you want to turn your herb into finer particles. If you sometimes find yourself choking because of the chunk of herbs or possibly getting no smoke despite inhaling as much as you can, then you should seriously consider including a grinder in your list of accessories. Your choice of a grinder is dependent on how much weed you consume and your preferred style.
It has become much easier to turn your glass bong to a home decor accessory because of the varying styles, colors, and designs. Grinders also come in unique shapes and sizes. These additional features make your vaping experience even more enjoyable. Remember to choose an accessory that will be beneficial to you. For example, when choosing a grinder, the more teeth it has, the finer your herb will be.
Have any thoughts on this? Let us know down below in the comments or carry the discussion over to our Twitter or Facebook.
Editors' Recommendations: