5 Tips to buying and selling used electronics locally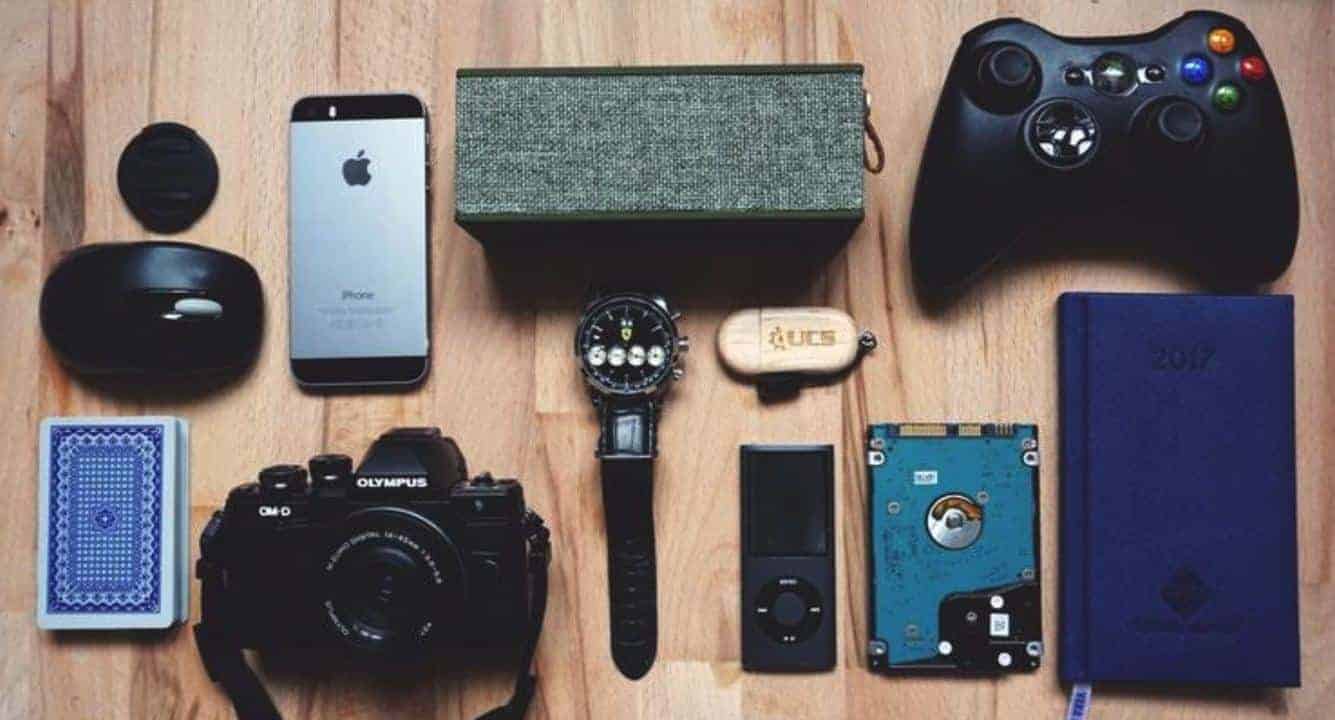 Sometimes, we need instant cash. From here, we look through our home to find something that can be a solution to our problems. Right before we are about to give up, you come across that game console that nobody uses. That could bring good money to you if you put it up for sale.
On the other hand, you might be looking for second-hand electronics, since you will have them at a low price. You turn to find the best shop or store to find the best product available. Today, we give you tips to use when buying and selling electronics.
1. Find a reputable seller or buyer
It is evident that when you are selling or buying, chances are that you want quick solutions. As this is the case, you can end up looking for answers in the wrong places. Scammers know this psychology. Therefore, you buy a product at a higher price or even possess an electronic that does not work.
First, do thorough research on the best places to trade your electronics. AtoZ Pawns is an example of a trusted seller and buyer. Before they make any transactions, they will always carry out background checks on the item. It helps them validate its functionality and its worth.
For those who want to engage in this type of business, ensure that you meet with the seller face-to-face, rather than on the phone or the internet.
2. Electronics should always function as required
People will only buy things that are in demand. Selling an old item is somehow futile. Remember that the buyer aims to purchase something that is high in quality and with a low price, and the seller needs to make a profit.
Sellers like to ensure that everything on the item works perfectly. If something is faulty, try to bargain the price so that you can use the extra money within your budget to buy, replace, or fix the missing parts.
Avoid selling old items. That item will stay in your shop for long. Such things are out of demand and out of the market. However, vintage electronics that are in demand are good products to buy.
3. The first impression always matters
Traders, whether on the buying or selling side, should always keep the electronic clean. Once you remove it from the closet, where you hid it, it is proper that you clean out the dust first before you take it to the client.
Thing is, people tend to ignore items that look dirty. They will assume that it consists of worn out parts, or even, does not function. Remember that this might not be the case at all.
In addition to that, it will be easy to bargain the price if you clean it. I mean, its value increases once you do so.
4. Sell or buy the full package
Well, some people do not have everything their clients need when they choose to sell their electronics. Nonetheless, it is not that of a big deal. However, it limits its value.
If you are selling a phone, and you do not have the charger or USB cable, chances are, that the price will go down ultimately.
Ensure that you carry those items with you, and present them to the customer so that the buyer can test the authenticity of the product. All cables and controllers should be available to assure maximum profit to the seller.
5. Product documentation
Some people throw away these documents after buying. You should keep them safe. These papers offer assistance to the user, especially during installation.
Other documents that you should take to the buyer include the warranty. At least, it shows that the buyer can get a replacement if something goes wrong with it.
If you are the buyer, ensure that you acquire the papers from the seller. The user manual, especially, is a great tool when transporting, storing, and using it.