5 tips to buying the best free VPN service
Finding a free VPN service with the incredible qualities mentioned below is possible.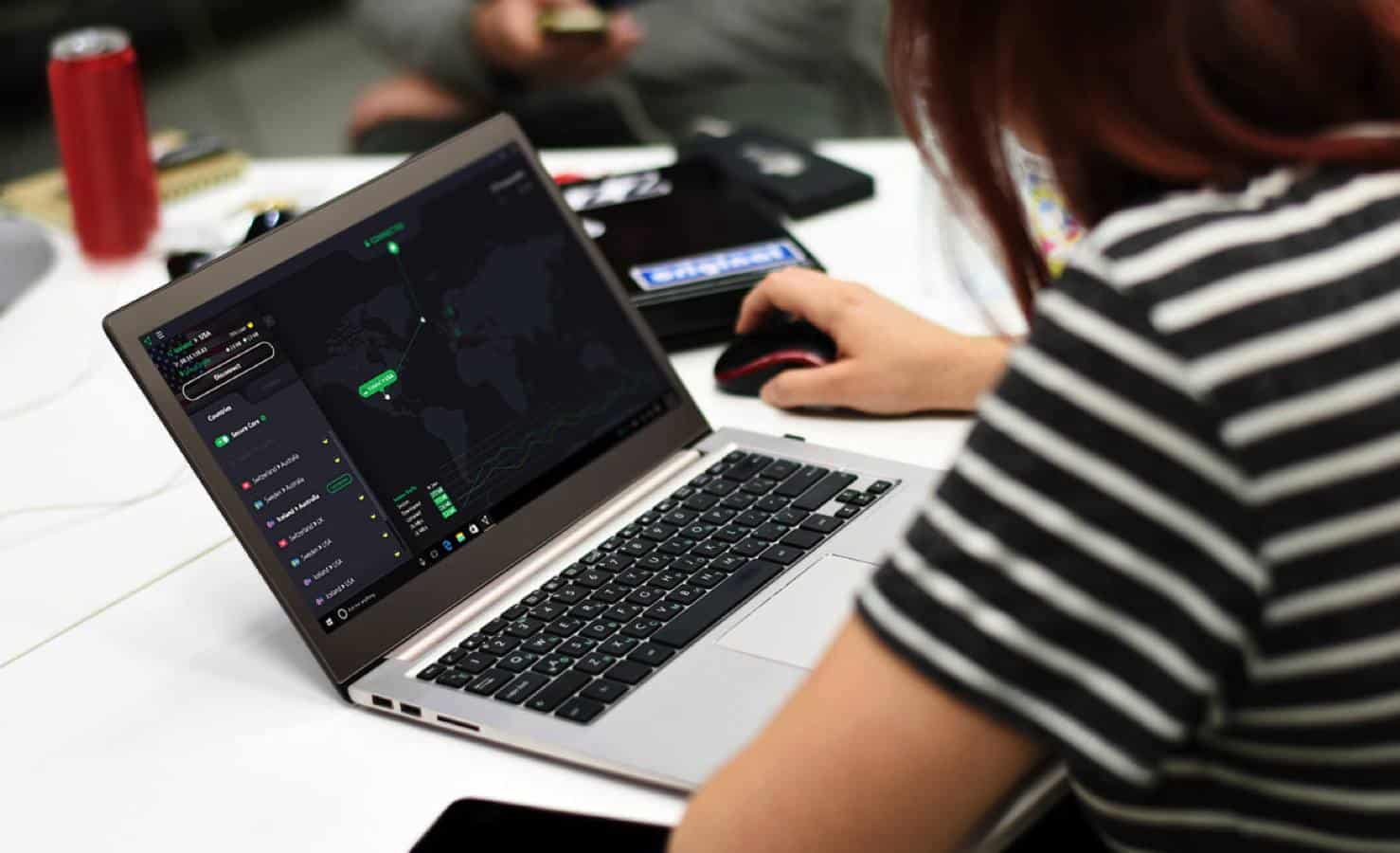 VPN stands for a Virtual Private Network. This network helps you connect to the internet by routing that connection through a private server. In other words, it extends a private network over a public one. This extension helps you send and receive data as if the connection is a direct one.
Setting up a VPN has three basic steps. The first one is adding it to your network setting. The second one is configuring it while the final one is authenticating your information.
Most people want free VPN services. Here 5 tips to buying the best free VPN service.
It Should Work On Various Devices

What is the point of having a VPN service when it can only work on your desktop? Enjoying the benefits of VPN services would be impossible if you have this kind of service. For example, you need as much privacy on your Android device as you need on your PC. The same goes for other devices with internet connectivity such as Blackberry phones or computers with Linux operating systems. Get a VPN that works on all of these devices so that you can use it on them when you want to do so.
The Connectivity Should Be Perfect

Four primary reasons exist for problematic VPN connections. They include a rejected connection, difficulty establishing a tunnel, and challenges receiving acceptance of unauthorized connections. The last one is the inability to reach areas lying beyond the VPD service. Limiting these complications is possible. Select a VPN service provider that limits them as much as possible. Connecting you to the fastest server is a step towards limiting these connectivity issues. Another one is reconnecting you to the server automatically during start or after an interruption.
The Speed Should Be Satisfactory

Speed matters a lot when it comes to an internet connection. That is especially true when it comes to VPN users. Remember, these users are tech-savvy so they want their internet activities to proceed uninterrupted. Unfortunately, slow speeds limit what they can do online. Therefore, ascertaining the speed of a free VPN service before you start using it is an excellent idea. Doing so would save you a lot of frustration in the future. Remember, a slow internet connection is the ninth most annoying thing worldwide according to a poll in the Telegraph newspaper in 2009.  
The Connection Should Be Secure

One of the principal benefits of having a VPN connection is limiting the number of people who can see your online activity. These people include hackers and rogue government agents. In other words, a VPN promotes your right to privacy. Regrettably, some of these VPNs fail when it comes to securing a connection. Go for VPNs that have unique security features. For example, an IP Leak Protection feature deletes the default gateway that you used to access a site. Doing so prevents the leaking of your IP address to third parties.
Affordable Upgrades Are Available

It is worth noting that cheap is expensive. Finding a free VPN service with the incredible qualities mentioned above is possible. However, this service is only free when something substantial is missing from it. Therefore, upgrading to premium VPN service is an excellent idea. Doing so would help you access enhanced or additional features.
For example, you would receive a 256-bit encryption instead of a 128-bit encryption. Full content access would be available instead of limited content. The cost of these upgrades should be reasonable as opposed to being exorbitant.
Have any thoughts on this? Let us know down below in the comments or carry the discussion over to our Twitter or Facebook.
Editors' Recommendations: