5 tips to creating your own customized vape juice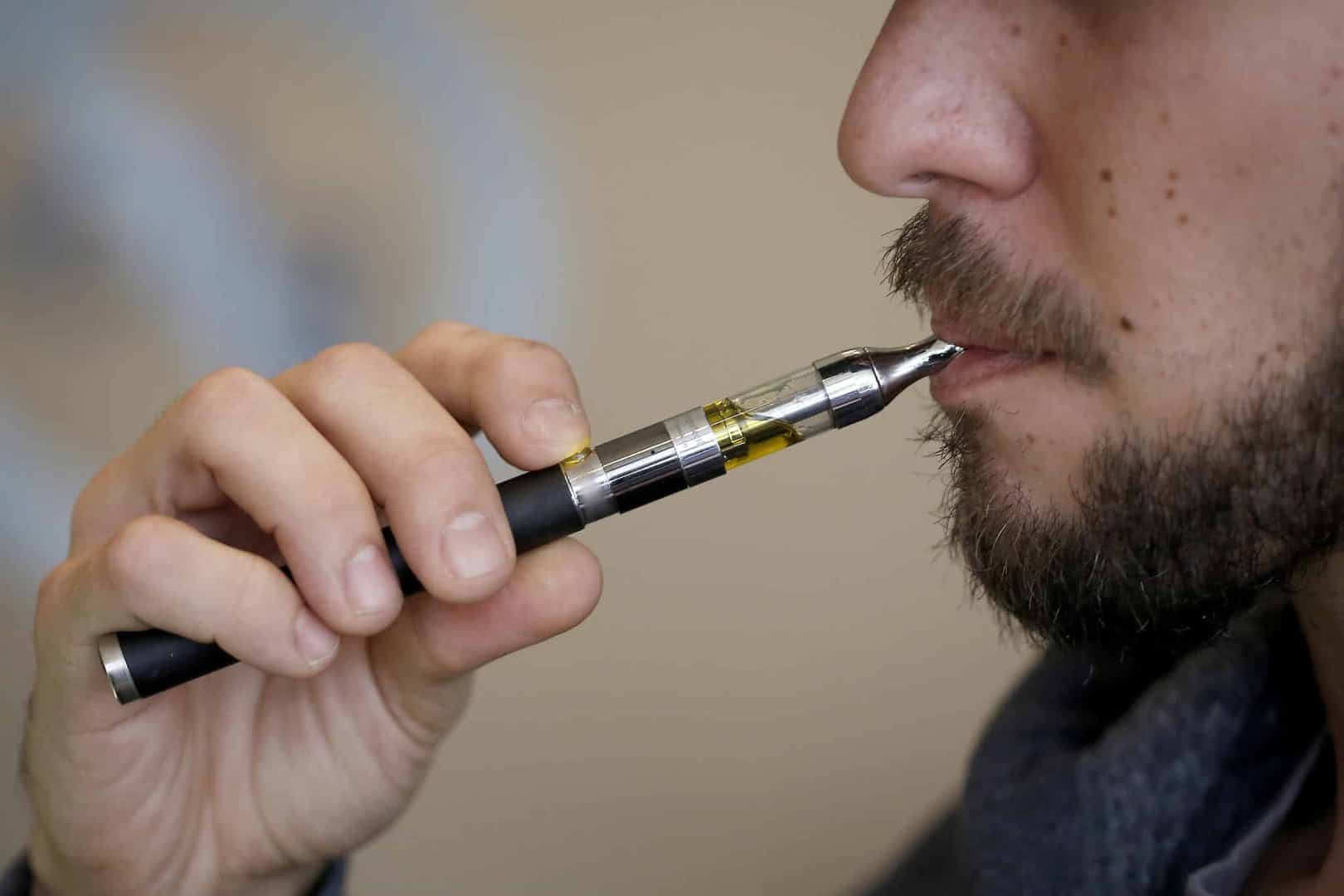 Creating your own vape juice is fun. It may sound a little complicated especially that it sounds like something that a chemist would do, but it is actually very easy. After all, a vape juice only has three basic ingredients: flavoring, PG/VG, and nicotine. However, it makes take some practice and experimenting in order to create your own customized vape juice using the right mixture of ingredients.
Here are five tips on creating your own customized vape juice.
Know what flavors you are looking.
You can literally combine to over a thousand flavors and that's a lot of options if you don't know what you are looking for. This can be pretty overwhelming, so before you decide one going on with doing the while customized vape juice, know first what flavors you are looking for. You know your own preferences. Do you prefer sweet flavors or more like tobacco flavor? Would you like to have menthol? Do you prefer fruity ones? Whatever they are, know what your main ingredients that you want and from that, you can start customizing your own.
Determine how much nicotine content you want to put.
The amount of nicotine content of your vape juice can affect its overall flavor. It will also allow you to determine how intense it would be on your throat. So it would be best to know what level of concentration you prefer to create the best-customized vape juice. You can play around with the nicotine level depending on your preferences. That way, you will know the perfect combination for you.
Write down your mixes.
You can't possibly remember every combination that you make especially that you are measuring a number of ingredients you put in. Write down the exact measurements of your blends so that you will not forget it and you will be able to have the same exact measurements the next time. It would be a great tragedy to be able to create an excellent mix, but unable to duplicate it in the future just because you forgot writing it.
Try testing great flavor combinations.
If you are new to creating your own customized vape, it would help a lot if you have tried several great flavor combinations. You can go check out the winning flavor collections of Red Star Vapor and try it out for yourself. These vape stores can also help you in creating your own customized vape juice. They can help you in recreating and experimenting with different flavors.
Know your ideal dosage.
It all boils down to your preferences, but you will not know what they are if you have not tried different strengths yet. Try to sample some flavors in different percentages. Some vape juice contains almost 20% flavoring while some are only about 1%. Oftentimes, there are also flavors that are stronger in small doses, and vice versa. It could get a little complicated especially when they are already mixed so try out some samples first prior to creating your own.