5 tips to finding a designer AirPod skin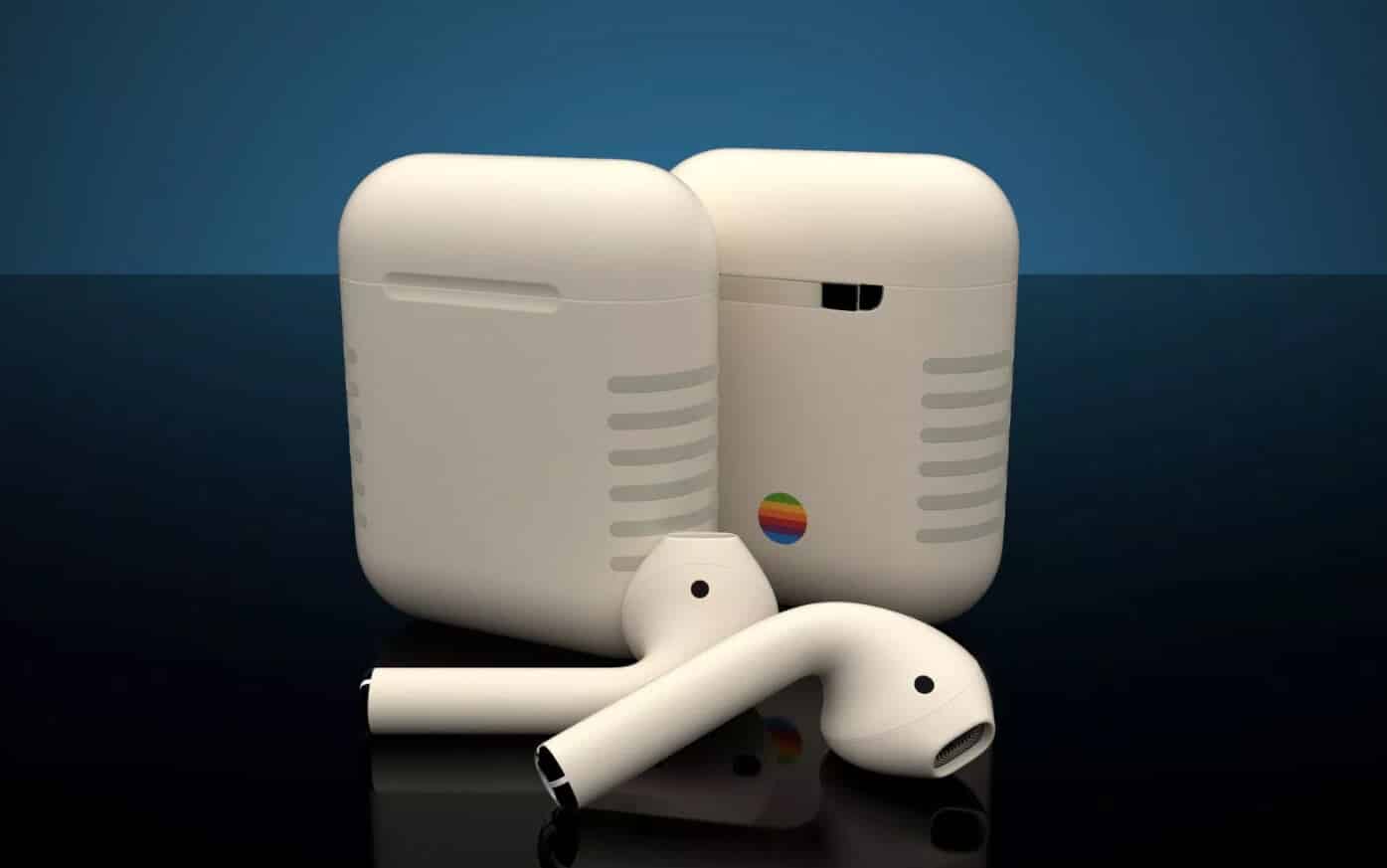 You may have not thought of it before, but finding an AirPod skin is important. It may sound like an unnecessary thing to do but think again. Your AirPods may definitely great with that glossy and simple look but the problem with that is it looks just like everyone else's.
If you happen to be with a person with AirPod's in the same room and find yourself in a situation where it gets mixed up with another pair, it can be quite a challenge to determine which one's yours and not. For this reason alone, it's a good idea to personalize your AirPods. And if you want to up your game, try to personalize it with a designer AirPod skin.
Here are five tips to finding a designer AirPod skin.
Research on designer brands that has a website
When it comes to personalizing our AirPod's, we all want something where we can research on it first. Knowing exactly how it looks like and compares it with other designs is important so you get to see which ones suit you best. Brands such as wraps studio give you a complete list of all their AirPod skins. You will be able to see all the designs on the website and even other products that you may also be interested in.
Research on companies that sell AirPods skin using top-quality materials.
If you don't exactly know the names of designer AirPod skins in your area, you might want to research on it through checking out companies that use high-quality materials. Designer brands use the top-quality materials for their products so by researching on this first, you will be able to find the top AirPod skin in your area.
Look for awesome designs.
Since you are going to personalize the look of your AirPod's, you might as well choose something that's cool and awesome. Designer AirPods skins are often the best out there. They feature the coolest designs available so you can wear it with pride. Whether you like wave designs, technicolor, or psychedelics, you can be assured you will find it on a designer AirPod skin. You get the best designs in the best quality.
Ask for recommendations.
Most likely, you already know someone, whether family or friends, who have bought an Airpod's skin. Ask for recommendations from them and see for yourself if you like the ones they refer to you. Your friends will be able to suggest a handful of brands who offer the best and coolest designs available.
Research online
Nowadays, if we need information about something, the easiest way would be to look it up online. In order to find a designer AirPod skin, make sure to research online or make use of social media. Oftentimes, you will find some leads if you use some sort of generic or specific hashtags. The Internet is one of the best places to look for these AirPod skins since it gives you a lot of suggestions.
Have any tips you want to share? Let us know down below. 
Editors' Recommendations: