5 tips to finding a solid mechanical keyboard
Here are 5 tips for finding the best mechanical keyboard for your needs.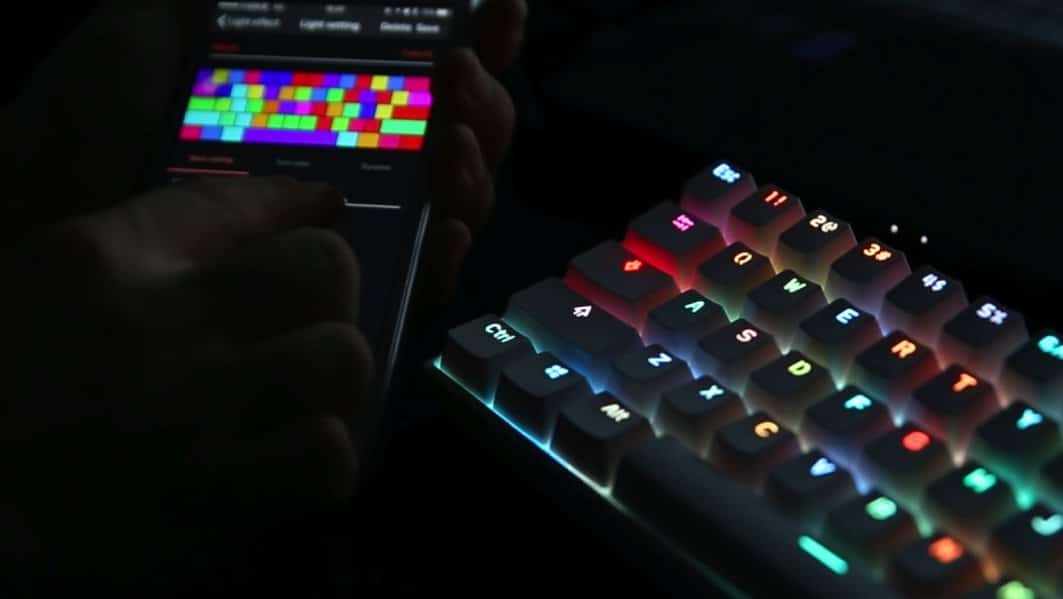 Mechanical keyboards are mostly appreciated by gamers. However, they are also slowly getting a following amongst non-gamers thanks to their durability and nice, strong feel. This explains why they have become more expensive over time.
In case you are looking to buy one, Programmer Review is a great source of information on the best of these keyboards. But to make your decision making easier, here are 5 tips for finding the best mechanical keyboard for your needs.
Understand the cost vs. functionality dynamics
Mechanical keyboards don't come cheap, and the last thing you want is to buy an expensive keyboard that is not suited to your needs. To make the best decision, ensure that the keyboard you go for is actually suited for your needs. For instance, those with a top quality switch tend to be more expensive, but you might not need them unless you are a gamer. Such dynamics are important in ensuring that you don't waste money on a product that you don't need.
Understand the noise levels of different mechanical keyboards
Mechanical keyboards are noisy, but there are people who love it. However, you can always choose one that doesn't make much noise. Since that noise comes from the switch, you need to go for a switch that meets your needs in the best way possible. For instance, if you are a gamer, you can go for a noisy switch given that, it helps add to the intensity of the game. However, if you are just a writer who needs a durable keyboard, then a low-noise switch would be the best for you.
Choose a good brand
Like everything else, the brand of a mechanical keyboard that you go for will determine how well it serves you. That's because the mechanical keyboards market has been invaded by counterfeits that neither last nor offer you the service you are looking for. To make the most out of a mechanical keyboard, go for the most reputable brands in the market. Such keyboards are more expensive, but they are worth every penny when you consider factors like durability and ease of use.
Learn the lingo used by mechanical keyboard users
For you to get the best keyboard, it is important to understand what some of the common terms in this area mean. For instance, what does it mean when someone says Switch, feel and percentage keys? With a good understanding of these terms, you will be in a position to find a keyboard that meets all your needs in the best way possible. You don't want to buy a keyboard, only to later realize that it is not in any way suited for the purpose you intended it for.
Be clear on what you intend to use it for
The mechanical keyboard has a switch that is designed to meet different needs. Gamers usually prefer long-travel switches, while a writer would prefer a short travel switch.  In essence, what you intend to do with the keyboard, should be a primary guide to buying a mechanical keyboard.