5 tips for hiring IT support for your business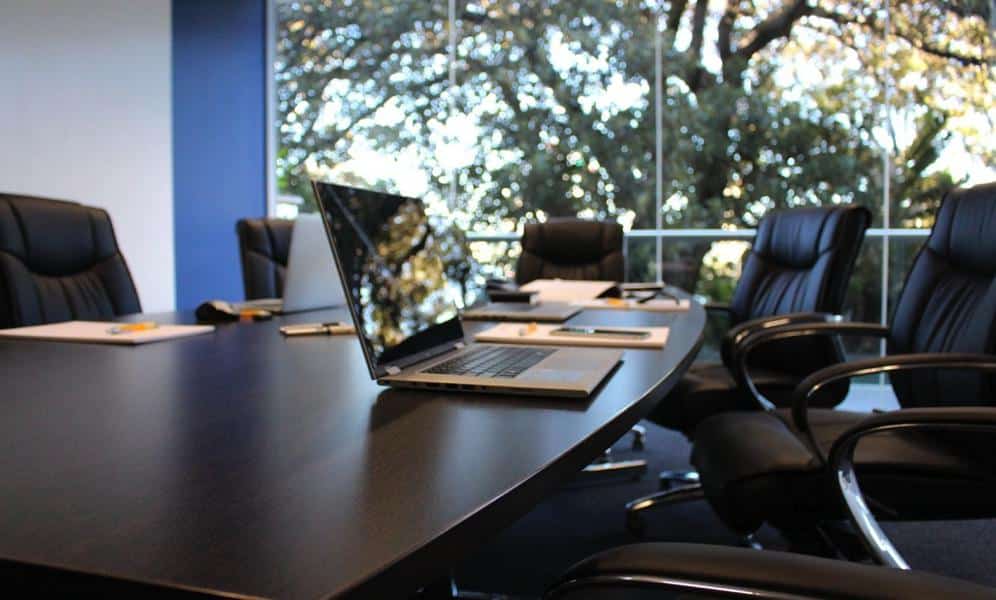 Many businesses today rely on technology to operate. Therefore it is important to have IT technical support system officers to ensure the smooth running of your business. Their main work is to maintain and monitor the networks and the computer systems of a business. IT support officers can work in different areas such as desktop support, computer systems, hardware maintenance or supplying software applications.
They are employed by both large and small businesses, those in the private or public sector. To ensure maximum efficiency in the running of the business, one should hire a qualified IT support company that can ensure efficient running and maintenance of systems. When hiring IT support there are a few things to consider and they include:
Referral
Any good IT support company must be able to produce referrals. You can also enquire from current clients if they are up to the standards. If the clients are happy with the services, then you can go for it. Good, IT support companies have a good reputation and are well known so asking around for recommendations should not be a problem.
Check your money's worth
Before hiring an IT support company, you should check what you are getting for your money. Different companies offer different packages.  Ensure that you do not pay extra for services that should be accommodated in the package. Hence, it is important to consult different companies to know different packages and services being offered.
Master the interview
During an interview is the best time to assess an IT support and see their different qualifications and enthusiasm. Ask as many questions as possible to make sure the interviewee is familiar with their area of expertise. For instance, a computer repairer should be able to answer as many questions as possible regarding computers. Interview as many different individuals as you can and then pick the one best suited for the job. It is also important to consider the work experience of the individual as a more experienced person is likely to add more diversity to the team. A diverse individual or company can do so much such as being the repairer, installing and configuring computer systems as well as diagnosing software and hardware problems. This can be economic instead of hiring different people to do the different jobs that can be done by one company.
Passion
As much as an individual is qualified with the relevant skills or experience, you should consider their passion for the job. This is because a more passionate person will do a better job and will strive to do their best.  During the interview assess whether the individual is enthusiastic about their job, did they carry out any research before the interview, how do they answer the questions asked. The amount of effort they put in their interview will tell you how passionate they are.
Maintenance on-site
This is important to ensure that as maintenance is taking place, it does not interfere greatly with the running of the business. On-site maintenance is made possible by the fact that most IT support companies run their work remotely. The IT support company can come in and look at the systems or even make suggestions for the equipment.