5 tips to pay less tax on crypto gains
It is extremely important to know the intricacies of tax law in your country, particularly when it relates to crypto.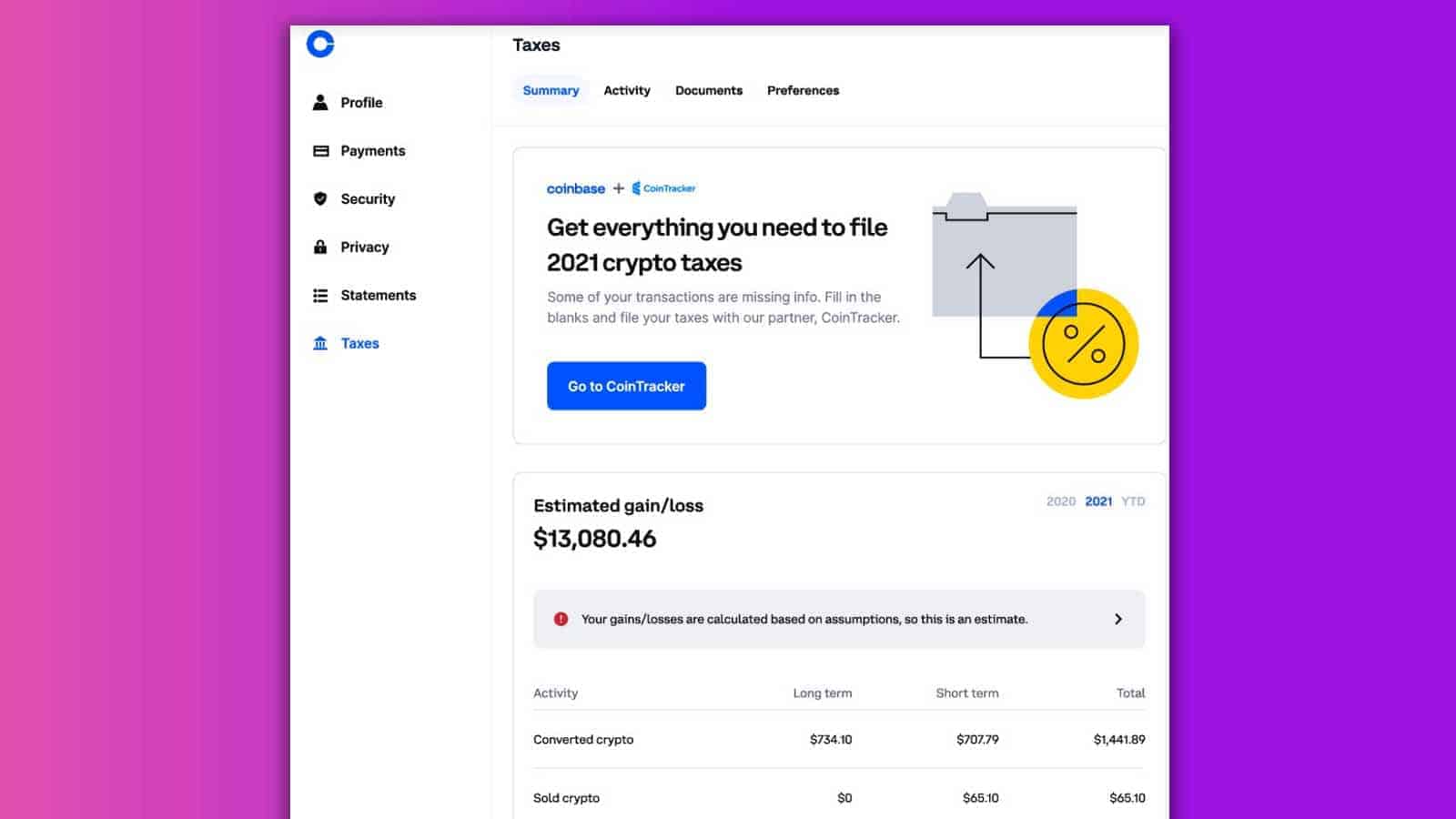 While asset prices are all over the place right now, there is no doubt that there are still some serious gains to be made in crypto investments.
So how can you set yourself up to keep more of your gains by paying less tax on crypto? We talked to the folks at Koinly to find out. Let's dive in.
Know the tax law
First of all, it is extremely important to know the intricacies of tax law in your country, particularly when it relates to crypto. Some might even say it is fun!
Koinly has made it easy for you by spending hundreds of hours researching the law and creating easy-to-read crypto tax guides for most countries over on their blog.
We suggest you check it out, for example, have a look at this guide on crypto tax for the US. You can also use the website of the tax authority in your country to find out what the rules are.
HODL
Most countries have a discount on long-term capital gains. In Australia and the US for example, if you hold an asset for more than 12 months you are eligible for a discount or special tax rate on your capital gains when you sell. 
This can significantly reduce your tax burden. Again, it pays to know the tax law for your country.
Be careful making purchases with Crypto 
In many countries, making a purchase with crypto is considered a liquidation event, so you would have to pay tax on your purchases! Before you get one of those neo crypto credit cards, make sure you check the tax implications. 
Use a trust 
In most countries, using a discretionary trust can help you reduce your tax burden by directing gains to the beneficiary with the lowest tax bracket. Most exchanges now support trust accounts for this reason. It is worth discussing with an accountant.
Keep track of your portfolio
Lastly, keep track of your portfolio. You don't want to be stuck paying back tax as well as fines because you weren't disciplined with your record keeping.
Luckily, you don't have to be! Koinly integrates with most exchanges and blockchains to automatically import your transactions, calculate your tax liability, and pre-fill tax declaration forms for most tax authorities around the world.
Have any thoughts on this? Let us know down below in the comments or carry the discussion over to our Twitter or Facebook.
Editors' Recommendations: