5 Tips to playing Gunship Strike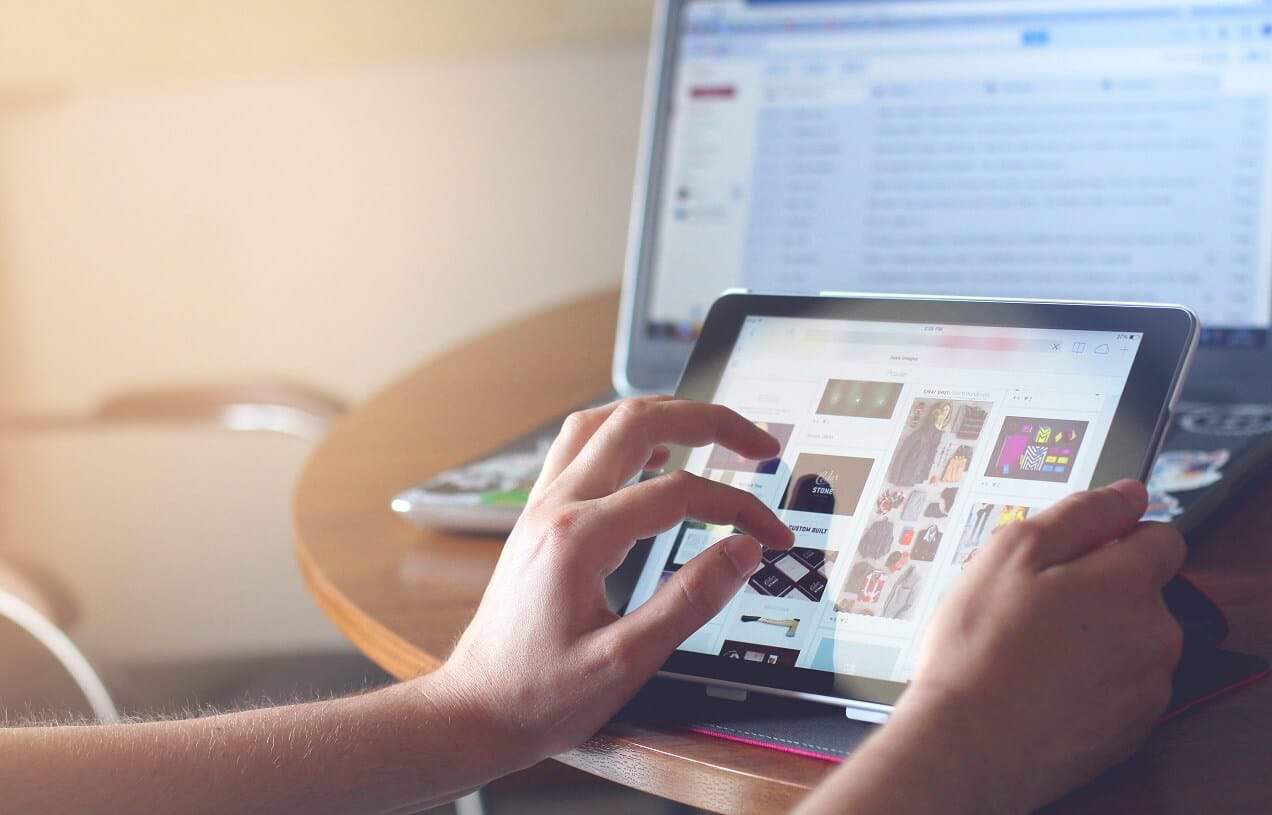 With over 50 million downloads from the Google Play Store, Gunship Strike 3D is now one of the hottest battle action games for mobile devices worldwide. In this realistic and highly immersive 3D fighting game, you will be controlling a number of weapons from the world's most powerful combat helicopters. You will also experience flying different types of helicopters above enemy military bases. Gunship Strike 3D consists of more than 40 levels with various levels of difficulty and an ultimate boss mode at the end.
Gunship Strike 3D was developed by Candy Mobile for both beginner and experienced action game enthusiasts out there. It lets you create your own strategies in precisely targeting enemy structures using powerful machine guns and missiles. You will also improve your virtual flying skills in Gunship Strike 3D.
And to help you dominate the game, just follow these five useful tips for playing Gunship Strike 3D.
Spend your time completing the missions
Gunship Strike 3D offers a lot of exciting side missions that allow you to collect random rewards once you have completed them. The rewards are immediately transferred to your inventory and then you can start completing another achievement right away. These missions range from easy at the start of your campaign to extremely difficult towards the end. Don't miss these achievements so you can always get rewards regularly.
Upgrade your gunship
In this game, not all helicopters are created equal. Better helicopters have improved stats on all key areas including health points, speed, agility, and the auto-aim feature. Not only can powerful helicopters destroy enemy bases easily, but they can also carry stronger weapons ranging from machine guns to missile launchers. Always make sure that you improve the stats of your helicopter by purchasing more advanced parts.
Use your energy wisely
While Gunship Strike 3D is truly a very addicting game, your playing time is limited by the in-game energy bar. For every mission that you start, you will lose six energy bolts. The energy bar will replenish by six bolts for every six minutes. You may also instantly buy sixty bolts for 50 diamonds if you don't want to wait any longer.
Practice the movement controls
The game uses a unique 3D control system for the movement which is fully optimized for new users as well. But even with this convenience, it is still advised that you practice your driving skills before taking on the more difficult levels. In this way, you can be prepared to maneuver around enemy bases with ease.
Play Gunship Strike 3D on your computer
Gunship Strike 3D is currently available for Android and iOS devices only. But did you know that you can also play the game on your computer by using an Android emulator? Just download Gunship Strike apk from your trusted source and add the game in the Android emulator that you have installed beforehand. There are many options for an Android emulator today including Bluestacks, MEmu, and Nox.
Download the game now and learn why it is one of the most exciting mobile games in the planet today.